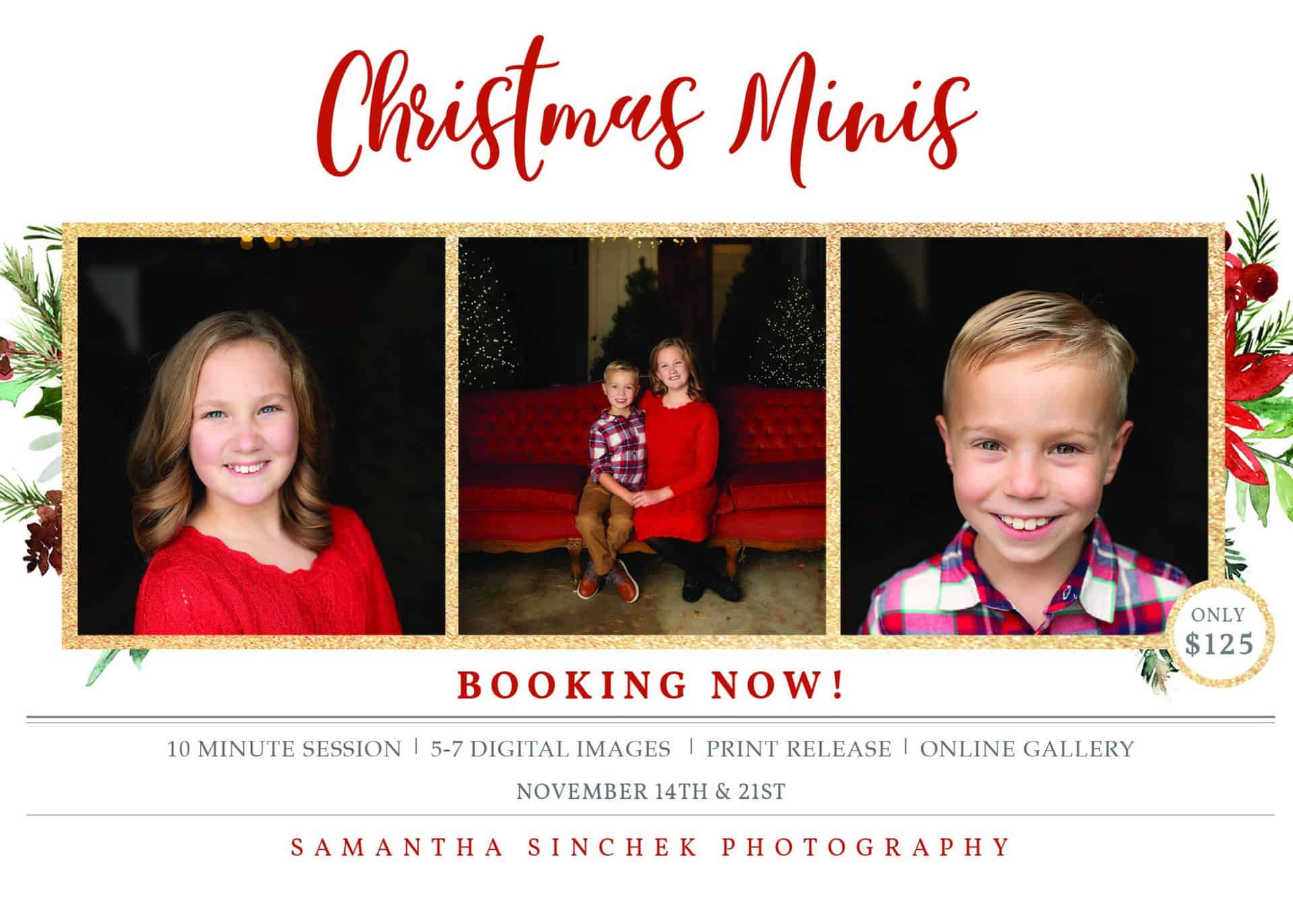 Come join me at the adorable Christmas Tree Lot at Mill Street Studios for these one of a kind mini sessions! Let's listen to Christmas music while we capture your families beautiful smiles!
$125 10 minute session.
5-7 digital portraits
Additional portraits will be available for purchase.
Online gallery of high resolution files.
Print release.
$25 non-refundable retainer due at booking, $100 balance 3 days before the session.
Up to 6 people are included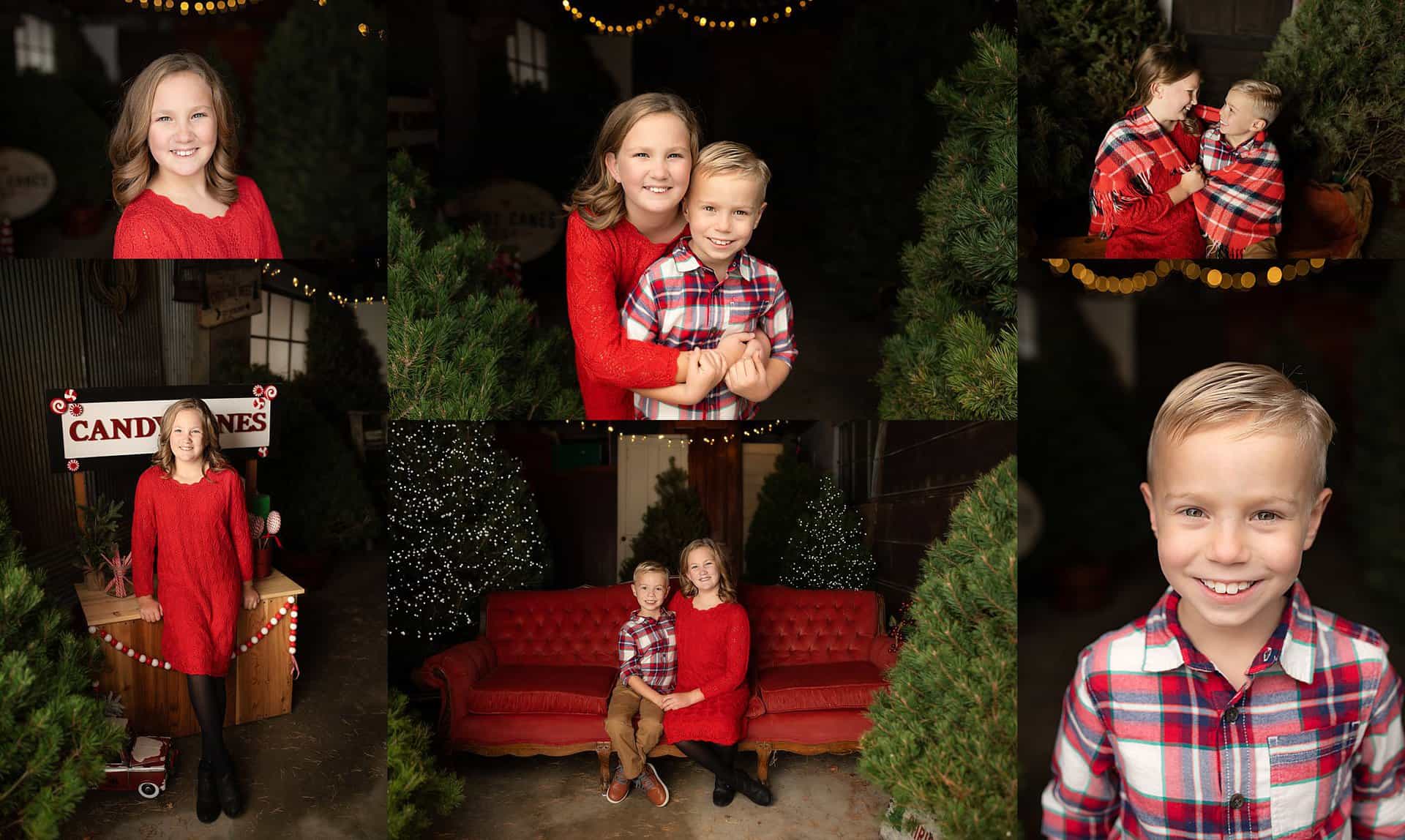 <iframe name="hats_scheduler" style="margin: 20px 20px 20px 20px" frameborder="0" width="100%" height="600" src="https://SamanthaSinchek.17hats.com/p#/scheduling/skztrsrnspdzkswffgdxkhttbgzrkcvn?embed=true&tp=false"></iframe><script type="text/javascript" src="https://SamanthaSinchek.17hats.com/vendor/iframeSizer.min.js"></script>