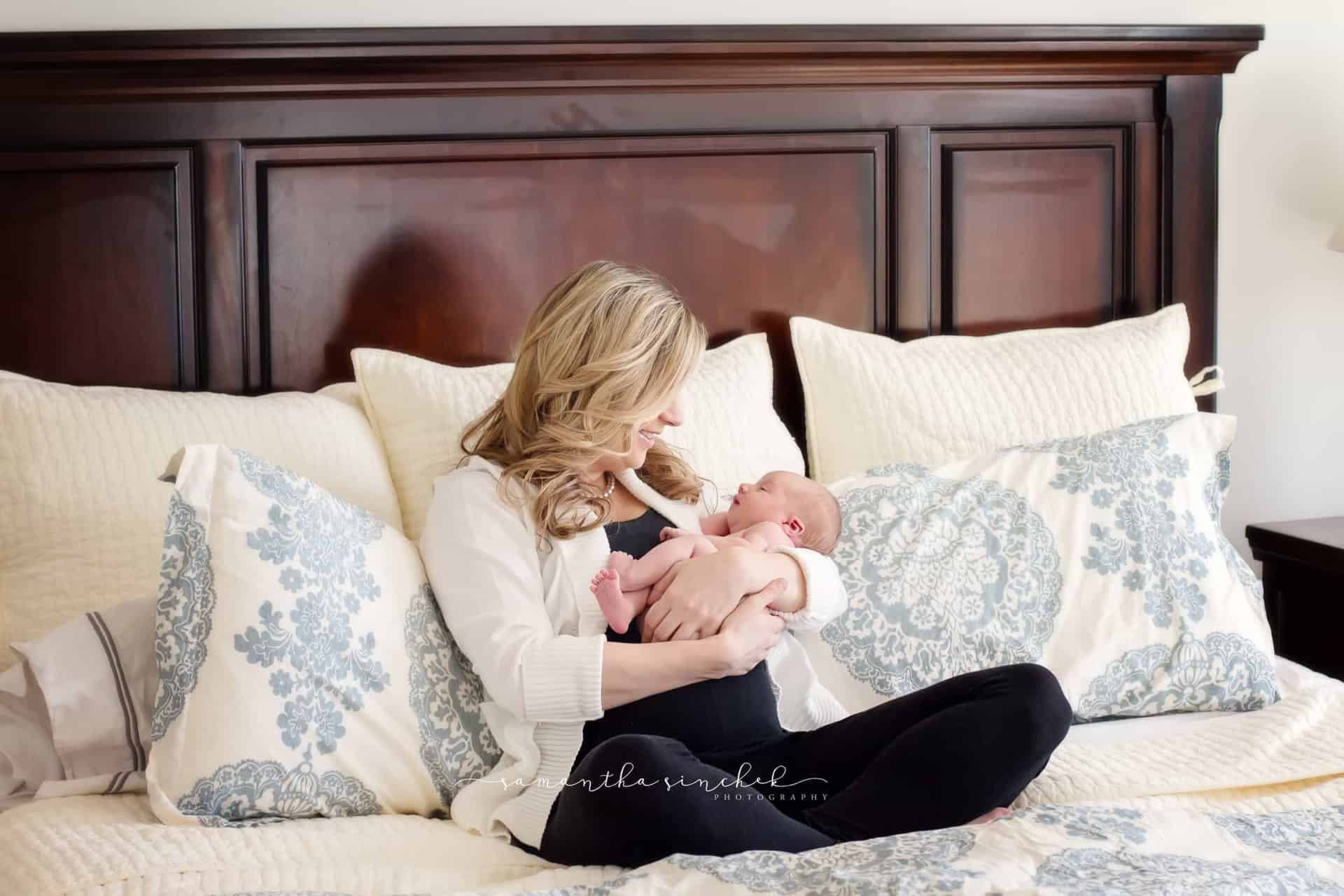 Grace | Cincinnati Newborn
Say hello to the adorable Grace, who I had a chance to photograph over Christmas. She was one of the most strong-willed little girls I have ever had the chance to photograph. She wanted no part of having her picture taken the first day, so I went back a few days later, and she was in a much better mood, and I'm so glad because look at how adorable this girl is <3
Also I was very very lucky to have such a helpful assistant during the session! Big brother Wyatt help make sure that everything was perfect for Grace's newborn session. Thanks Wyatt!

Cincinnati Newborn Photographer
Samantha Sinchek Photography is a leading Cincinnati, Ohio photographer.
My signature style specializes in natural maternity, newborn, baby, and family photography. I want to capture your beautiful family in photos that you will cherish for a lifetime.  I believe that you matter, your story matters, and that you deserve only the highest quality, carefully crafted portraits to enjoy for years to come. Experience the difference, and thank you for choosing Samantha Sinchek Photography.
To book your session with Samantha Sinchek Photography, please email me at samanthasinchekphotography@gmail.com