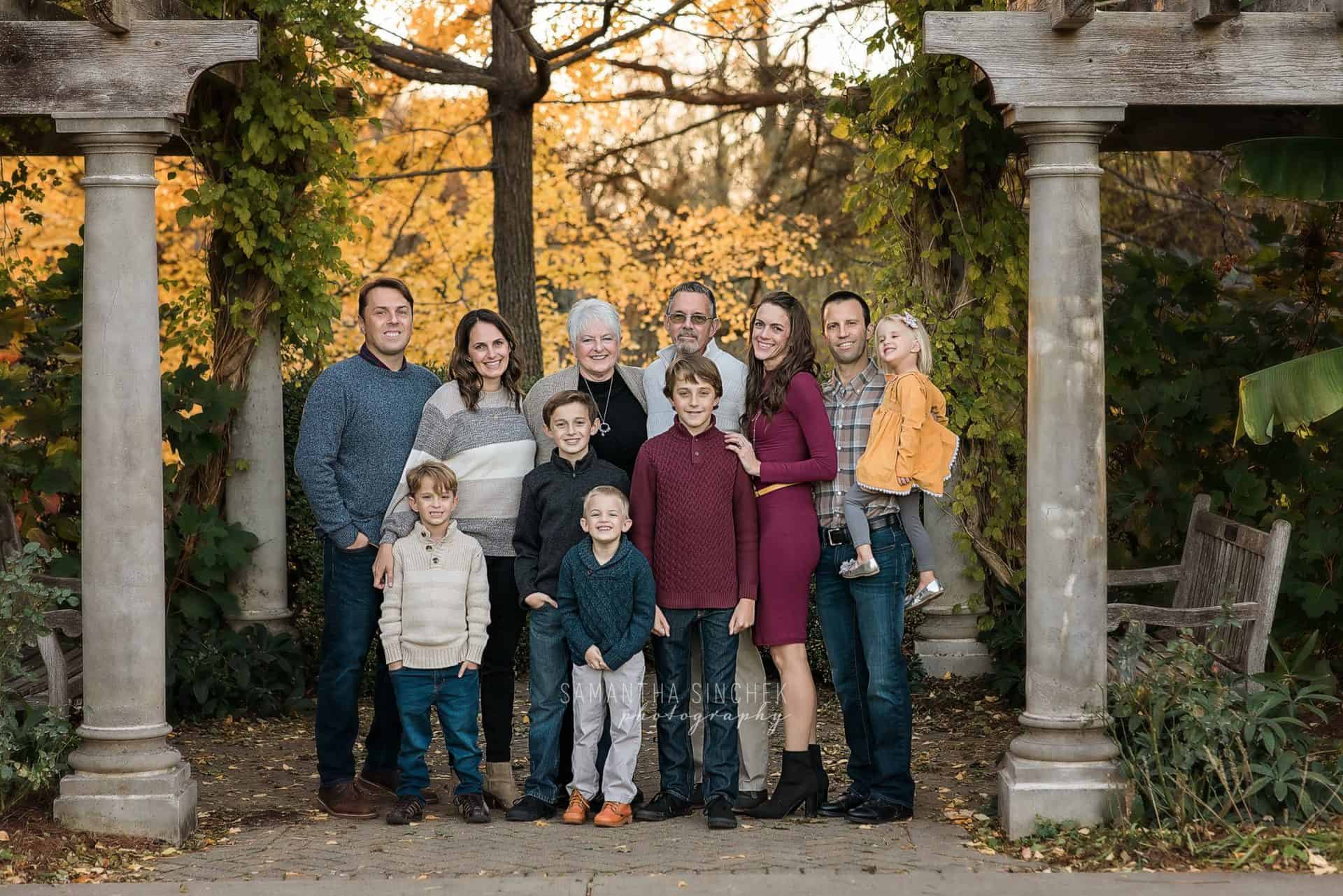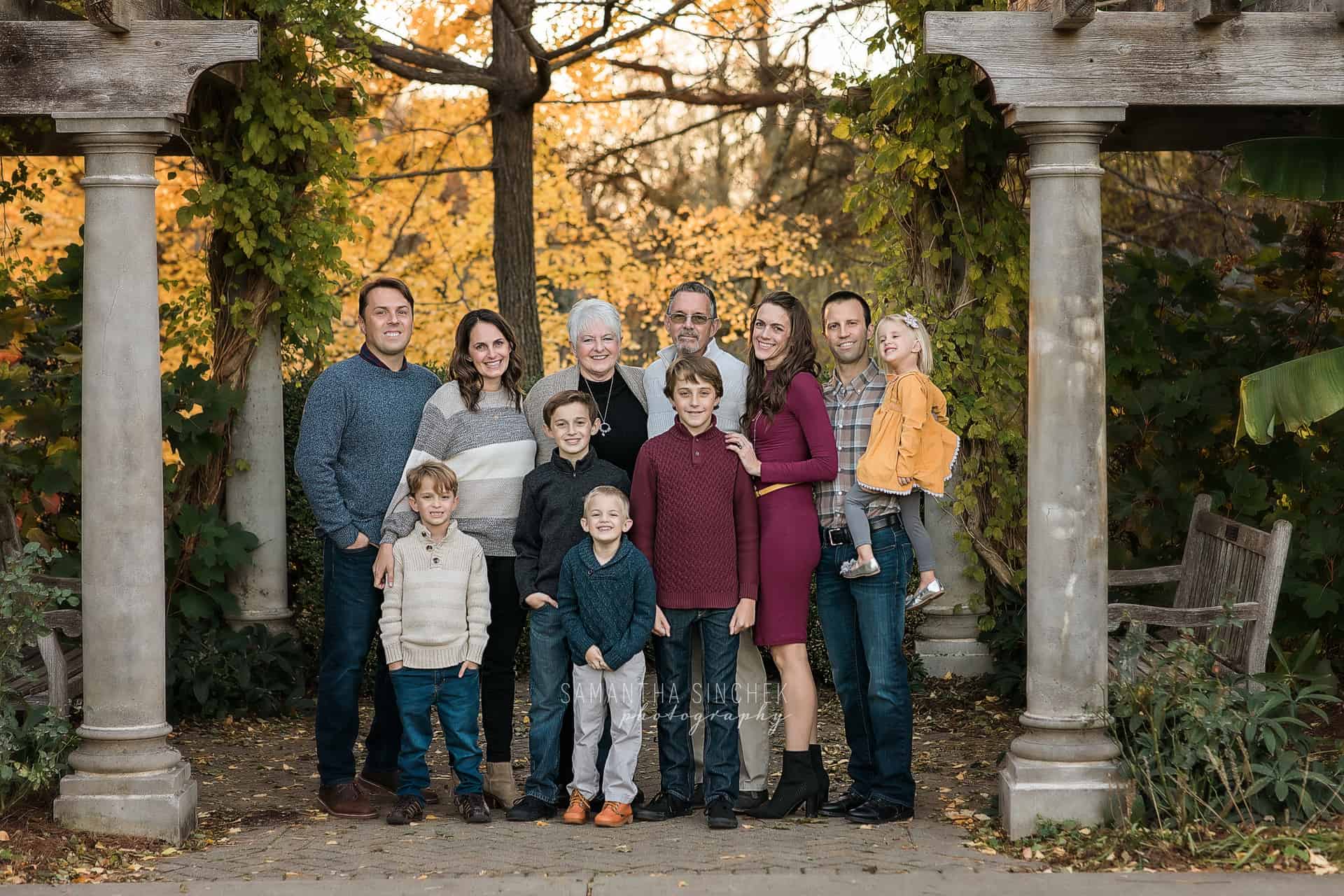 Urban Family | Cincinnati Family Photographer
This fall I got to meet up with this awesome extended family at Ault Park, in Hyde Park, Cincinnati Ohio. I had so much fun getting to know them and capturing all those smiles and laughs!
We decided Ault Park would be the perfect backdrop for fall family pictures, and it did not disappoint. We were able to walk around the park and find all these perfect spots to capture their family pictures.