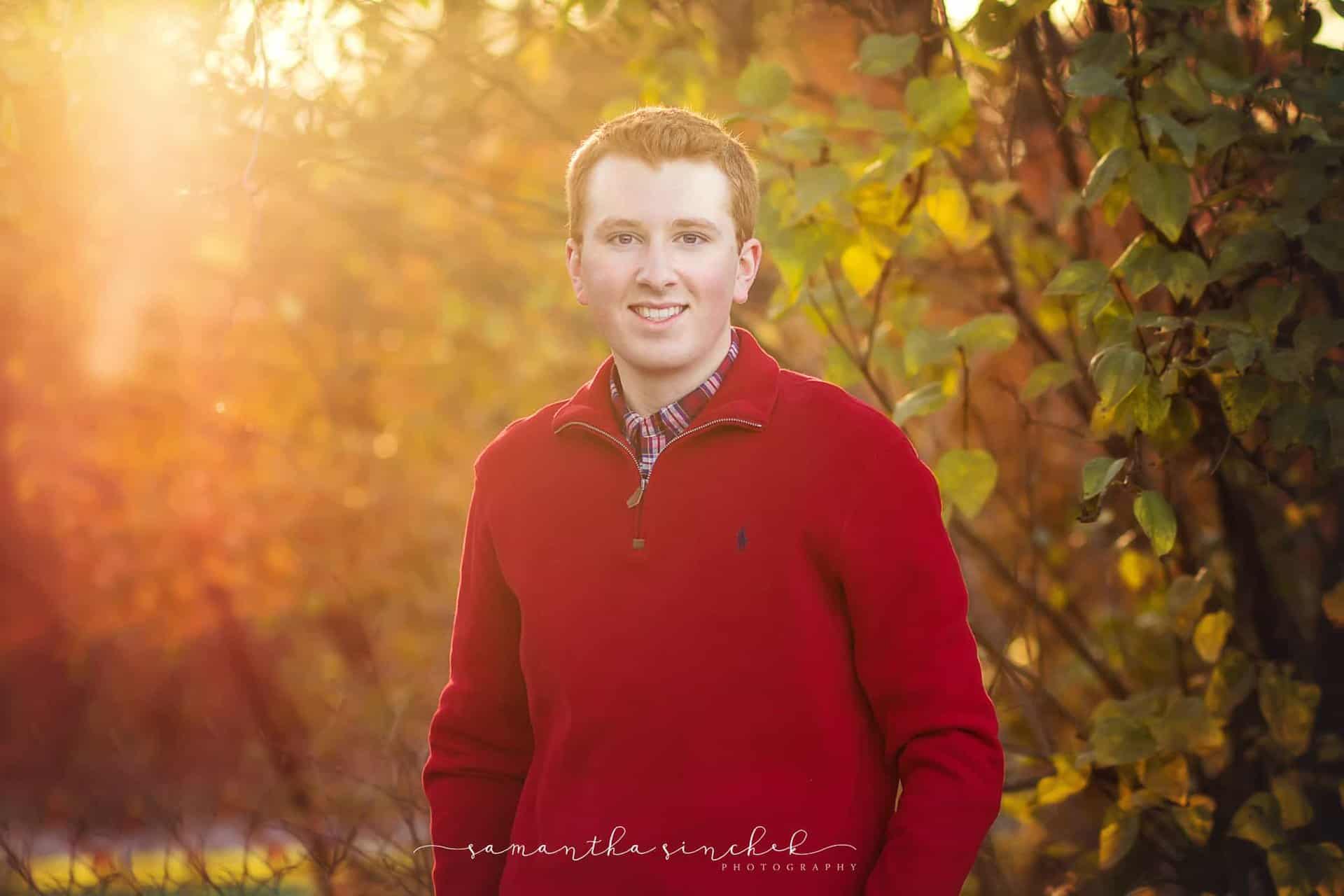 Senior | Griffin
Hi! I'm Samantha Sinchek, a Cincinnati Photographer. I specialize in modern Cincinnati Senior Pictures and I'm always looking to meet new Cincinnati seniors. Send me a message to book your session today!
I don't get to work with a lot of guys when doing senior pictures, but when I do I love it. Griffin is a senior at Lakota West High School, located north of Cincinnati in West Chester, Ohio. Griffin is thinking about going to Ball State University in Indiana, which just happens to be my Alma mater! Chirp Chirp! Griffin decided to do his senior pictures at Ault Park, which is probably my favorite place to photograph Cincinnati seniors. As you can tell from all that pictures, Griffin was super photogenic. He took direction so well. I can't wait to book my next senior guy!
The weather this November day ended up being perfect, it was just a little chilly but not too bad when the sun was out. I can't wait for it to warm up again so I can get out there and do my next senior photo session.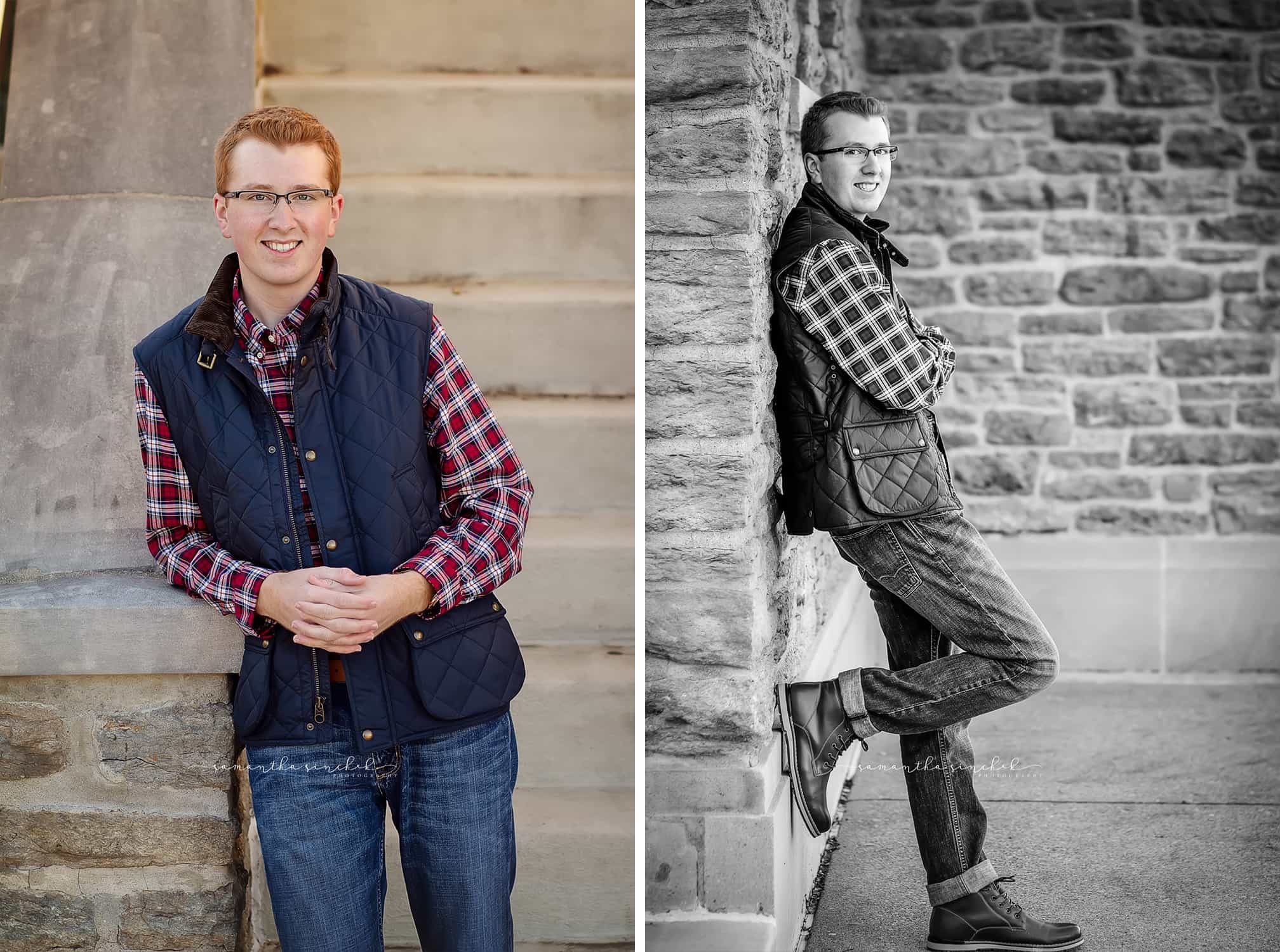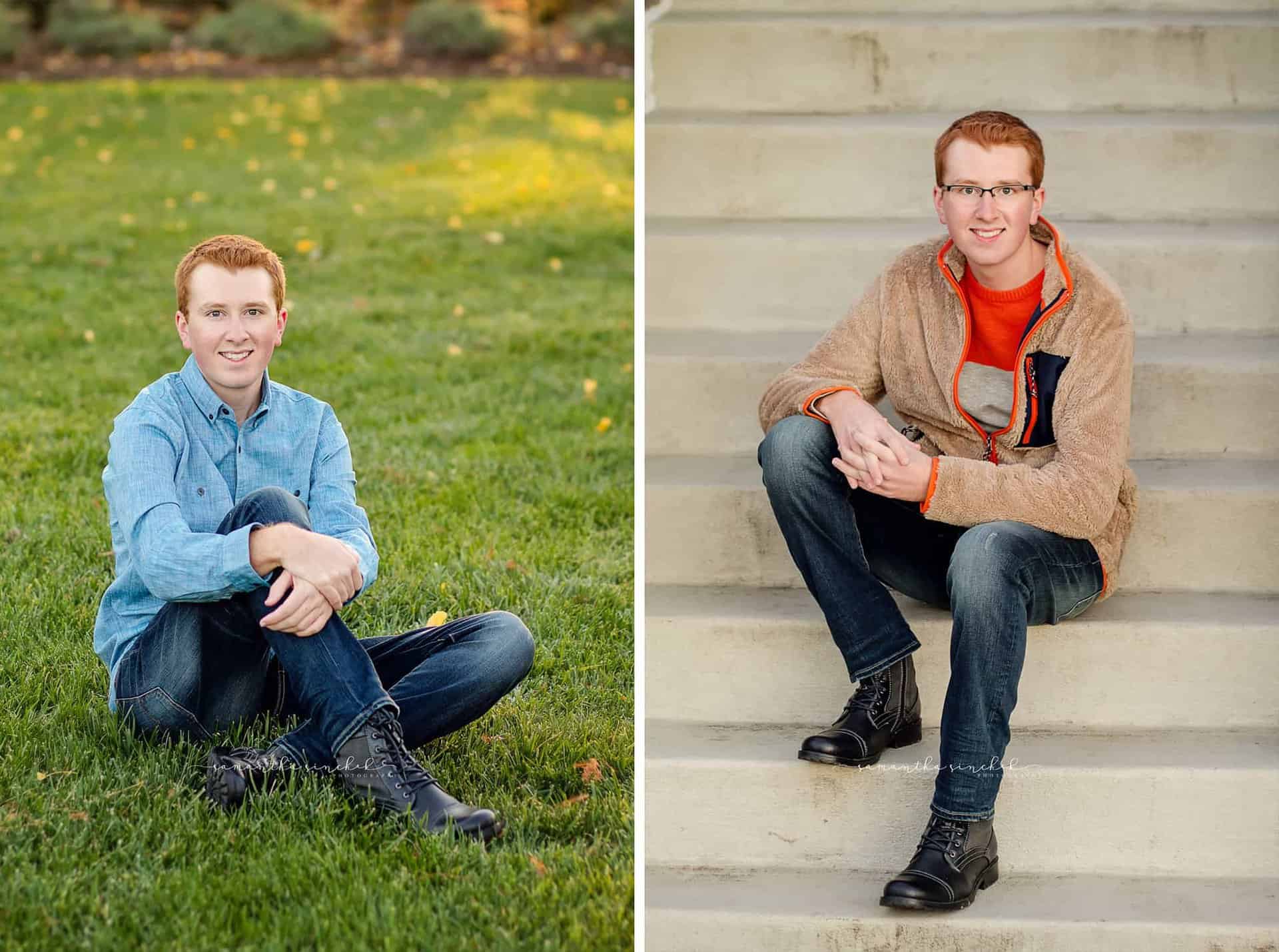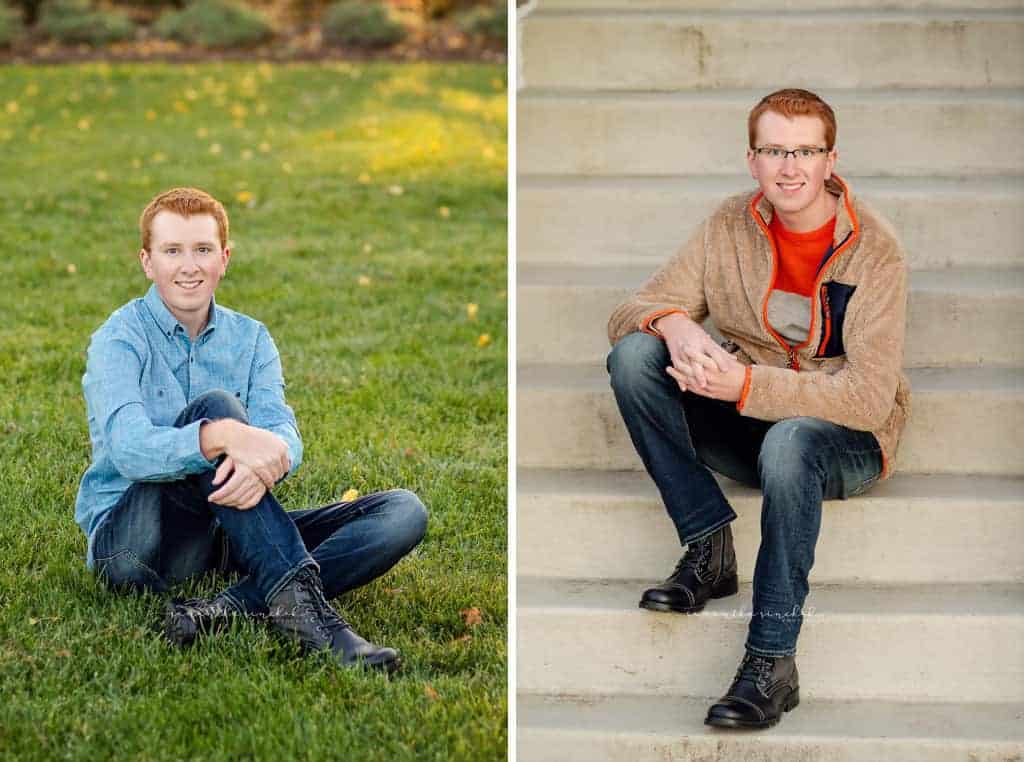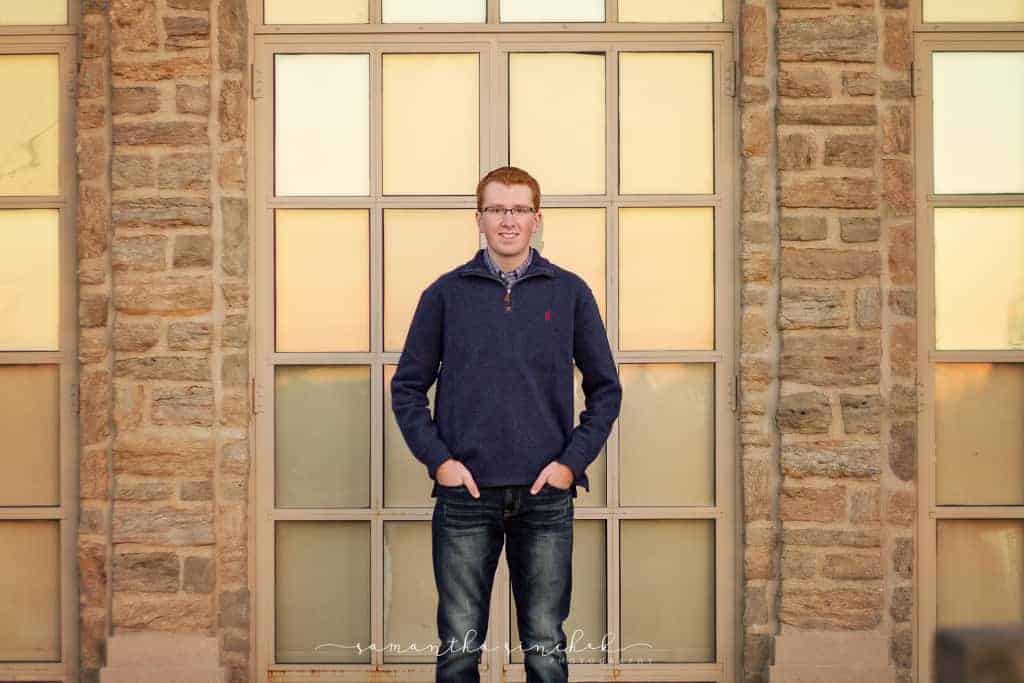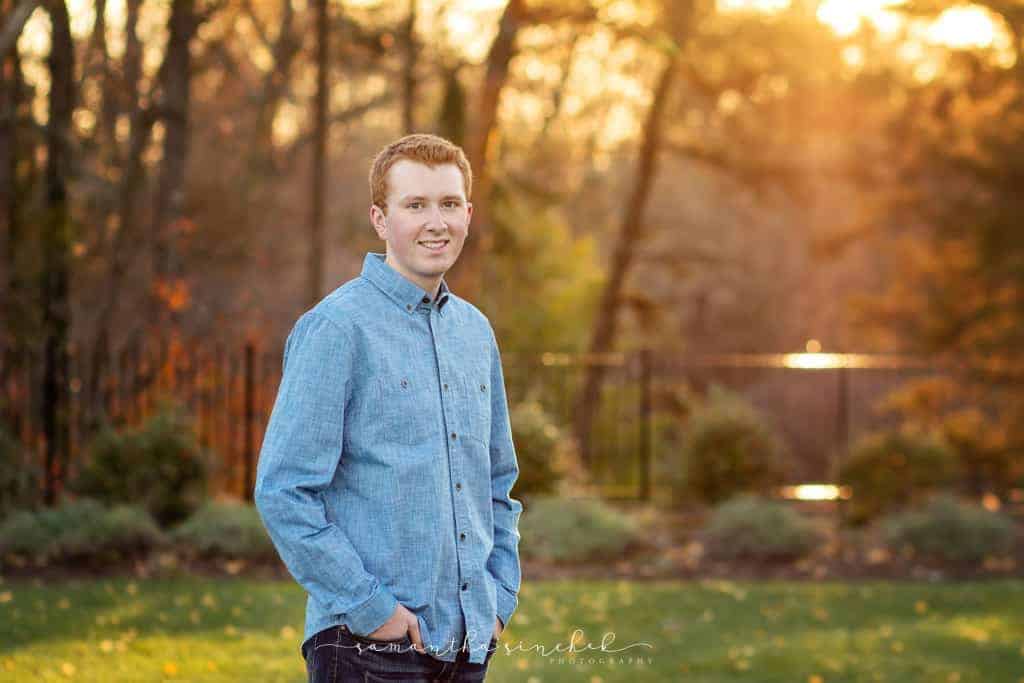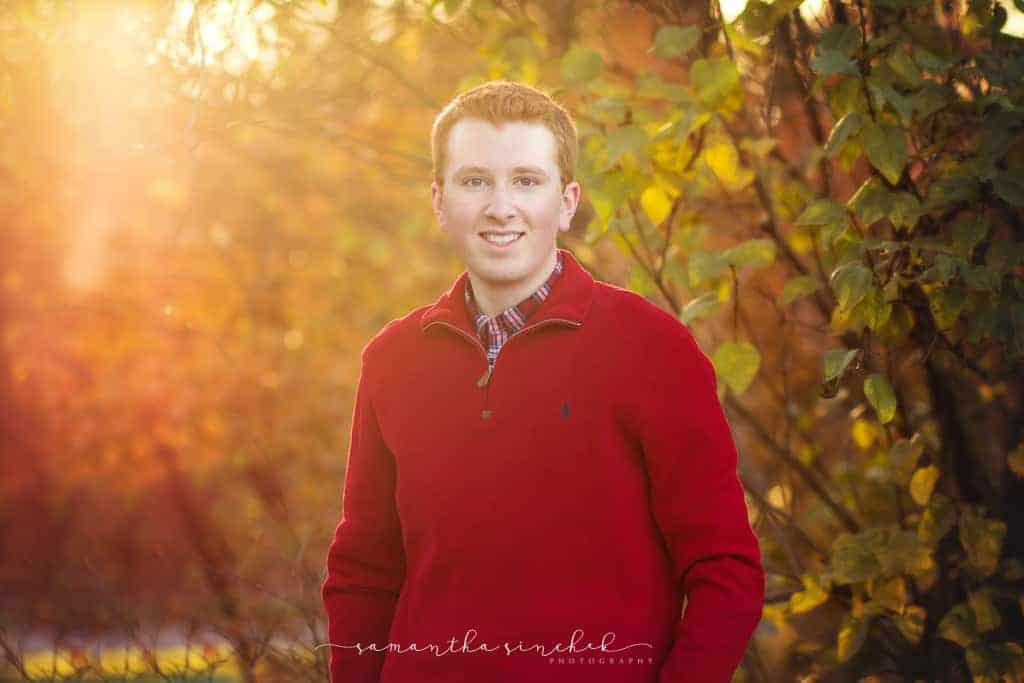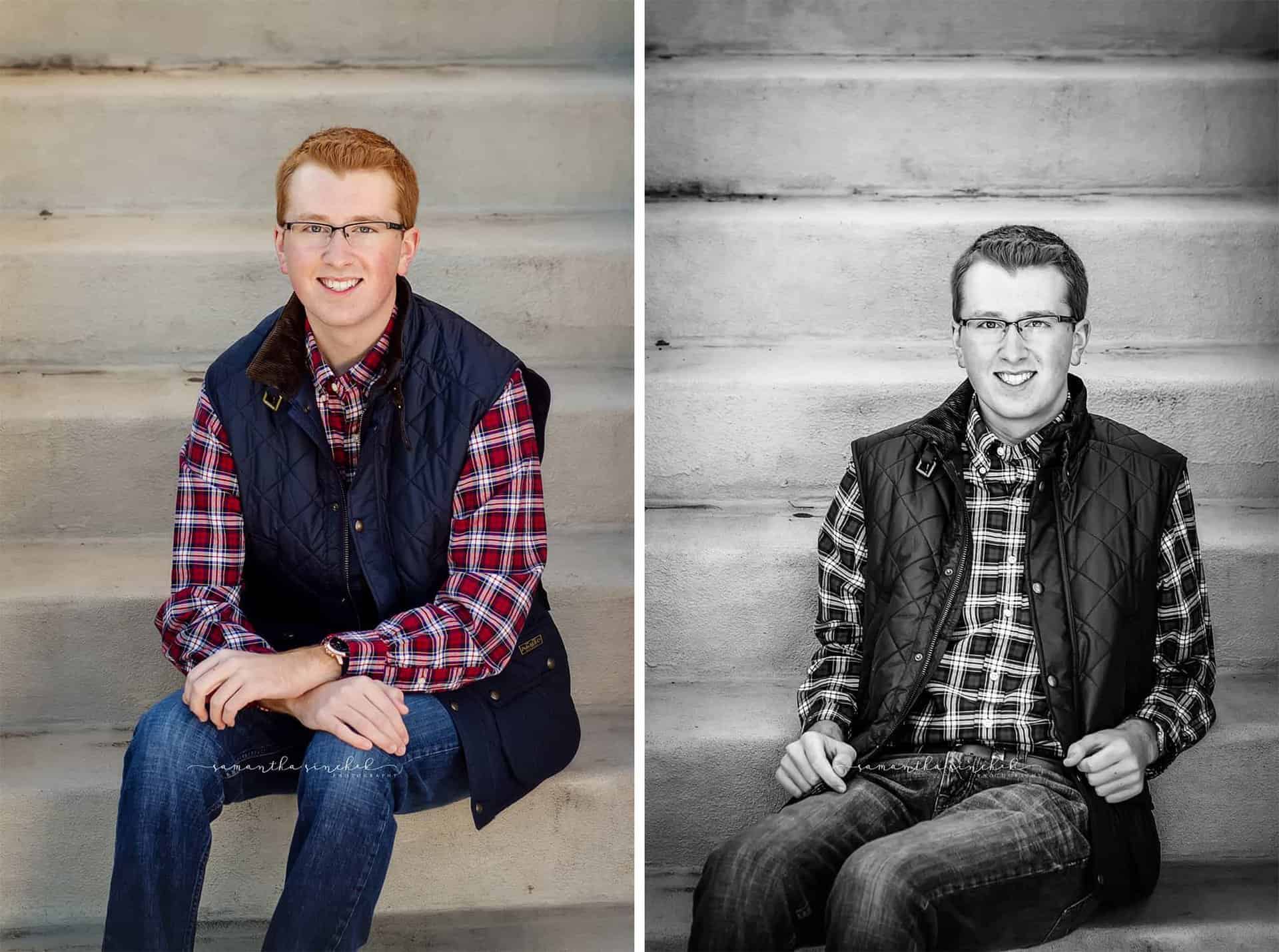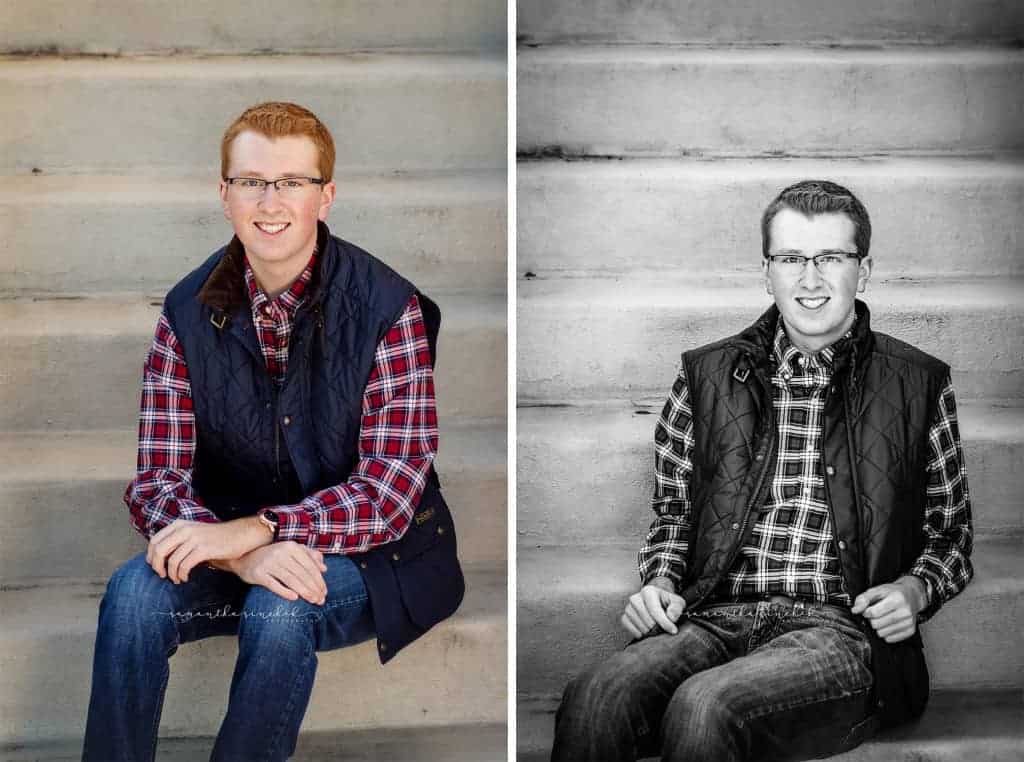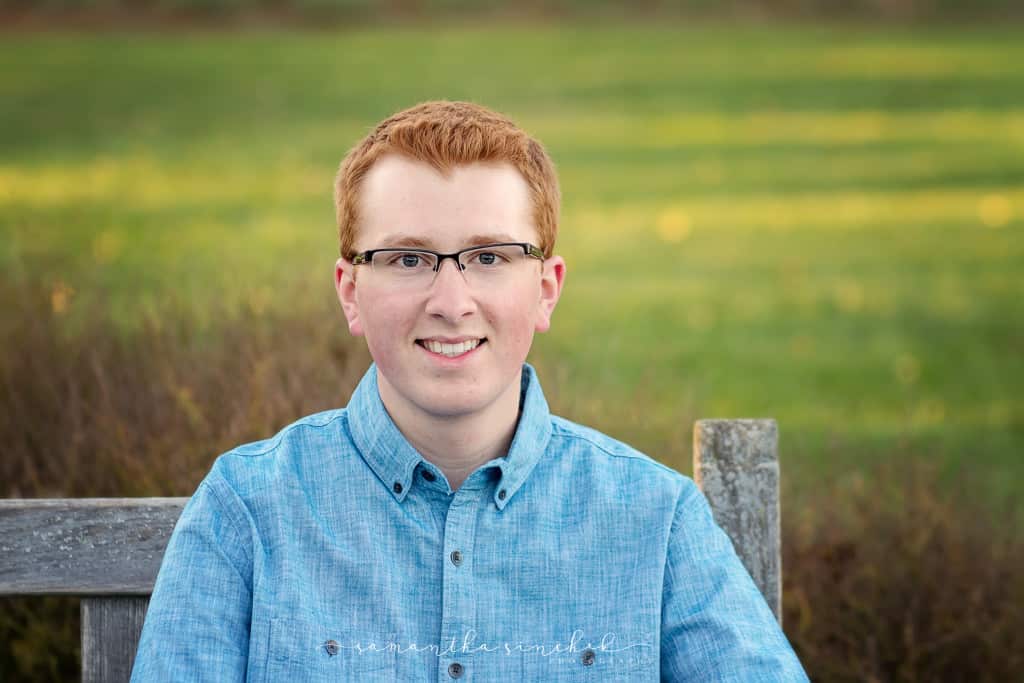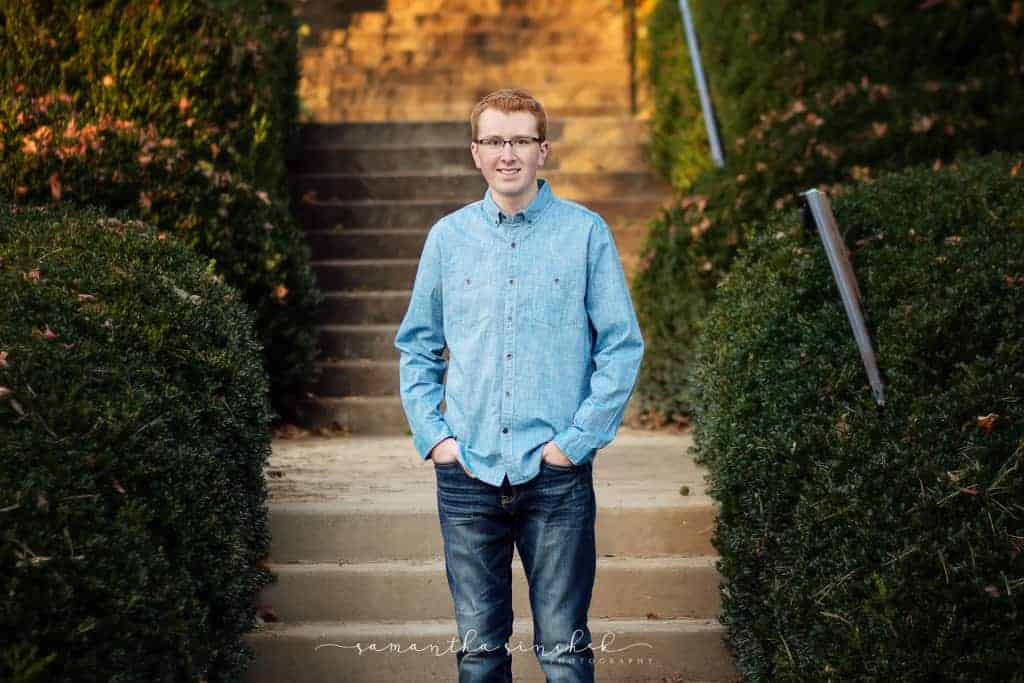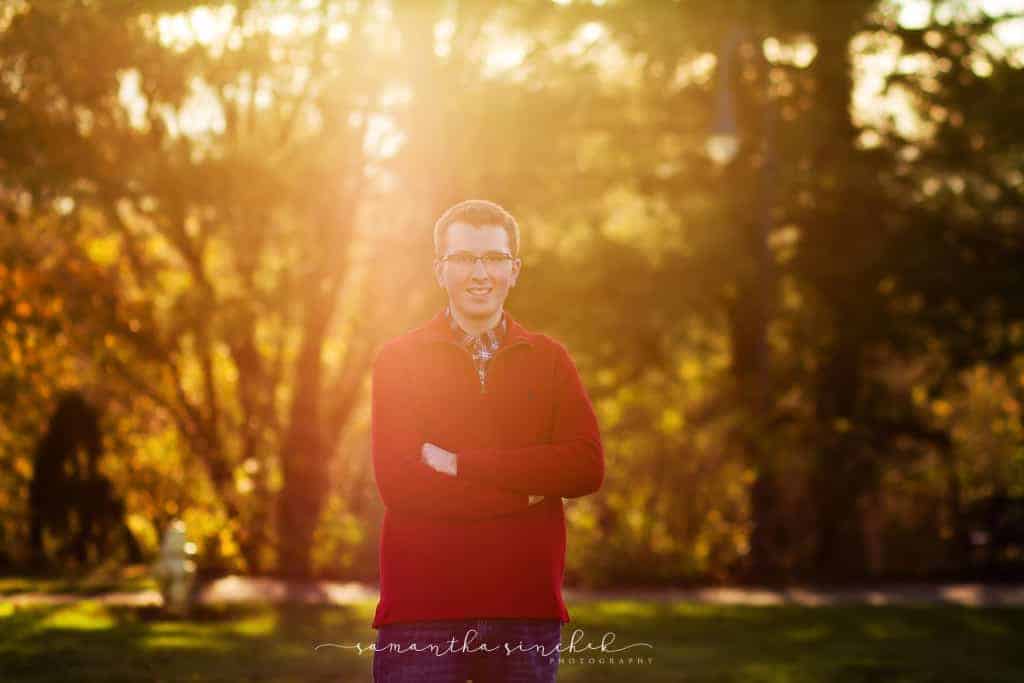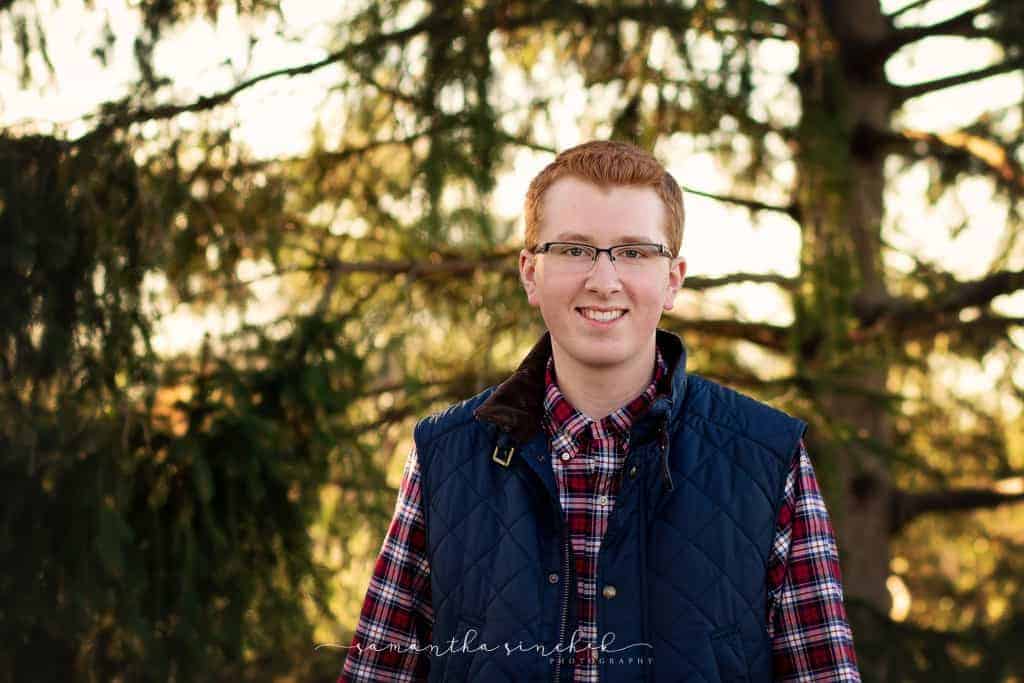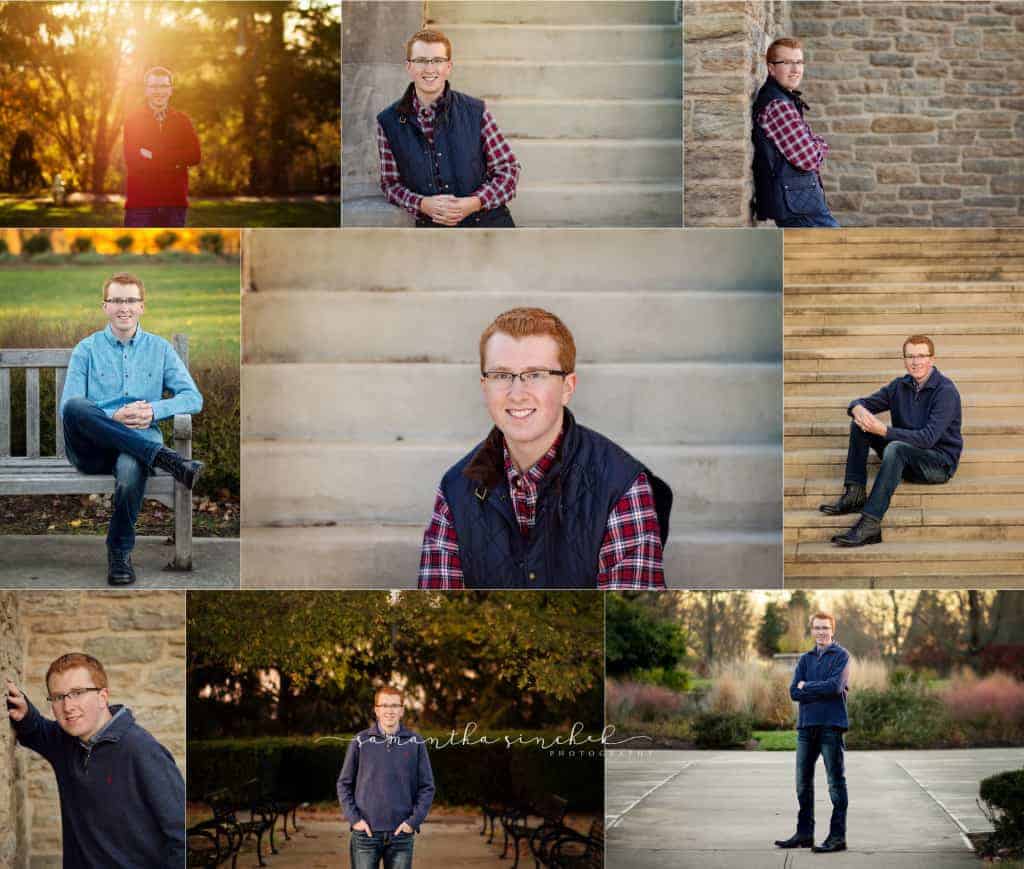 Cincinnati's premiere modern senior photographer
By appointment only, contact her offices at
513.202.6601 or samanthasinchekphotography@gmail.com
Samantha Sinchek Photography has established itself as Cincinnati's premiere portrait photography studio. She focuses on modern senior portraits done beautifully that you will cherish for a lifetime. Located in Cincinnati, Samantha works in stunning outdoor location around the city, such as Ault Park, Sharon Woods, and downtown Cincinnati.