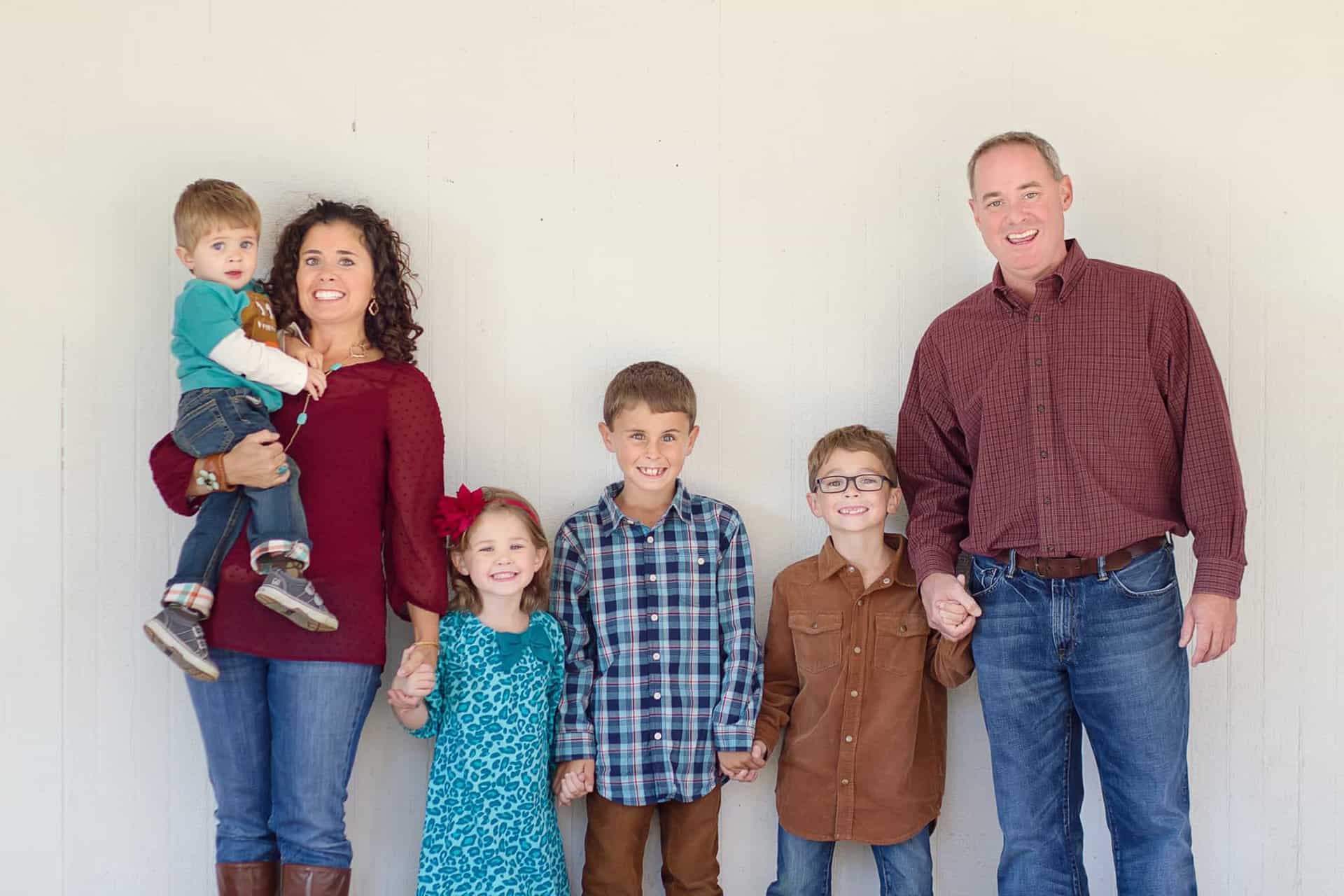 Habegger Family | Carter Park, Ohio
Say hello to the adorably cute Habegger Family from Mason, Ohio, located just outside of Cincinnati. The mom emailed me a few months back about getting her family's photos done in the fall, which is such a fantastic idea if you live in Cincinnati. The falls here are gorgeous! The colors are beautiful and most of the time the weather is pretty great. So I was pretty excited to get out to Carter Park , up in Deerfield Township. This was my first time at Carter Park, and I must say, I will definitely be back.  I loved the rustic charm of the park and how many different settings it offers.
But back to the session.  As soon as I saw this family, I knew I was going to have a blast. These kids were awesome in front of the camera and so nice off camera. I mean, just look at how adorable they are. I never get tired of family sessions, they always keep me on my toes and are so much fun.  We made sure to take full advantage of Carter Park, making sure to use the beautiful nature as a backdrop, as well as the awesome barns that were there. I love how the old barnwood looked in these family photos.
Thank you so much H Family for allowing me to photography your awesome family photos. Let's do this again soon!
If you're looking for a Cincinnati Family Photographer to create your own family memories with, please send me an email so we can chat. I have a few dates left open in 2013 and am already starting to book sessions for 2014.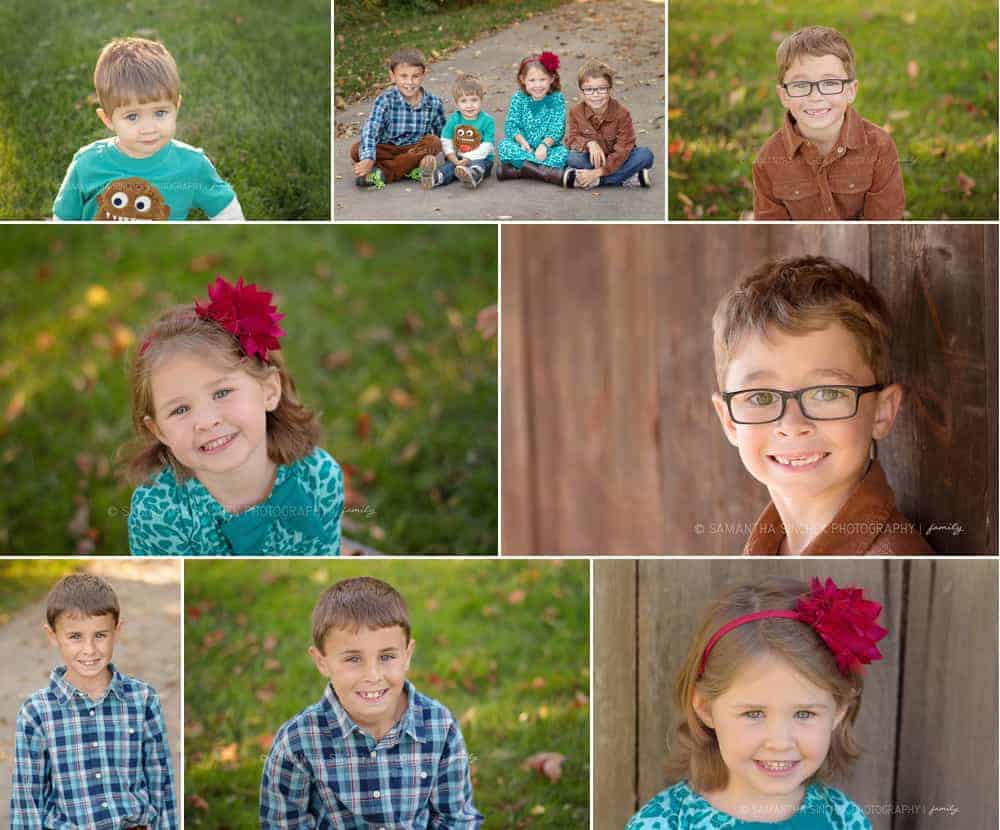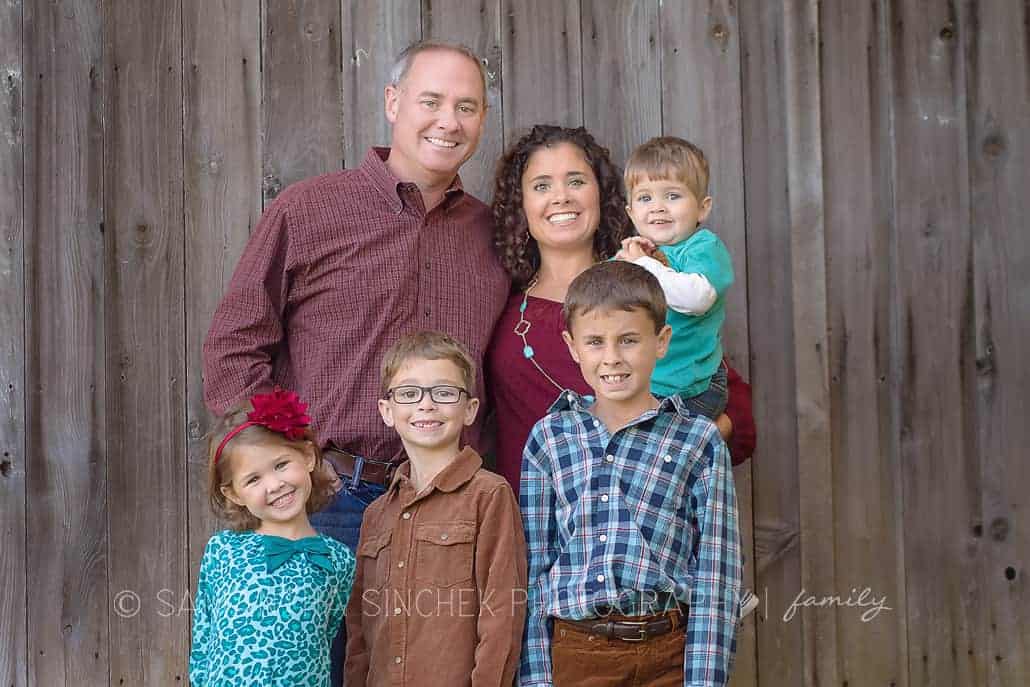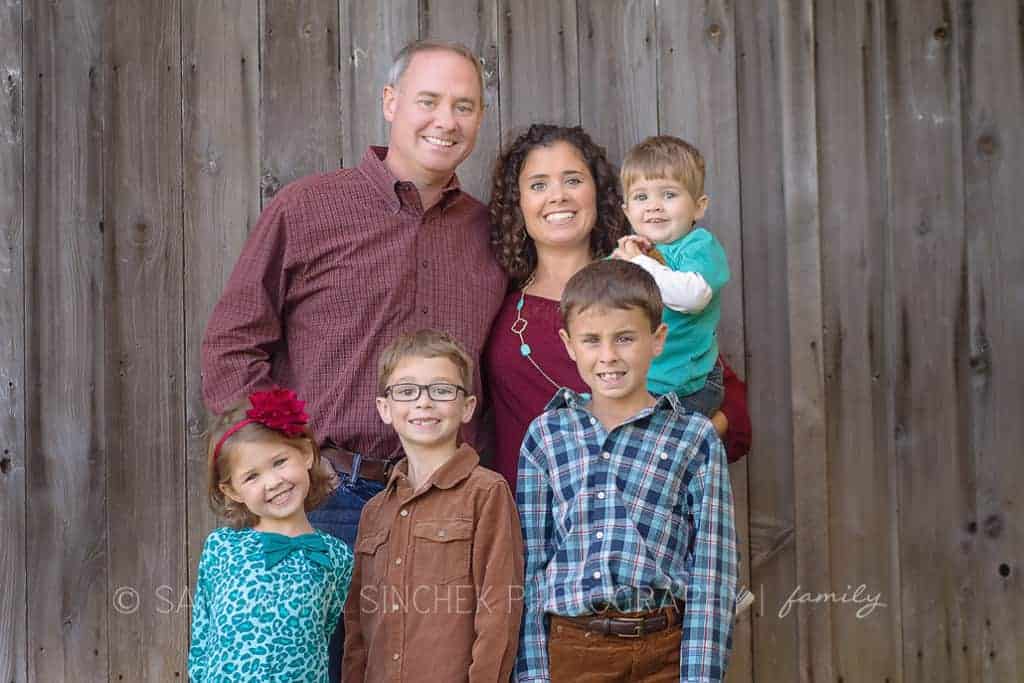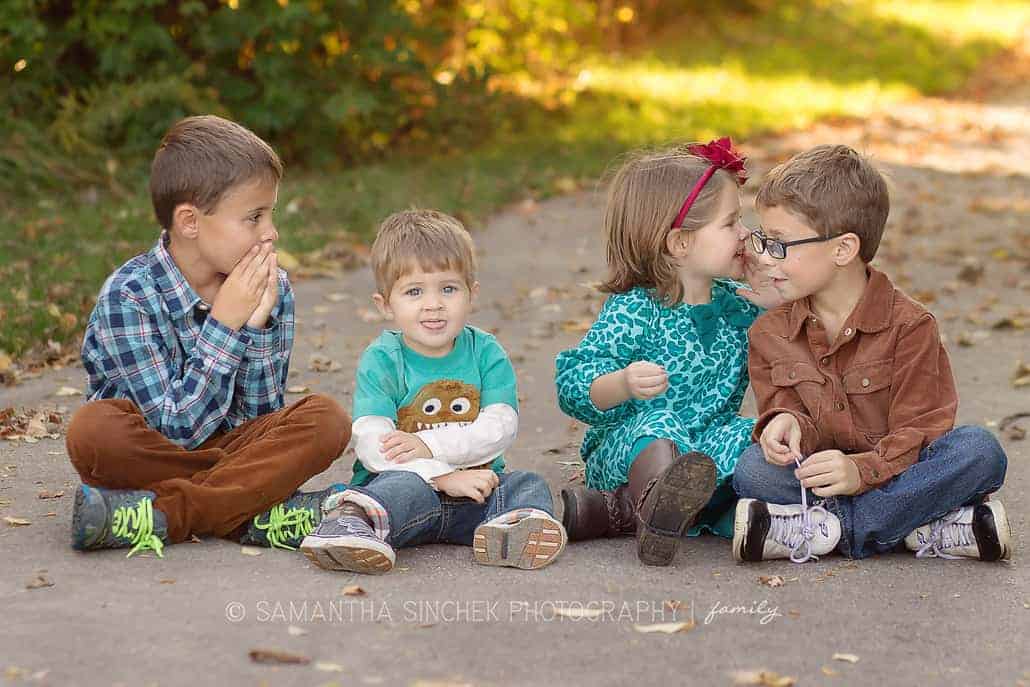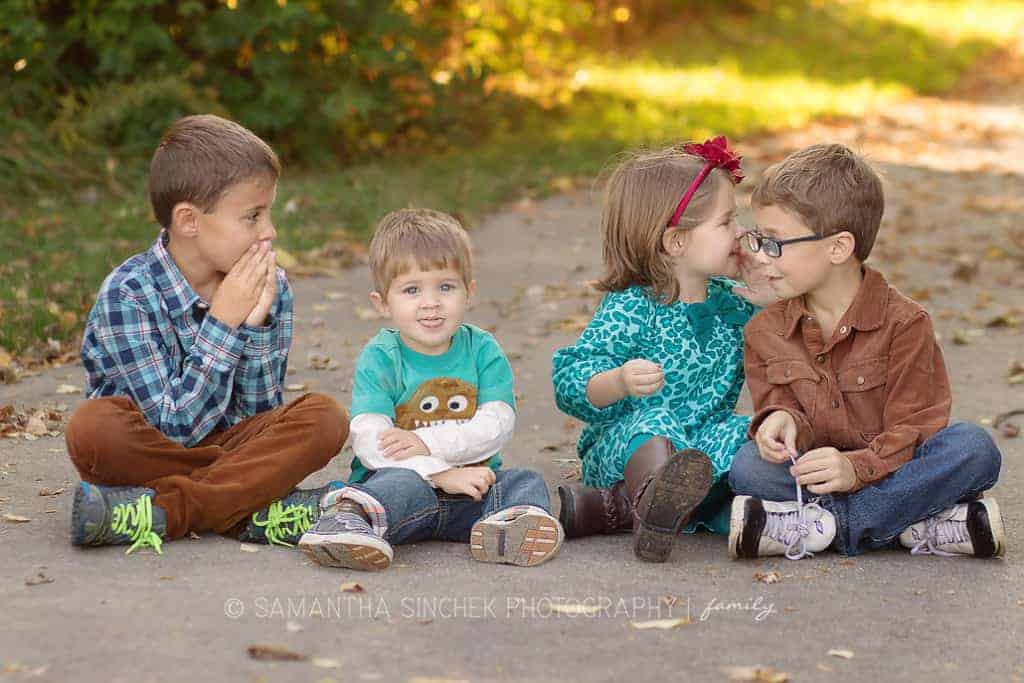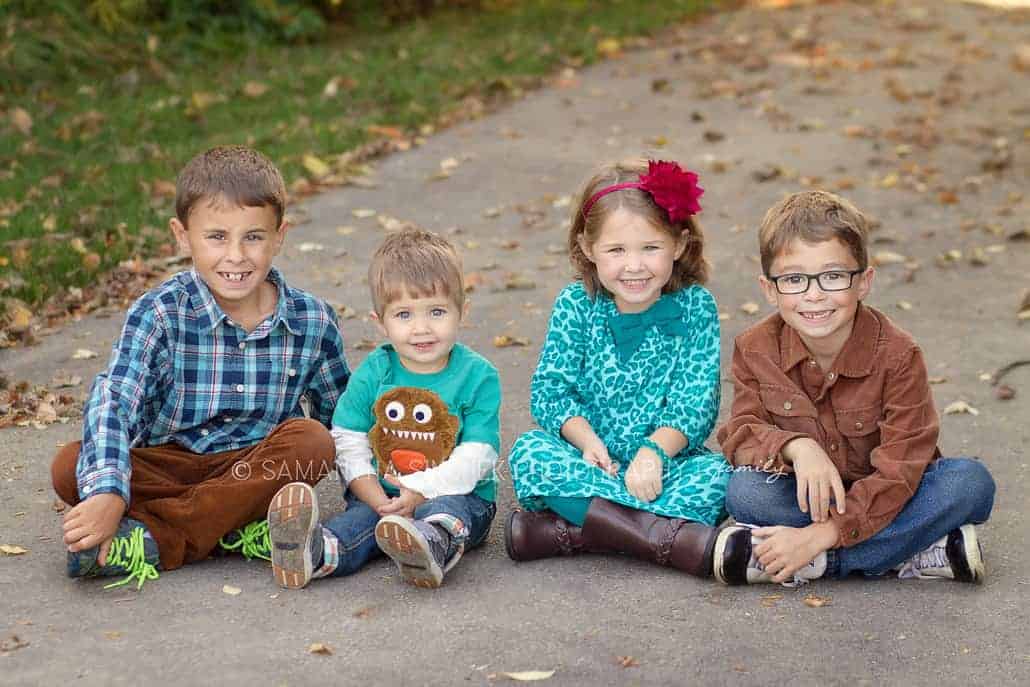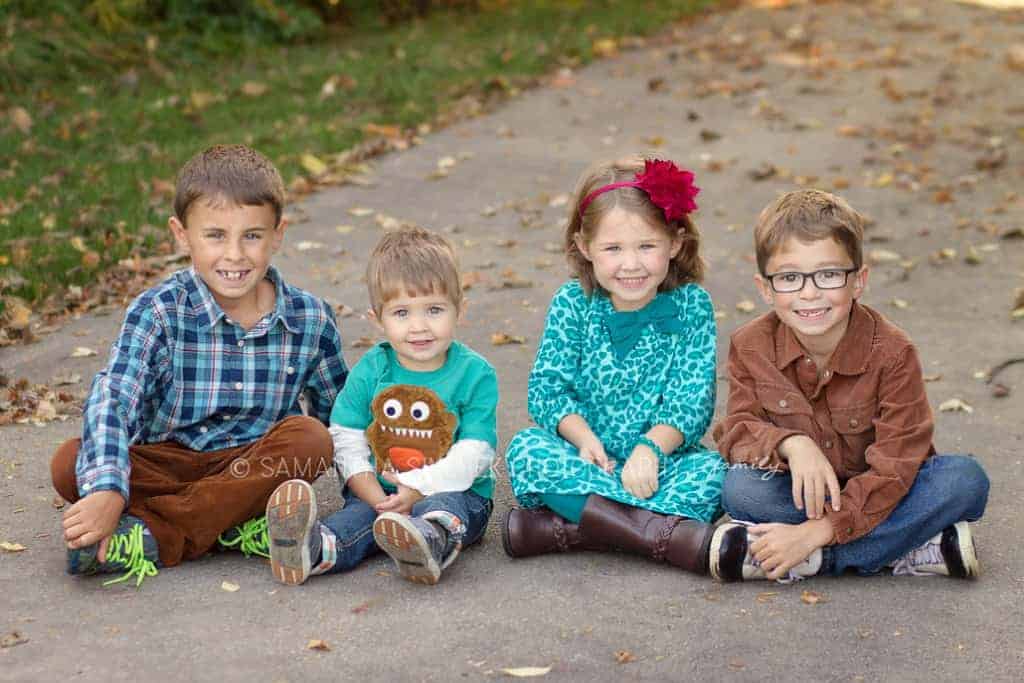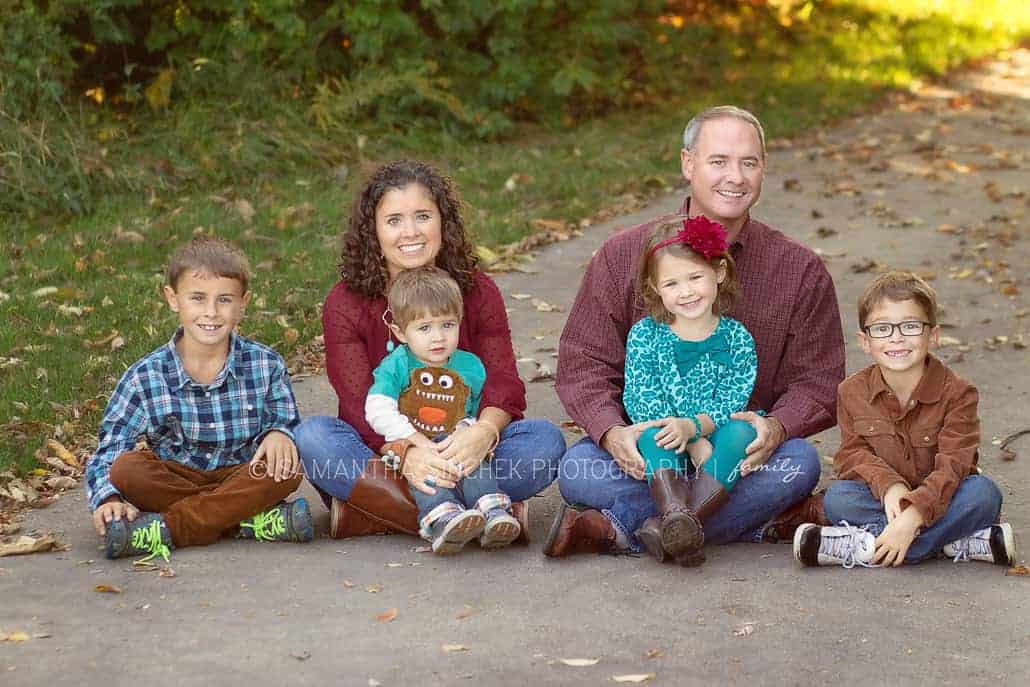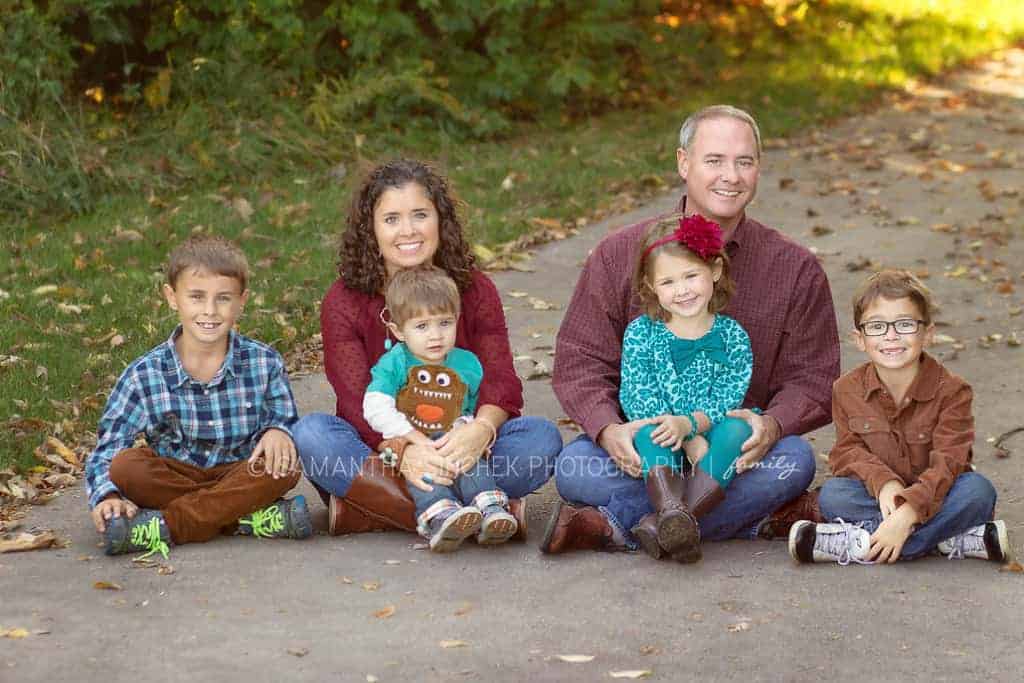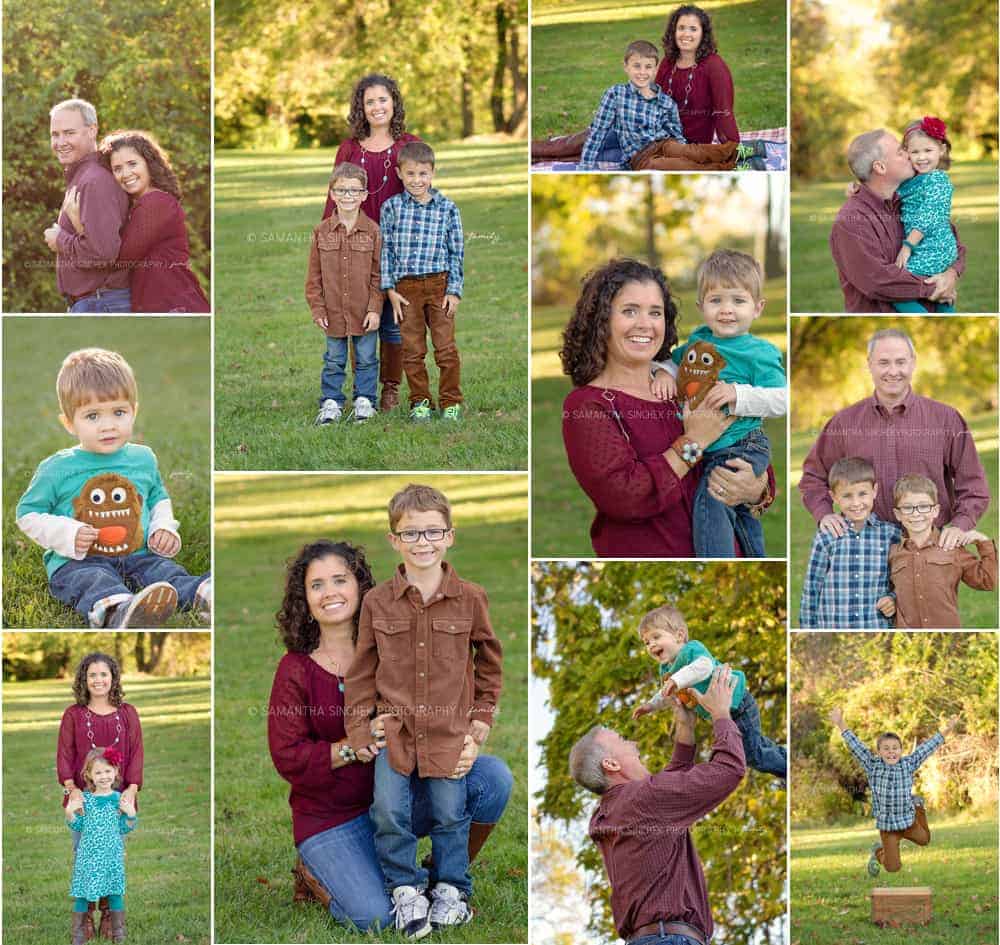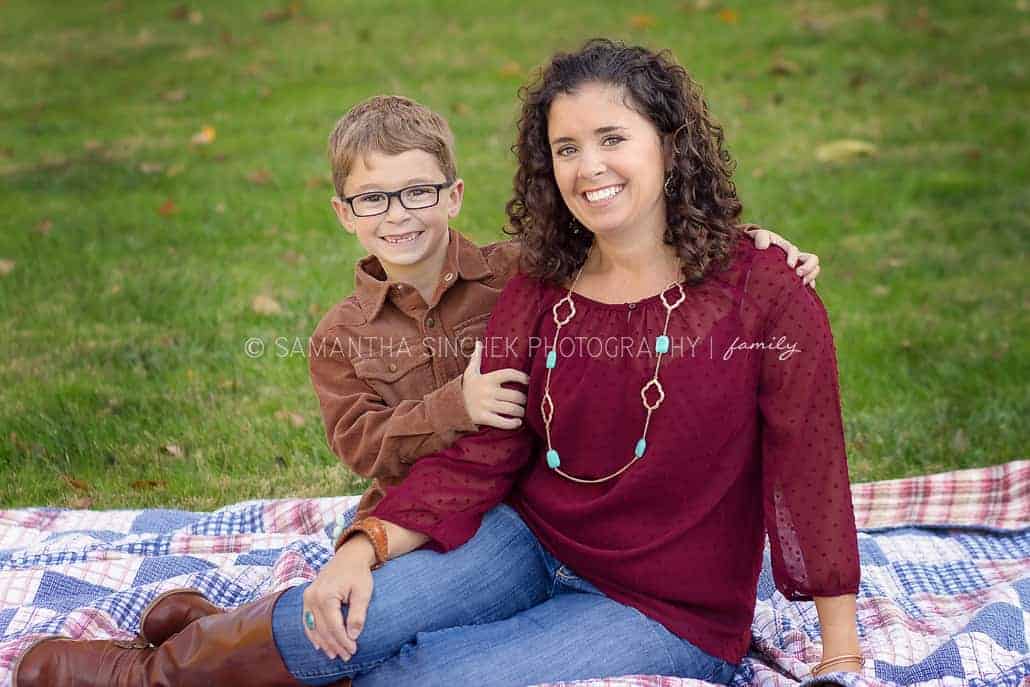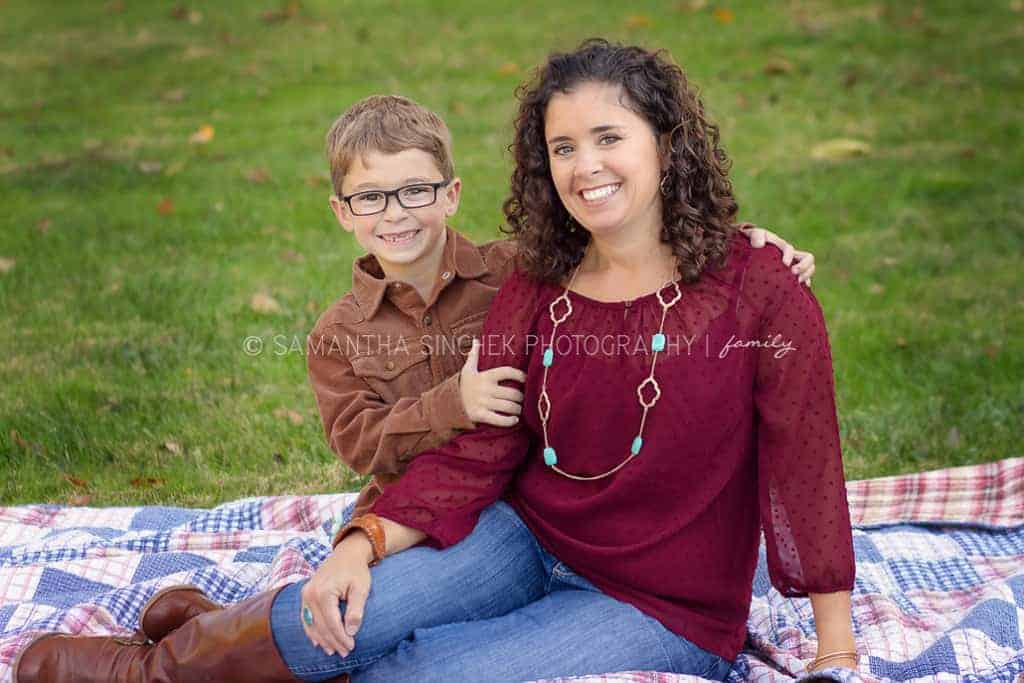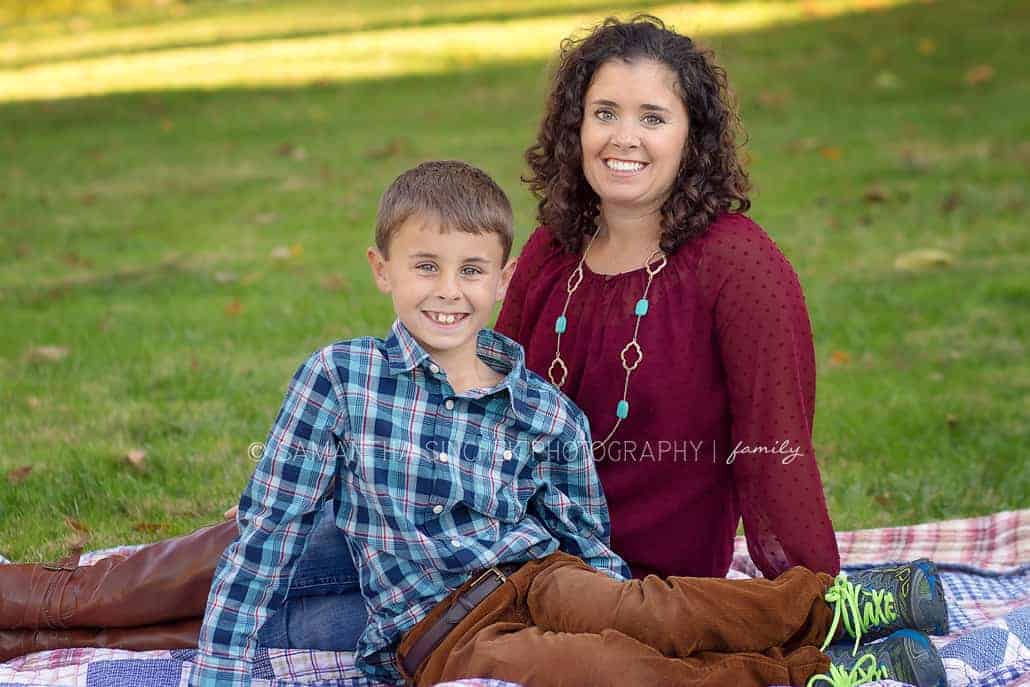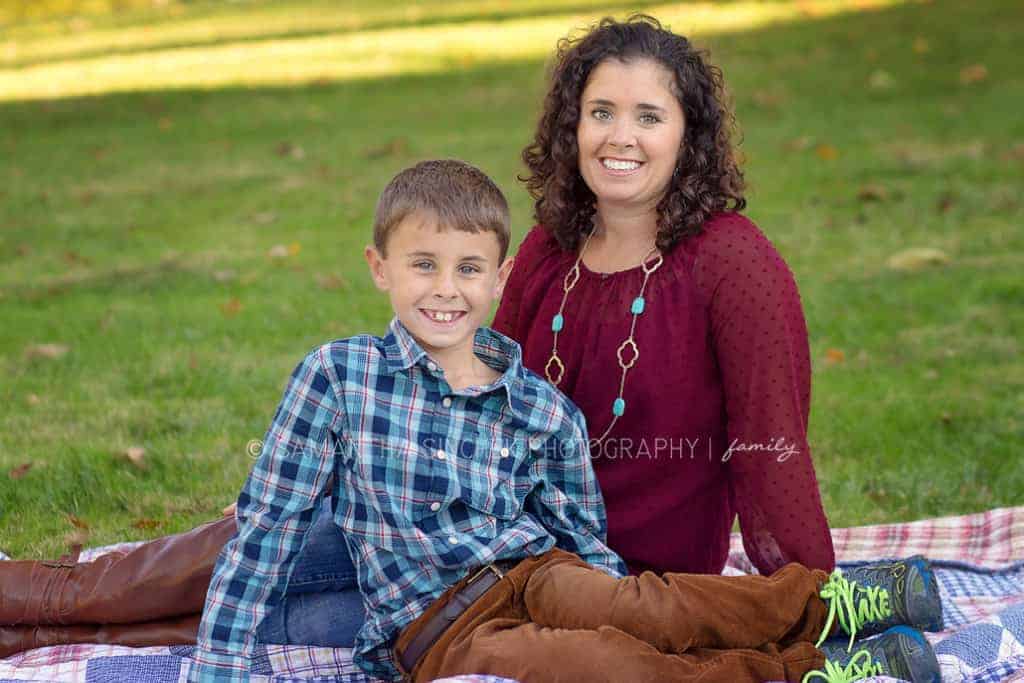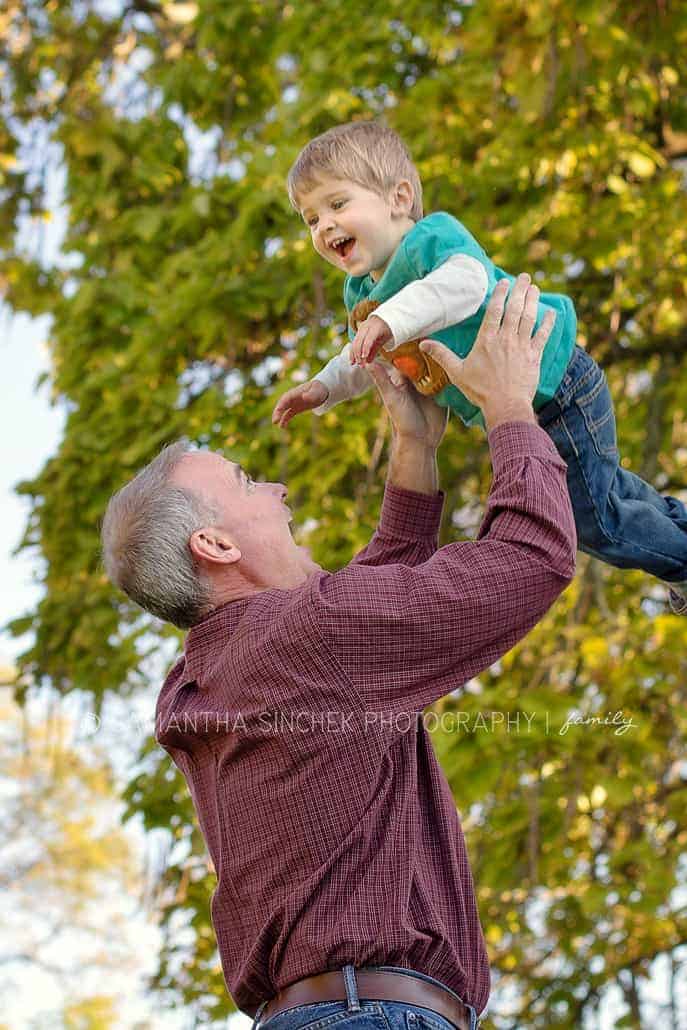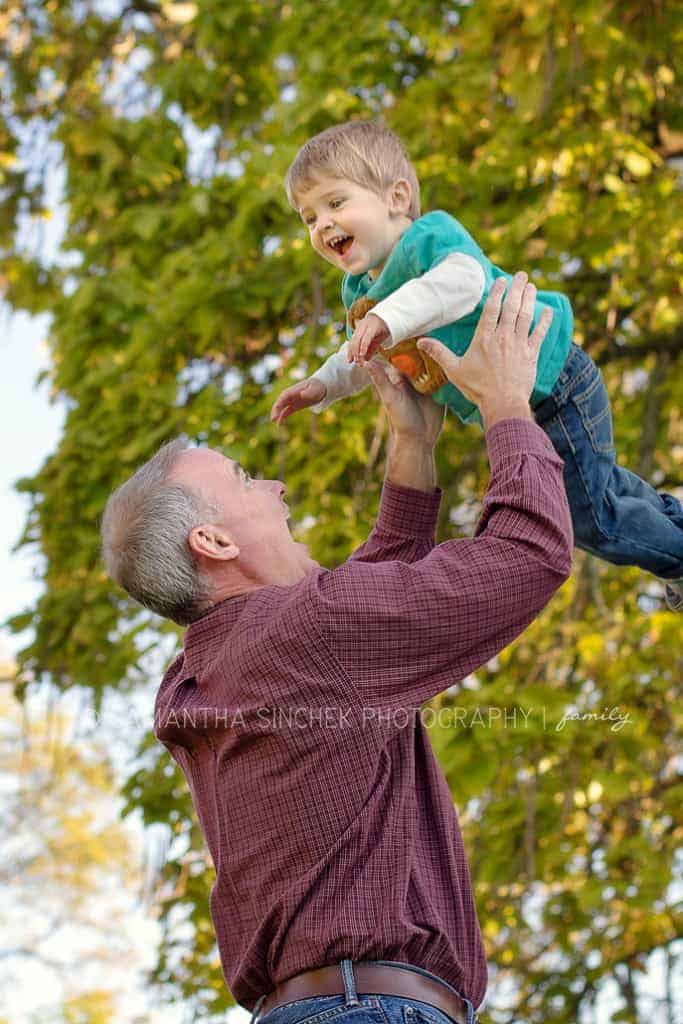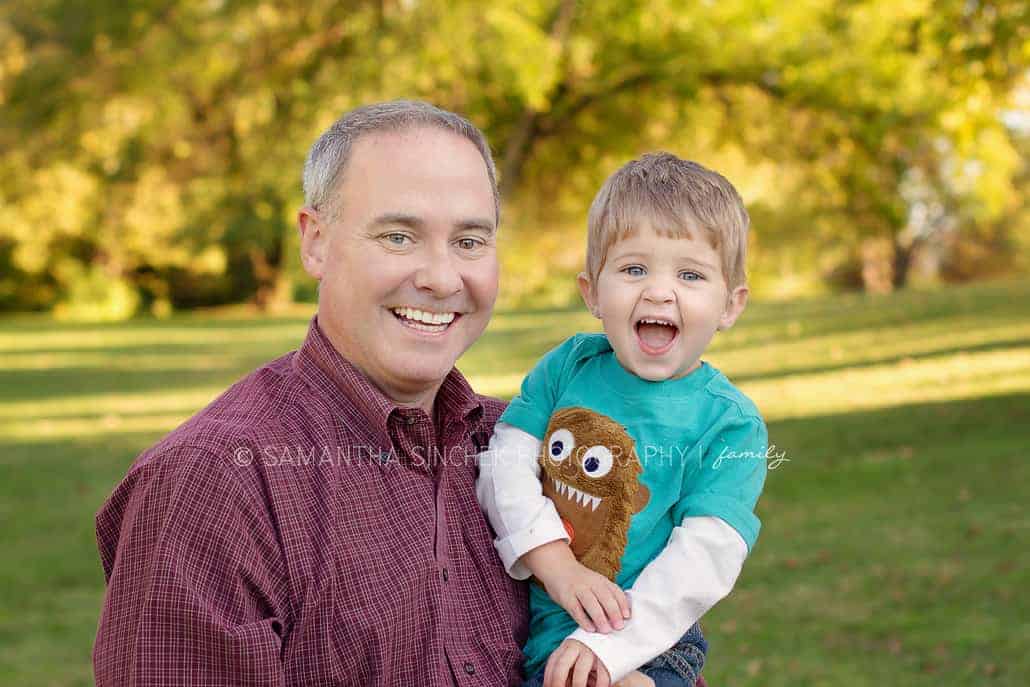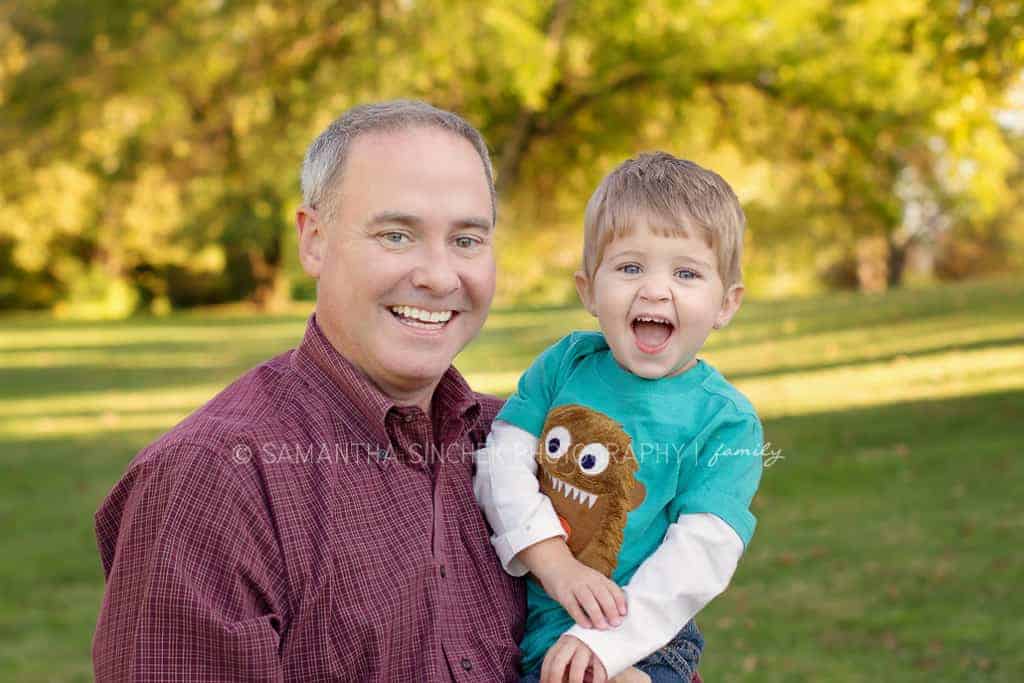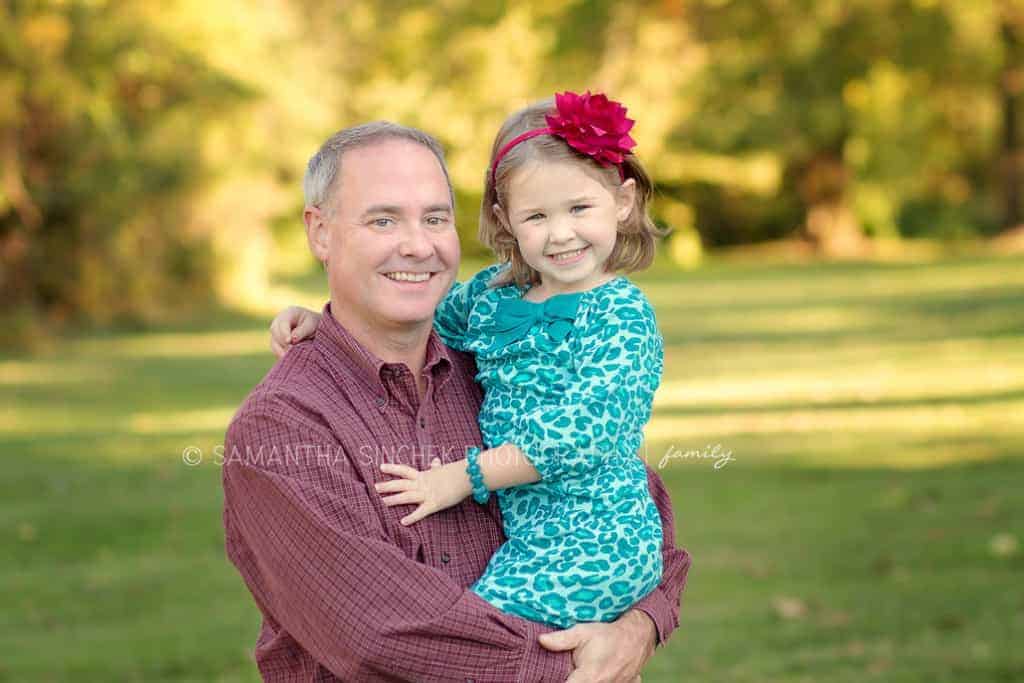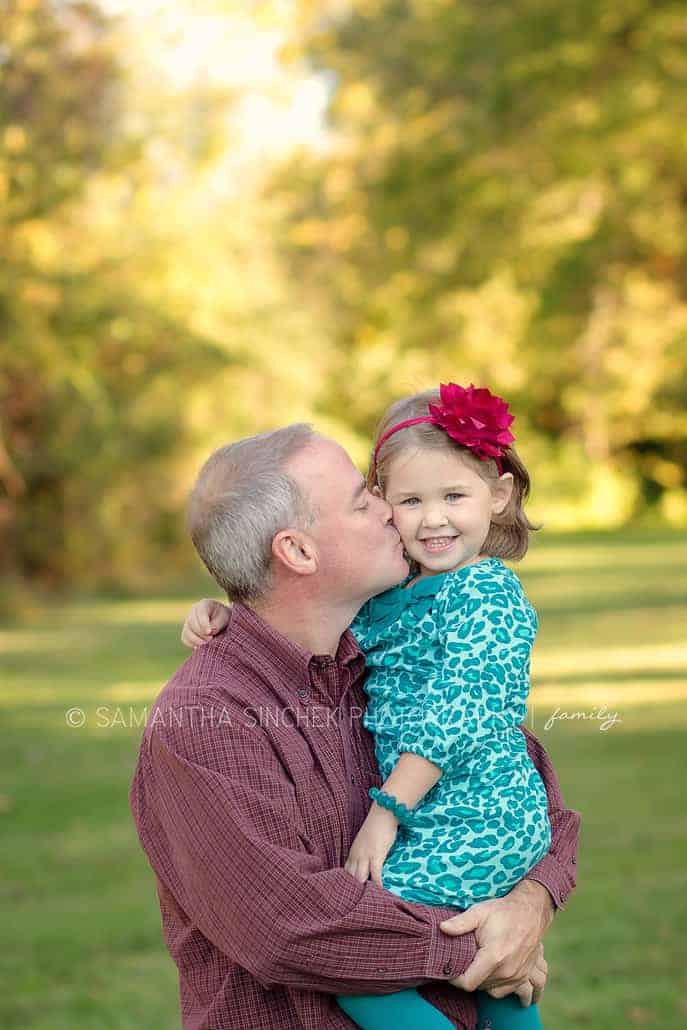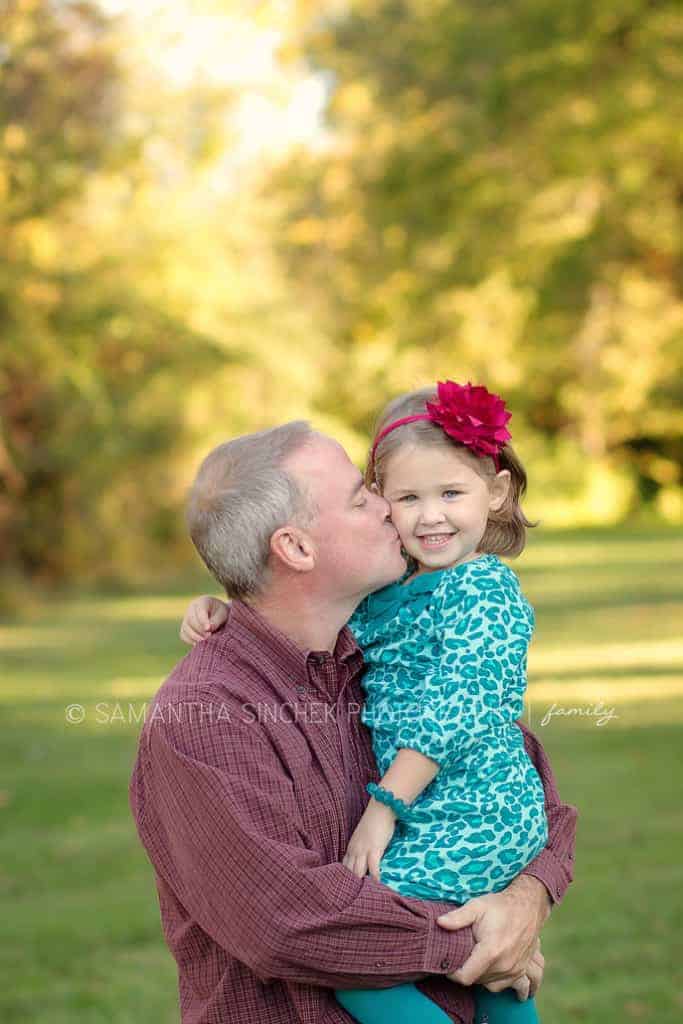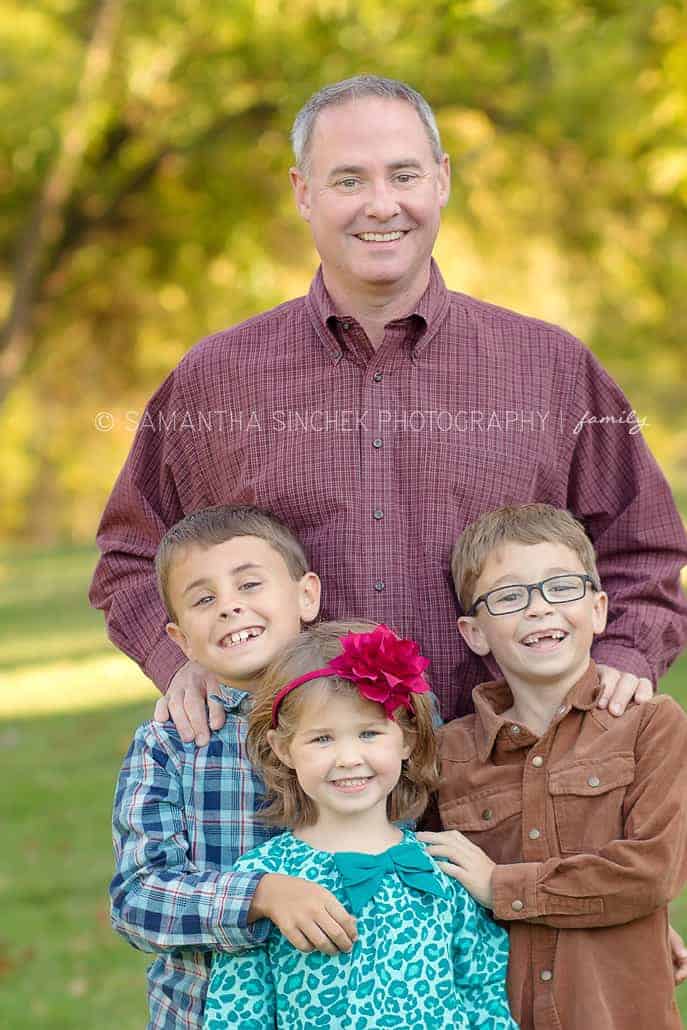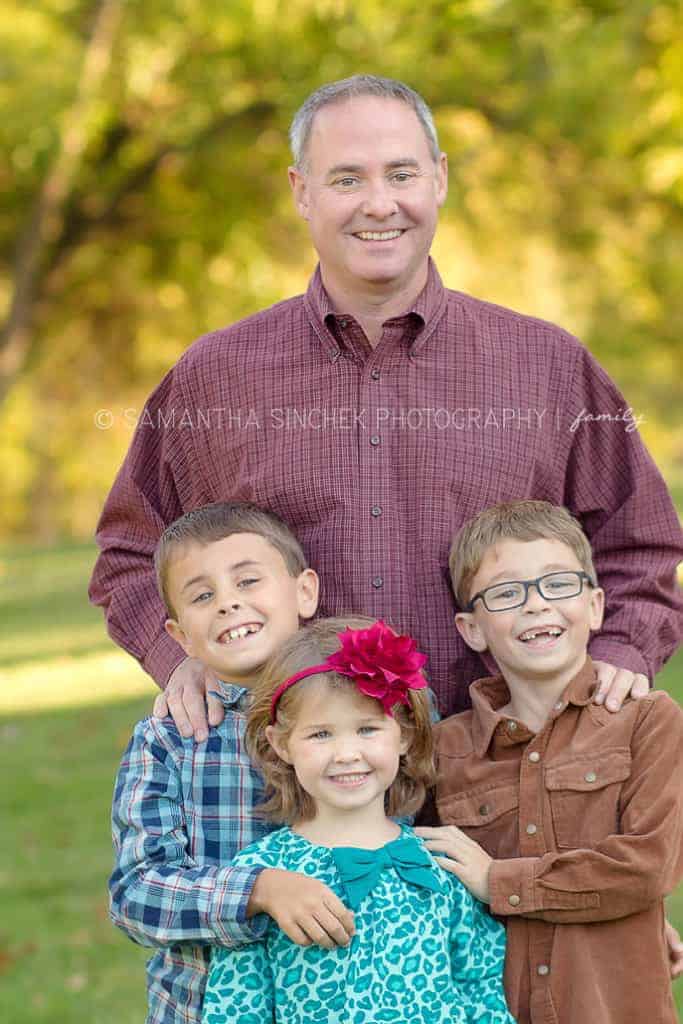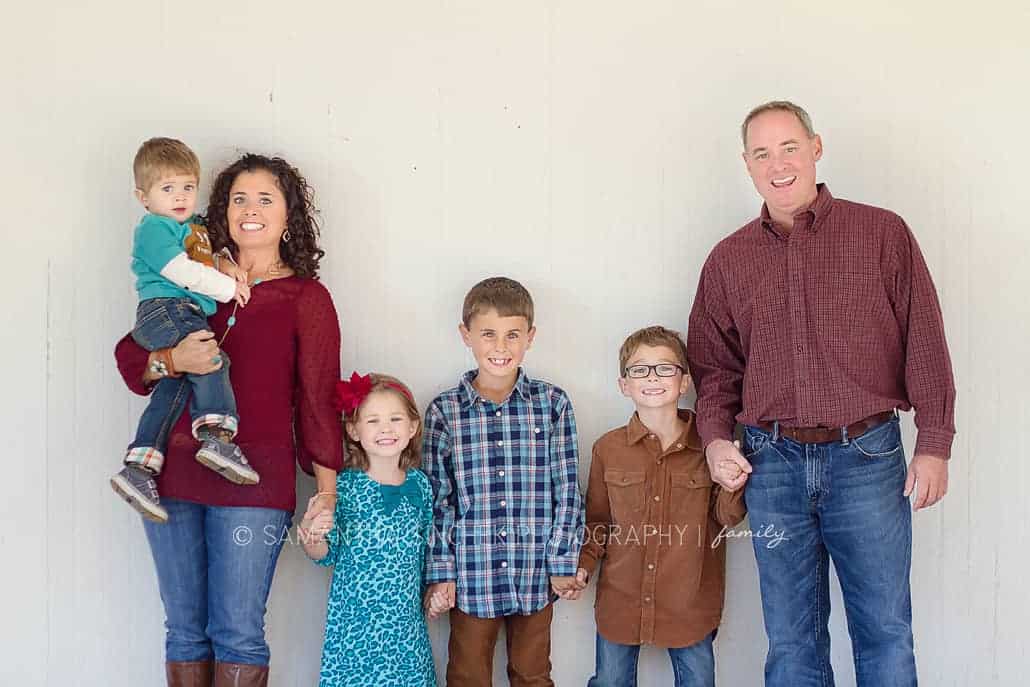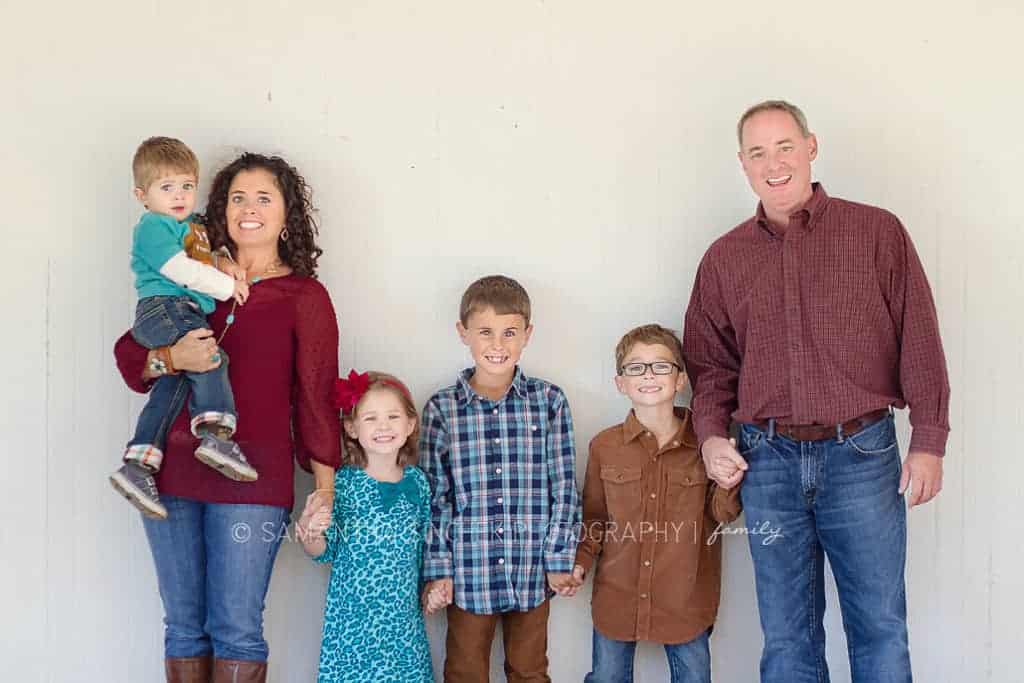 Samantha Sinchek Photography | Cincinnati Family Photographer