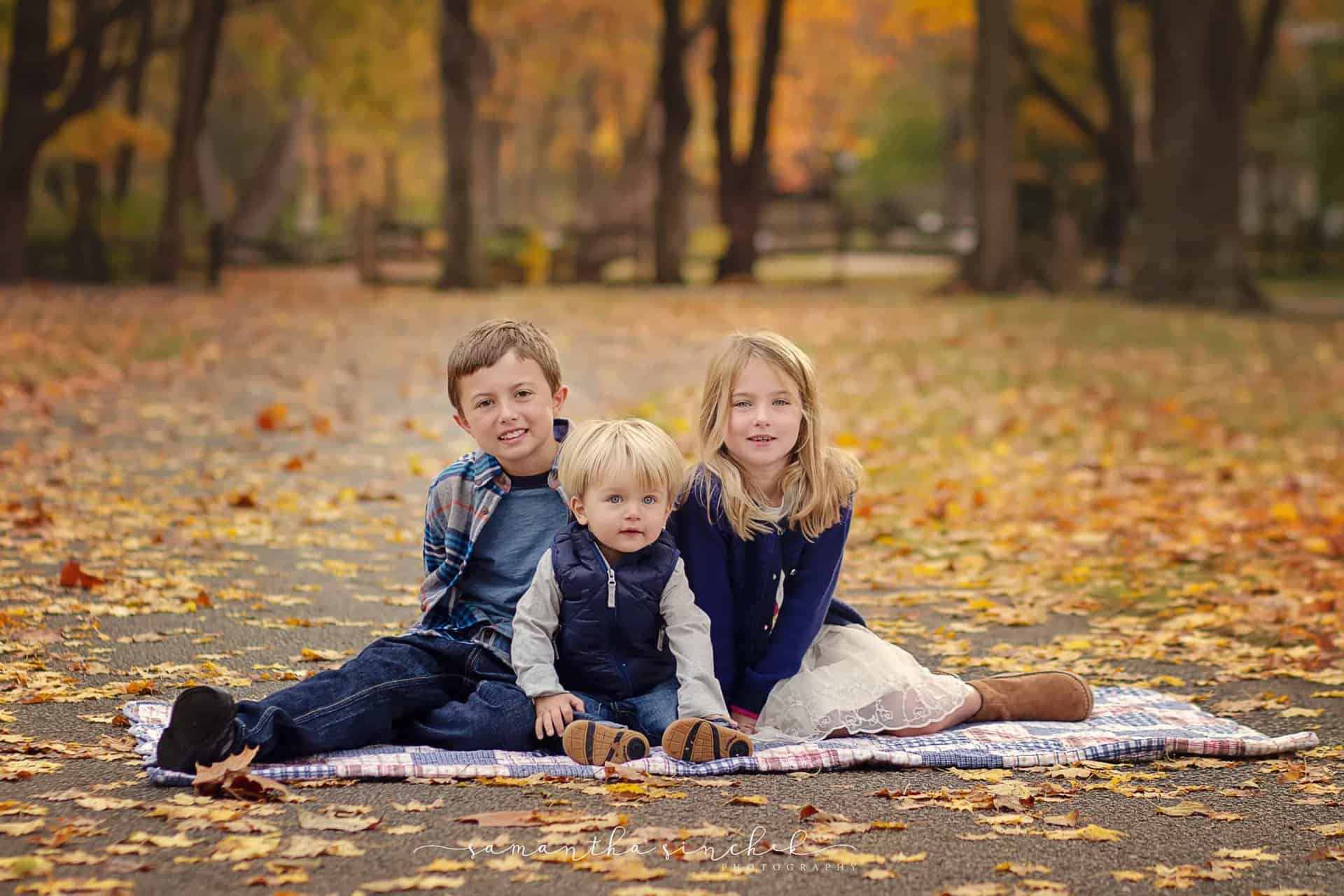 Family | Bashaw
Hi! I'm Samantha Sinchek, a Cincinnati Family Photographer. Have a look around my blog and feel free to send me a message if you have any questions!
These adorable children are the Bashaws', who I have worked with before. I have seen them grown from toddlers to children and it's seriously one of the best perks of being a Cincinnati family photographer. This time the parents decided to just have the children photographed at Sharon Woods. This mini session was so much fun and the children were a dream to work with, just like always. It's hard to believe that I photographed the youngest son's newborn pictures a couple years ago, now look at them! Growing like weeds I tell you! This adorable family has been such a great family to work with, and I am bummed that they are moving out of state, but hope whenever they visit, we will be able to do another session 🙂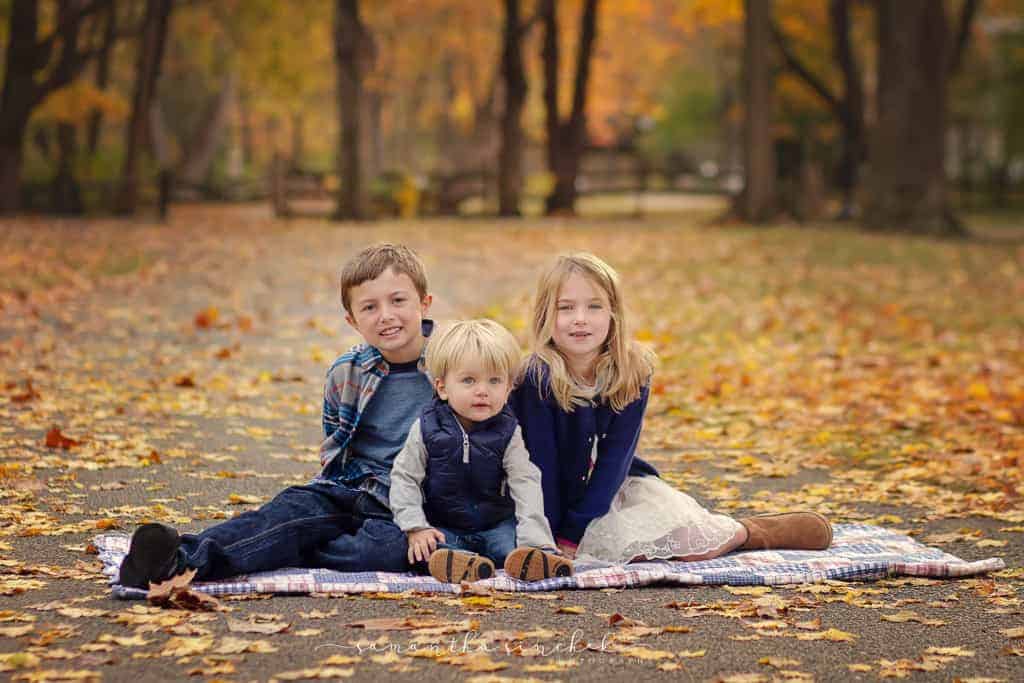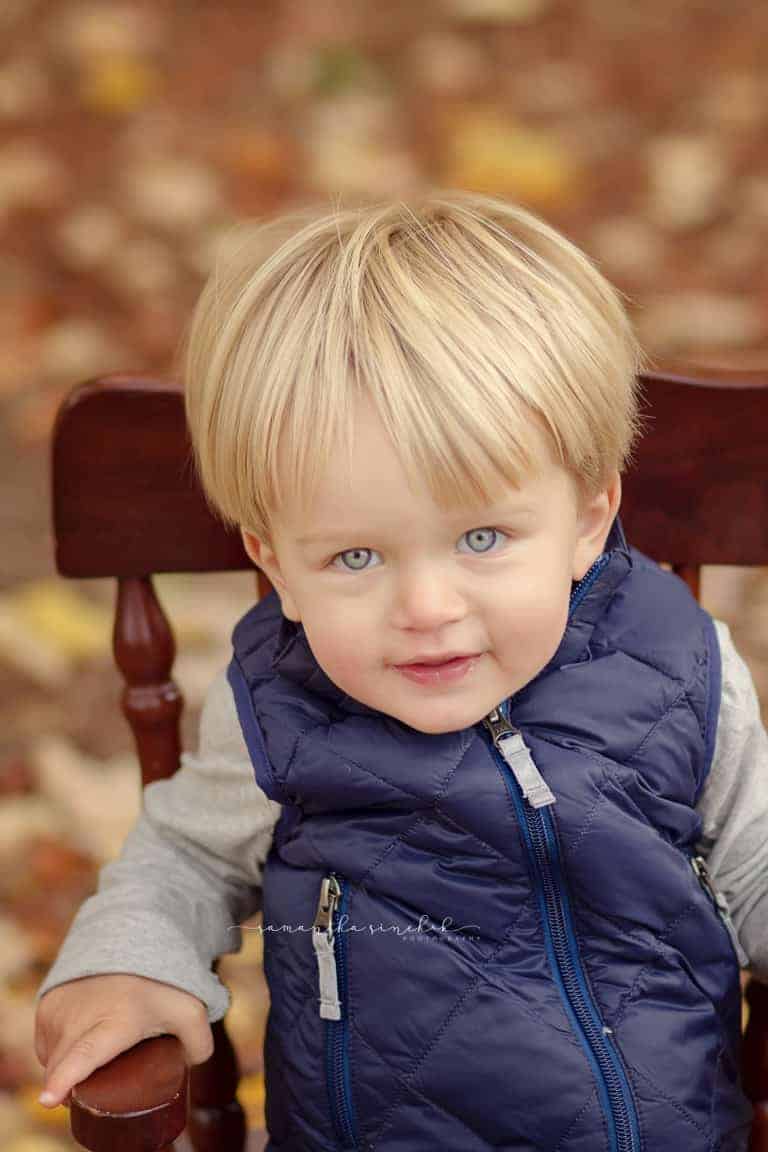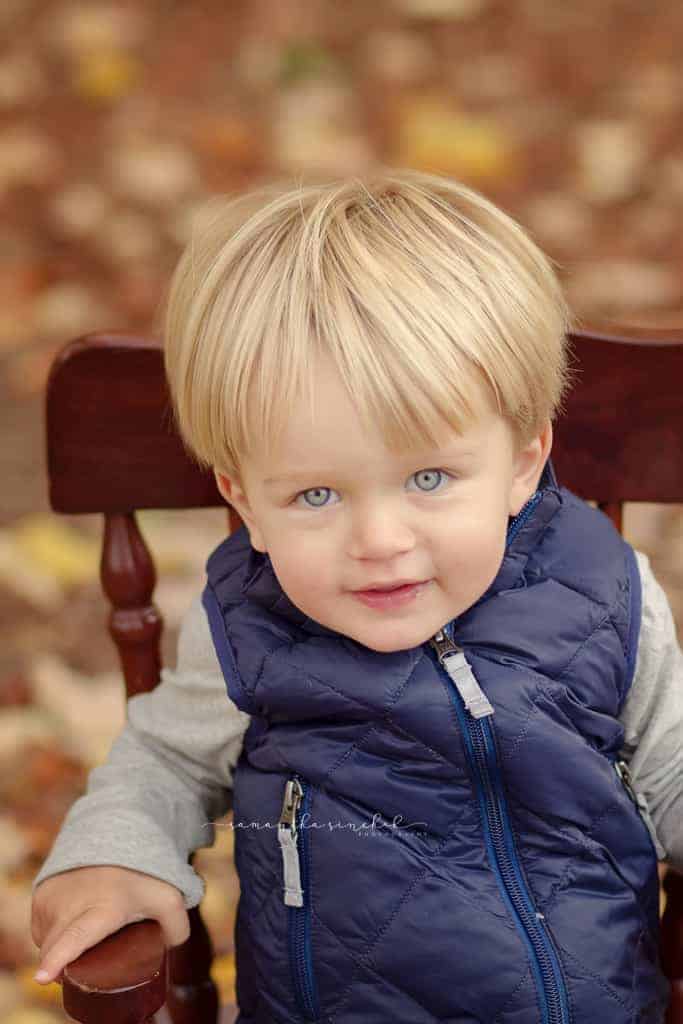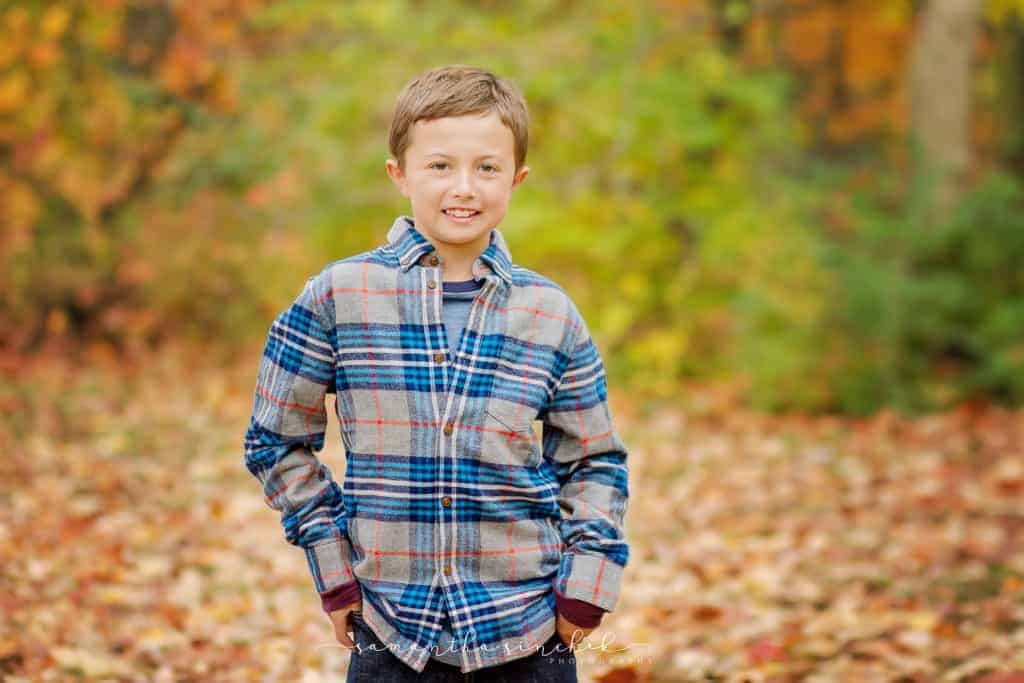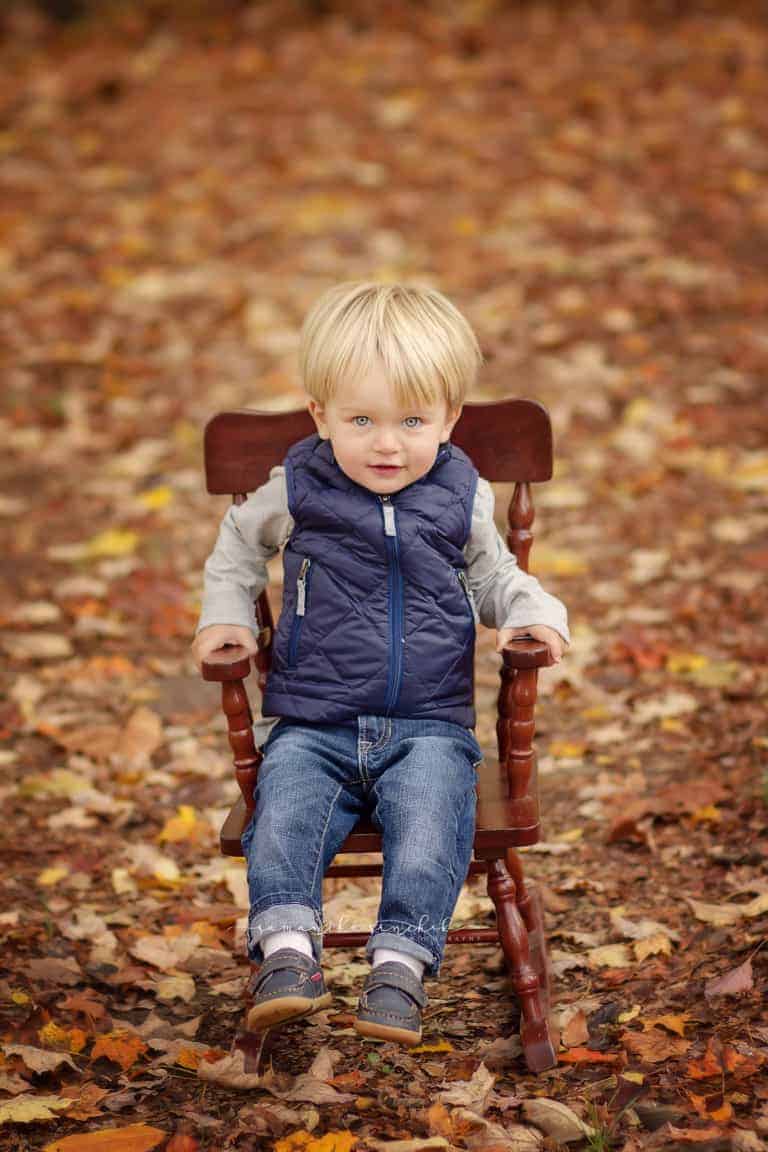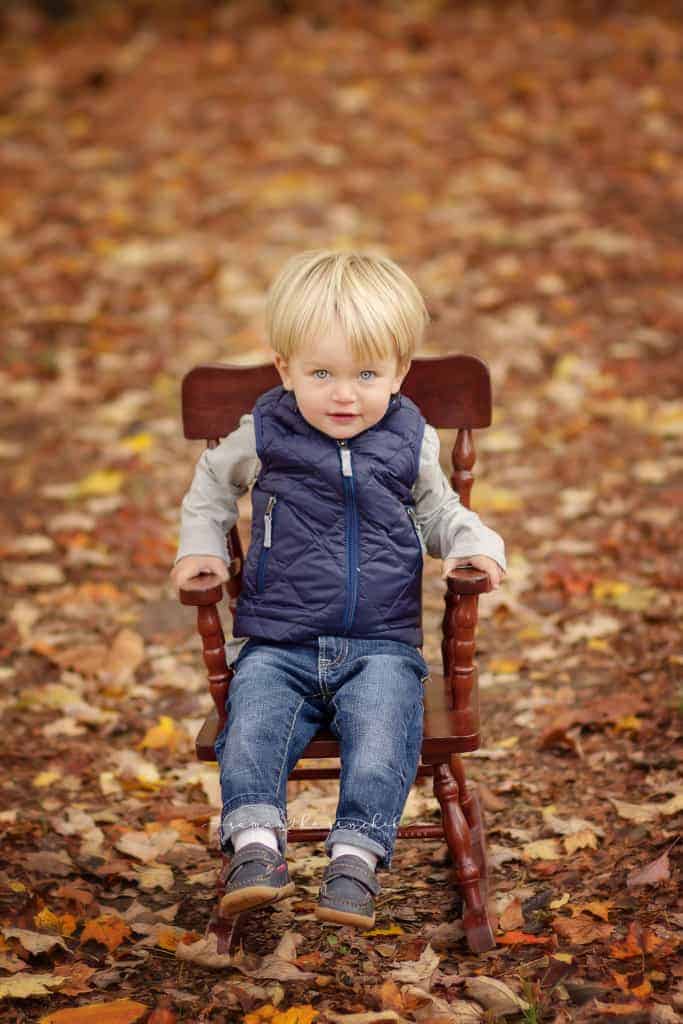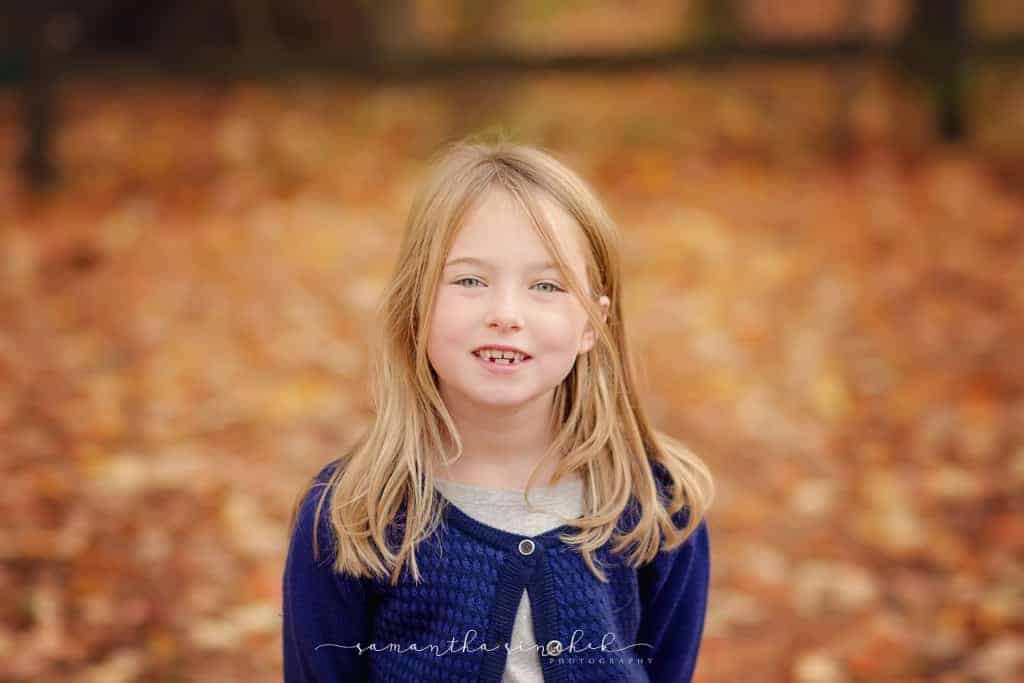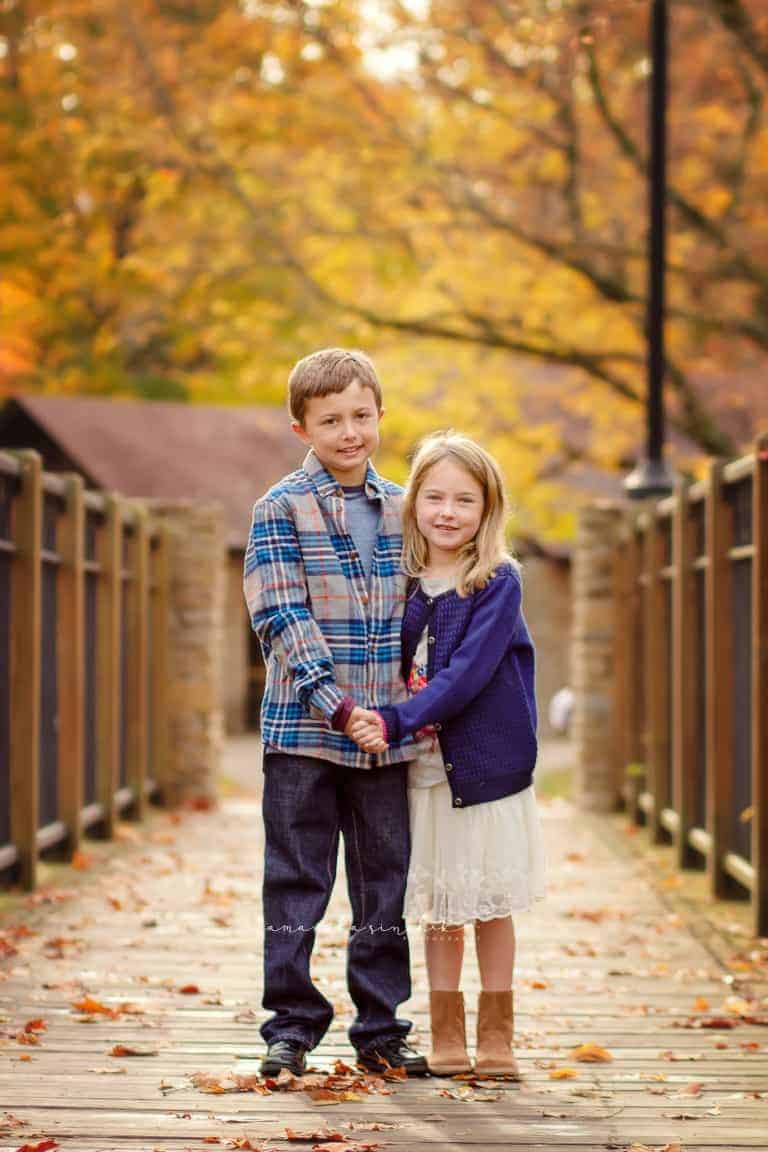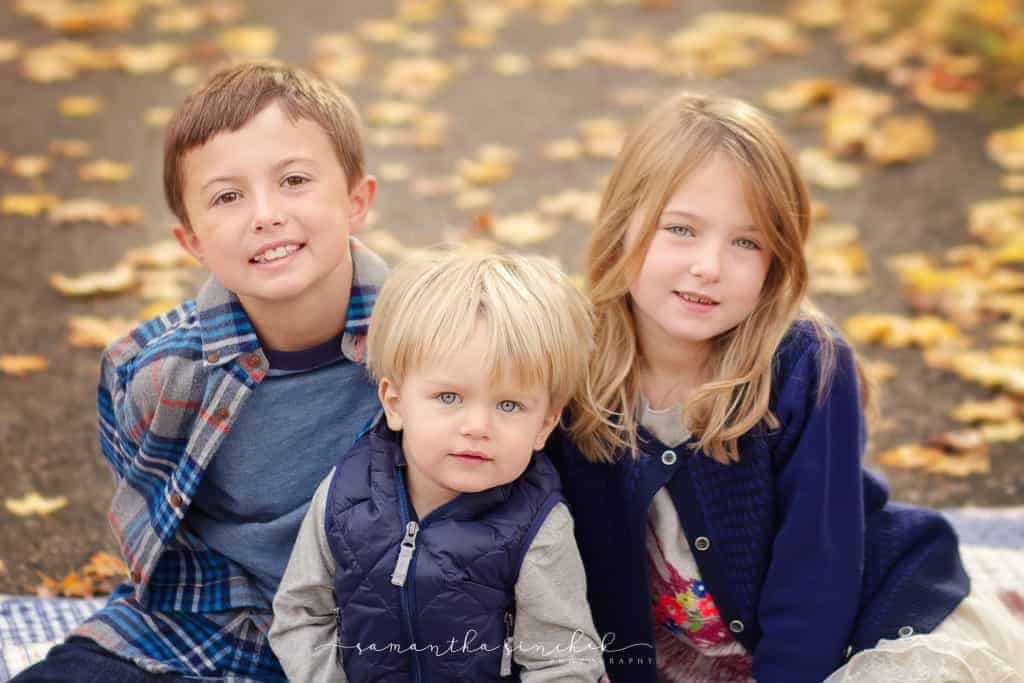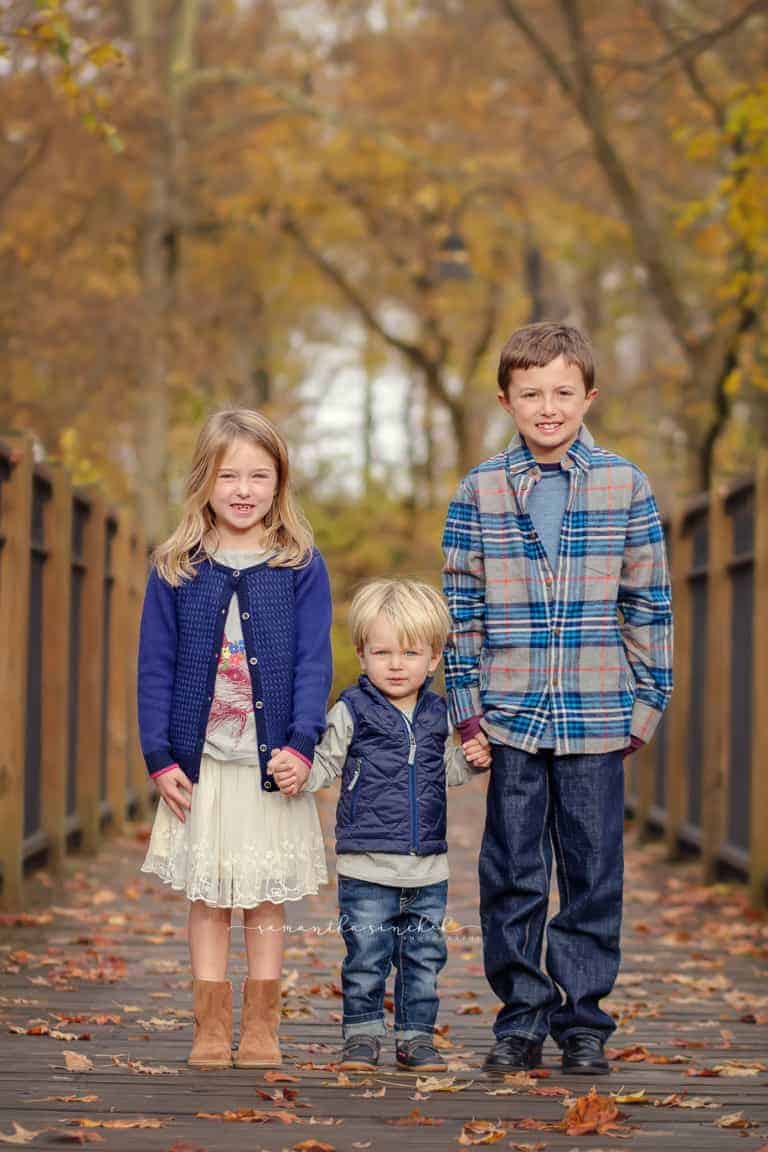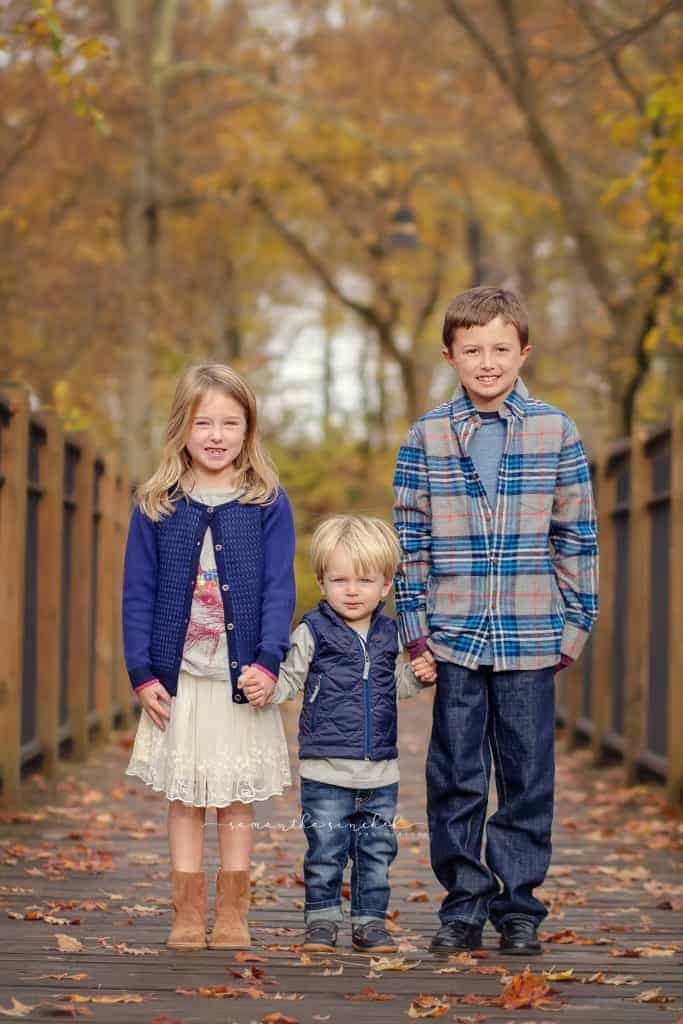 Samantha Sinchek Photography
By appointment only, contact her offices at
513.202.6601 or samanthasinchekphotography@gmail.com
Samantha Sinchek Photography has established itself as Cincinnati's premiere portrait photography studio. She focuses on modern child portraits done beautifully that you will cherish for a lifetime. Located in Cincinnati, Samantha works in stunning outdoor location around the city, such as Ault Park, Sharon Woods, and downtown Cincinnati.