Keen Family | Ault Park
Outdoor fall family photo session Keen's at Ault Park in Cincinnati, Ohio with Samantha Sinchek Photography.
I have known the mom in this family for close to….10 years! Wow, I can't believe it's been 10 years. That makes me feel incredibly old 🙂 We used to play rugby together at Ball State University. Some of my most favorite memories have her in them. It's been incredibly awesome to see her "grow-up" and start a family of her own.
And it's just the most adorable family I have ever seen. Mom and Dad moved down to Cincinnati, well Newport but close enough, a few years ago. When their adorable daughter E was born this past year, I just knew that I wanted to do a family session with them.
We decided that a session at Ault Park, in Cincinnati Ohio, would be the perfect location for the session. The fall colors were just starting to show and the foliage there was to die for. As always, we had to dodge a few weddings there, but it was totally worth it. As you can tell, they were naturals in front of the camera. And look at little Miss E, she could not have been any cuter!
There were so many favorites I had from this session but I think the winner has to be the one with Mom giving Miss E a kiss. The light was perfect. I only wish that I had a photo like that with my daughter when she was this age.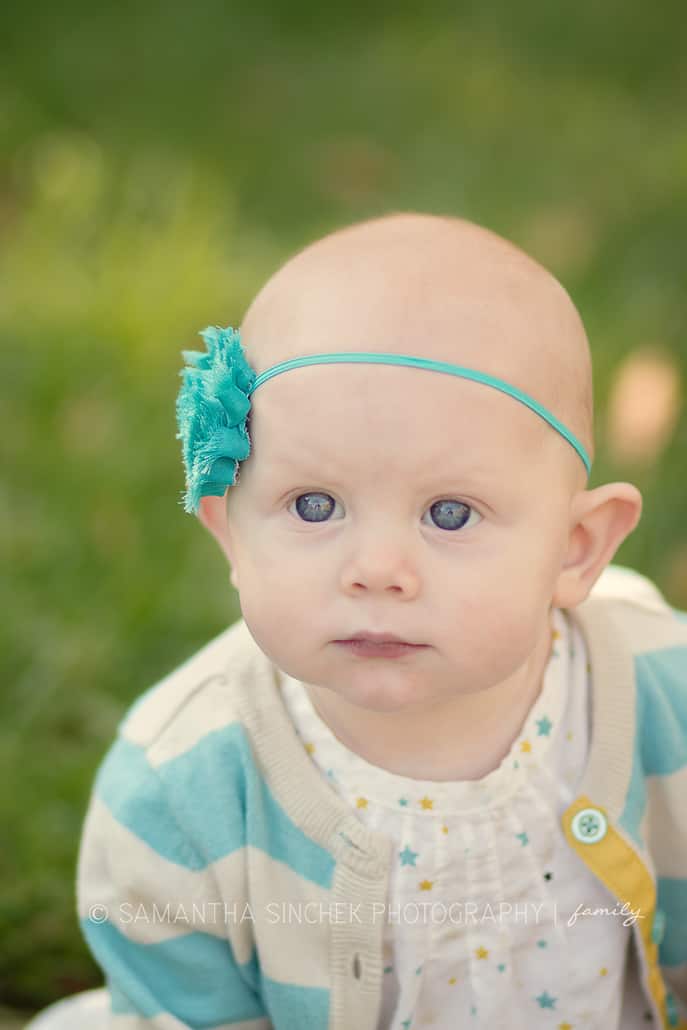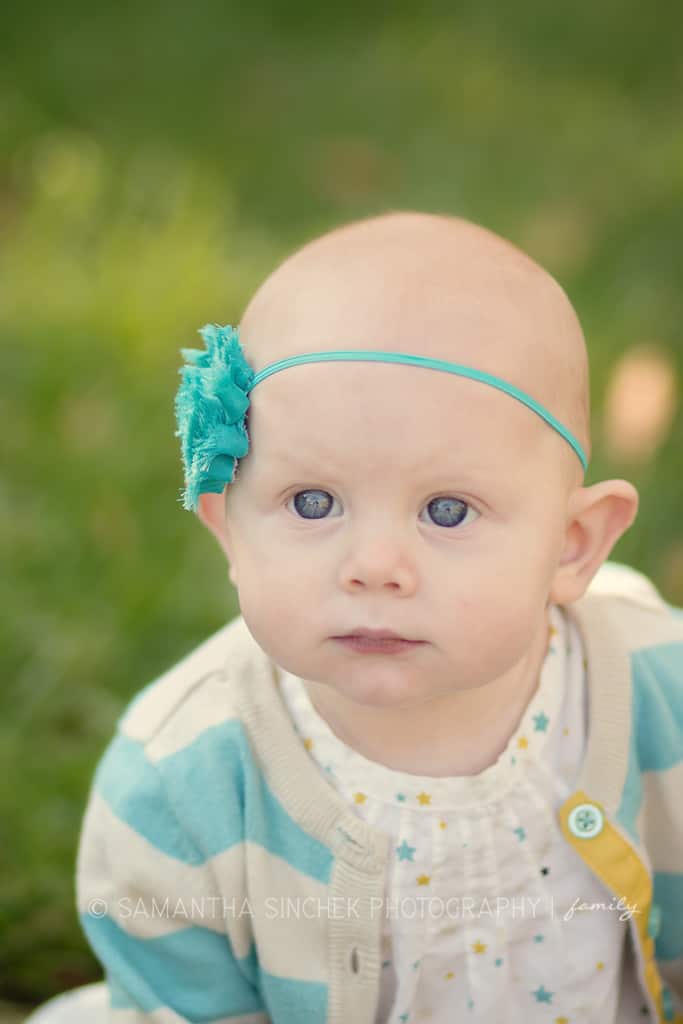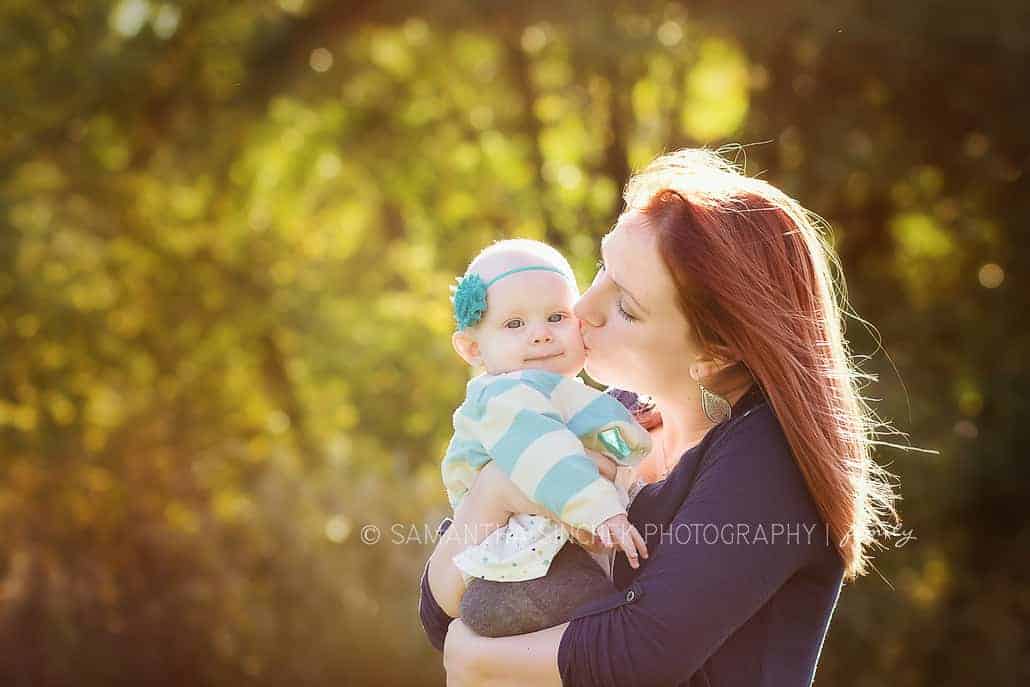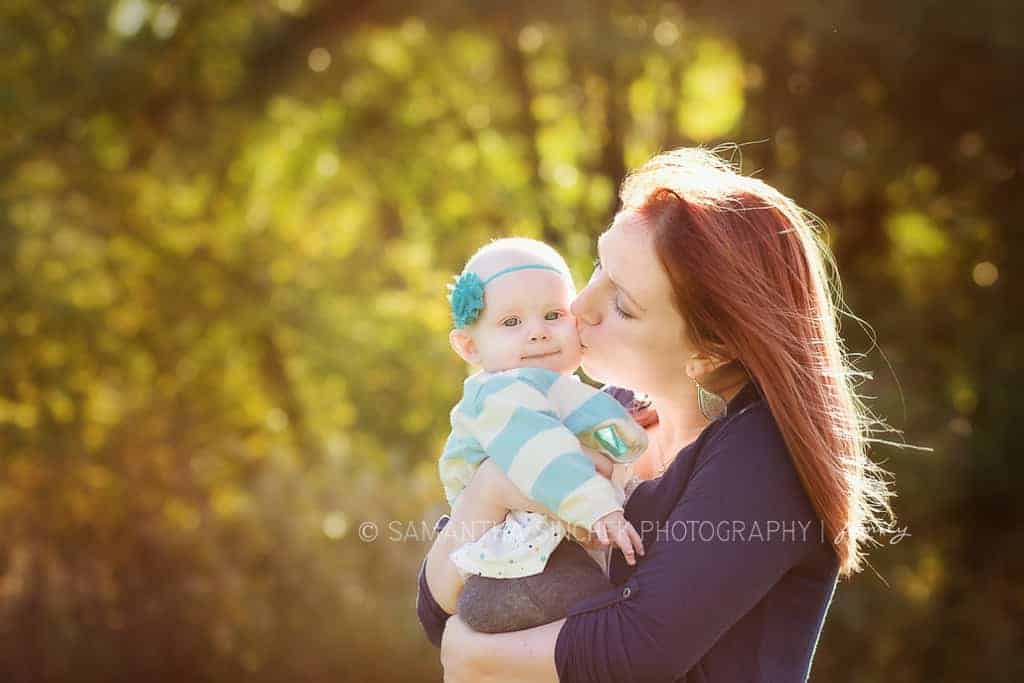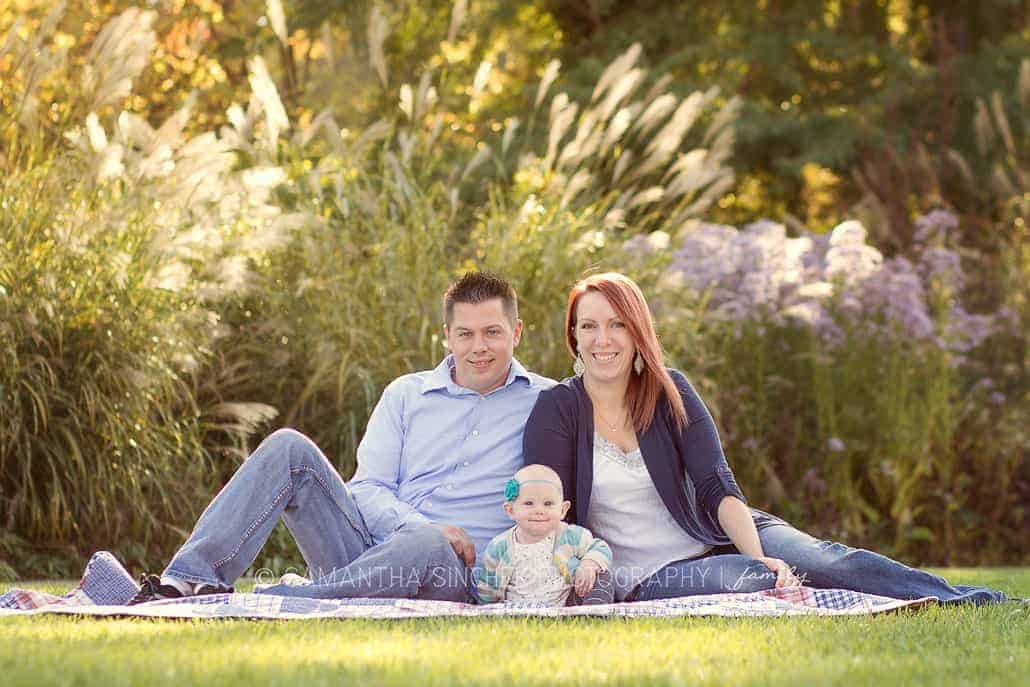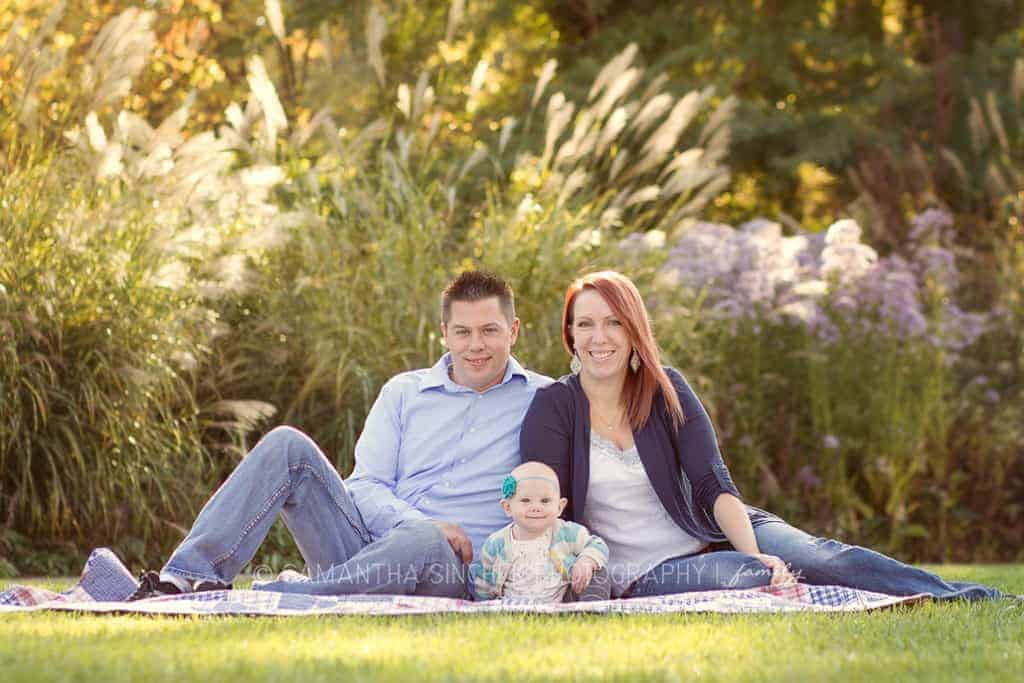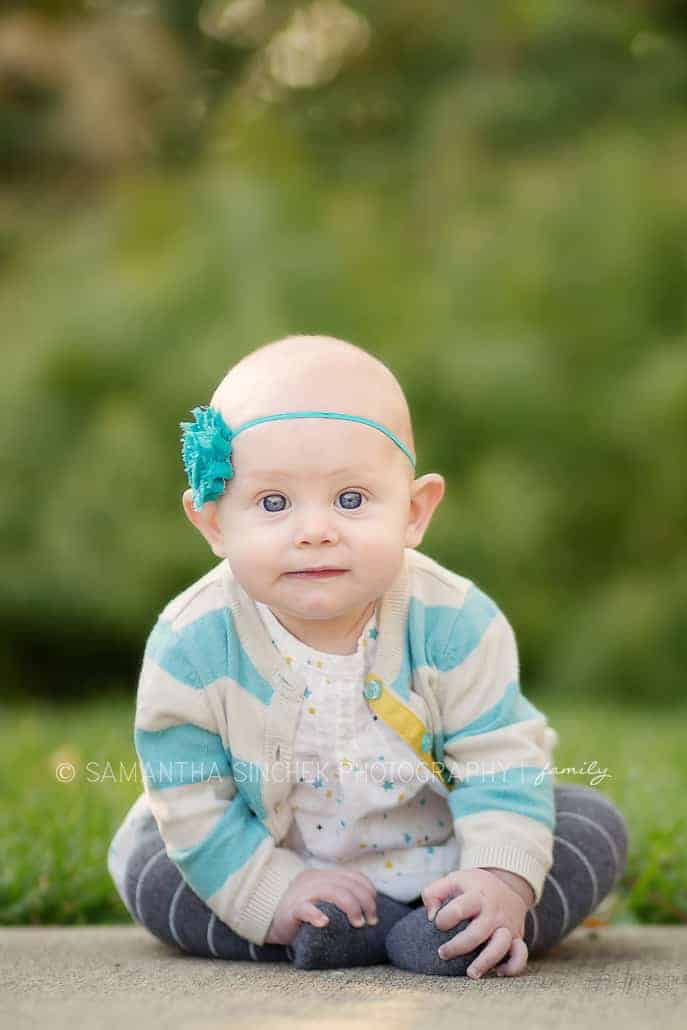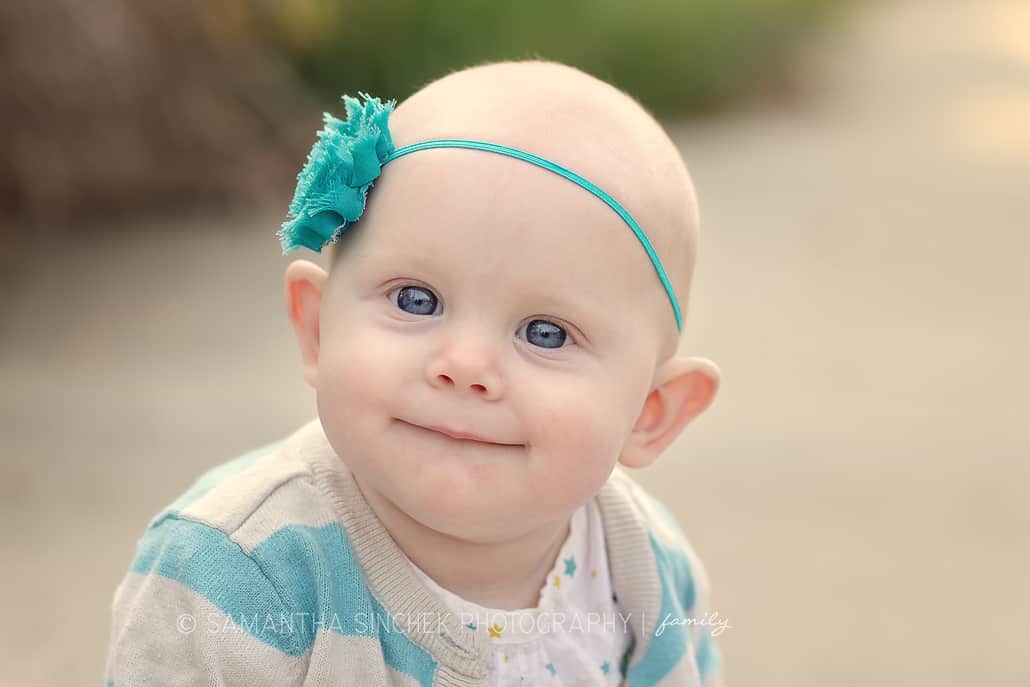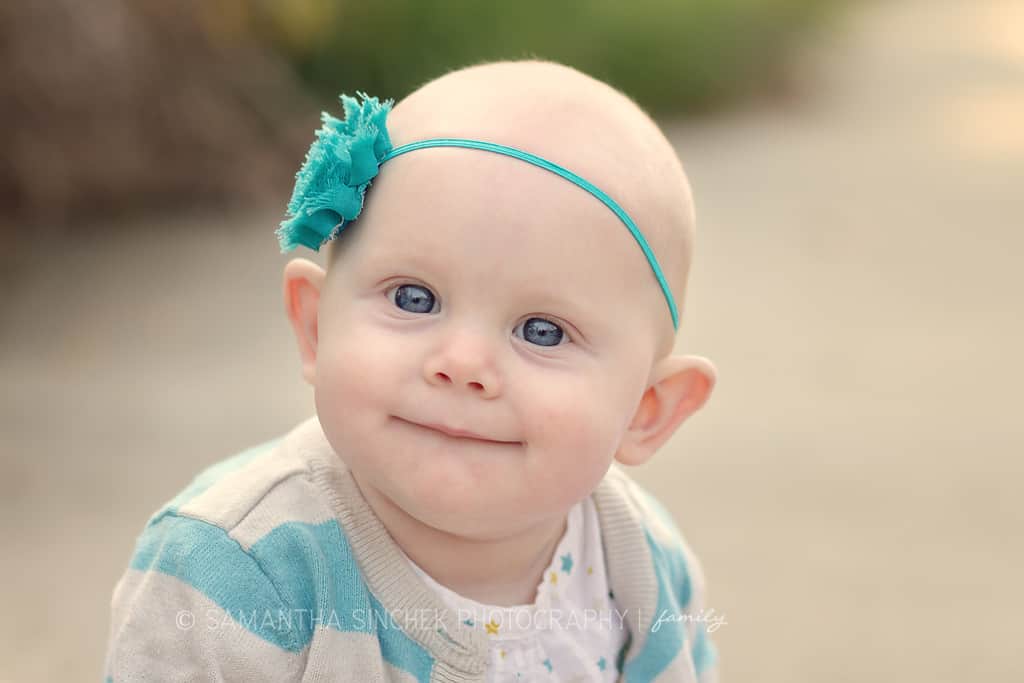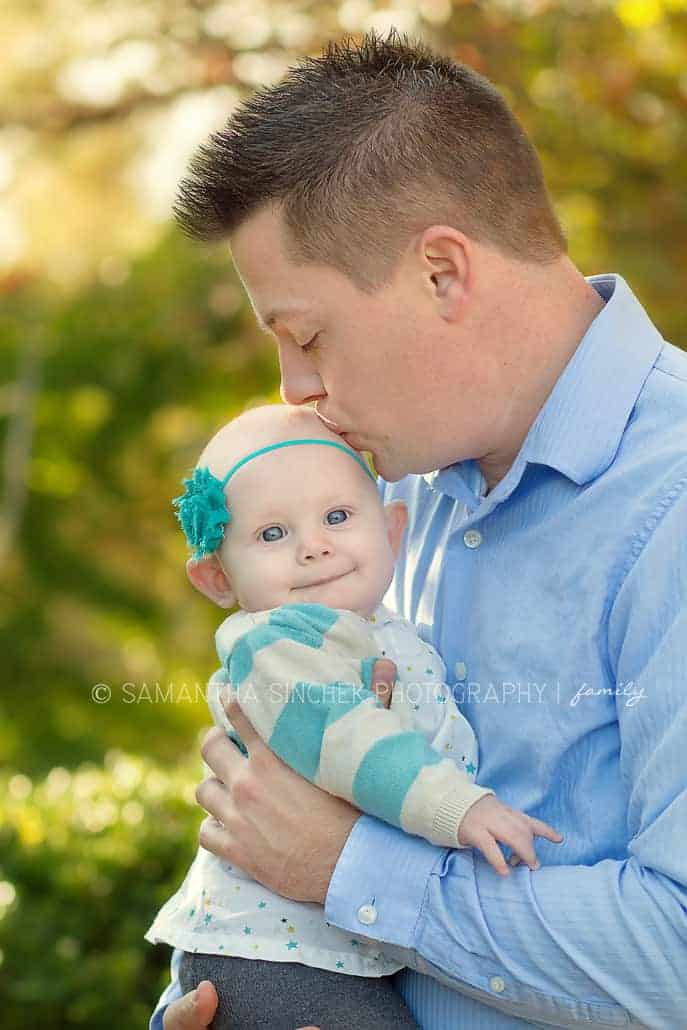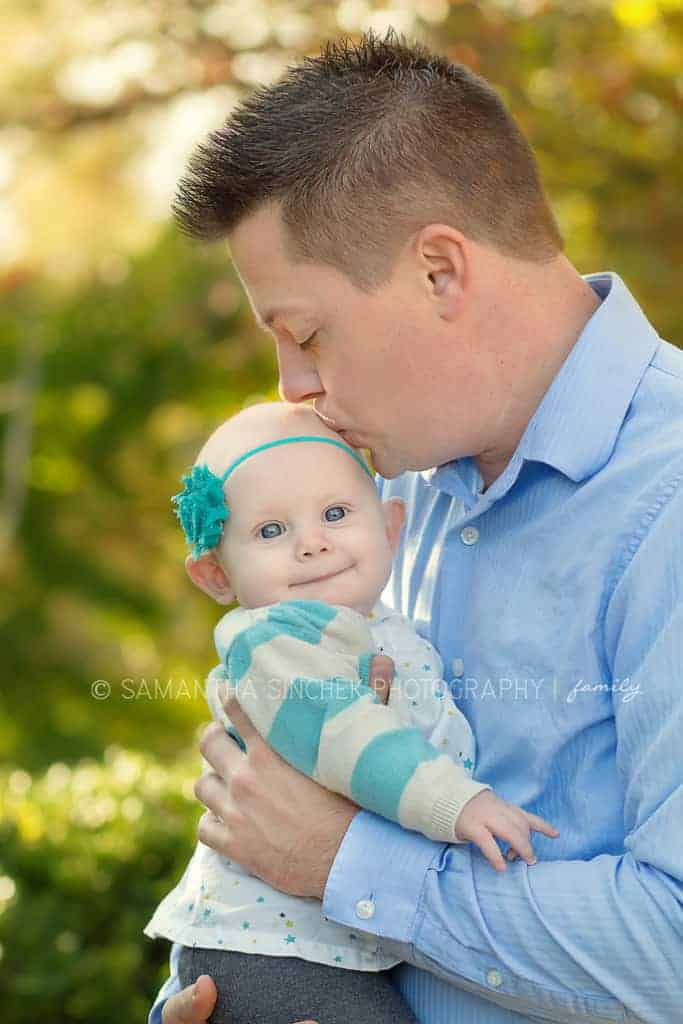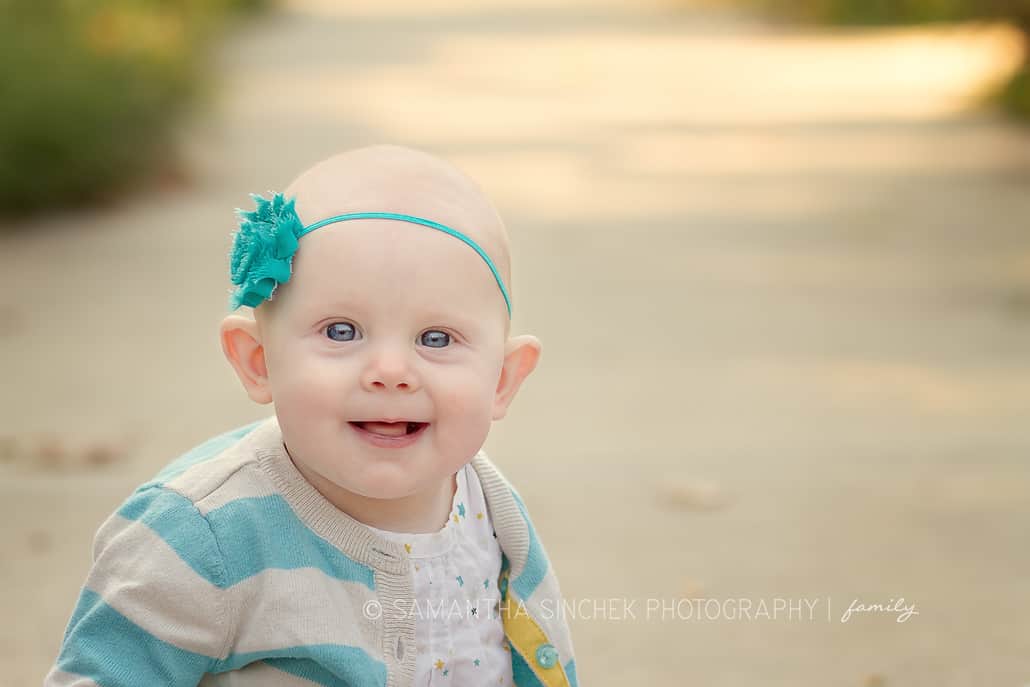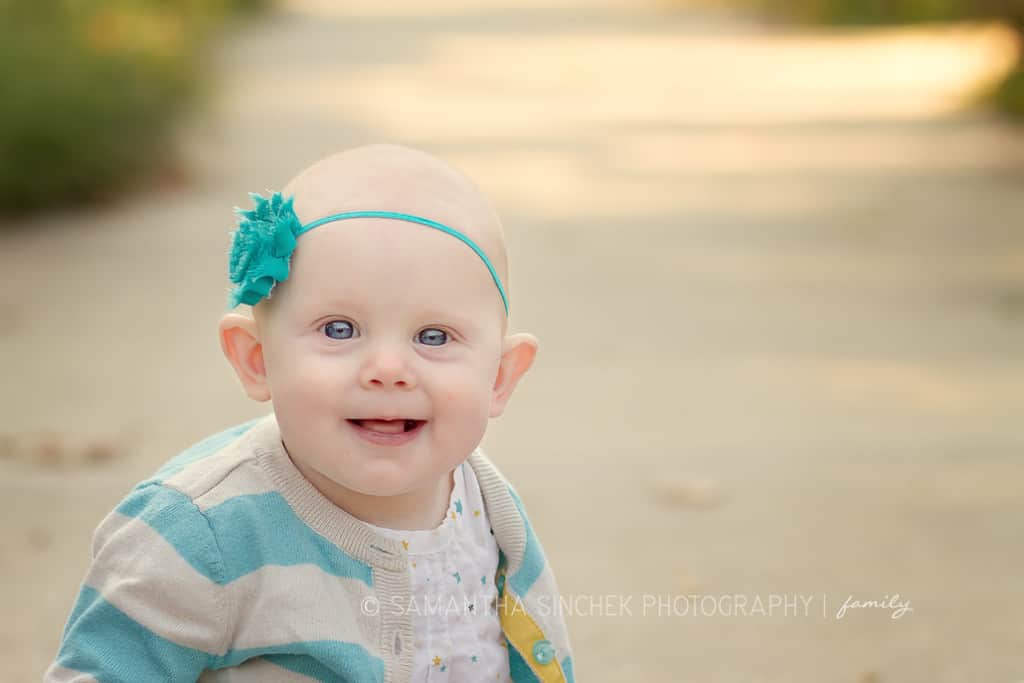 Thank you Keen Family for letting me photograph your adorable family! I can't wait to get to do it again!
I am now taking bookings for the Spring 2014. If you're looking for a Cincinnati Photographer to capture beautiful images with, please feel free to contact me by using the contact form at the top of this page or sending me an email directly to samanthasinchekphotography@gmail.com. I look forward to hearing from you!