Davis Family | Ault Park
Meet the Davis Family, who booked a family photo session with me at Ault Park, in Cincinnati, Ohio.
First off I have to say how lucky I am that I get to be a Cincinnati Portrait Photographer. I get to meet awesome families like this one, "work" and have fun at session, and then edit photos that I absolutely love. This has been one of my favorite family photo session to date. The Davis' Family came to Ault Park for their session. The mom told me about how she and her husband has their first date there and how it was always a special place for them. So having their family session take place there was really the perfect choice.  They also included the grandparents in the session and got some lovely photos with them.
Even though it was December 29th, it managed to get up in the  low 50's during our session. We were all freezing but they really handled it like champs. You can't even tell from the pictures that they were cold.
And Ault Park didn't disappoint as a location either. The winter branches and soft light perfectly complimented the families outfit choice. I don't think I have EVER had a bad looking session at Ault Park!
Thank you Davis' Family for letting me photograph your family. I really enjoyed getting to meet you and working with you at our session. I can't wait to do it again!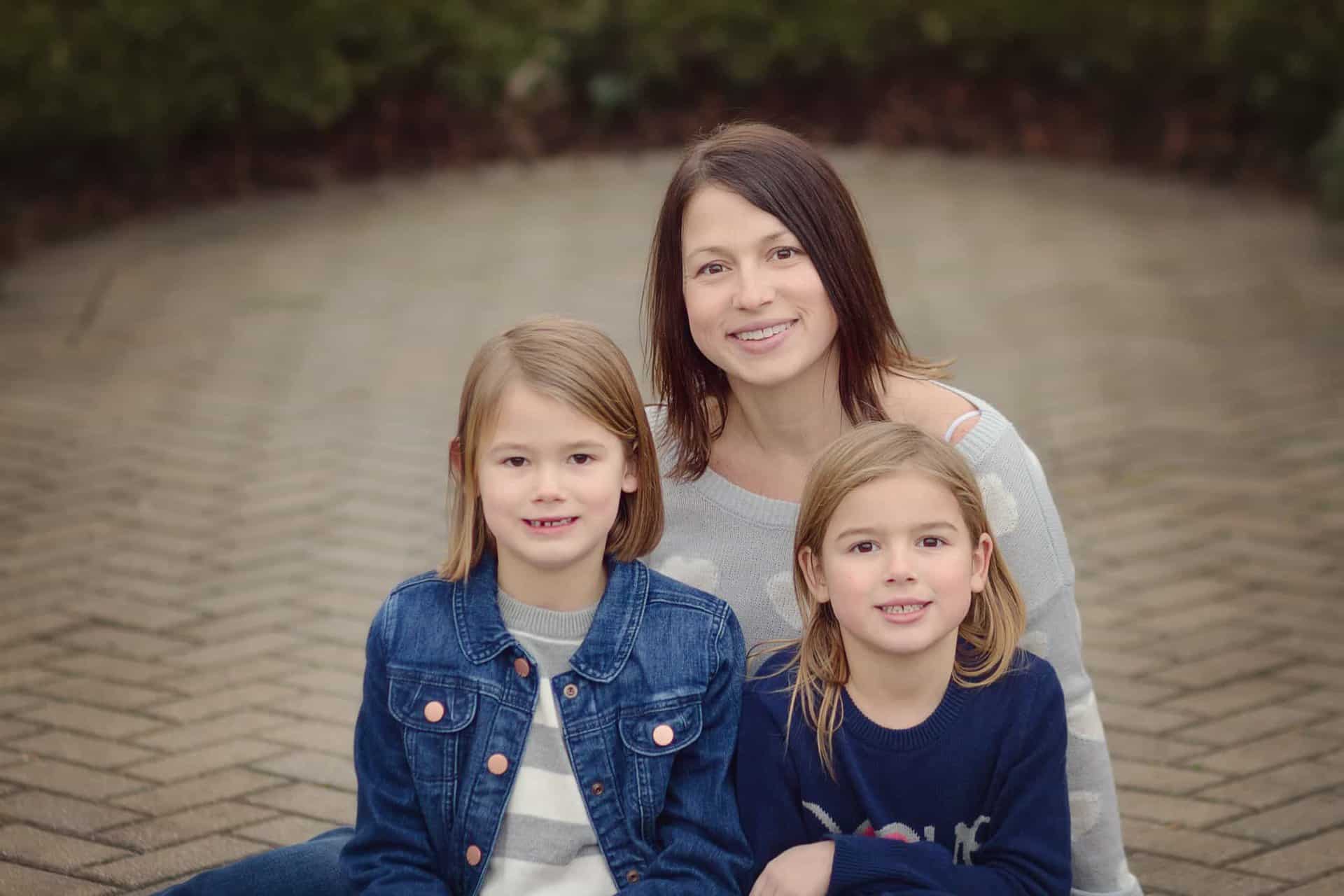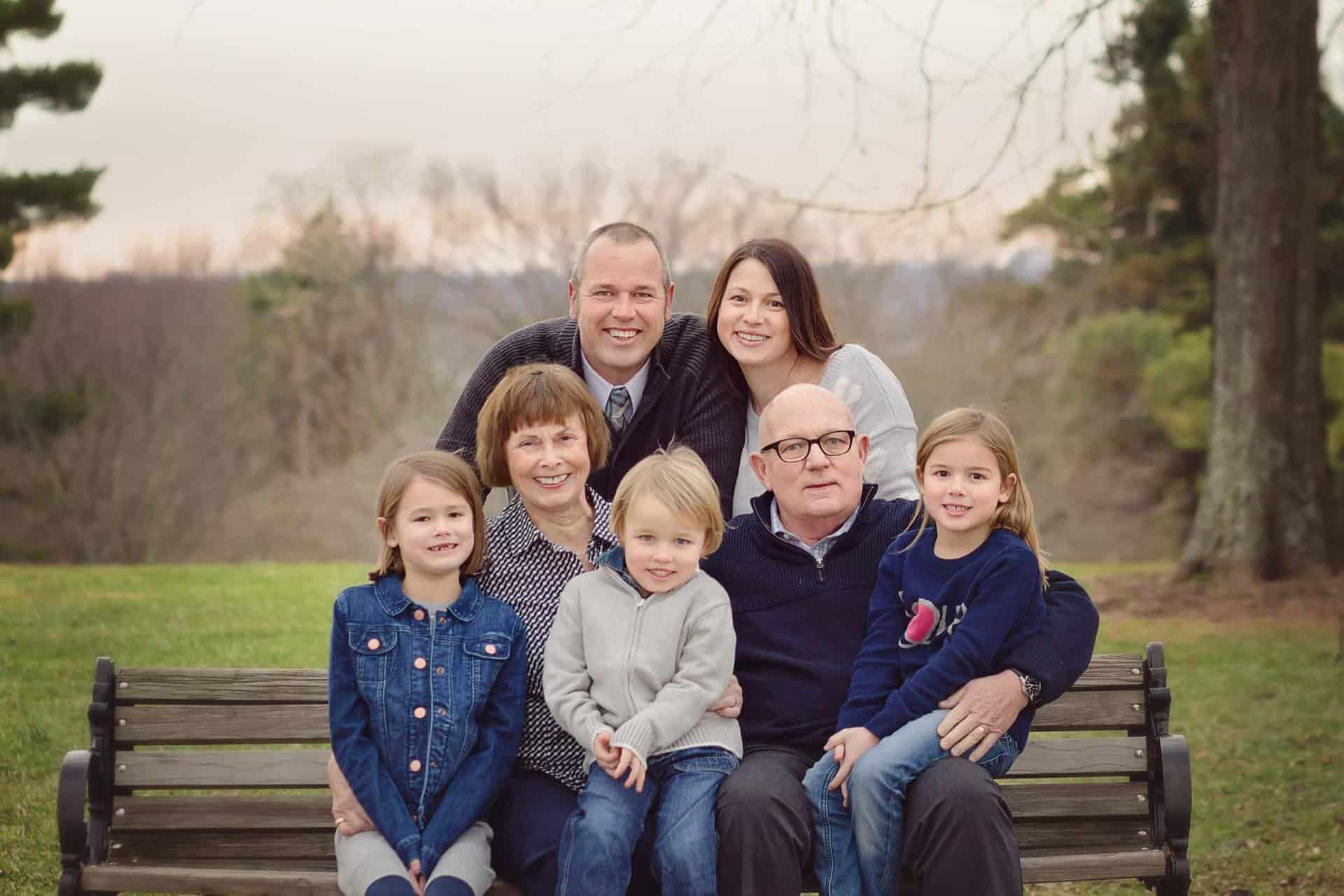 Samantha Sinchek Photography is currently taking bookings for Cincinnati Family sessions for the Spring & Summer of 2014. If you're interested in booking a family session, please feel free to contact me via the contact button at the top of this page, or send me an email directly, hello@cincinnatiportraitphotographer.com