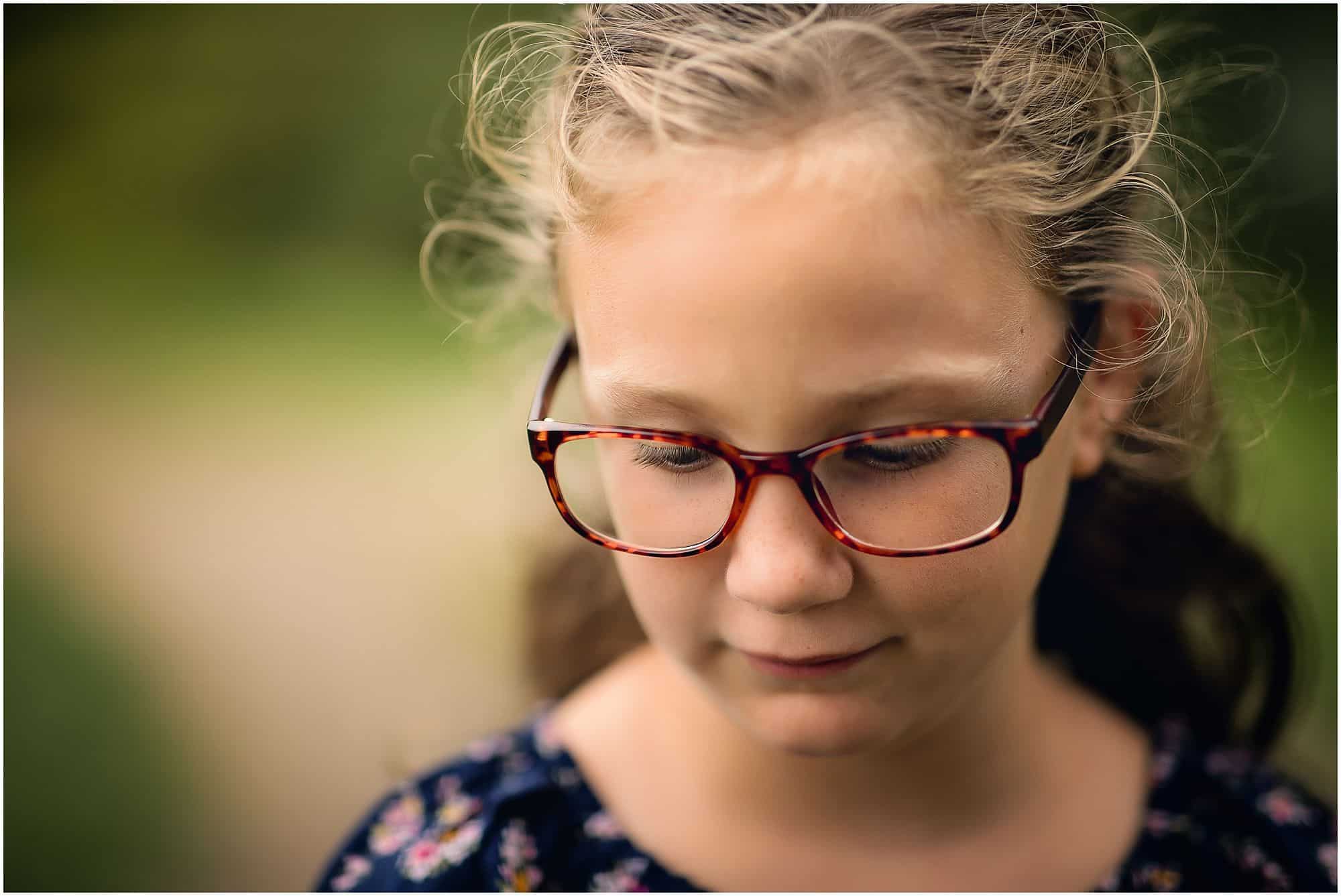 Ella | Cincinnati Family Photographer
When you're a busy Cincinnati Photographer, you forgot to take pictures of your own sweet children. Sometimes you have to take your beautiful daughter out for some pictures because she's growing up too fast. It feels like just yesterday I was holing this sweet little girl at the hospital. Or watching this spunky 2 year old laugh and giggle. Life moves fast, and sometimes you have to take a moment to remember these little moments before they are gone. I can't believe she's almost 9. Someone hold me!
Samantha Sinchek Photography is an award-winning Cincinnati Photographer. She is currently booking family pictures for fall 2018. Dates are filling up quickly, so email her today to talk about your family pictures with Samantha Sinchek Photography, Cincinnati's Best Family Photographer.