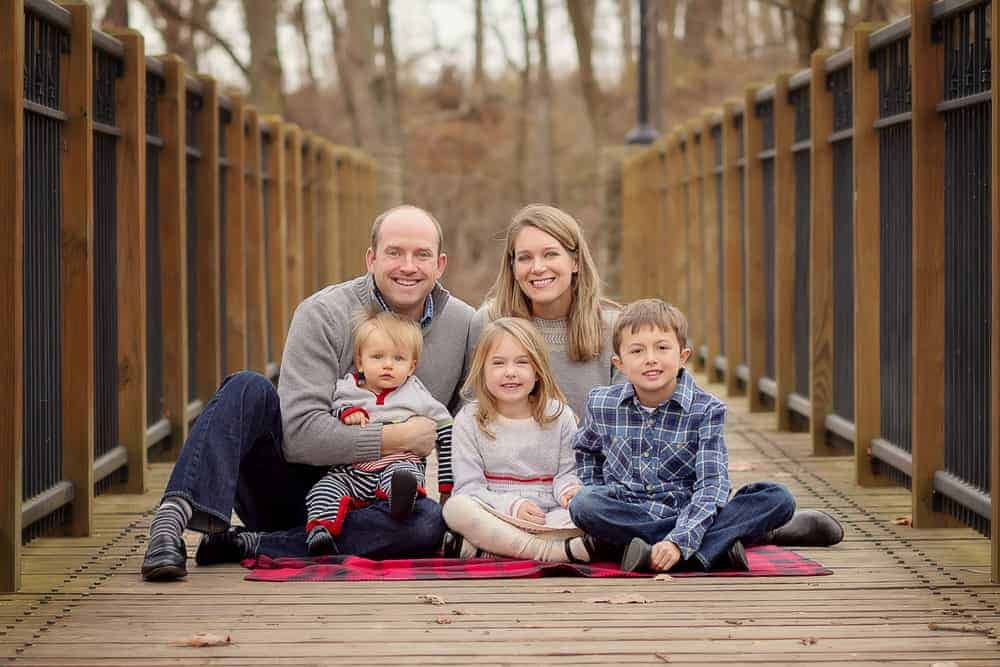 Bradshaw Family | Sharon Woods
Let me introduce you to a family that I have had the pleasure of working with for the last two years. I got to photograph their youngest son's newborn photos in 2013 and was so happy when they contacted me this past fall for updated family pictures. We decided to do the session at Sharon Woods, located just north of downtown Cincinnati. I couldn't believe just how much older the children looked! I love being able to work with families over the years and watching them grow.
Spring is just around the corner, and now is a great time to book your session with Samantha Sinchek Photography, Cincinnati's Premier Portrait photographer. Email me today to set up your customized photo session!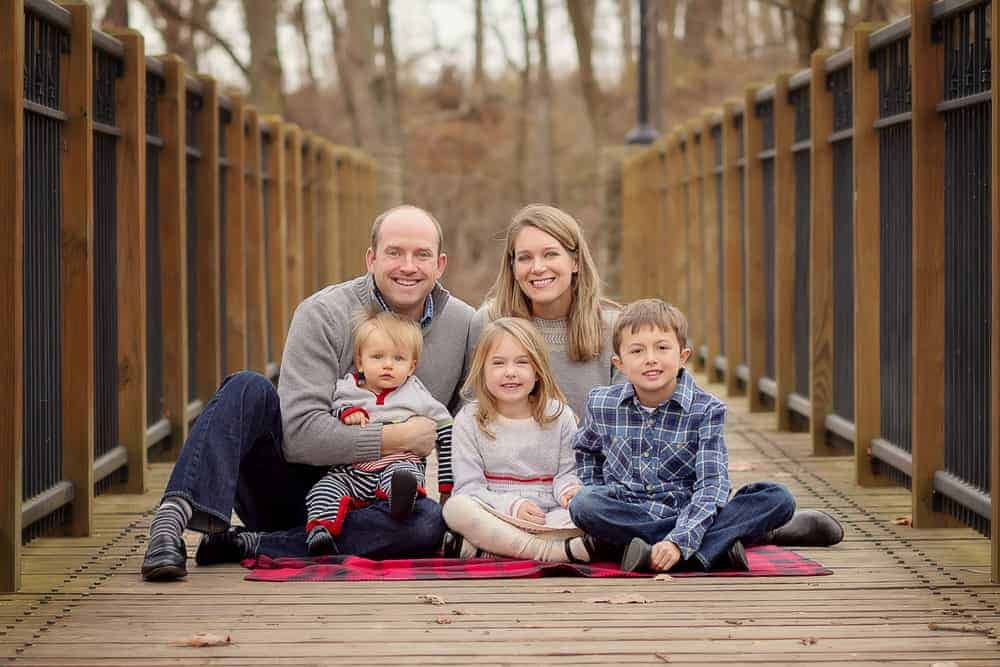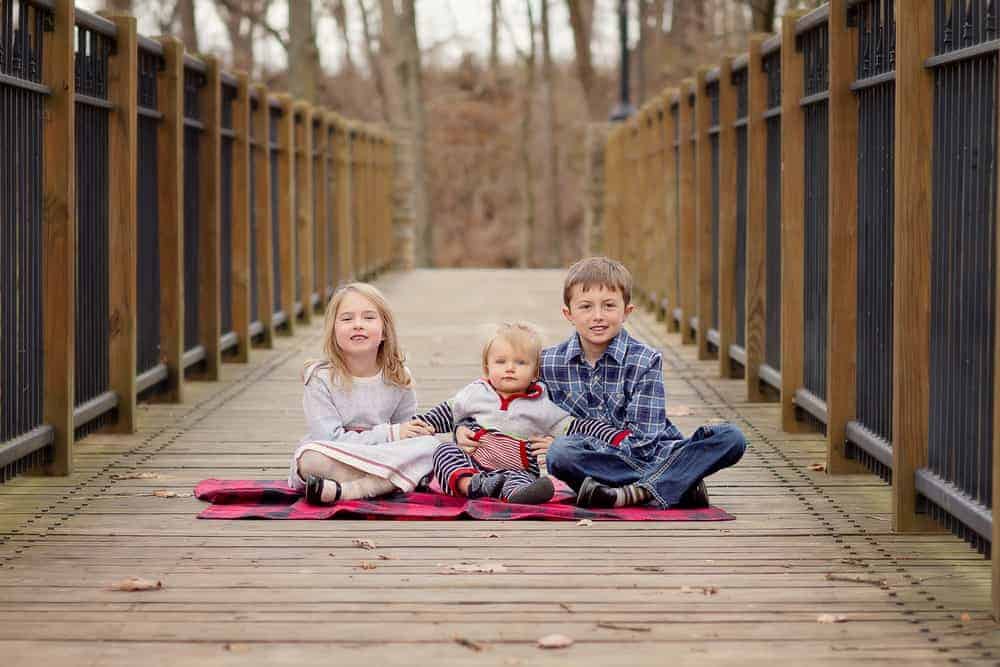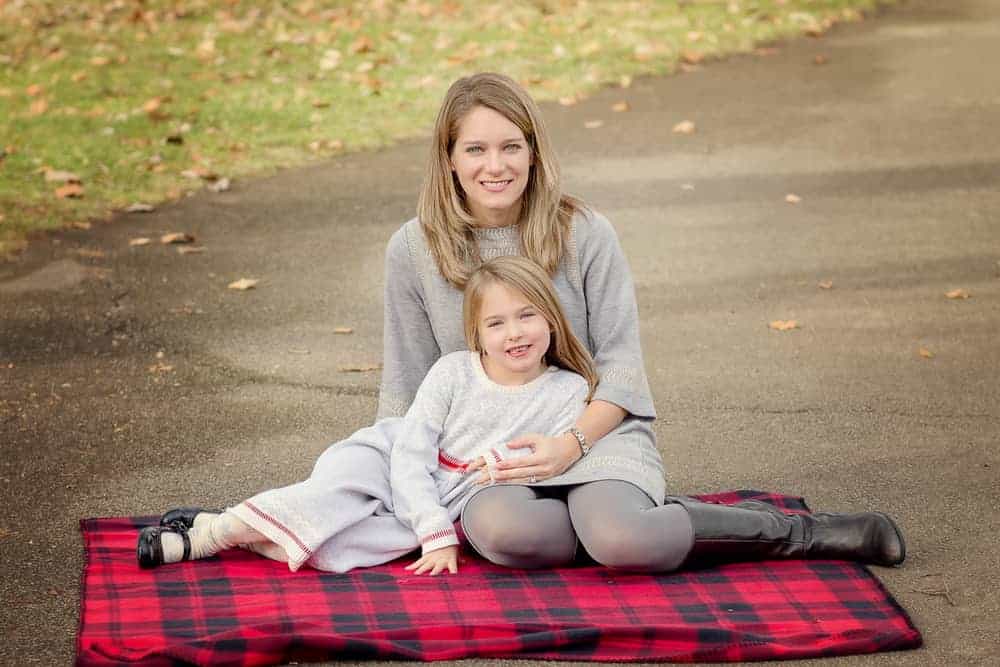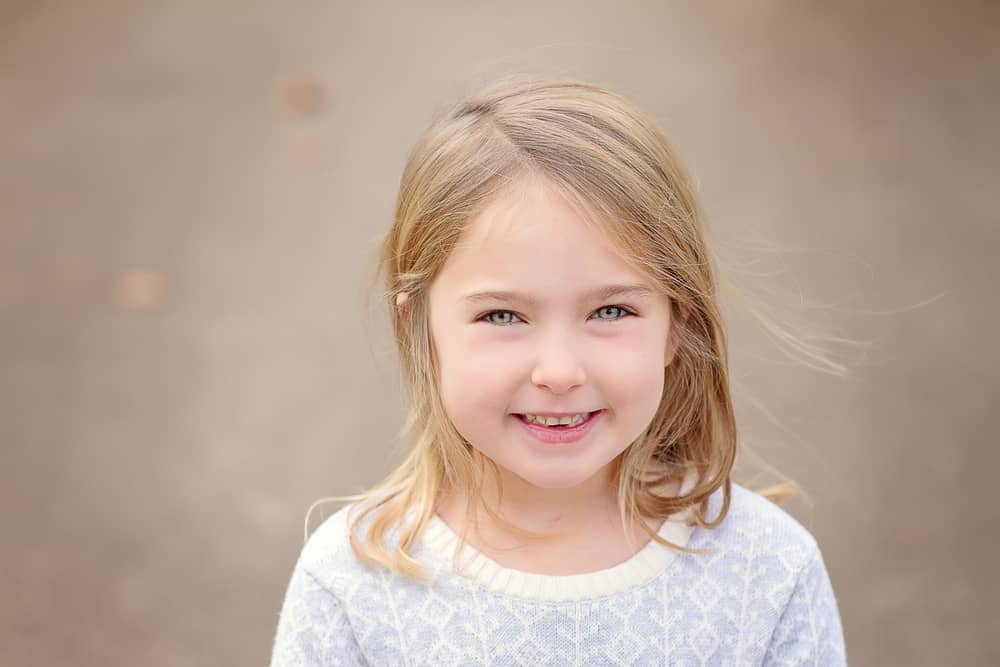 y