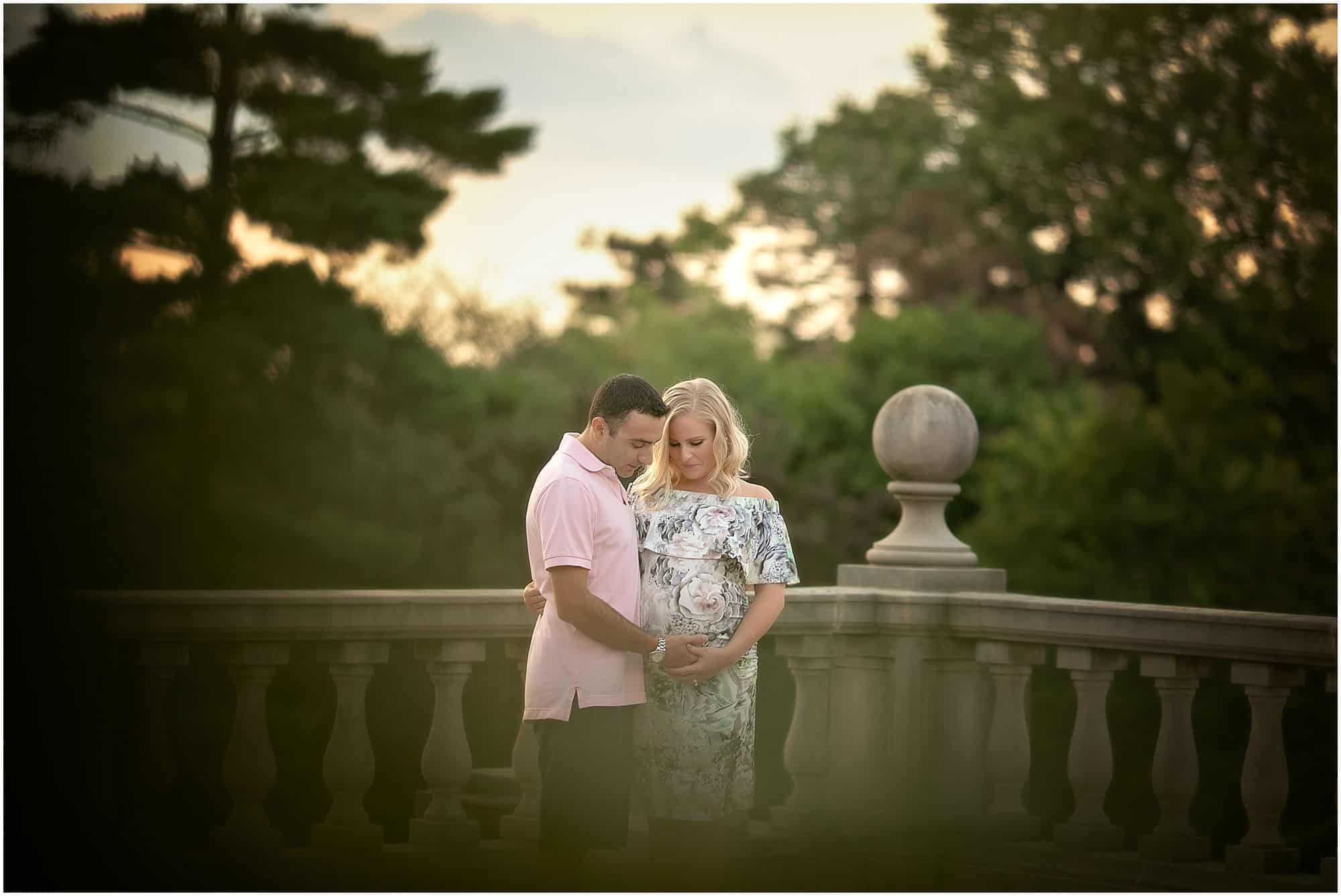 Samantha | Cincinnati Maternity Photographer
Ault Park is by far one of my favorite places for any photo session, eschpeially a gorgeous maternity session. It offer so much variety and beautiful backgrounds that it's hard to find another place that can match it's beauty. Last week I had the chance to photograph this stunning mama-to-be at Ault Park at the best time of day, sunset. After we chatted for a while, we realized that we both trained at Fleet Feet Running for our half marathons last year. Such a small world!!
If you're expecting a baby or already a parent and looking for a newborn, maternity, or family photographer, I would love to work with you to create images that you will cherish for a lifetime.  I can't wait to meet you!