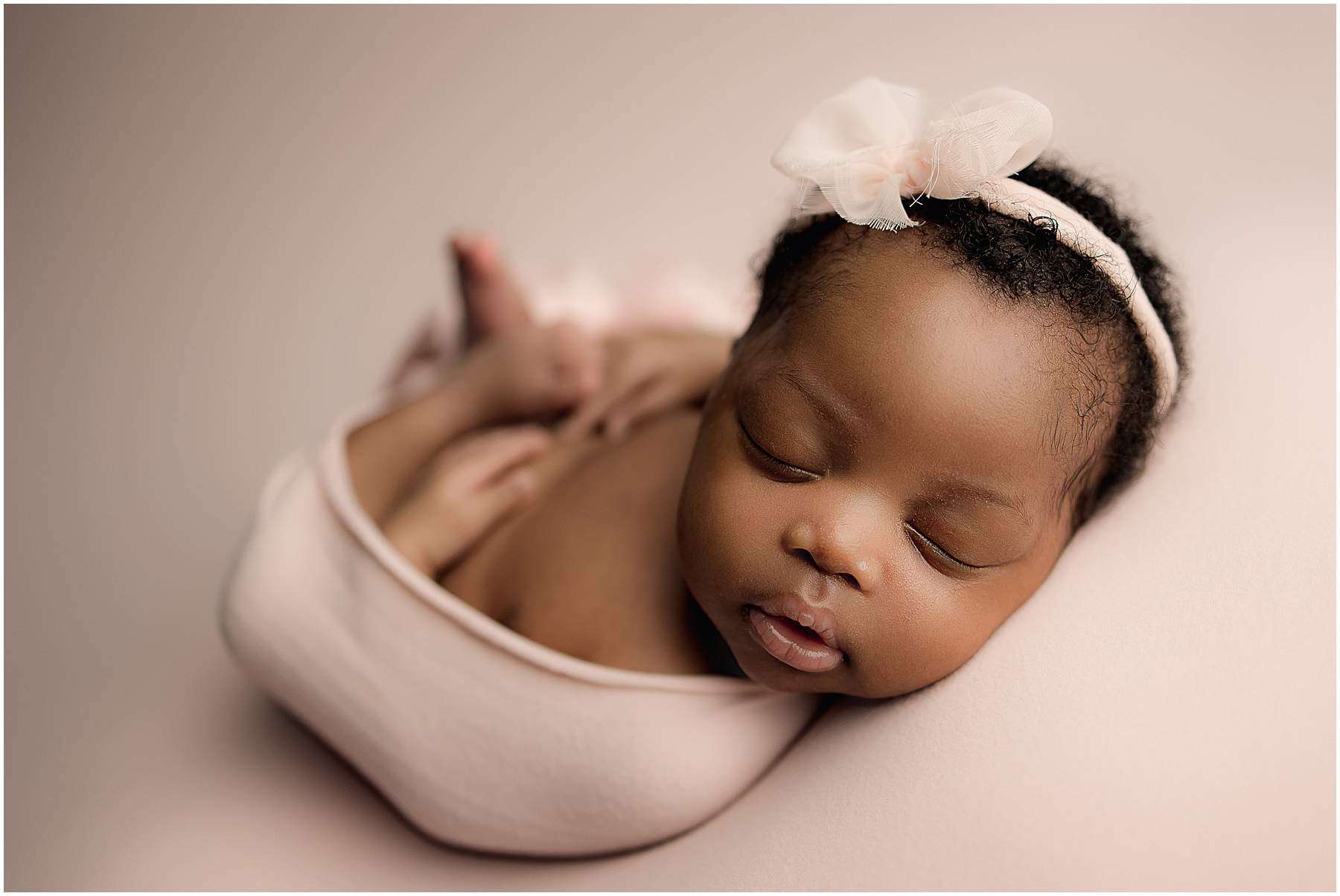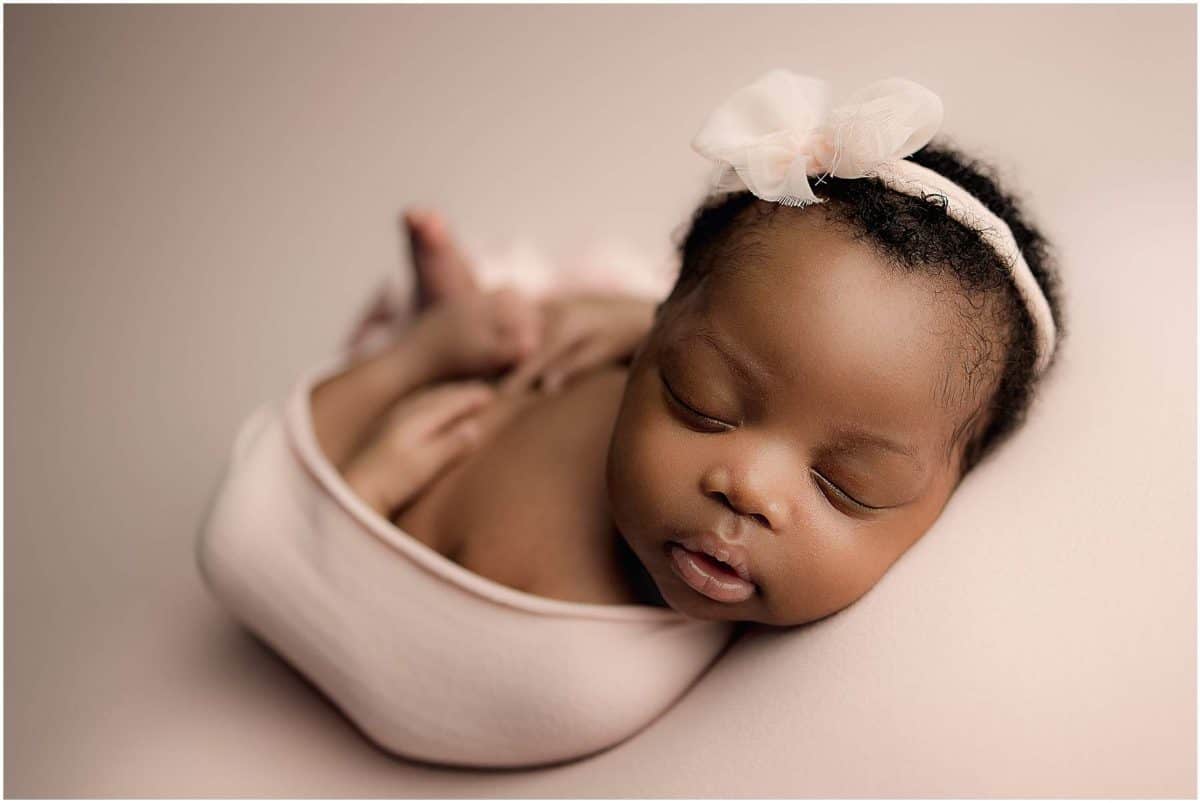 Choosing the best Cincinnati Newborn Photographer |SAmantha Sinchek Photography
Choosing the right photographer for your newborn's photos can be a daunting task, but it is also one of the most important decisions you'll make during this special time. A newborn's first few weeks are a once-in-a-lifetime event, and the photographs you take will preserve those memories for a lifetime. As a Cincinnati newborn photographer, Samantha Sinchek has the experience, expertise, and artistic vision to capture your baby's unique beauty and personality in stunning and timeless images.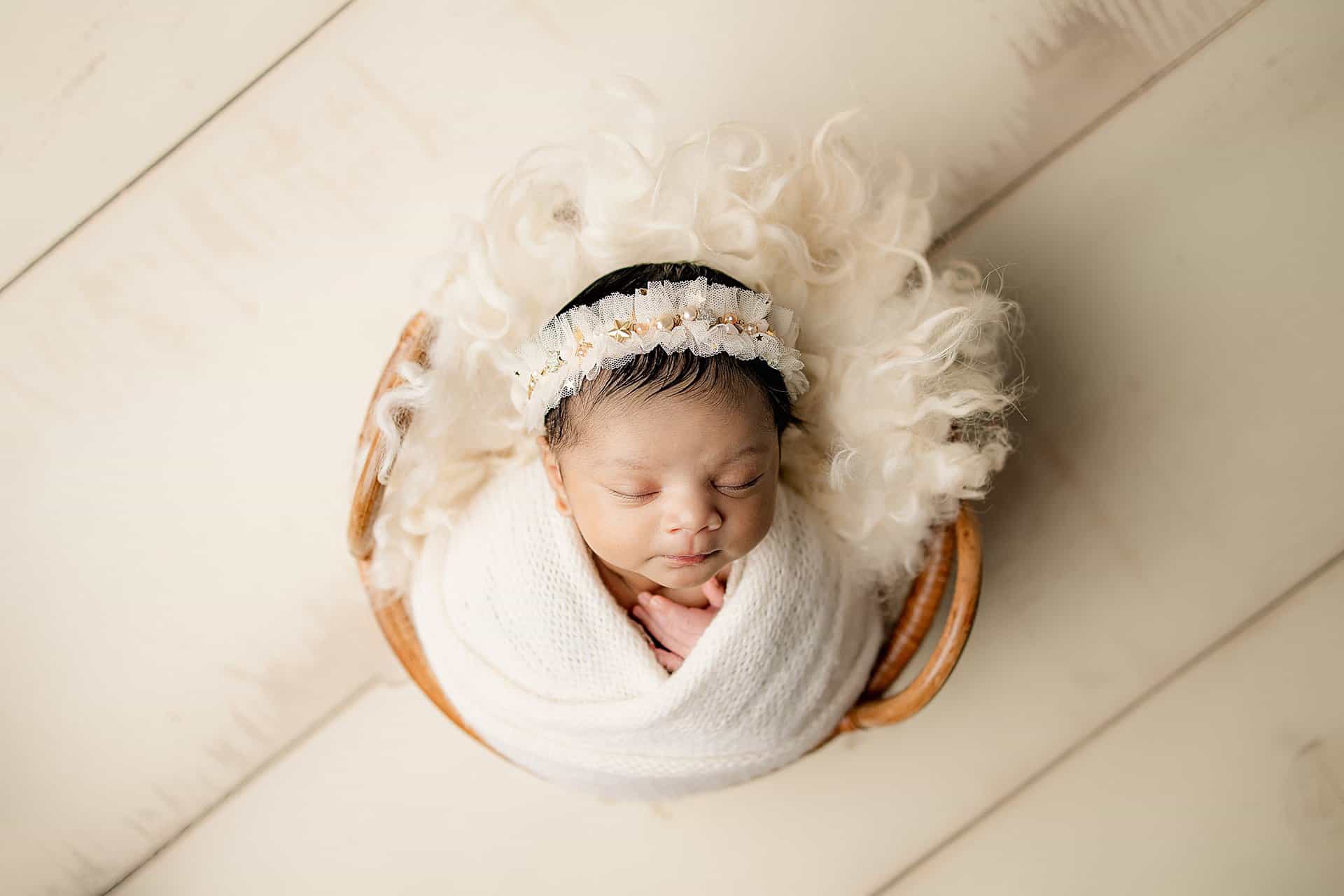 Samantha Sinchek has been a professional photographer for over ten years, and her passion for capturing the beauty and joy of new life is evident in every photograph she takes. She is a Cincinnati newborn photographer who specializes in newborn, family, and baby photography and has worked with hundreds of families in the Cincinnati area to create beautiful, one-of-a-kind images that they will cherish for years to come.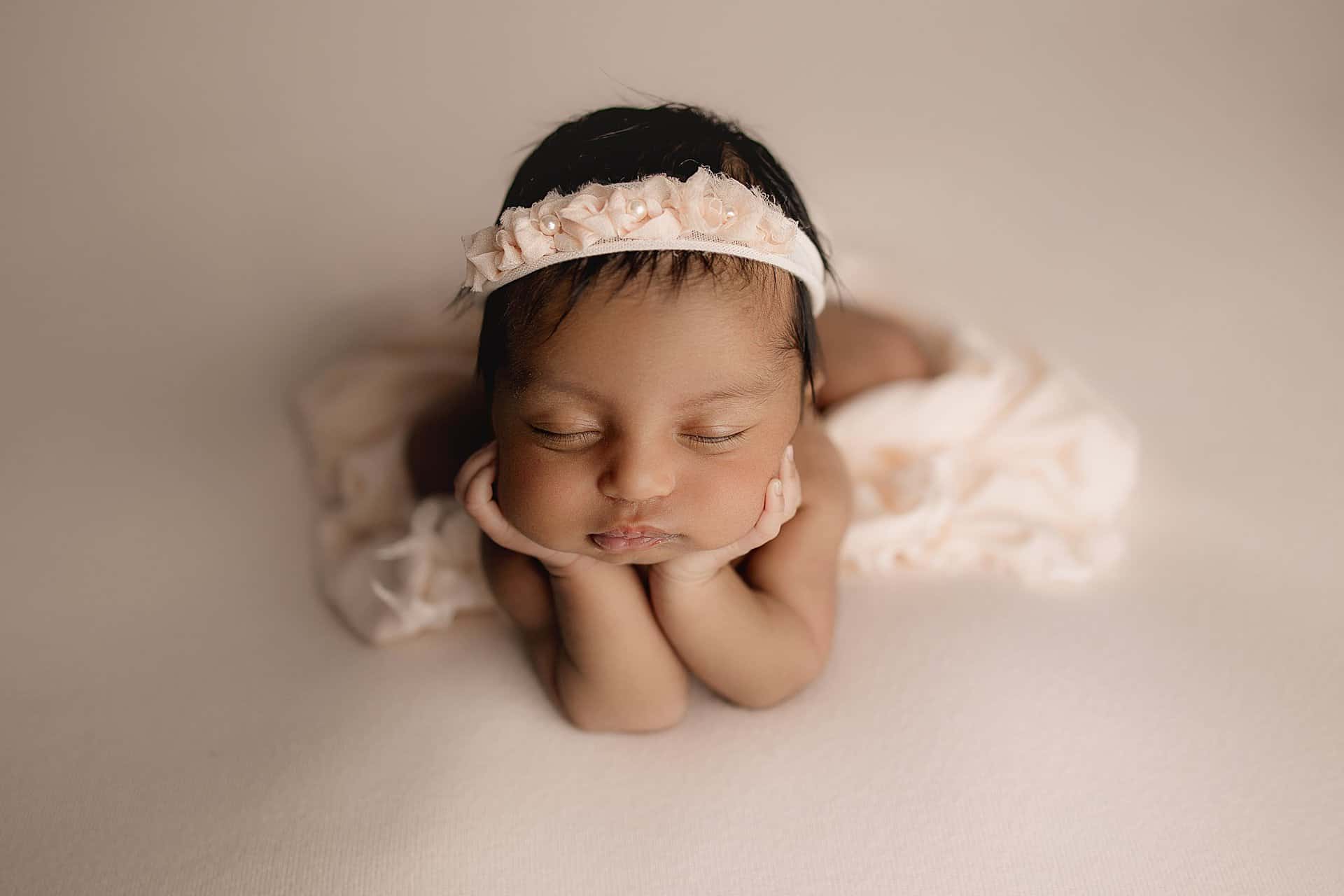 Samantha's approach to newborn photography is gentle, patient, and loving. She understands that each baby is unique and has their own pace and personality, and she takes the time to get to know each baby and their family before each photo session. This helps her to create a relaxed and comfortable environment for both the baby and the parents, allowing her to capture beautiful and natural images that truly reflect the special bond between parents and their new baby.
One of the biggest benefits of choosing Samantha Sinchek as your Cincinnati newborn photographer is her attention to detail. She has a keen eye for capturing the tiny details that make each baby special, such as the curve of their lip, the dimple in their cheek, or the delicate wisps of hair on their head. She also takes the time to carefully stage each photo, using soft, natural light and beautifully textured backgrounds to create a warm and cozy environment for your baby.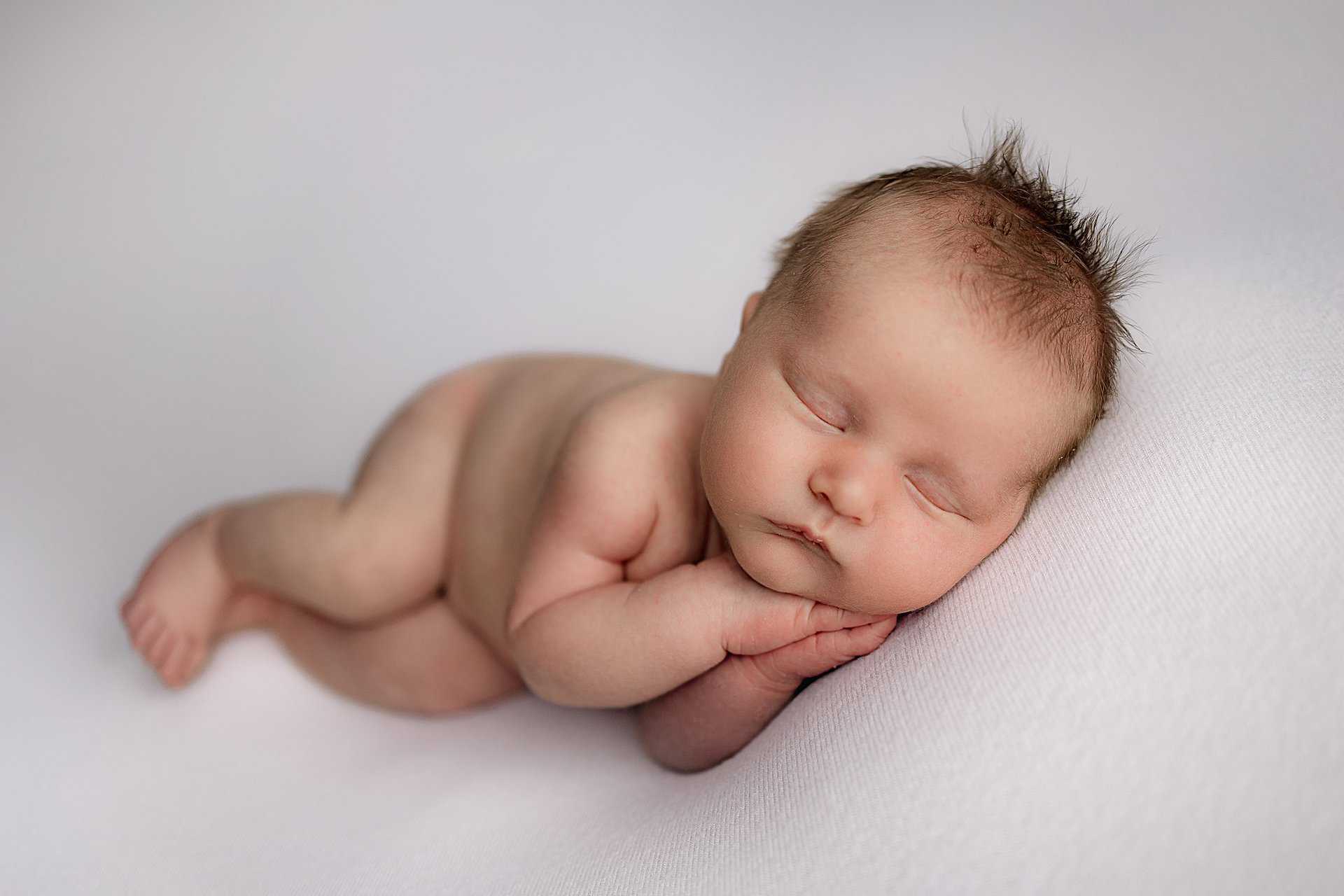 In addition to her attention to detail, Samantha also has a deep understanding of the technical aspects of newborn photography. She uses high-quality cameras and lenses to ensure that each image is sharp, clear, and vibrant. She also has the expertise to handle lighting, composition, and editing to create stunning, professional-quality images that you and your family will treasure for a lifetime.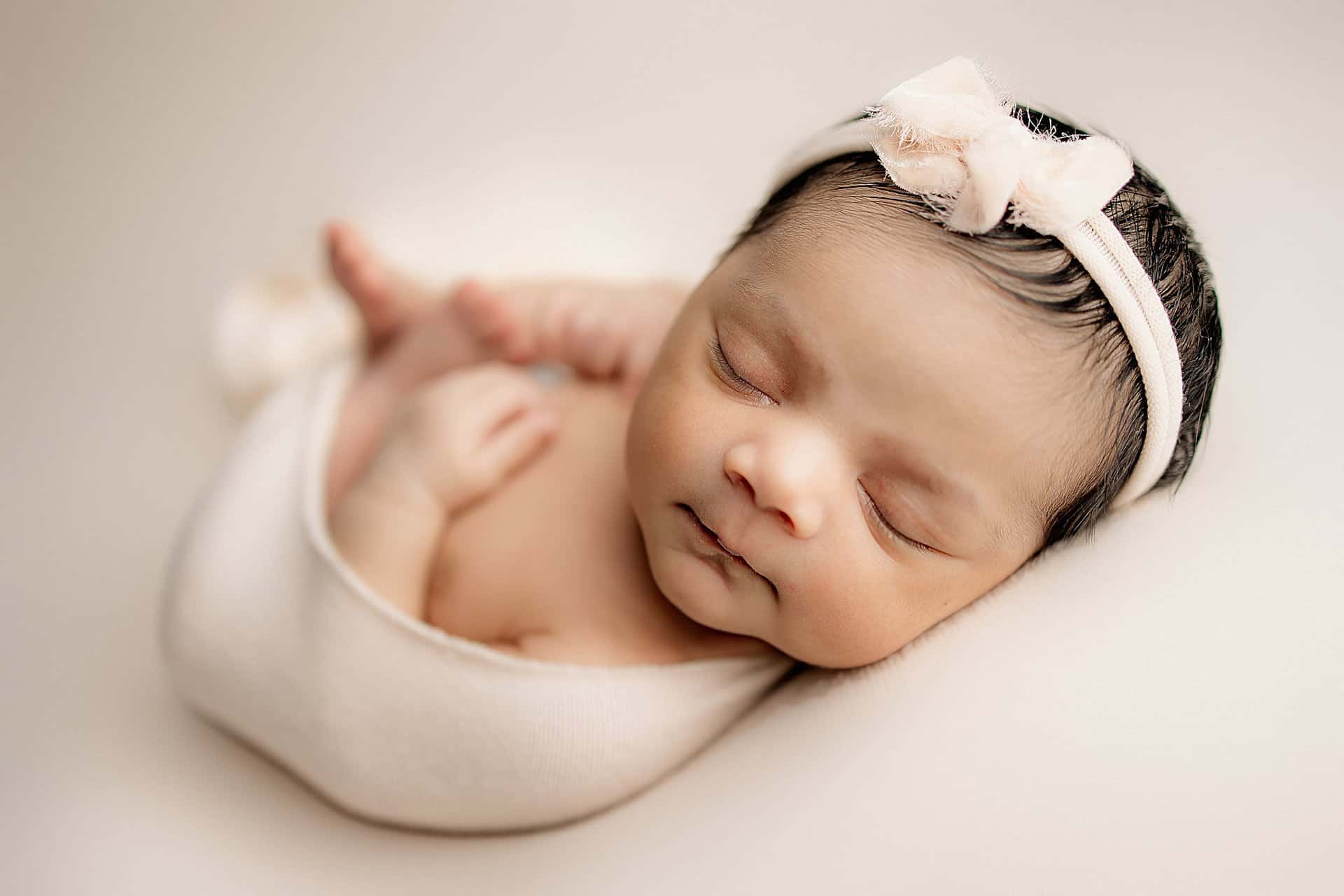 Another reason to choose Samantha Sinchek for your Cincinnati newborn photographer is her commitment to customer service. She is passionate about what she does and is dedicated to making sure each family has a wonderful experience during their photo session. From start to finish, she is available to answer any questions and provide guidance, ensuring that the process is as easy and stress-free as possible.
Finally, Samantha Sinchek offers a wide range of products and services to help you preserve your newborn's memories. From beautiful custom-designed albums to wall art and other keepsakes, she has the perfect options to suit your needs and budget. Whether you're looking for something simple and elegant or something more elaborate, she can help you choose the right products to help you showcase your baby's photos and keep them close at hand for years to come.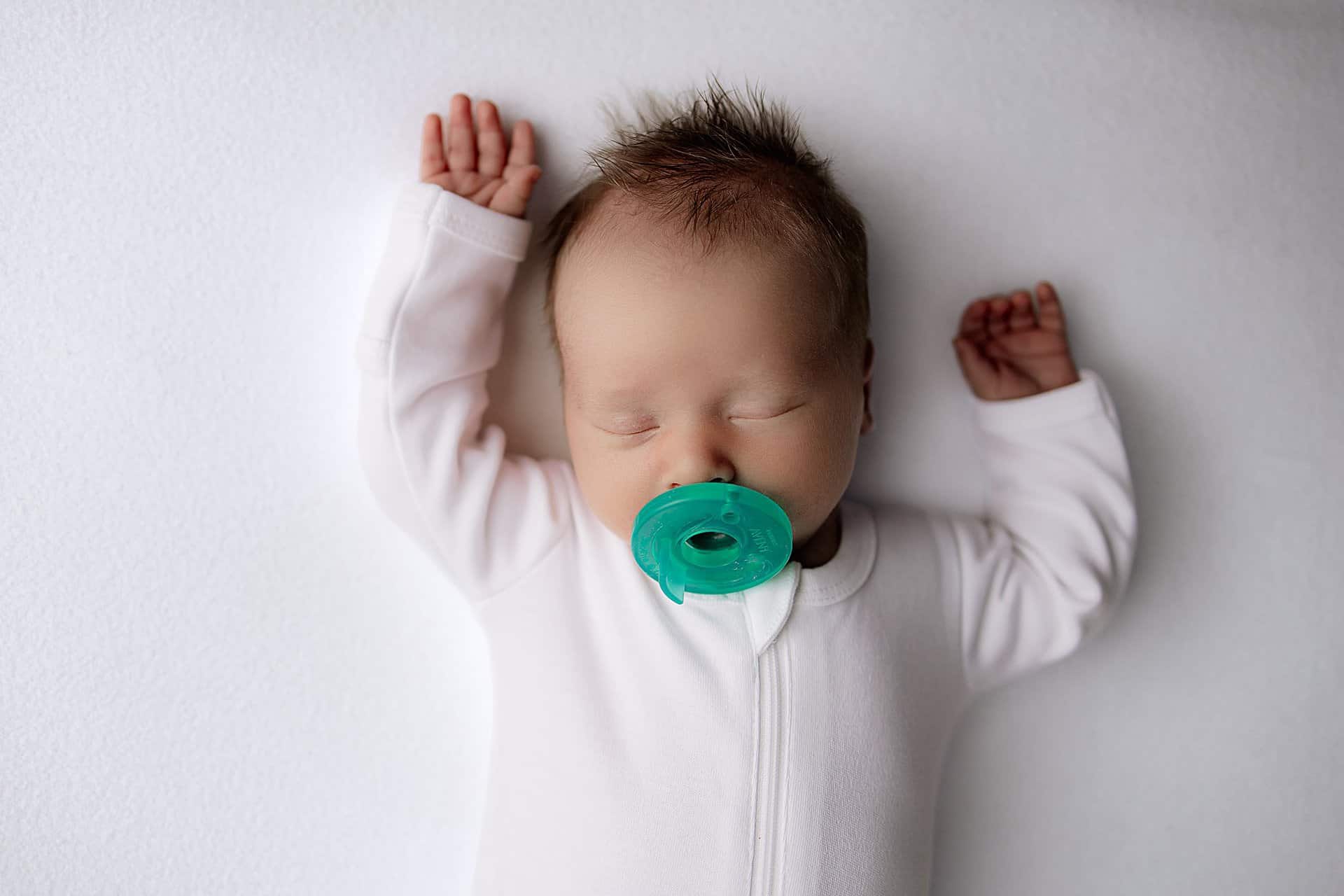 In conclusion, if you're looking for a Cincinnati newborn photographer who is dedicated to capturing the beauty and joy of new life, look no further than Samantha Sinchek. With her experience, expertise, and artistic vision, she has what it takes to create beautiful, timeless images of your baby that you will cherish for years to come. So why wait? Book your newborn photo session with Samantha Sinchek today and start preserving those precious memories for a lifetime!
To book your session with Cincinnati Newborn photographer, Samantha Sinchek, contact me today!