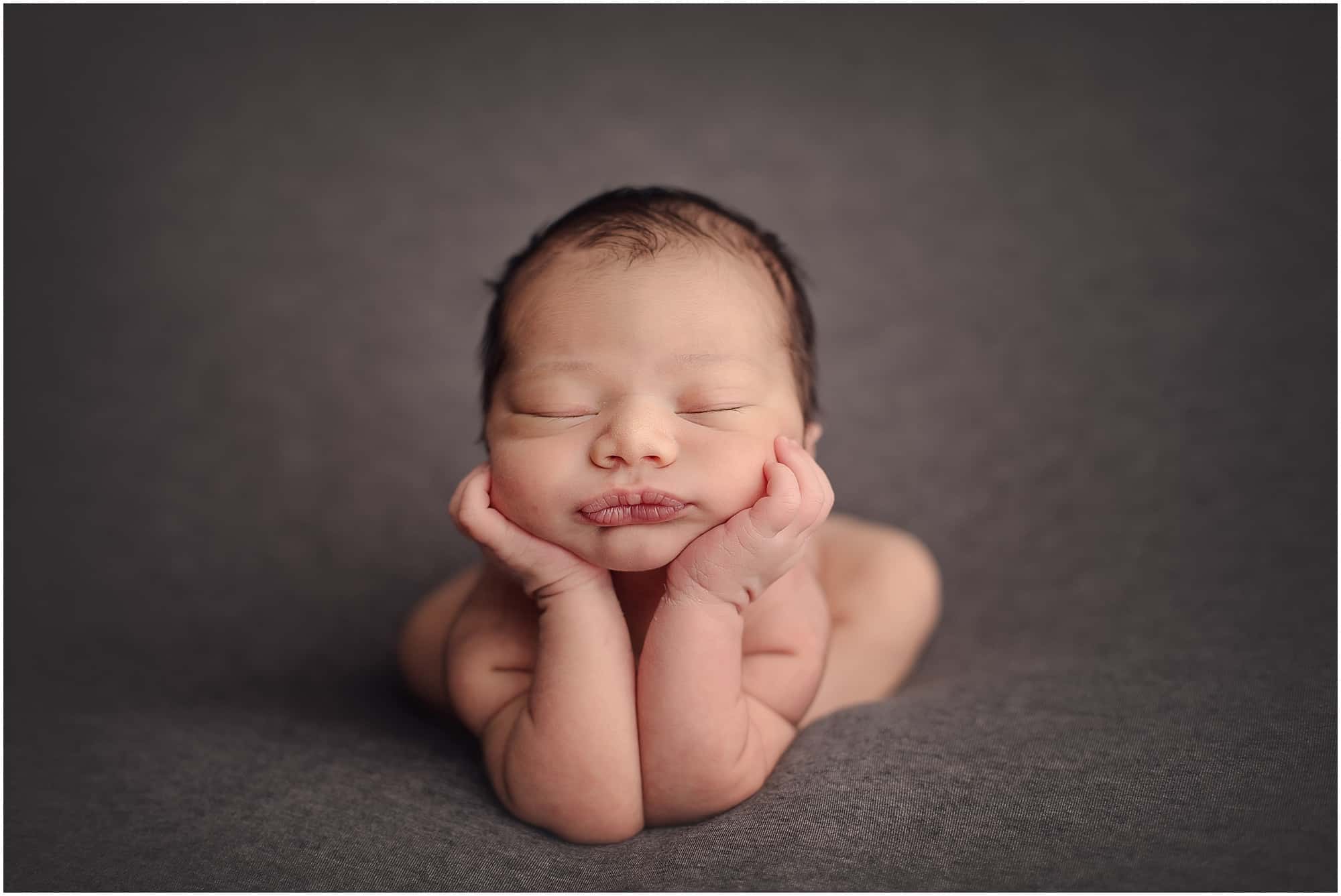 Aiden | Cincinnati Newborn Photographer
You might recognize this beautiful mama and handsome dad from this maternity session a couple months back. I loved that maternity session and couldn't wait to meet Aiden! Dad wanted to include a little golf setup in the newborn pictures of Aiden, and it turned out so cute. And this Mom is just gorgeous! The way she looks at him in these pictures, you just know she loves him so much already.
Here are my favorites from Aiden's Newborn Session with me! Enjoy!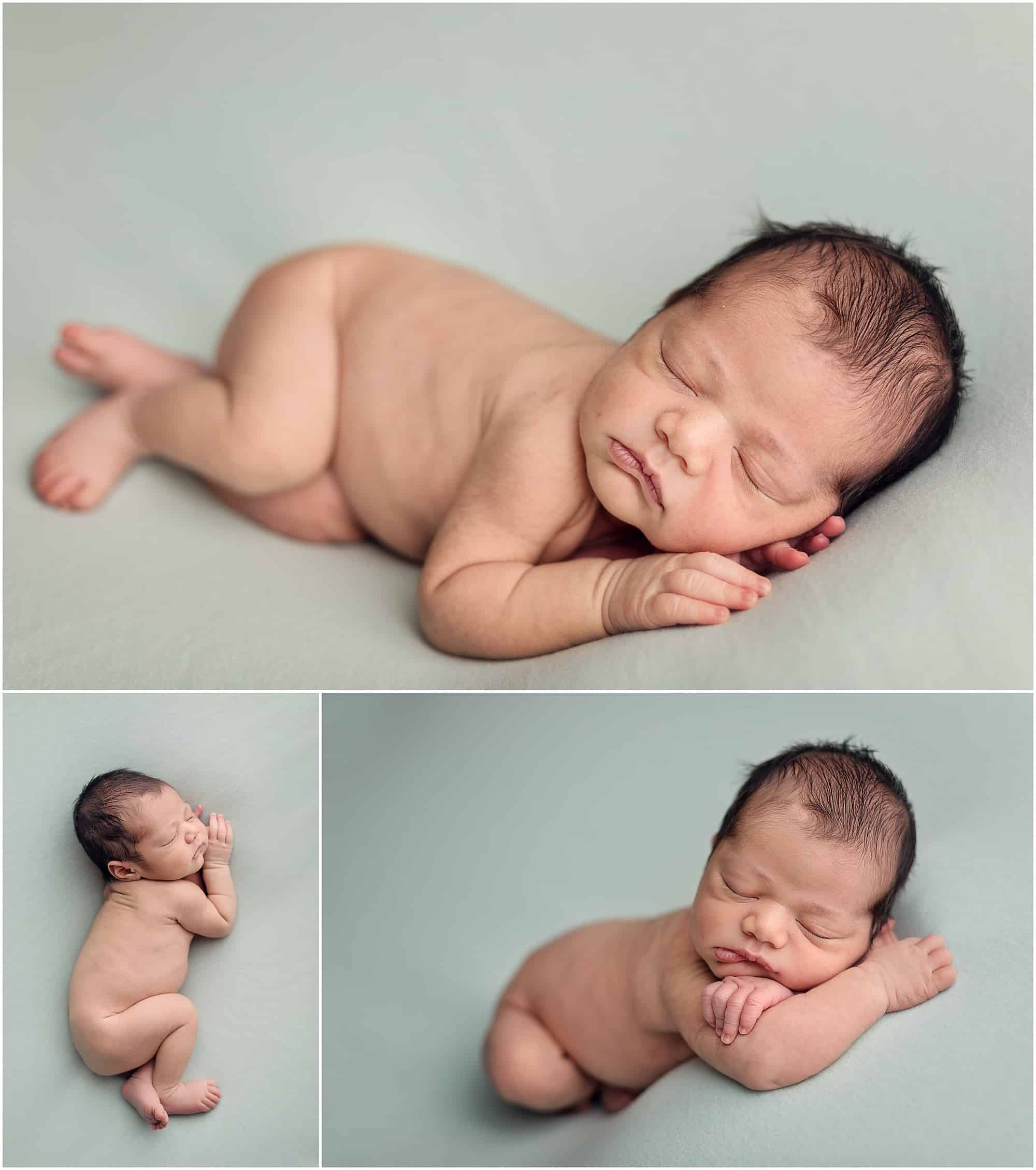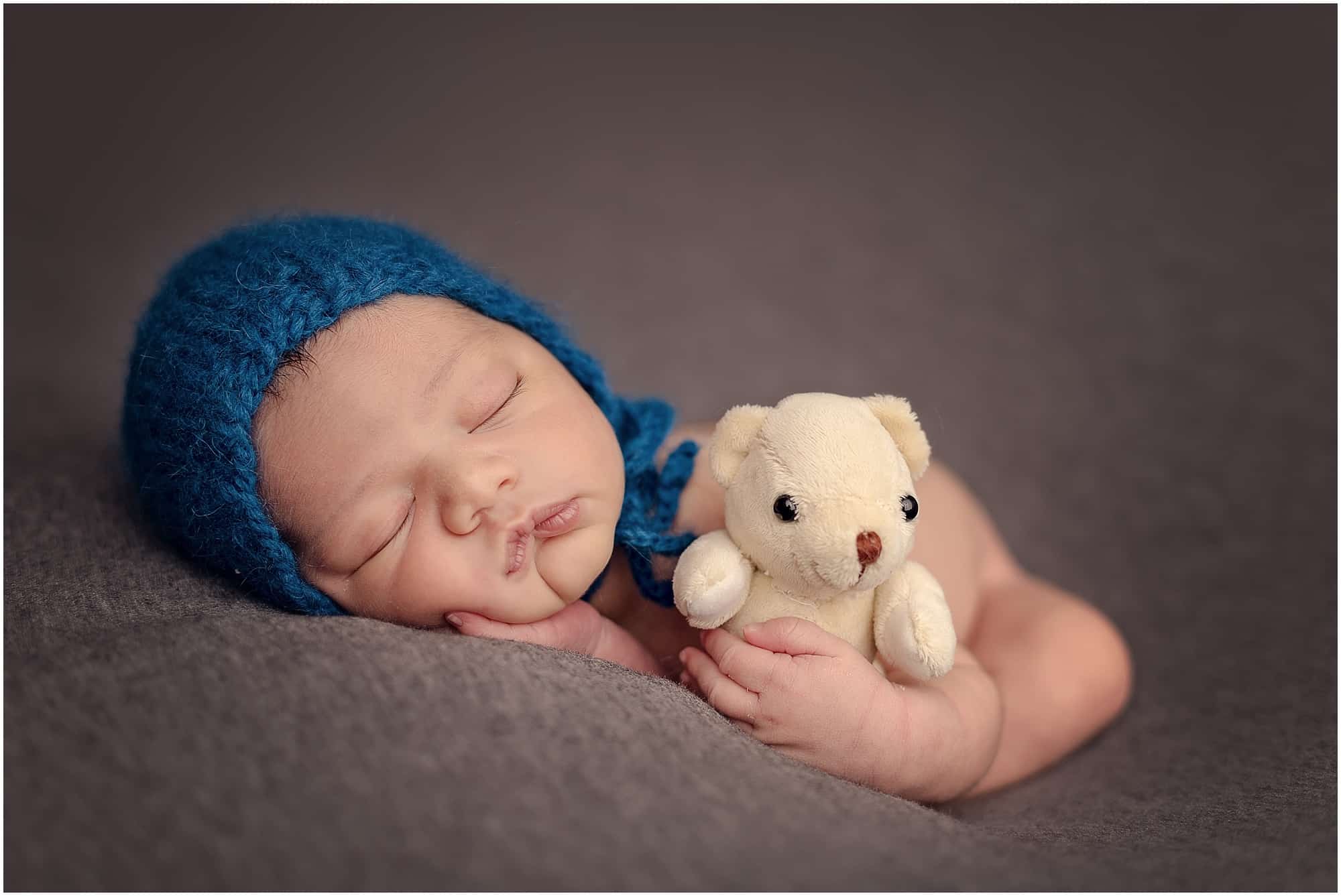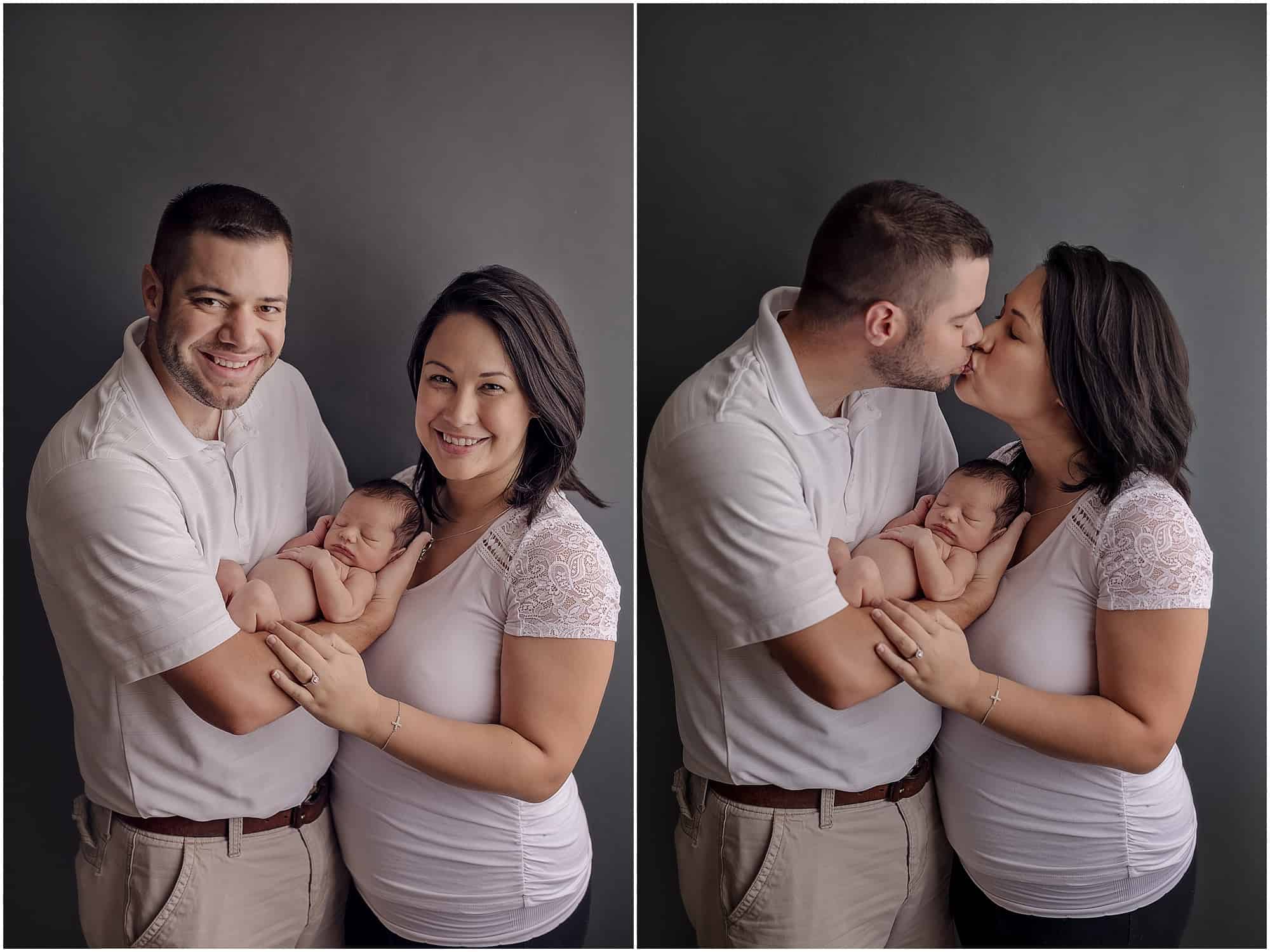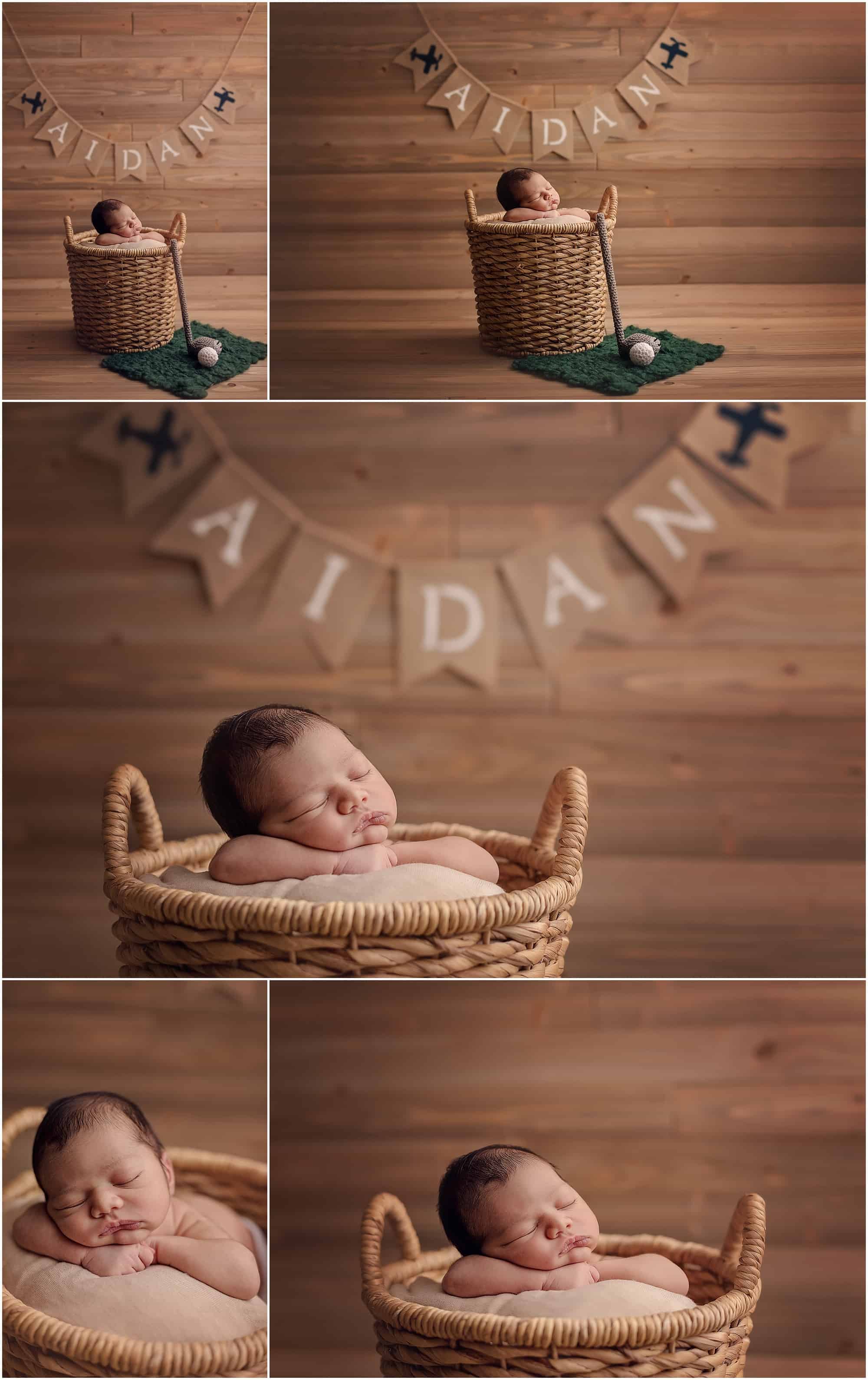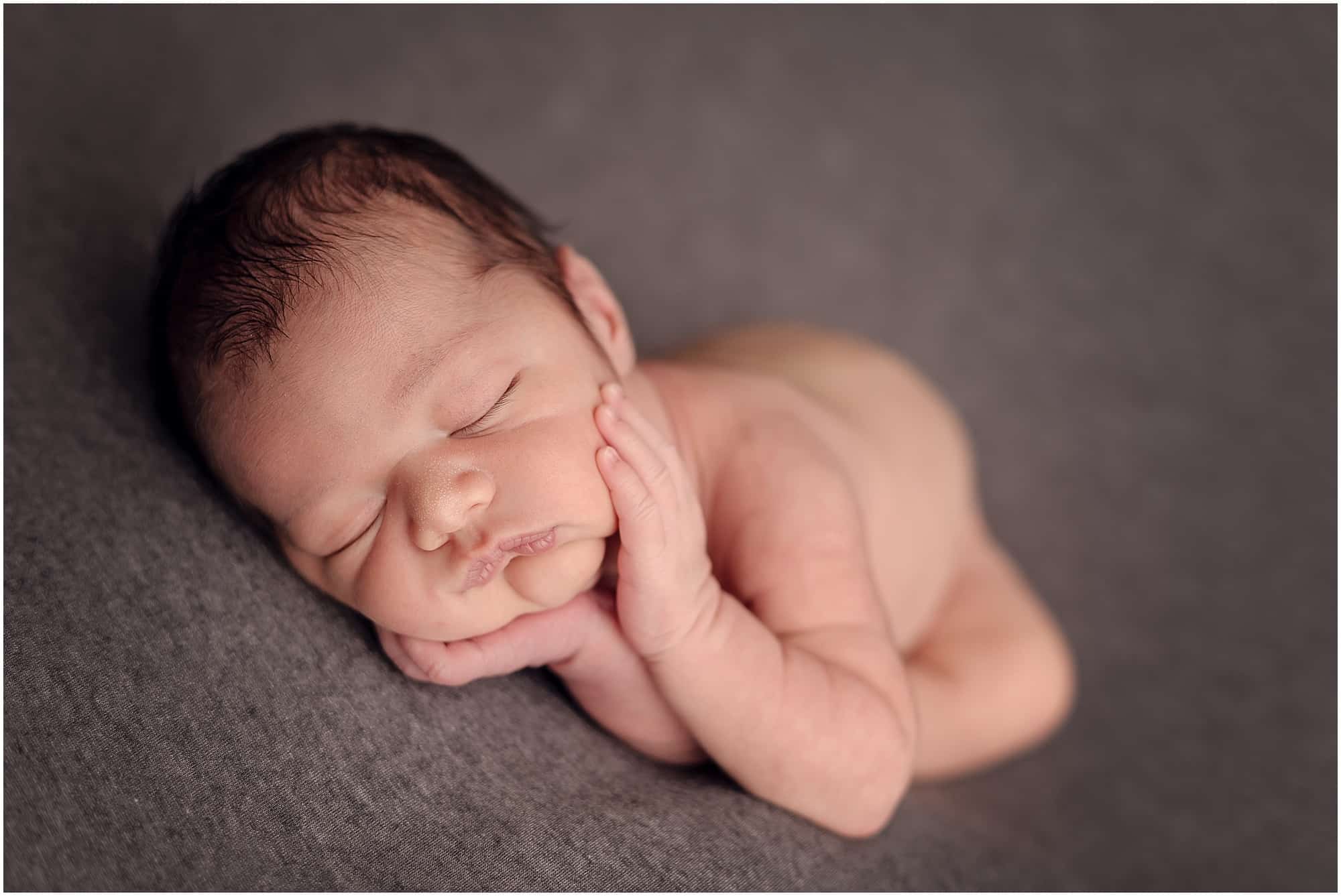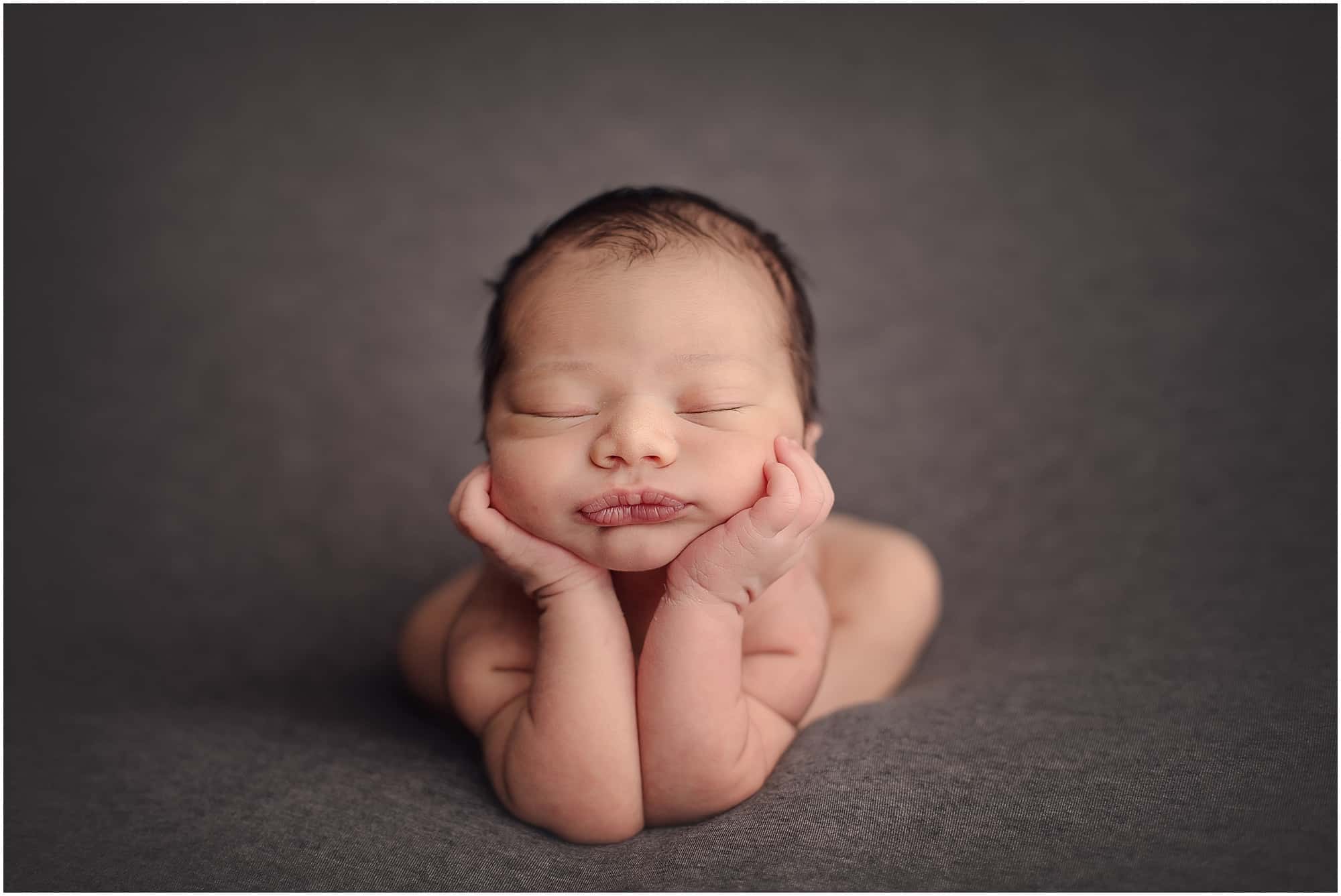 |