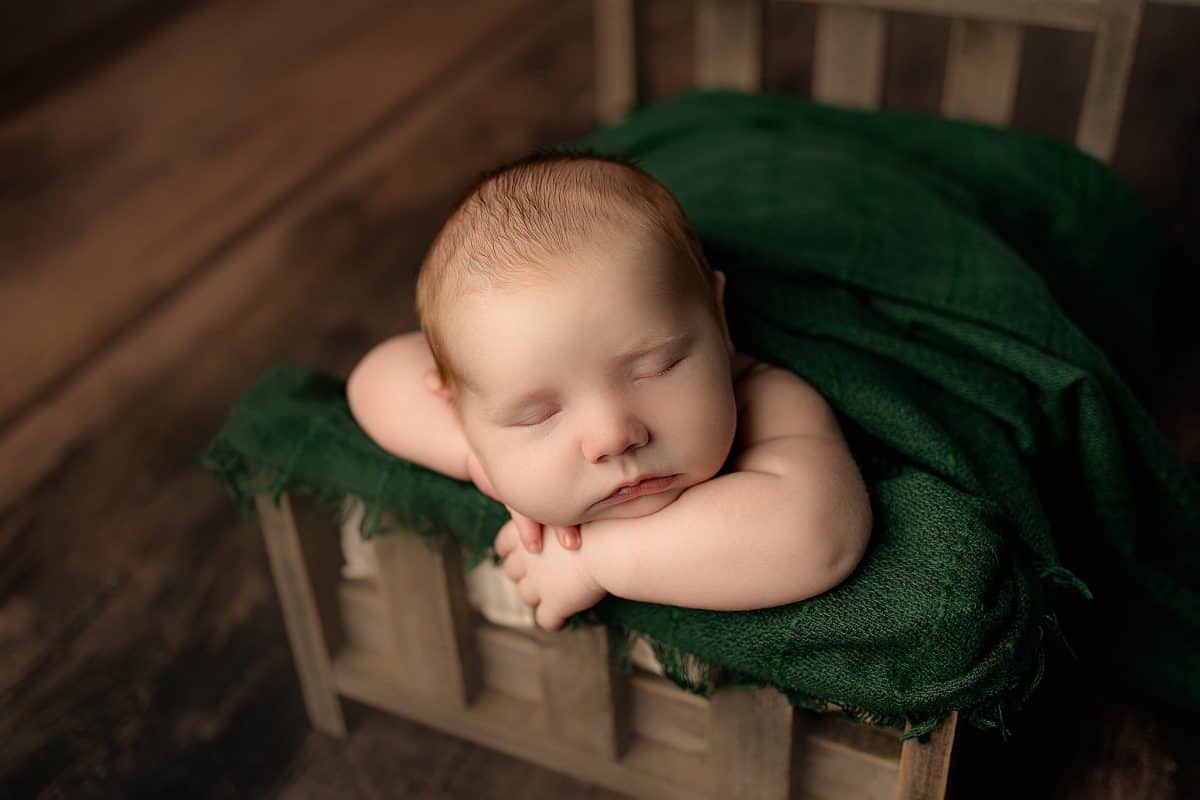 Elliott | Cincinnati Newborn Photographer
Bringing a new life into the world is a momentous occasion, one that deserves to be captured and remembered forever. As a Cincinnati newborn photographer, Samantha Sinchek specializes in capturing the beauty and wonder of newborns and their families. Recently, she had the privilege of capturing a new arrival and the love he received from his older brother and parents.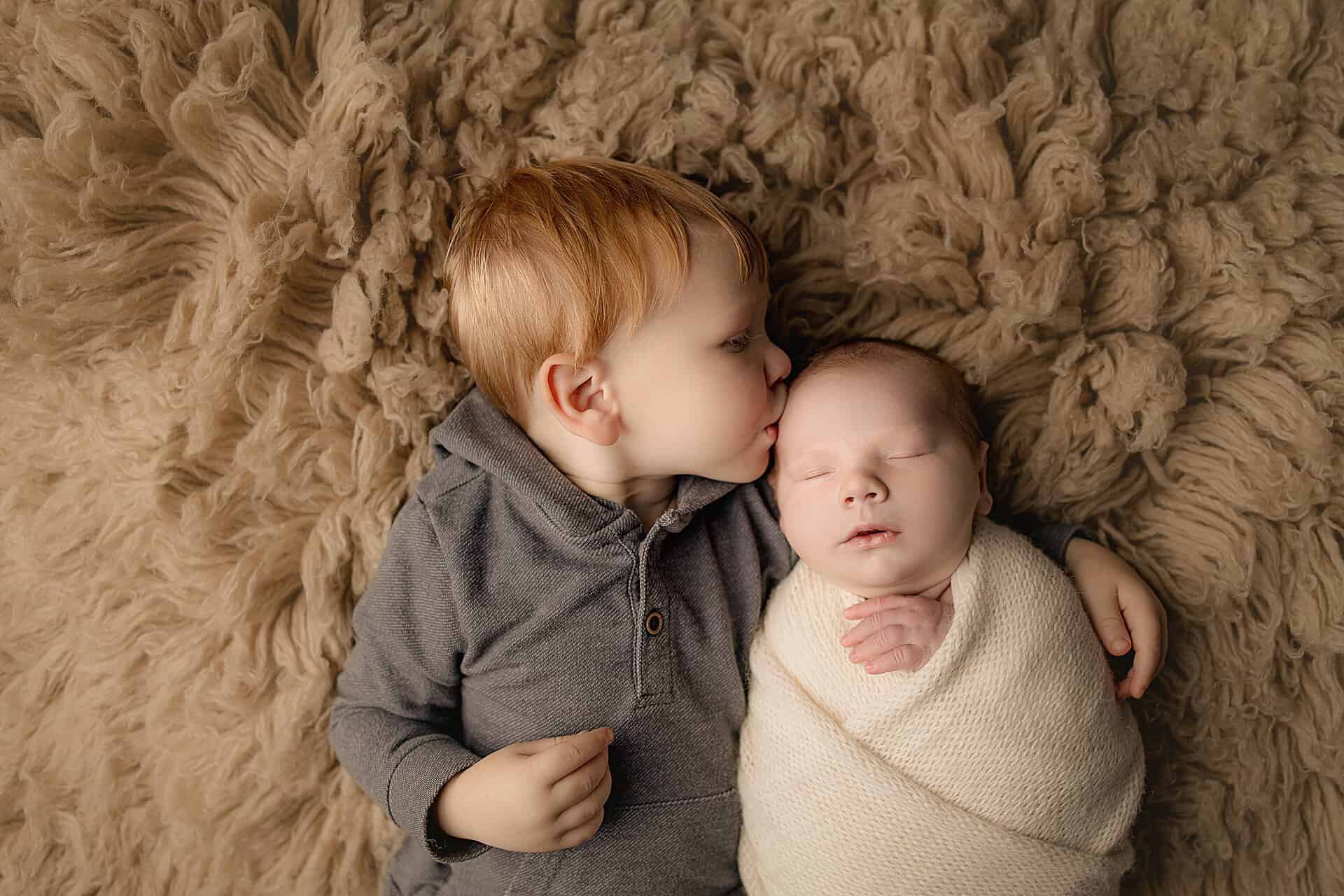 The session took place in the comfort of Samantha's beautiful Maineville studio Samantha was able to capture the joy and excitement of the older brother as he held his new sibling for the first time. The look of awe and adoration on his face was a beautiful sight to behold and a testament to the love and bond that exists between siblings.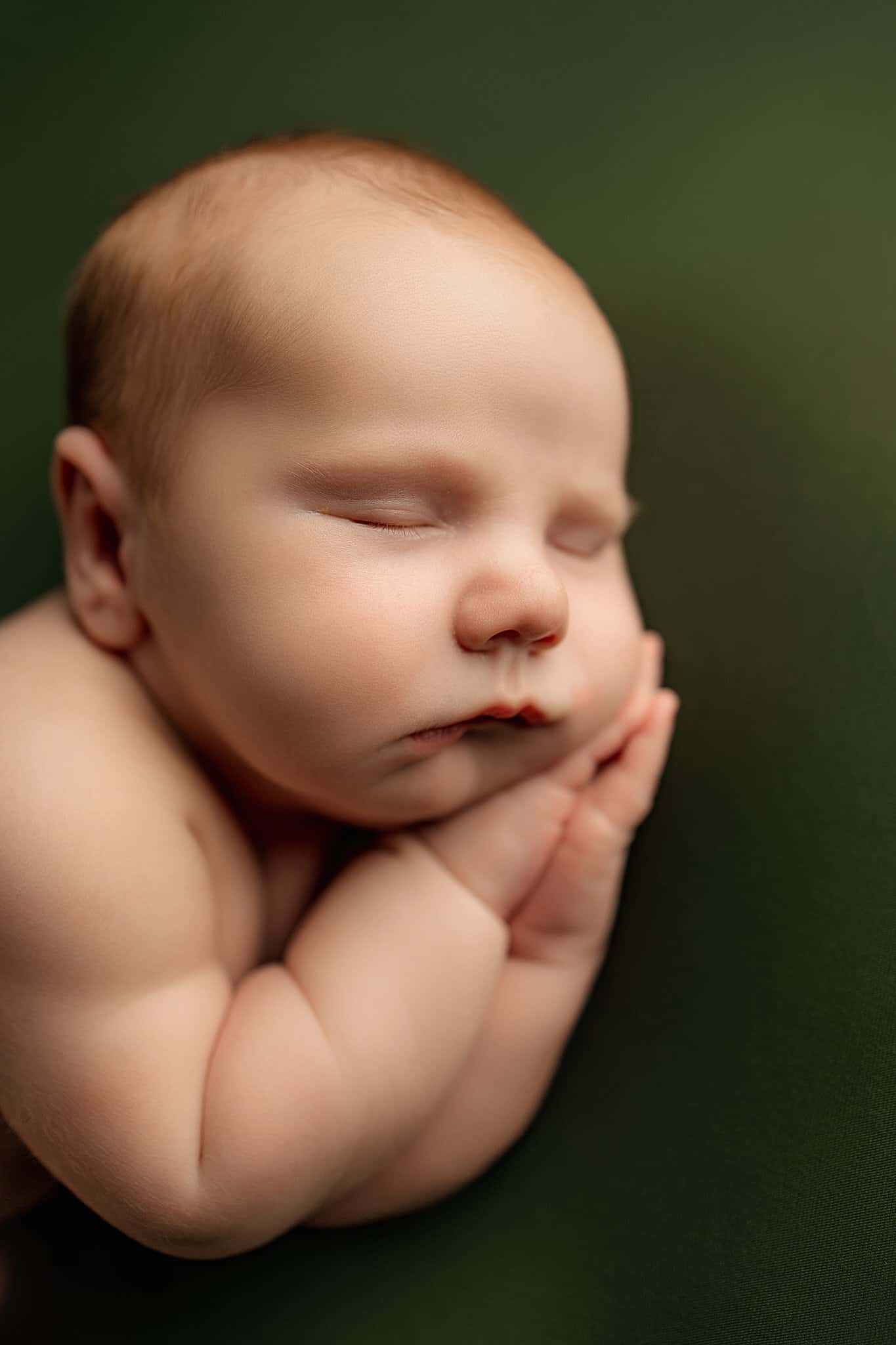 Samantha also captured the love and tenderness between the parents and their new baby. The way they gazed at their child, the gentle touches, and soft whispers all spoke volumes about the depth of their love for this new life. The pride and happiness in their eyes was palpable and will serve as a reminder of this special time for years to come.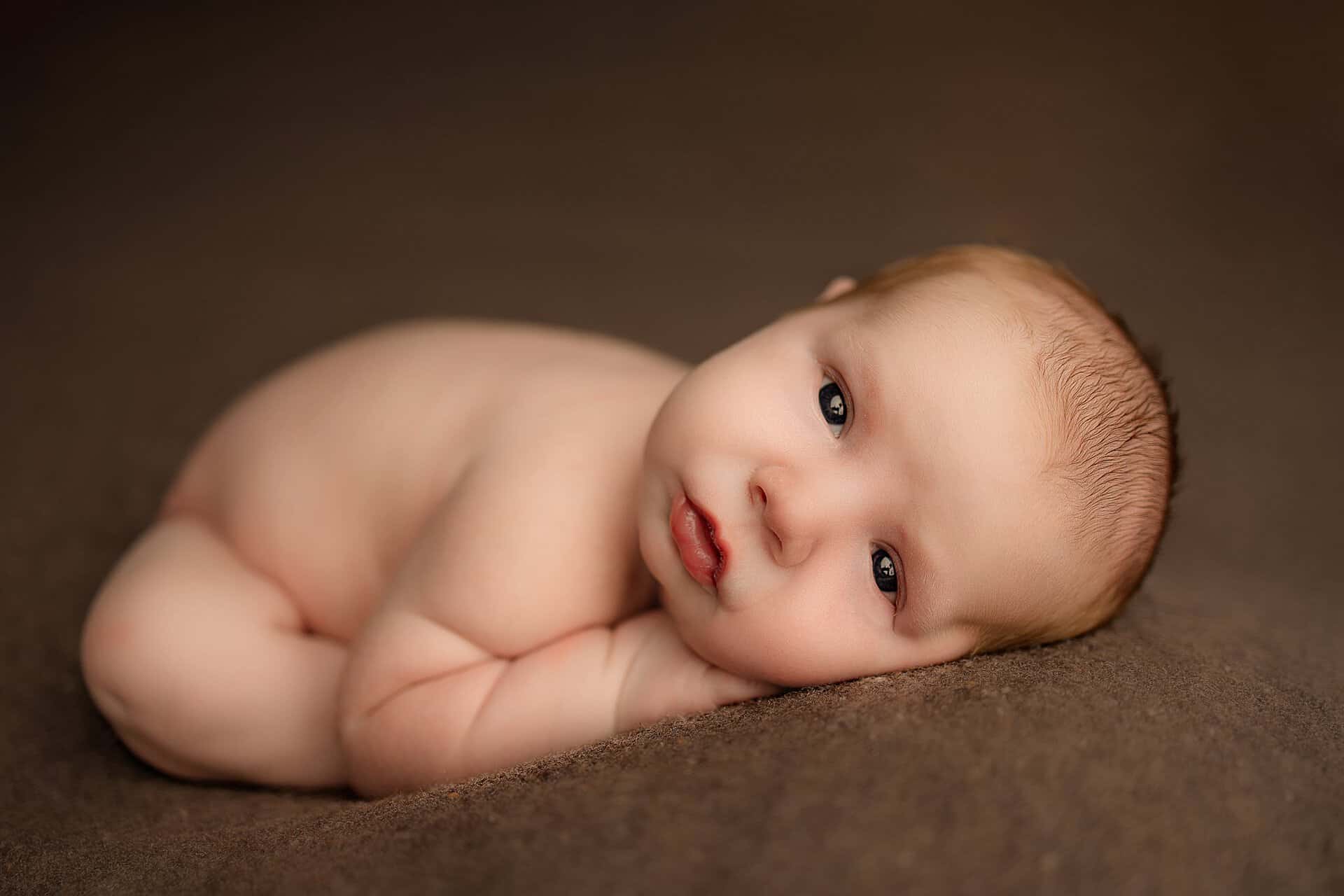 The newborn session was not just about capturing the love and joy of the family, but also the unique and delicate features of the baby. Samantha was able to capture the tiny fingers, toes, and wrinkled skin that make newborns so endearing. The use of soft lighting and gentle poses showcased the baby's innocence and vulnerability, reminding us of the fragility and preciousness of new life.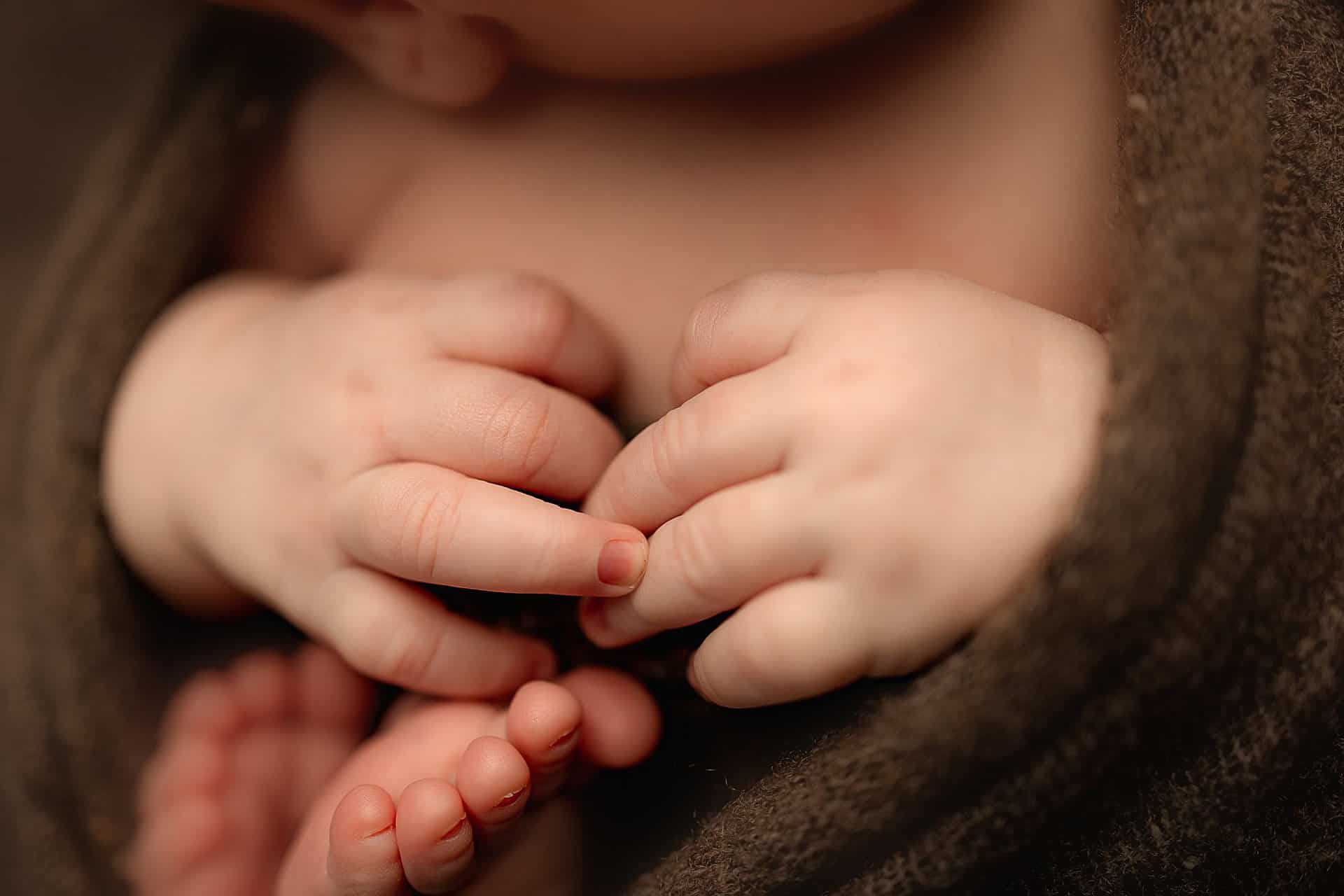 In conclusion, a newborn session with Cincinnati Newborn Photographer Samantha Sinchek is a must for families looking to capture and preserve the special moments of this fleeting time. The love and joy captured in the session will be a source of comfort and memories for years to come, serving as a reminder of this special time in the family's life. With her skills, creativity, and passion, Samantha has the ability to capture the beauty and wonder of newborns, and the love they receive from their families, in a way that is truly unforgettable.