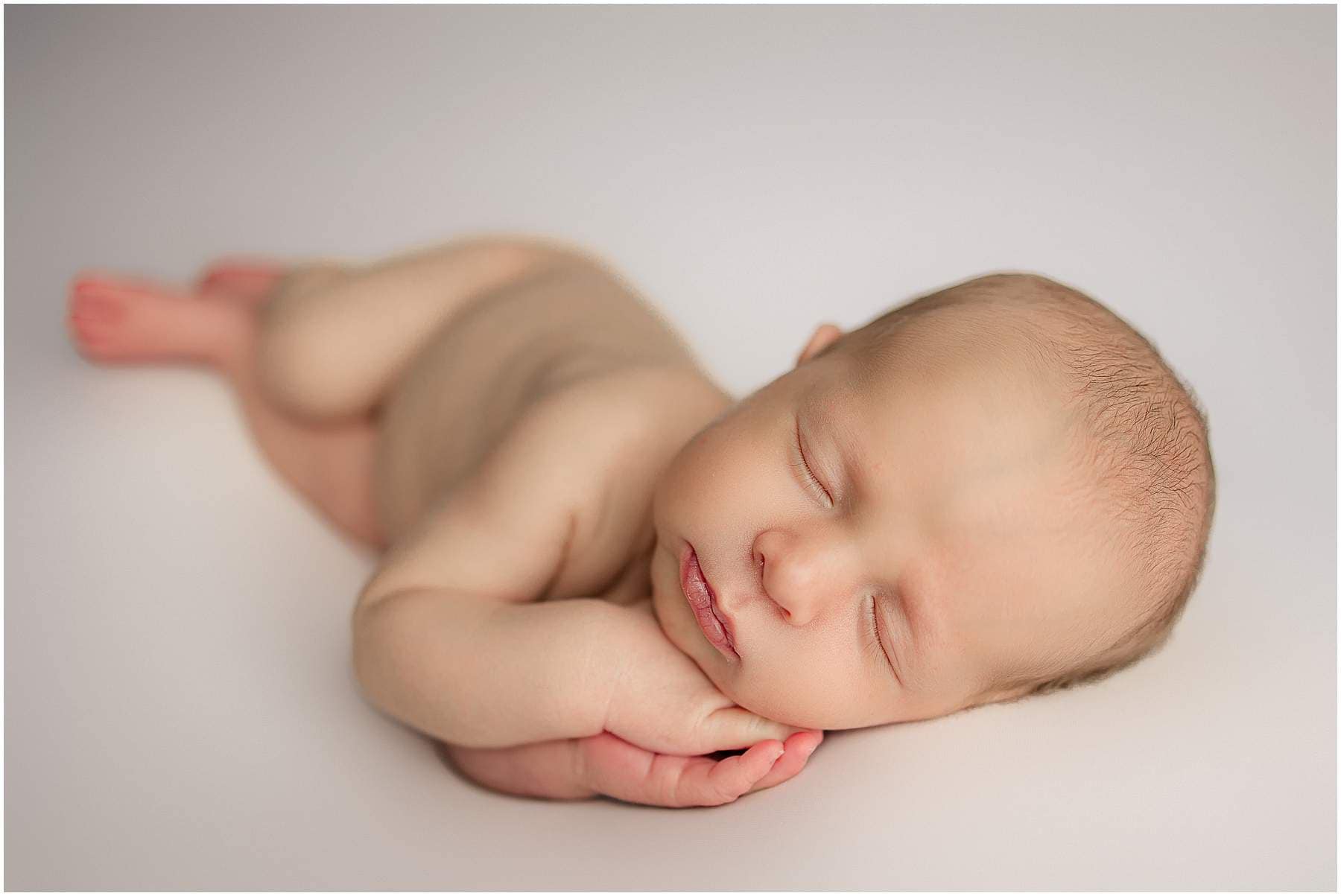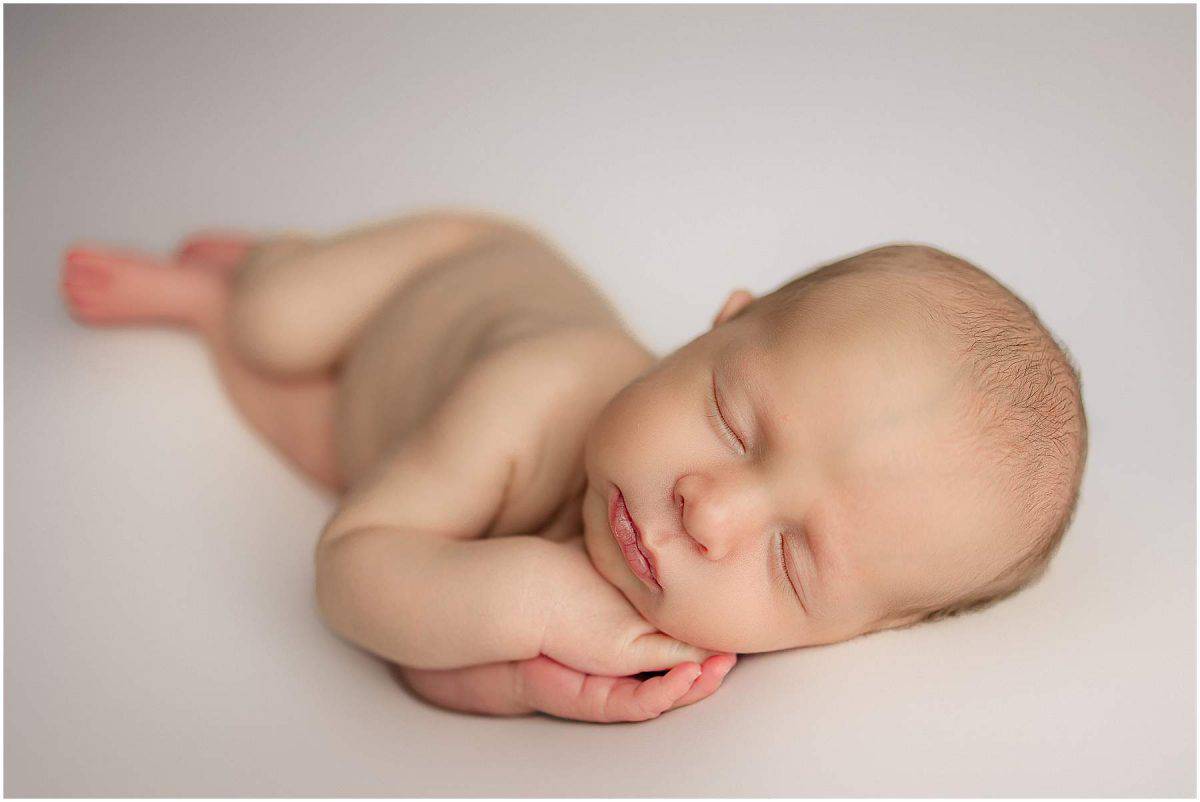 Miles | Cincinnati Newborn Photographer
As a Cincinnati newborn photographer, I have had the privilege of capturing many special moments between siblings. One of my recent shoots was with a family who had just welcomed a newborn boy into their lives, and his big sister was over the moon with excitement.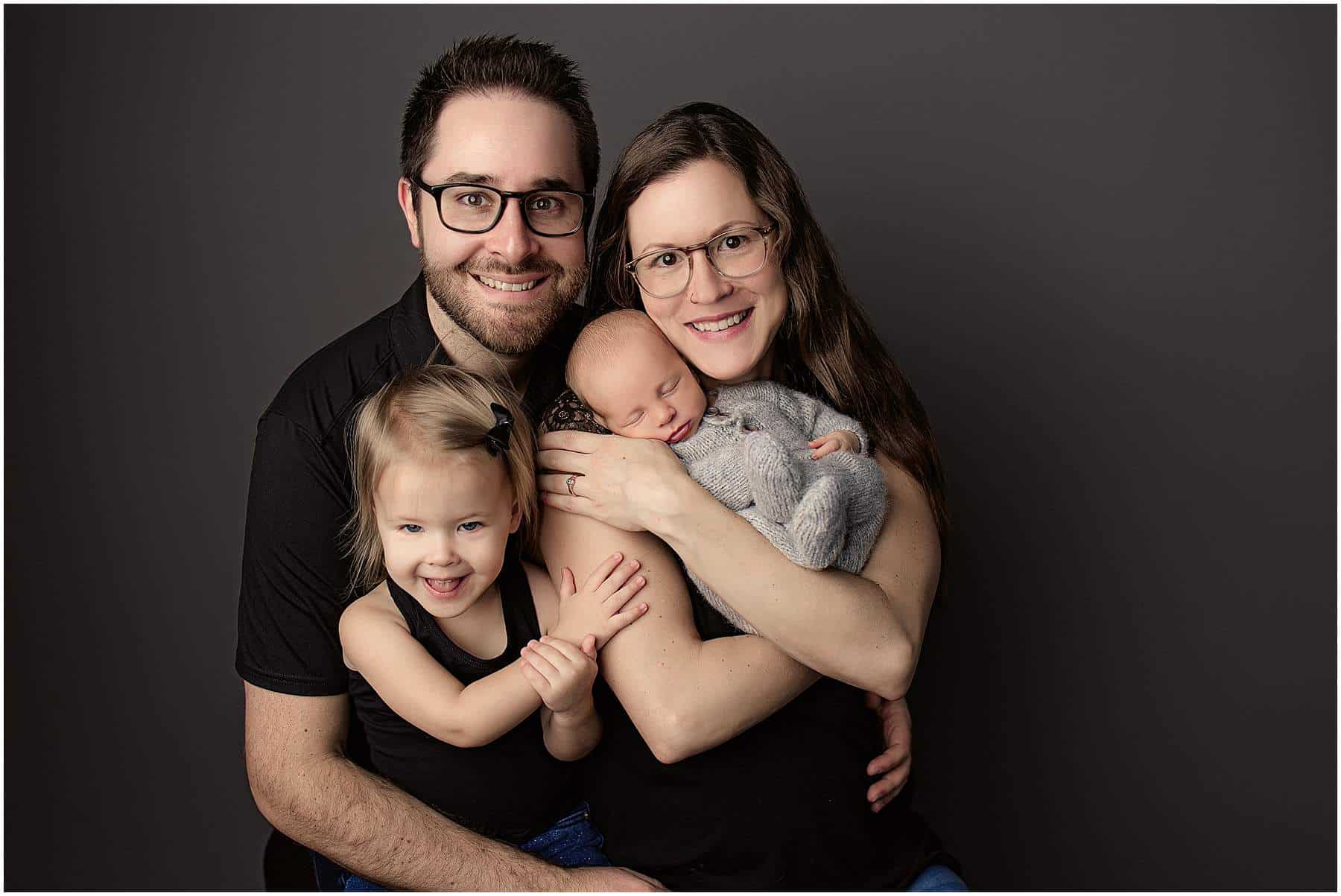 The love and affection between siblings is truly special, and it was evident in the way this big sister snuggled and nuzzled her new baby brother. She was so gentle and nurturing, it was clear that she was already protective of him. I captured some beautiful moments of the two of them together, their bond already so strong.
One of my favorite moments during the shoot was when the big sister was laying down with her baby brother next to her. The peaceful look on their faces was just priceless and a perfect representation of the love and trust between siblings.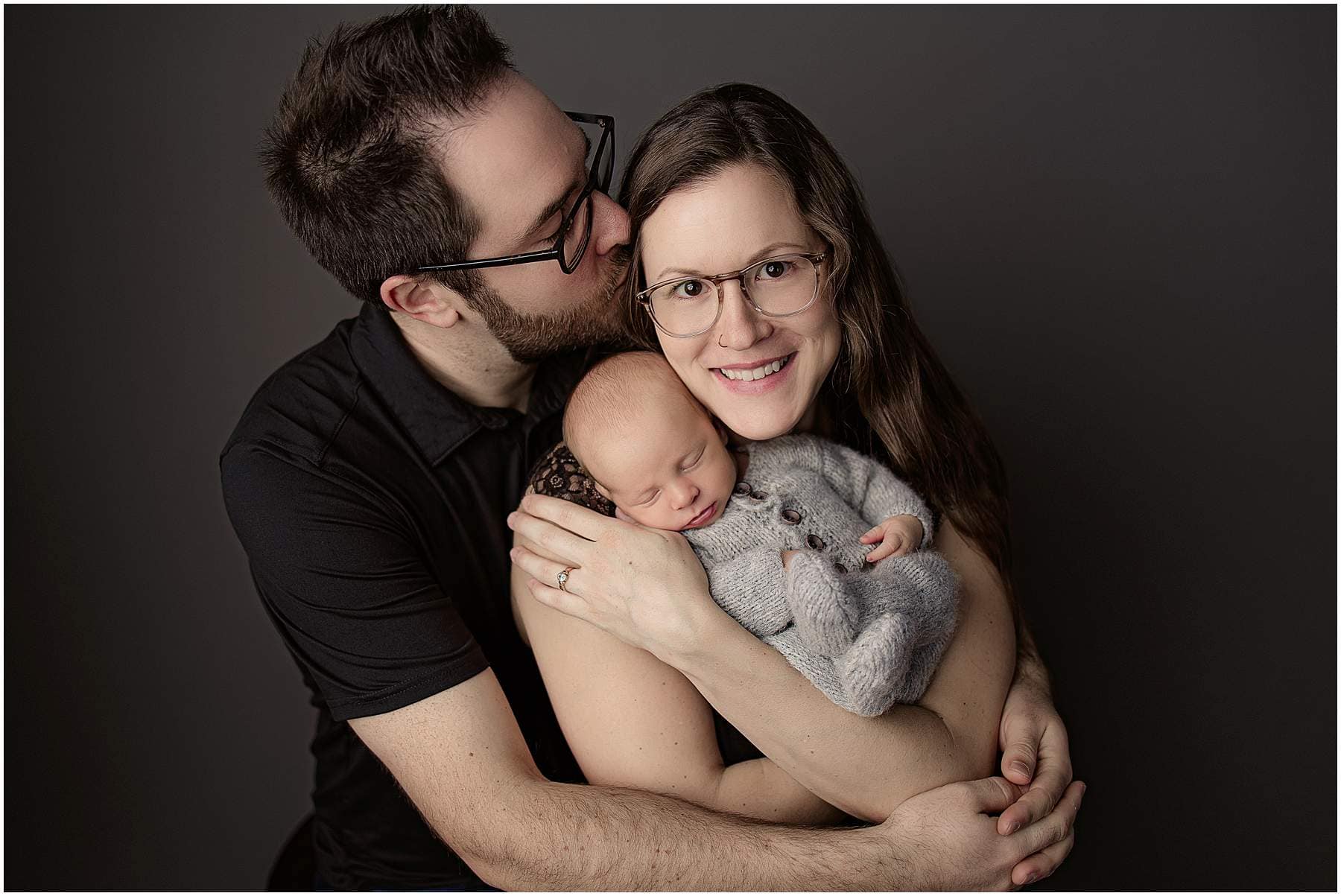 As a Cincinnati newborn photographer, it's always heartwarming to see the bond between siblings and how it evolves over time. This big sister's love for her baby brother was evident from the moment she laid eyes on him and it was an honor to capture those moments for this family. These photos will be cherished for a lifetime and will serve as a reminder of just how much love and adoration this big sister had for her new baby brother from the very beginning.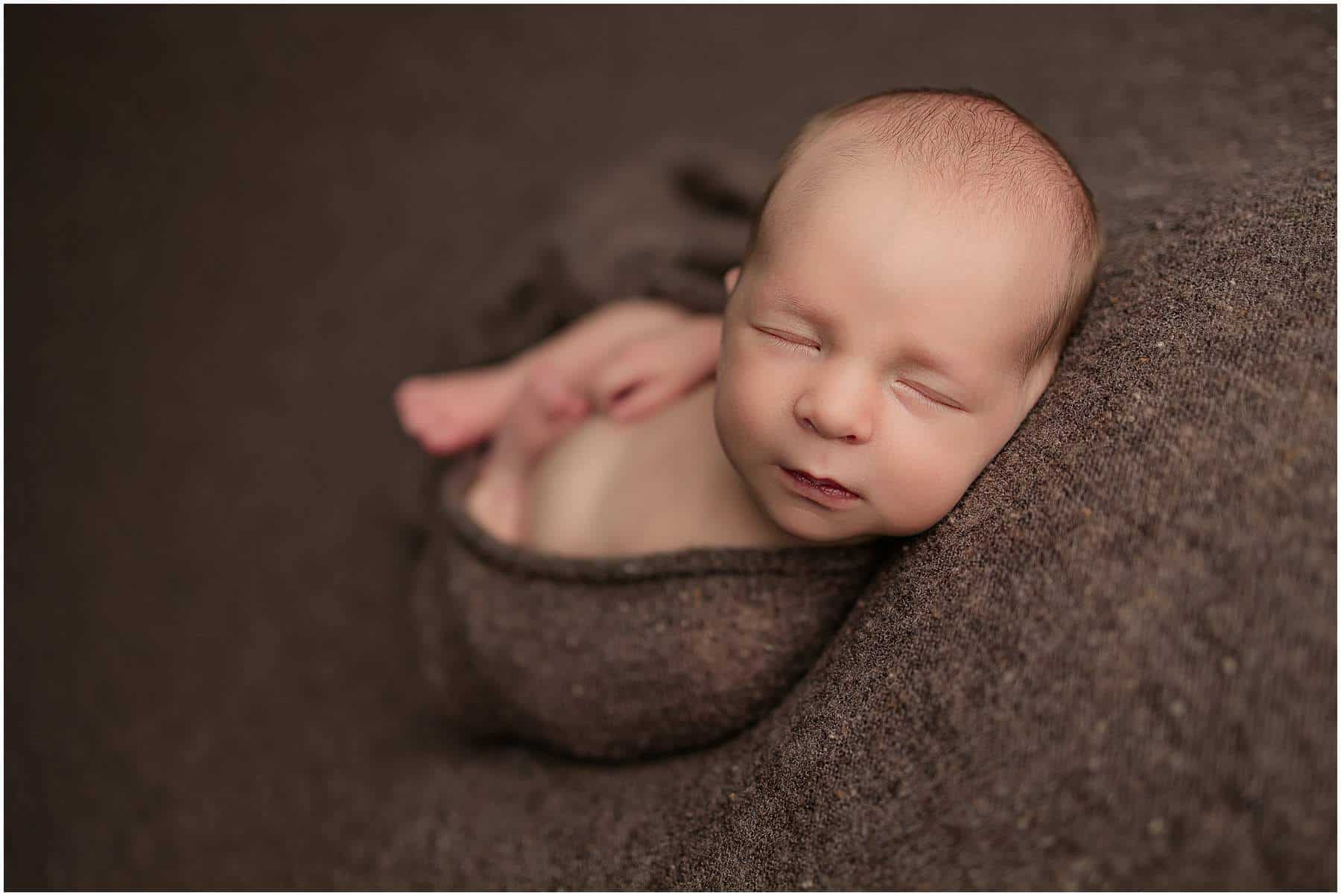 In conclusion, I believe that capturing the special moments between siblings, especially during the newborn stage, is essential. It's a time of transition, love, and excitement, and these photos will serve as a reminder of those precious moments for years to come.

Now booking newborn clients in the Greater Cincinnati area. Email me for more details!