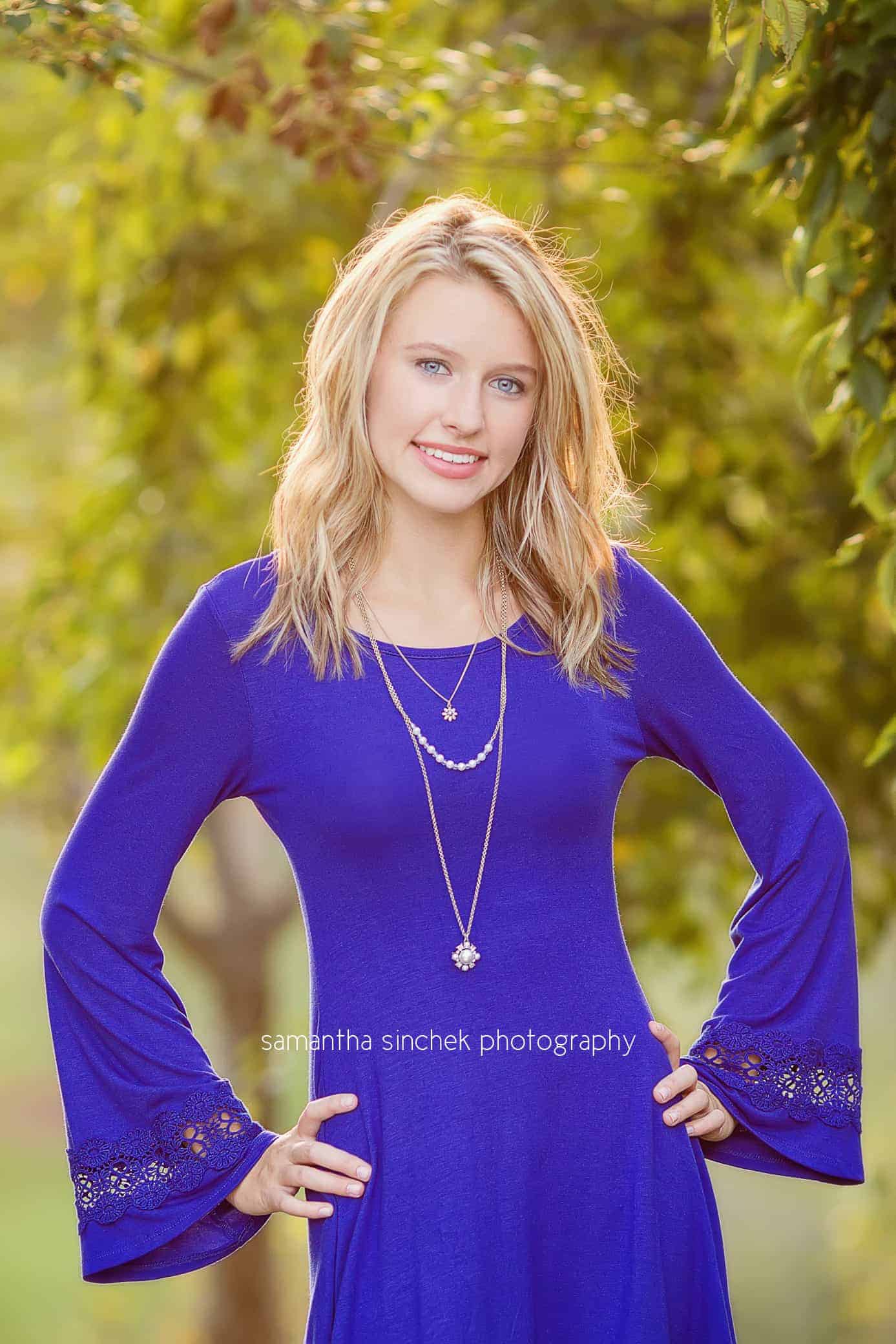 Senior | Amanda
Hi! I'm Samantha Sinchek, a Cincinnati Senior Photographer! Thanks for stopping by my website to learn more about my work. If you have any questions, please feel free to contact me.
Say hello to Amanda! This beautiful high school senior from Kings High School in Cincinnati Ohio, was an absolute dream to work with! We had her session at Ault Park, just to the east of downtown Cincinnati. Her outfit choices were perfect for a senior photo session, the colors worked so well with the natural colors at Ault Park. Towards the end of her senior session, we went to my favorite place in Ault Park and got some gorgeous pictures of her against these beautiful yellow flowers.
There's still time to book you 2015-2016 senior pictures with Samantha Sinchek Photography! Sessions are customized to meet your needs and make you feel comfortable as possible in front of the camera. To book your session, email me at samanthasinchekphotography@gmail.com or fill out my contact me form at the top of this page. You can view more of my senior work here in my portfolio.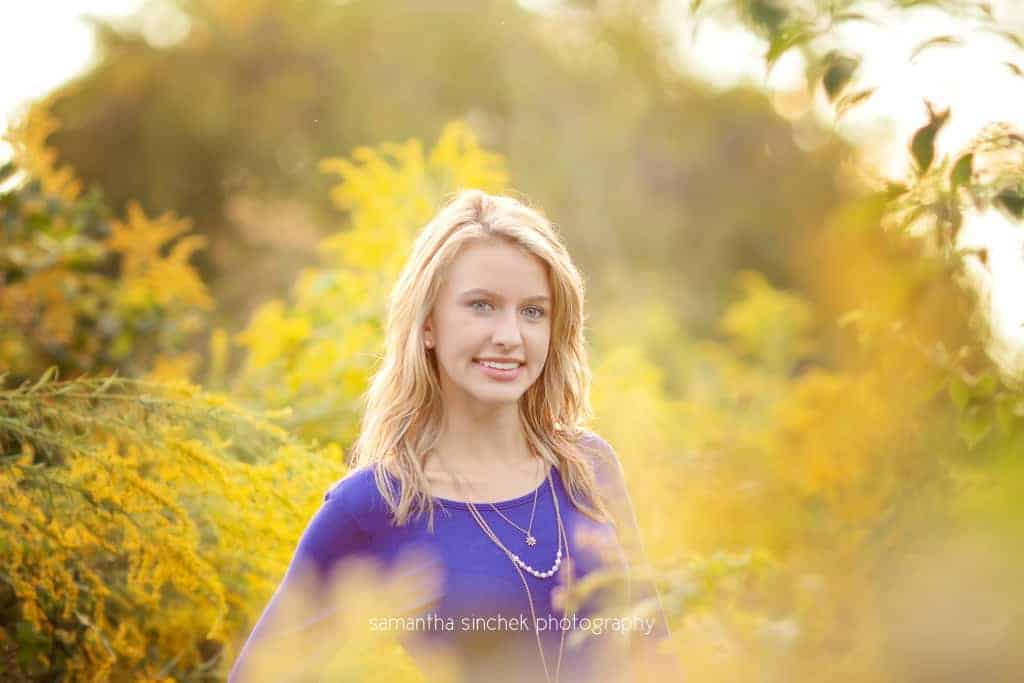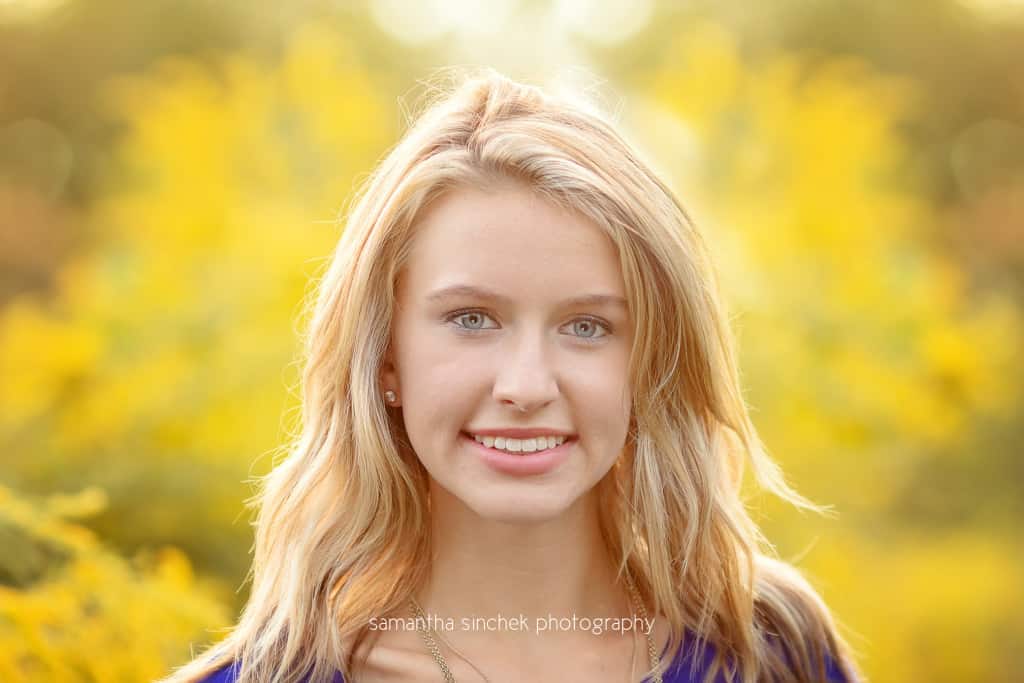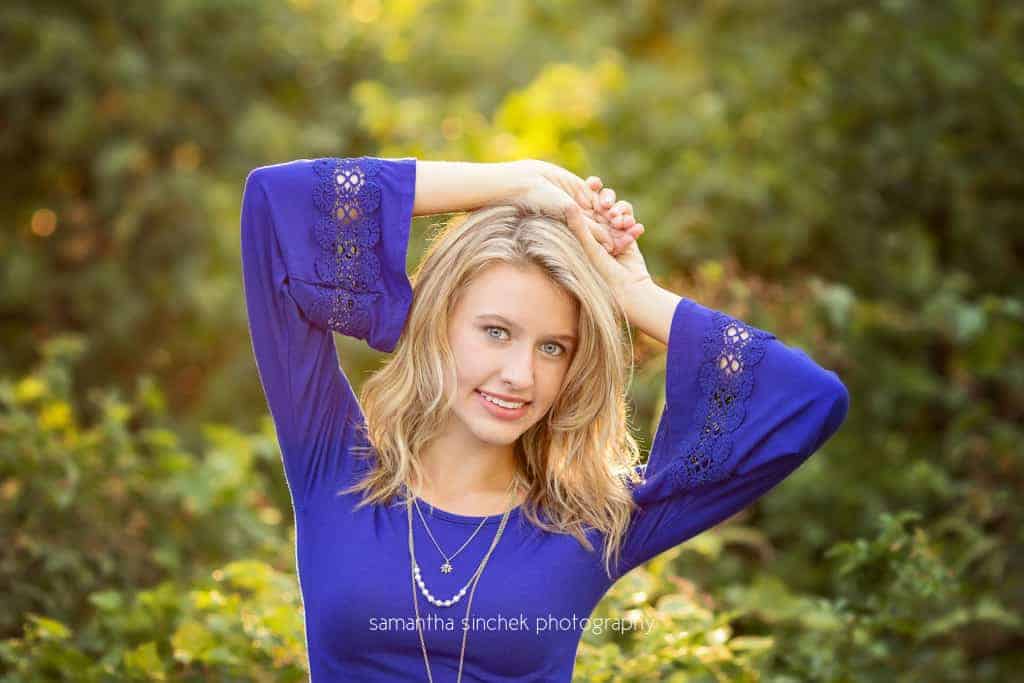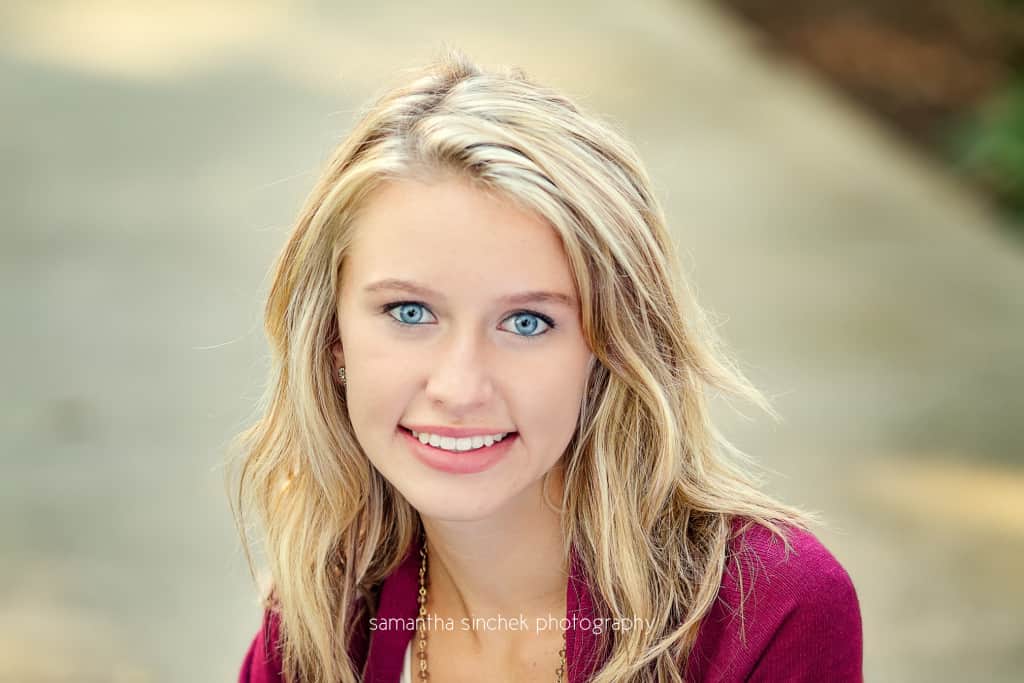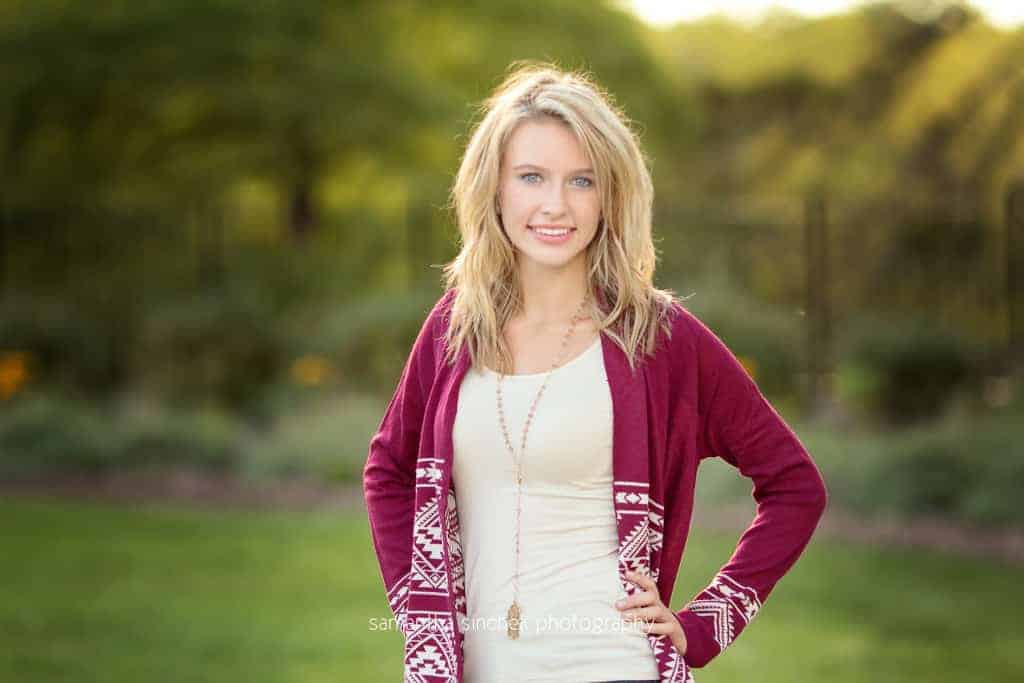 Cincinnati Senior Photographer
Samantha Sinchek Photgraphy
By appointment only, contact her offices at
513.202.6601 or samanthasinchekphotography@gmail.com
Samantha Sinchek Photography has established itself as Cincinnati's premiere portrait photography studio. She focuses on modern senior portraits done beautifully that you will cherish for a lifetime. Located in Cincinnati, Samantha works in stunning outdoor location around the city, such as Ault Park, Sharon Woods, and downtown Cincinnati.