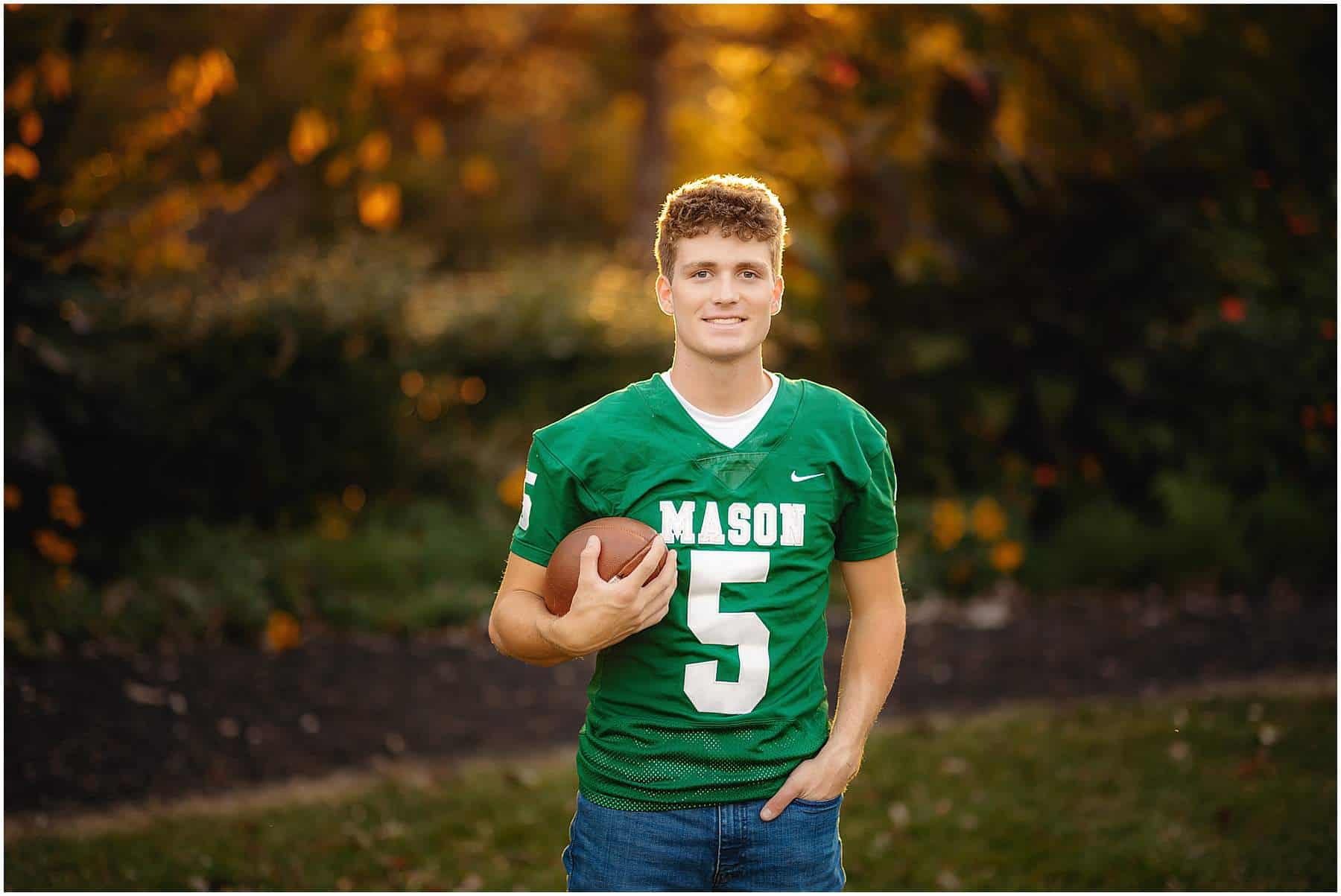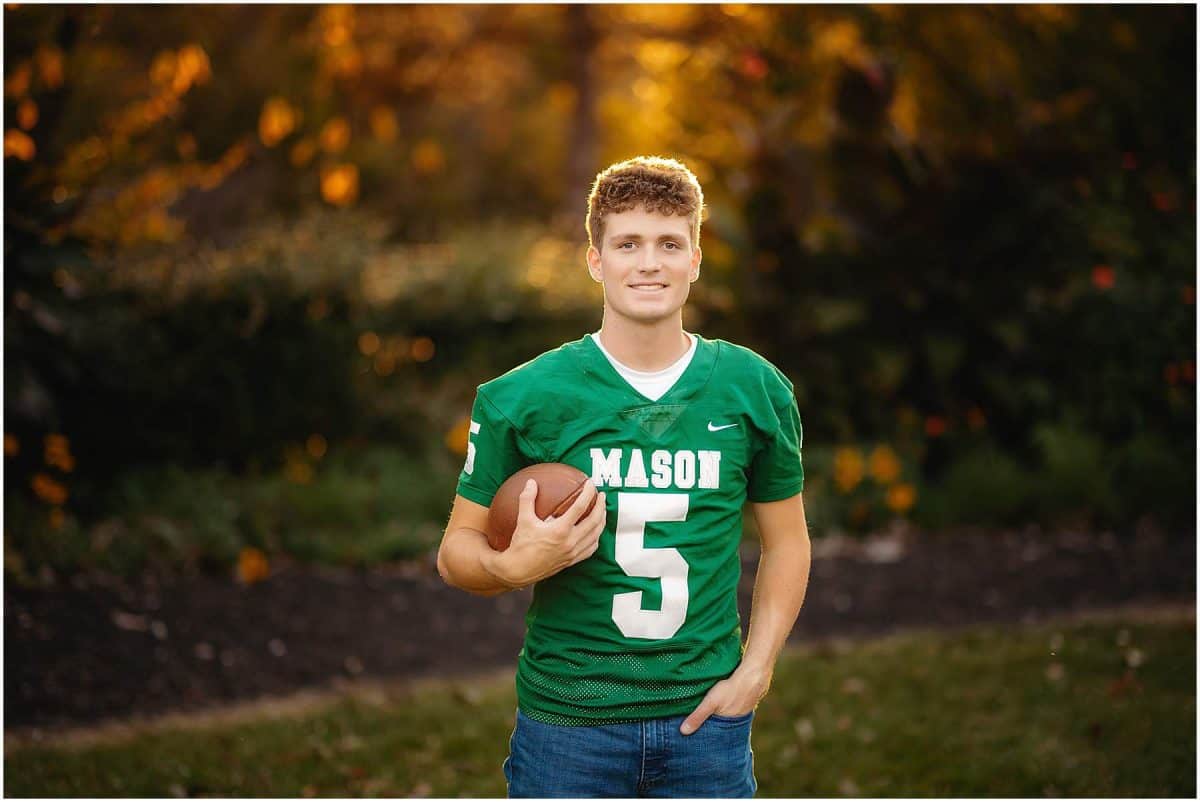 Larson | Cincinnati senior photographer
Ault Park in Cincinnati, Ohio was the setting for Mason High School senior Larson's pictures. Samantha Sinchek, a talented Cincinnati senior photographer, captured the spirit and energy of a high school football star, who was eager to commemorate his achievements on the field and his impending graduation.
Larson's passion for the sport shone through in his expressions and body language. Samantha Sinchek's skilled use of natural light and her eye for capturing movement made the pictures come alive. The senior was truly in his element, surrounded by the green grass of the park and the open sky above.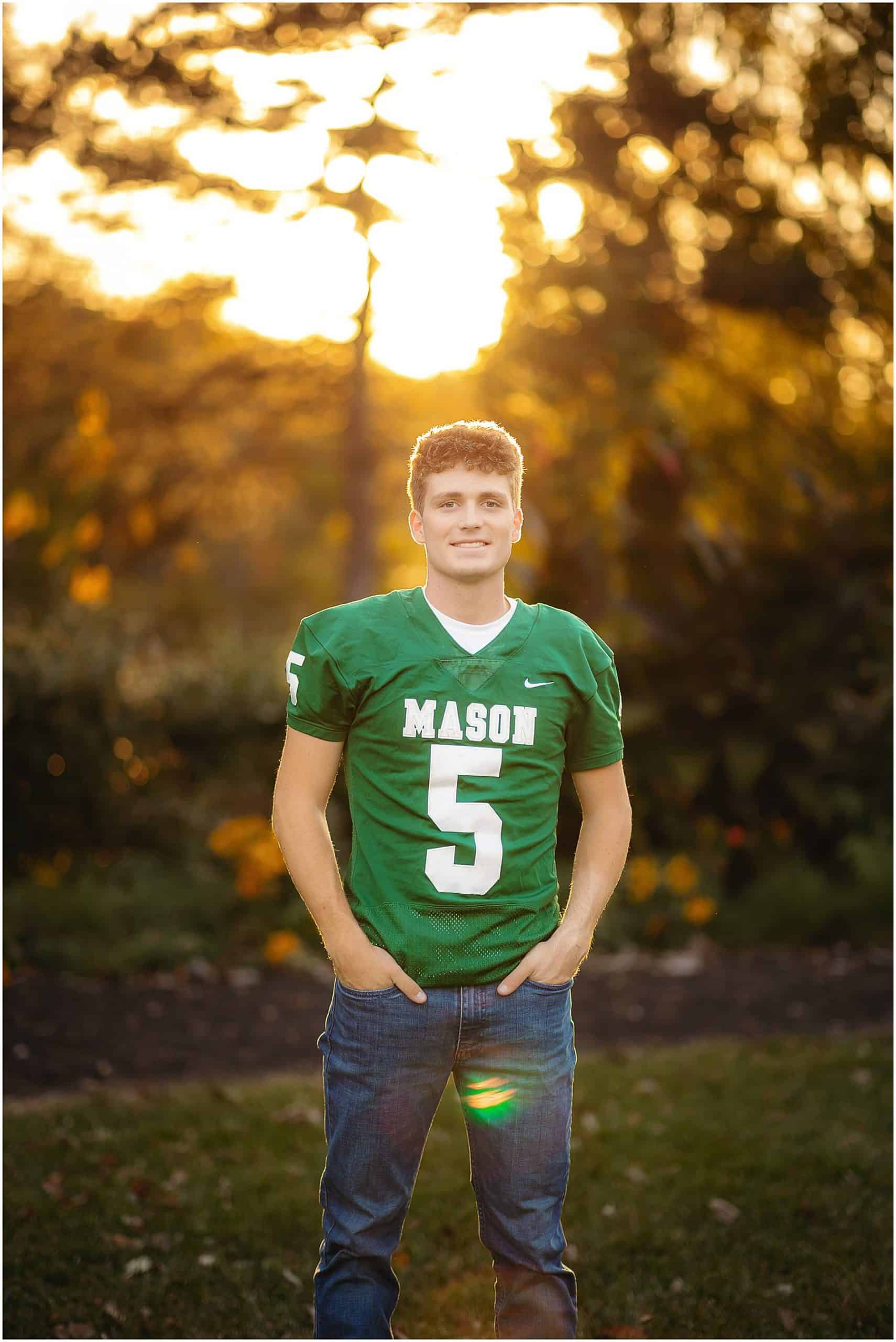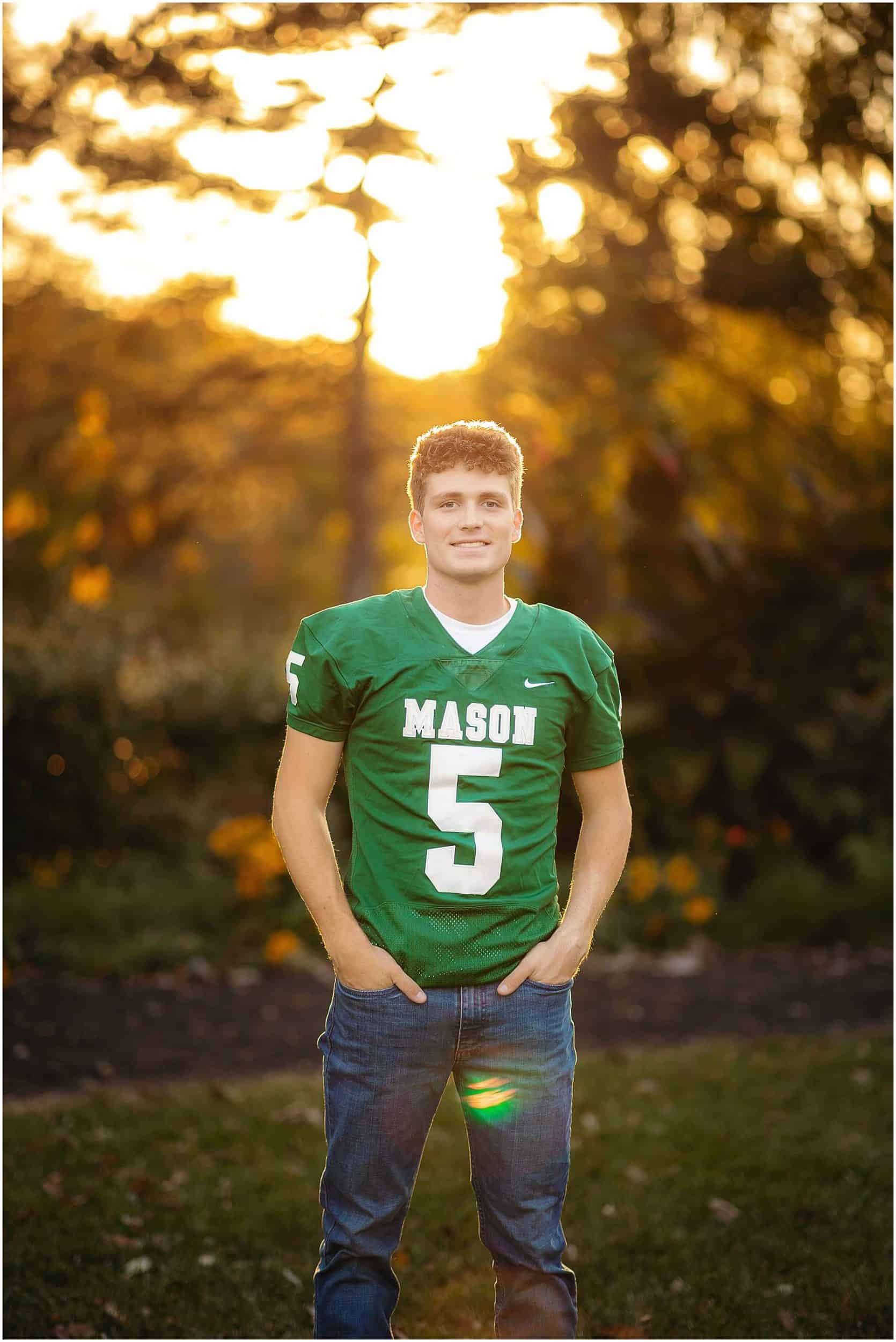 The resulting images are a testament to Samantha Sinchek's ability to bring out the best in her subjects. The senior football player looks confident, powerful, and full of life in the photos, which are sure to be treasured by him and his family for years to come. The young man's achievements on the football field, combined with his evident joy at the prospect of graduation, make these photos a timeless record of a special moment in his life.
Samantha Sinchek's senior photography sessions are always customized to suit the individual's personality and interests. Whether it's capturing the energy of a high school athlete, or the quiet elegance of a budding artist, Samantha Sinchek knows how to make her subjects feel comfortable and confident in front of the camera. She has a genuine passion for capturing the beauty and joy of life's milestones, and it shows in the stunning images she creates.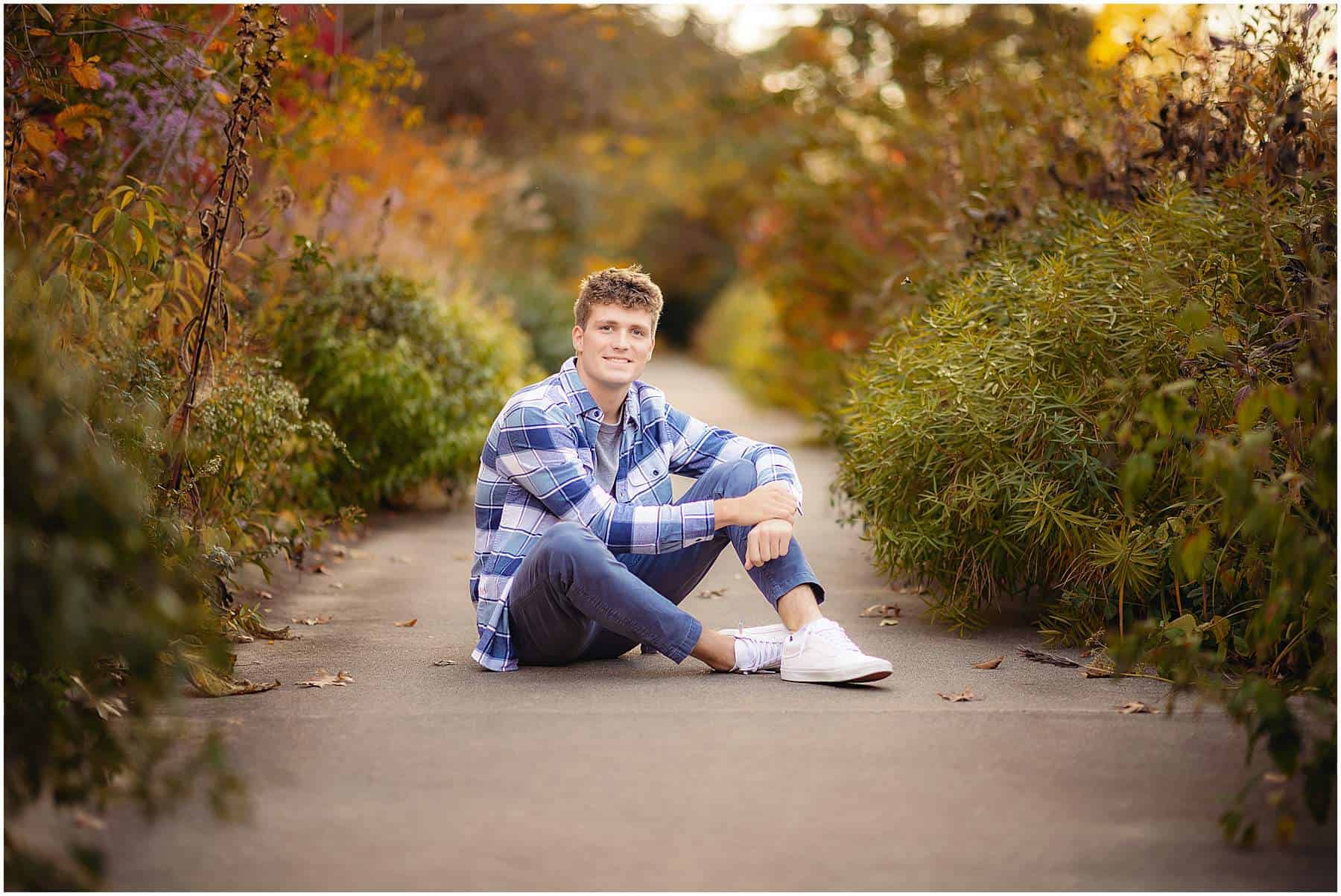 In conclusion, if you're a high school senior in Cincinnati looking for a photographer who can capture your unique spirit and energy, look no further than Samantha Sinchek. Her talent and experience make her the perfect choice for creating memories that will last a lifetime. Whether you're a football star, a musician, or just a regular teenager with a passion for life, Samantha Sinchek has the skill and vision to turn your senior photos into works of art.