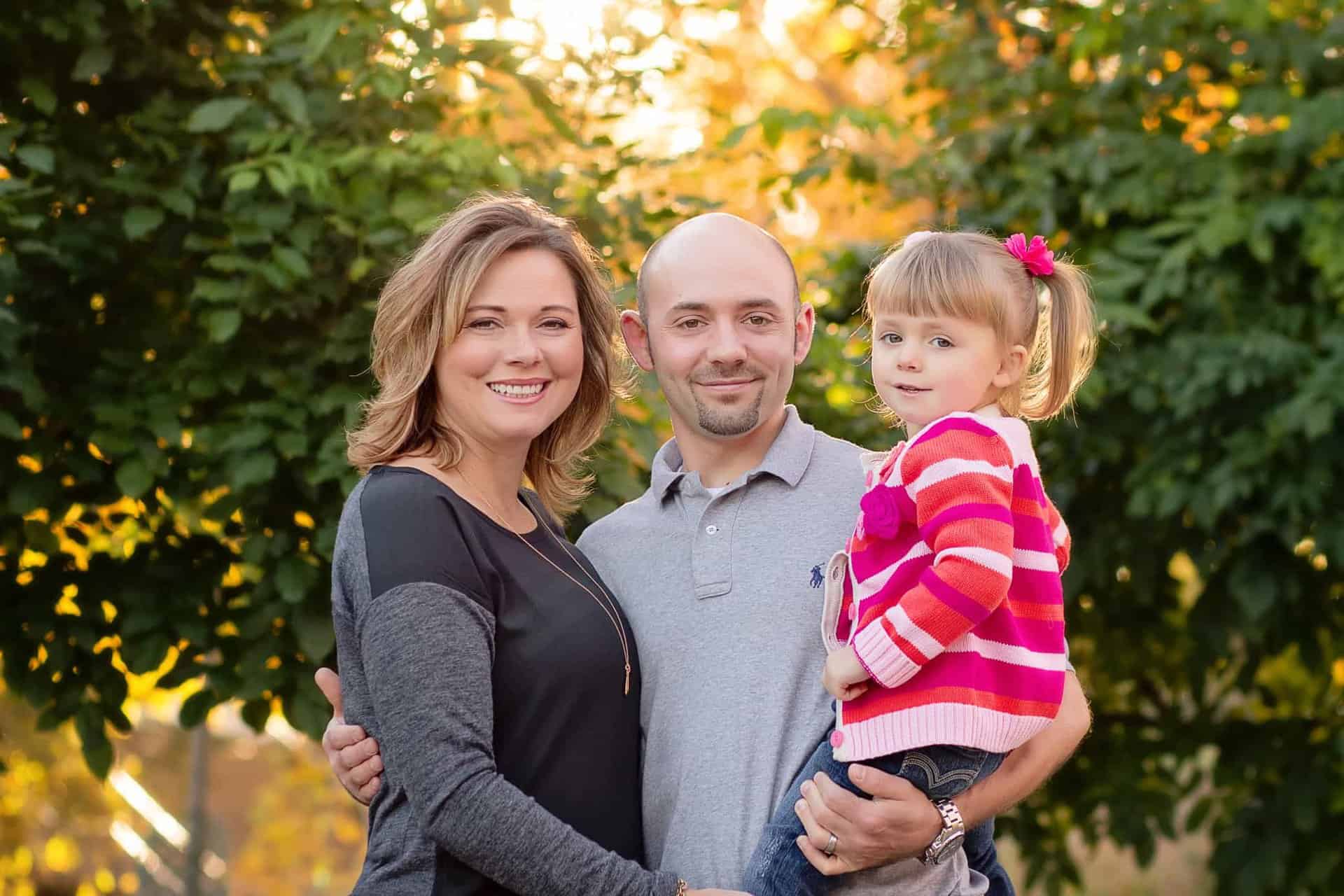 Wood Family | Ault Park
Let me start off by saying just how much I love fall photo sessions here in Cincinnati. The light & color of the foliage is just awe inspiring. I especially love getting to photograph families at Ault Park, which is where I got to hang out with the Wood Family a few weeks ago.
I had the chance to photograph them last year too, and I love seeing how much their sweet little girl has grown! She was so much fun both in front of the camera and behind. She was my little assistant when we were getting photos of Mommy & Daddy, I think I might have to look into hiring her full time to help with all of my future clients!