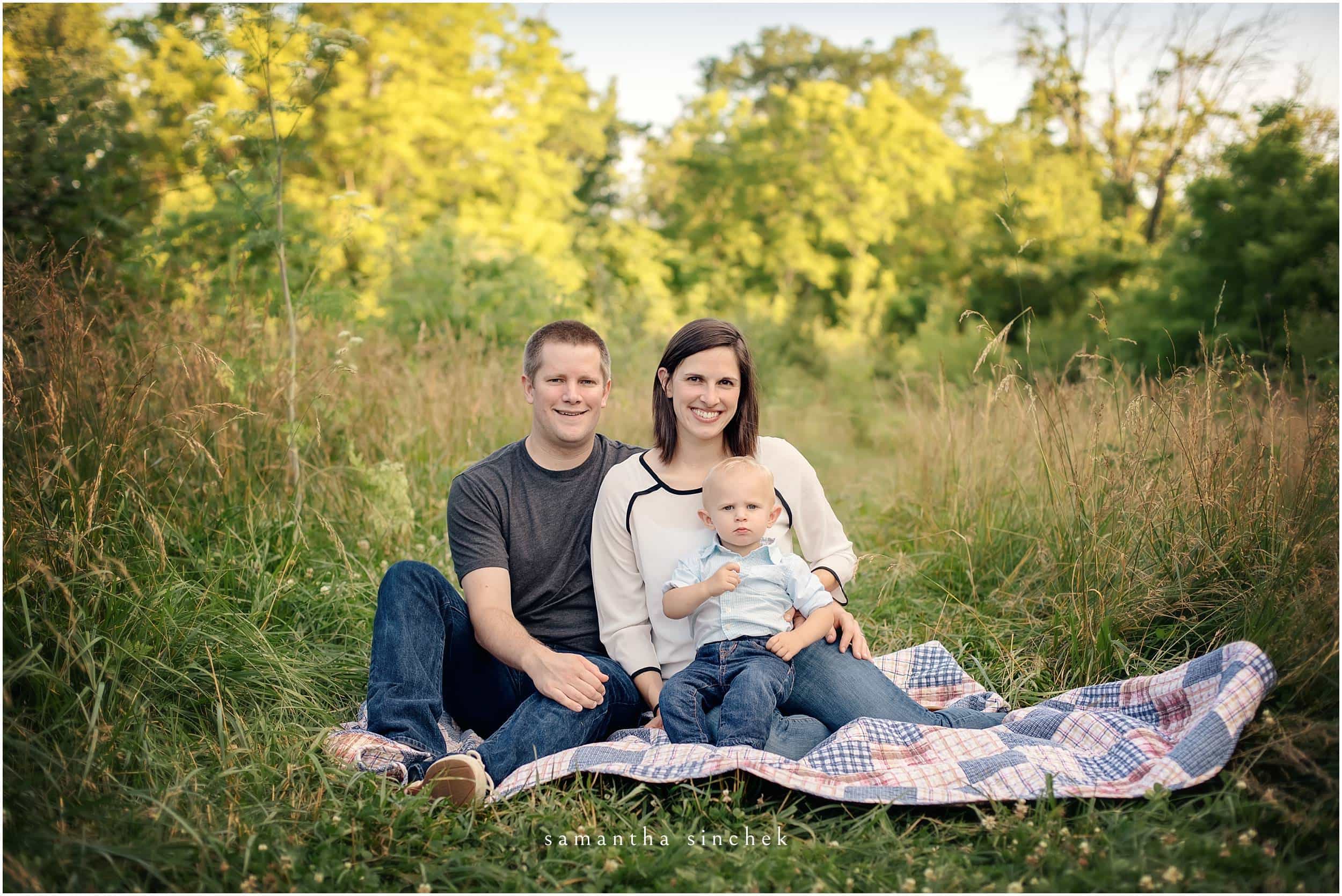 Sharon Woods Family Pictures | Cincinnati Photographer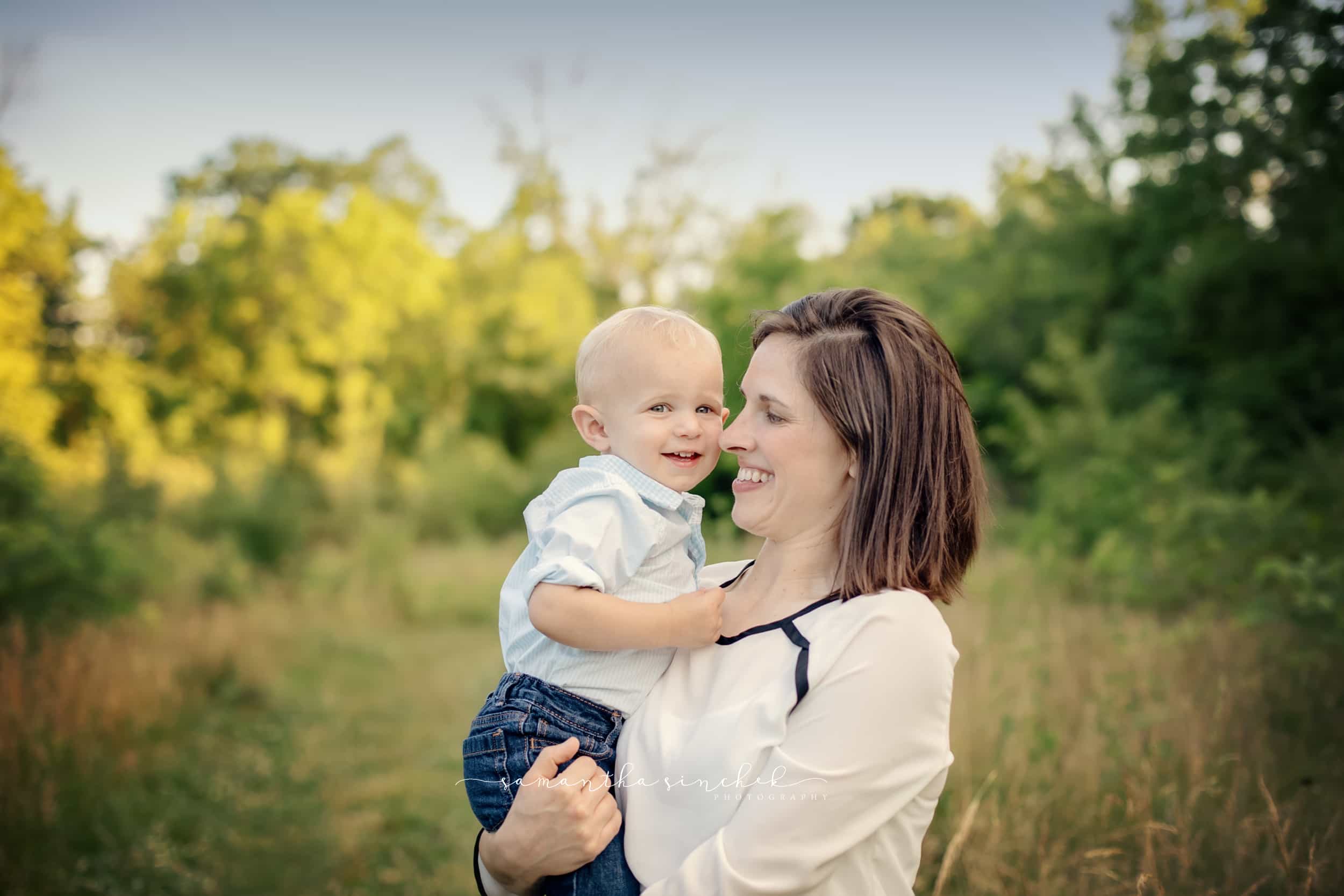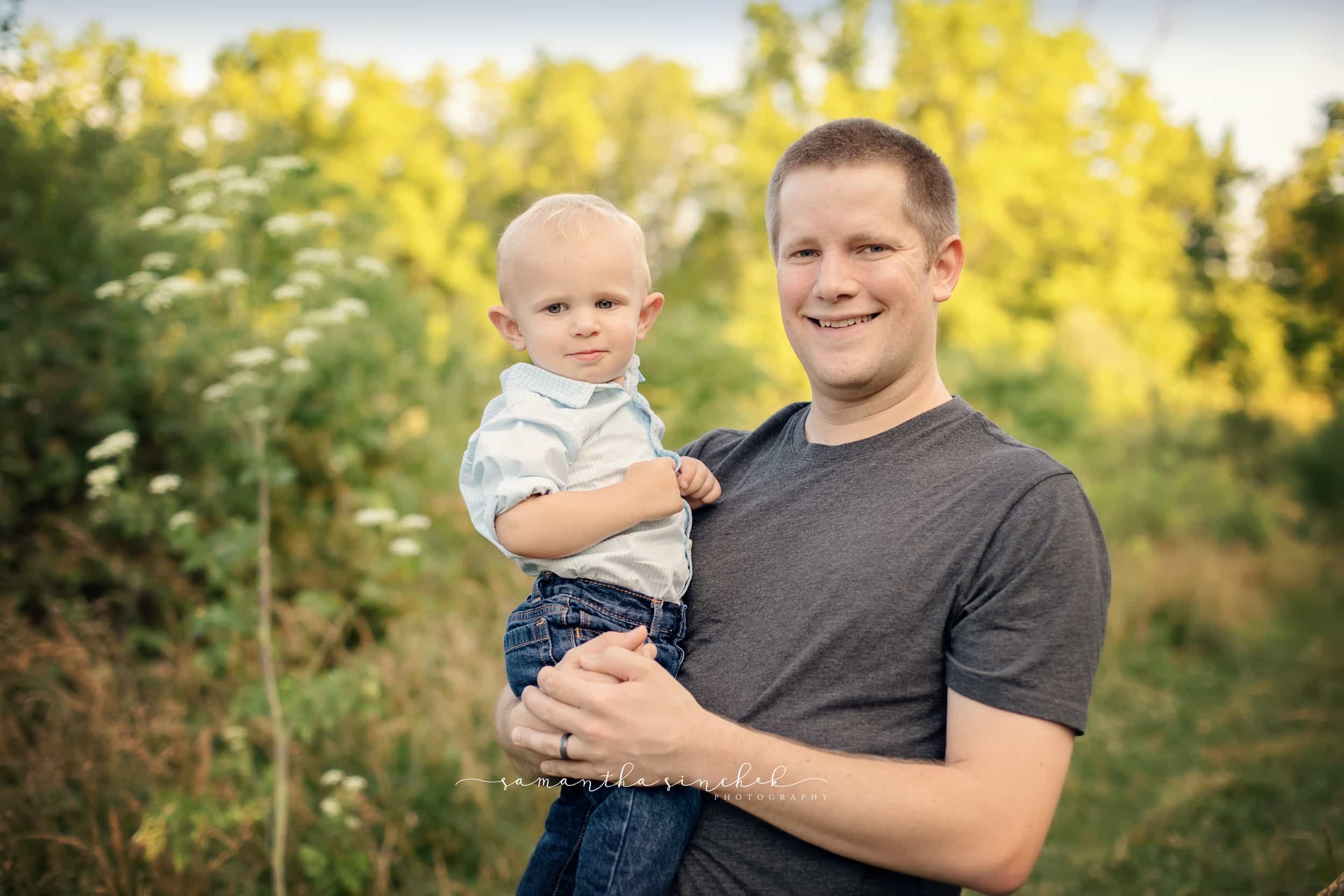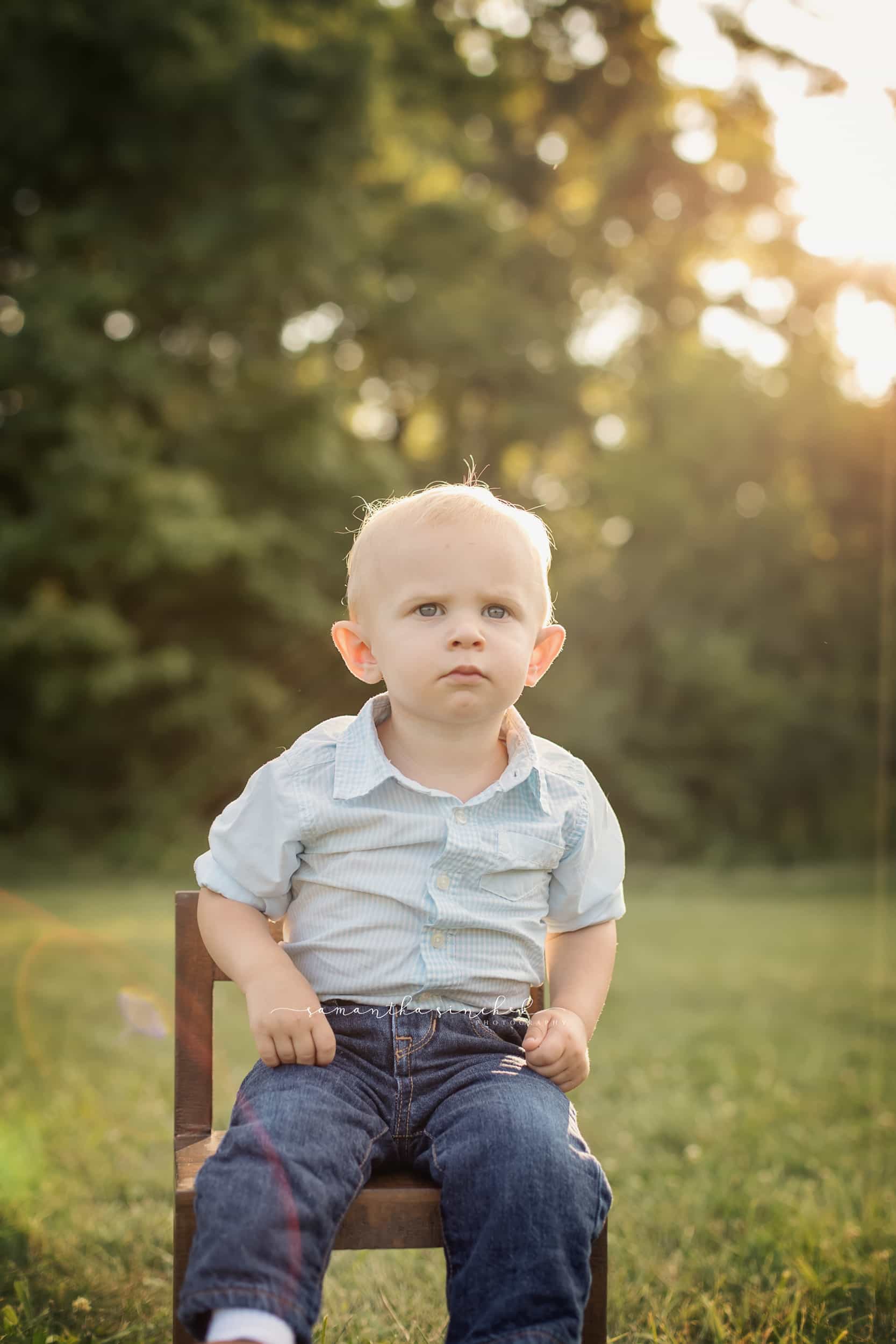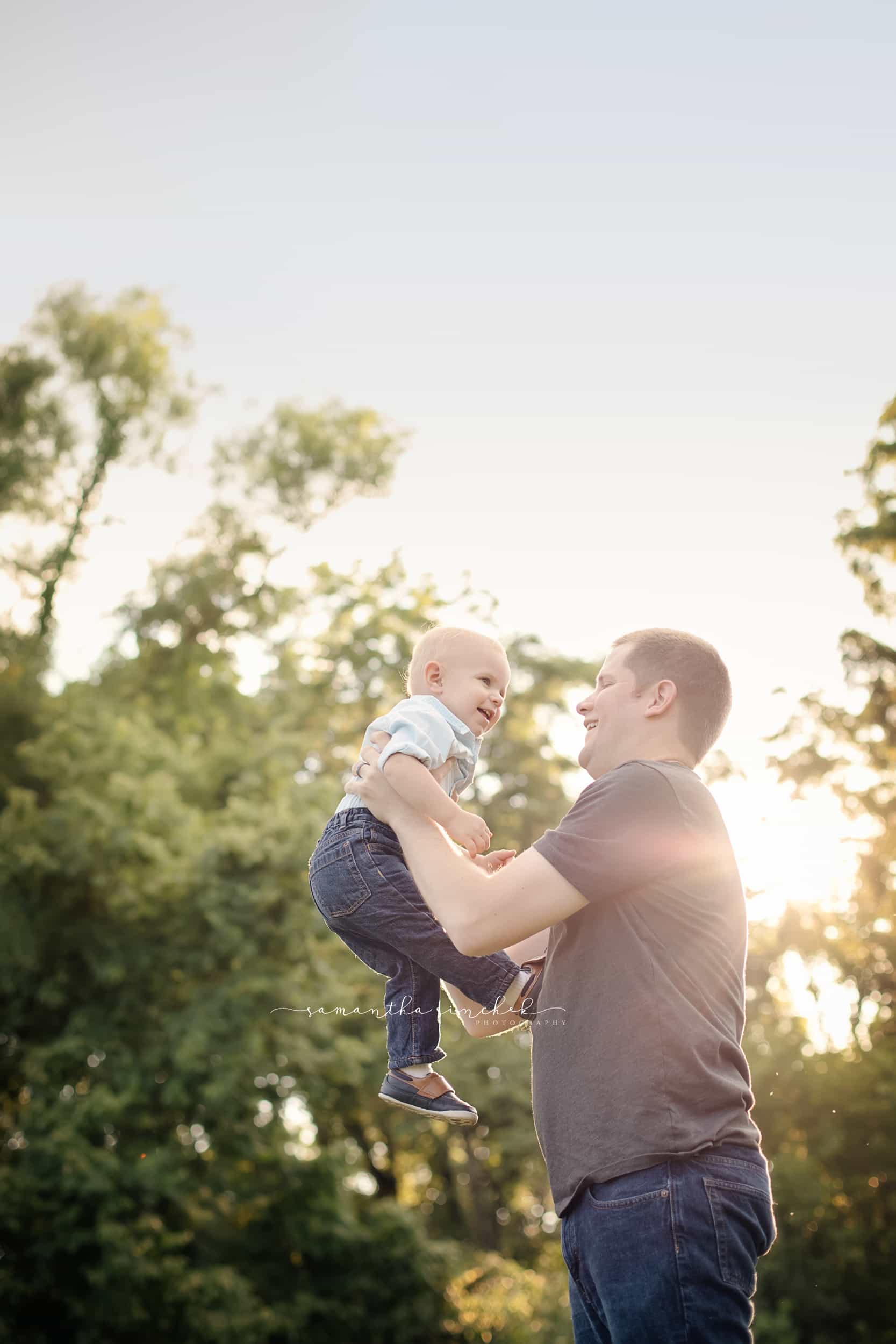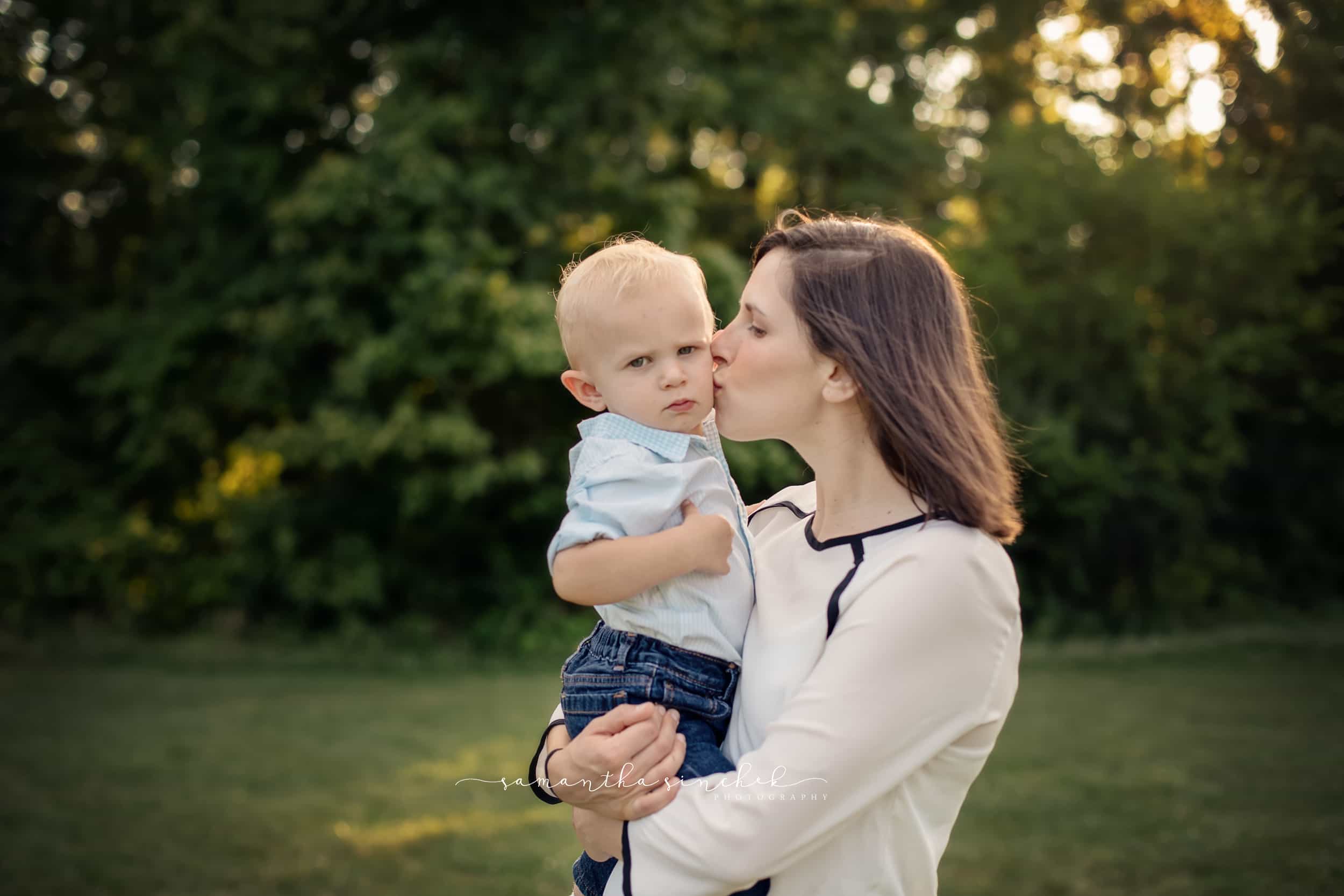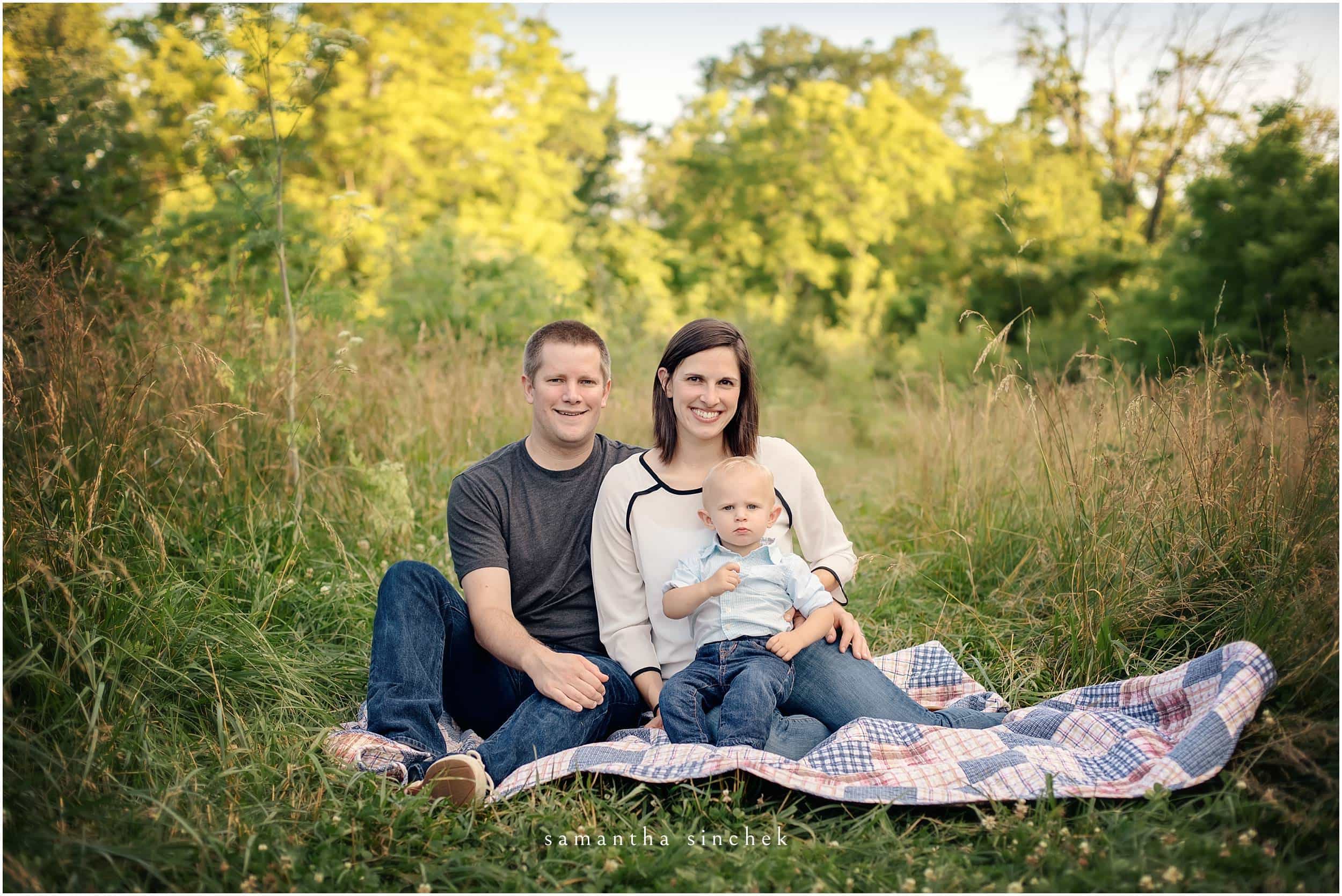 I loved getting to meet this sweet family of three during our family photo session at Sharon Woods. The weather was gorgeous and we were lucky that the bugs hadn't taken over too much yet. This handsome little guy was a little shy at first but warmed up as we went on. We had our session right at "golden hour" when the warmth of the sun made for some beautiful photos!
I can't wait for my next session with this family!