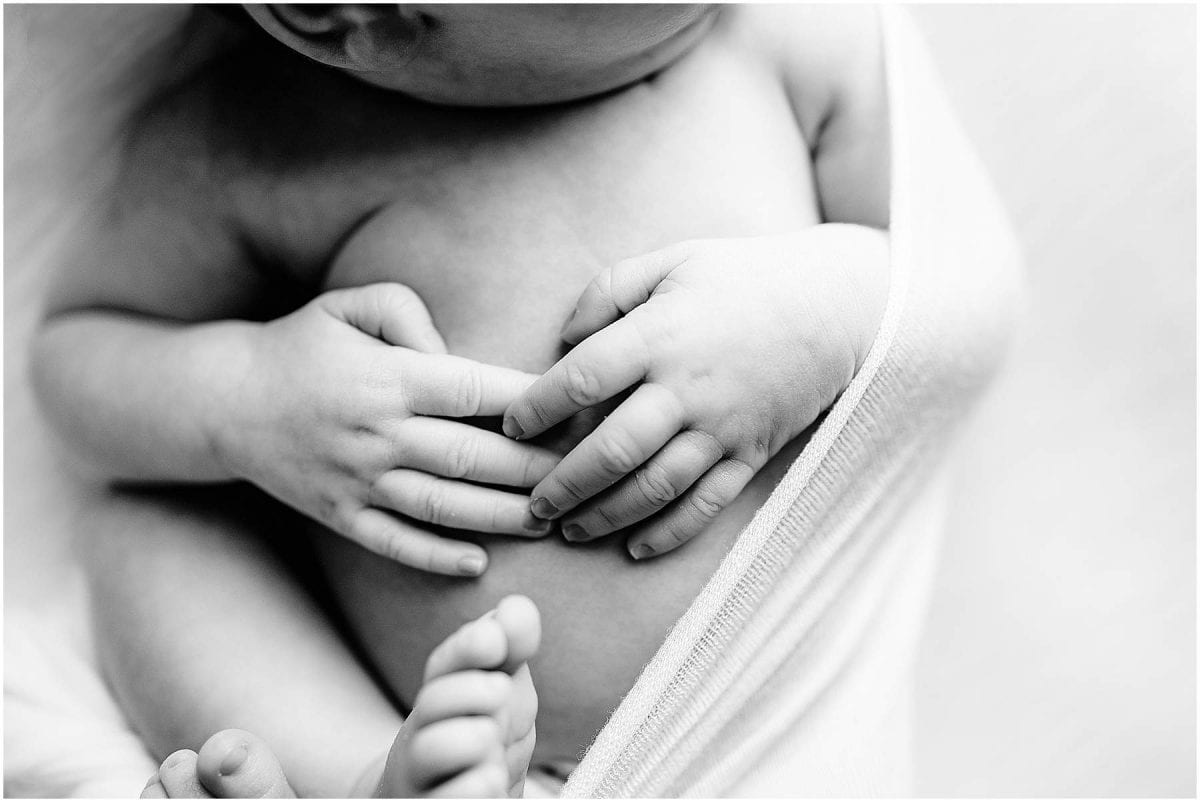 Cincinnati Newborn Photographer | Iris
From the moment this beautiful girl came into my Maineville, Ohio studio, I knew this sweet she would be a great model for my newborn photography session. It's so important to make sure you have the resources you need to do your job well and take amazing images, and even if it means you start from scratch and build up from there – that's what I did!
If you're looking for a newborn photographer here in Cincinnati, Ohio, please reach out and I would love to connect with you. Currently booking Cincinnati newborns with November & December due dates!