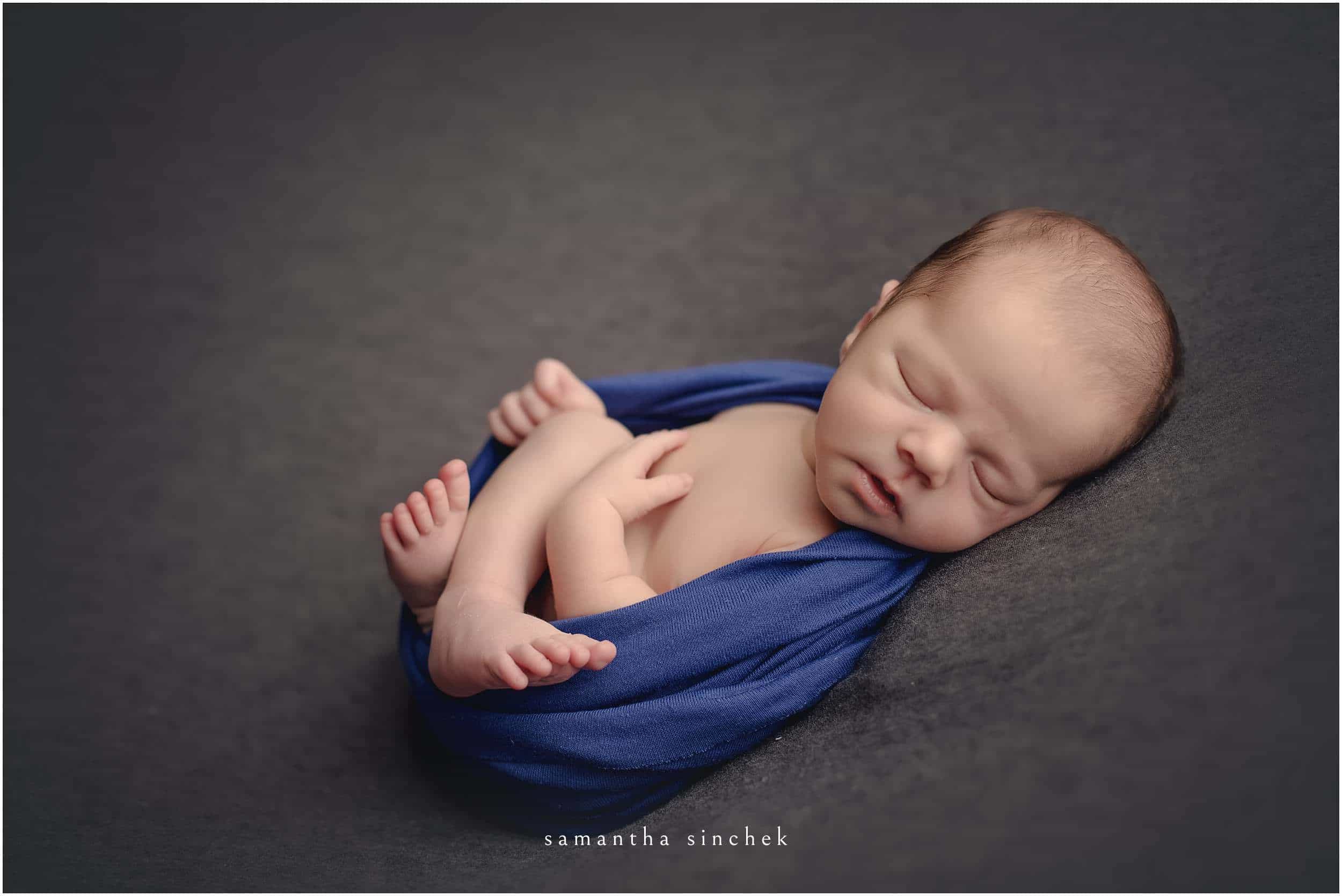 Declan | Cincinnati Newborn Photographer
I loved getting to photograph this adorable and sweet baby boy at my home studio here in Cincinnati. Declan put up a little bit of a fight when trying to fall asleep, but he finally lifted off into a happy little slumber.
Here are just a few of my favorite pictures from Declan's newborn photo session!