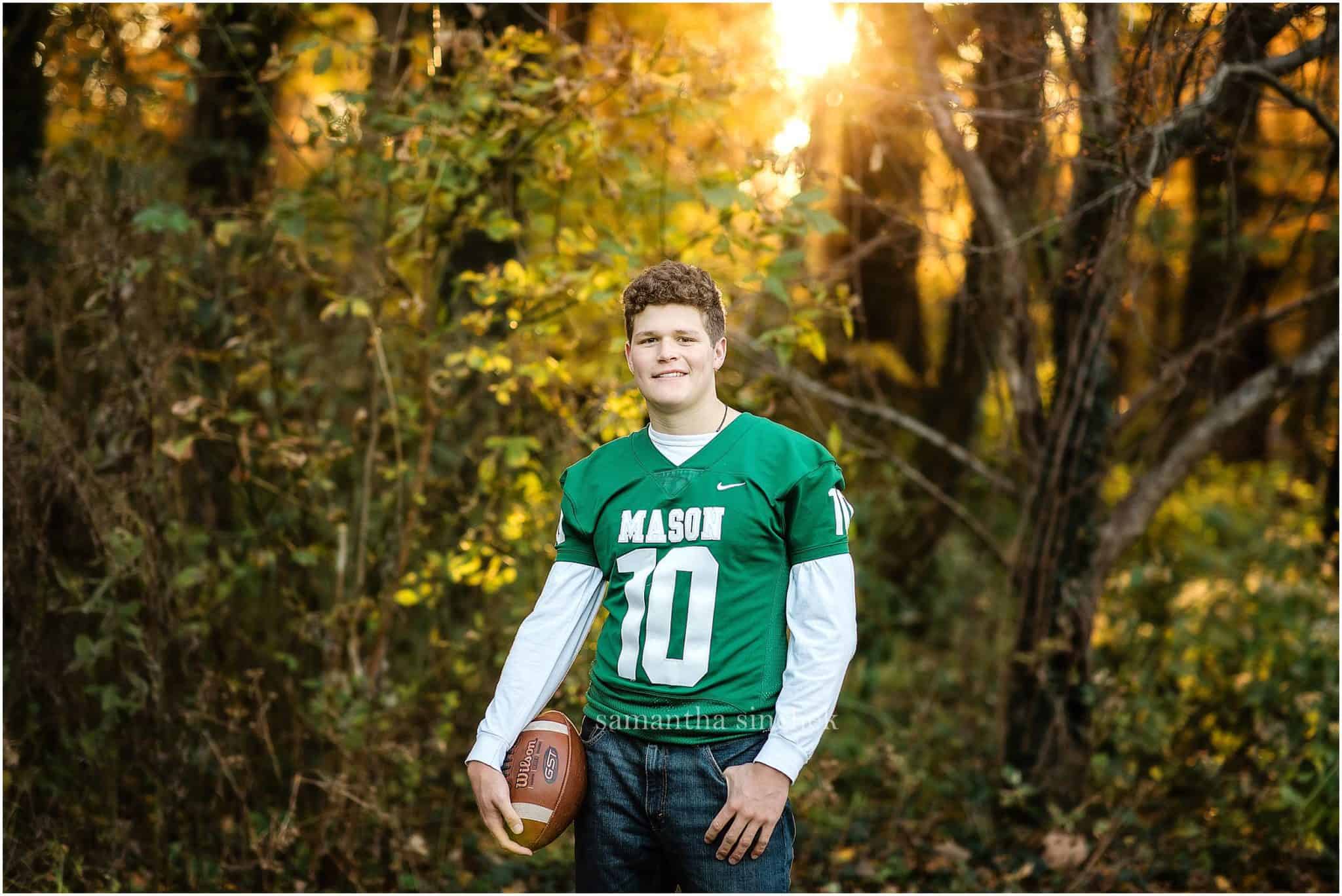 Collin | William Mason High School Senior
Meet Collin, William Mason High School Senior Class of 2020! We decided to do his senior pictures at Ault Park, located here in Cincinnati, Ohio.
I never ever get tired of photographing high school seniors, especially in the fall! The light is seriously so perfect!

If you're looking for a Cincinnati Senior Photographer, please send me a message and I can give you all the information. There's still plenty of time for 2020 seniors and it's never too early to get on my schedule for 2021 seniors!