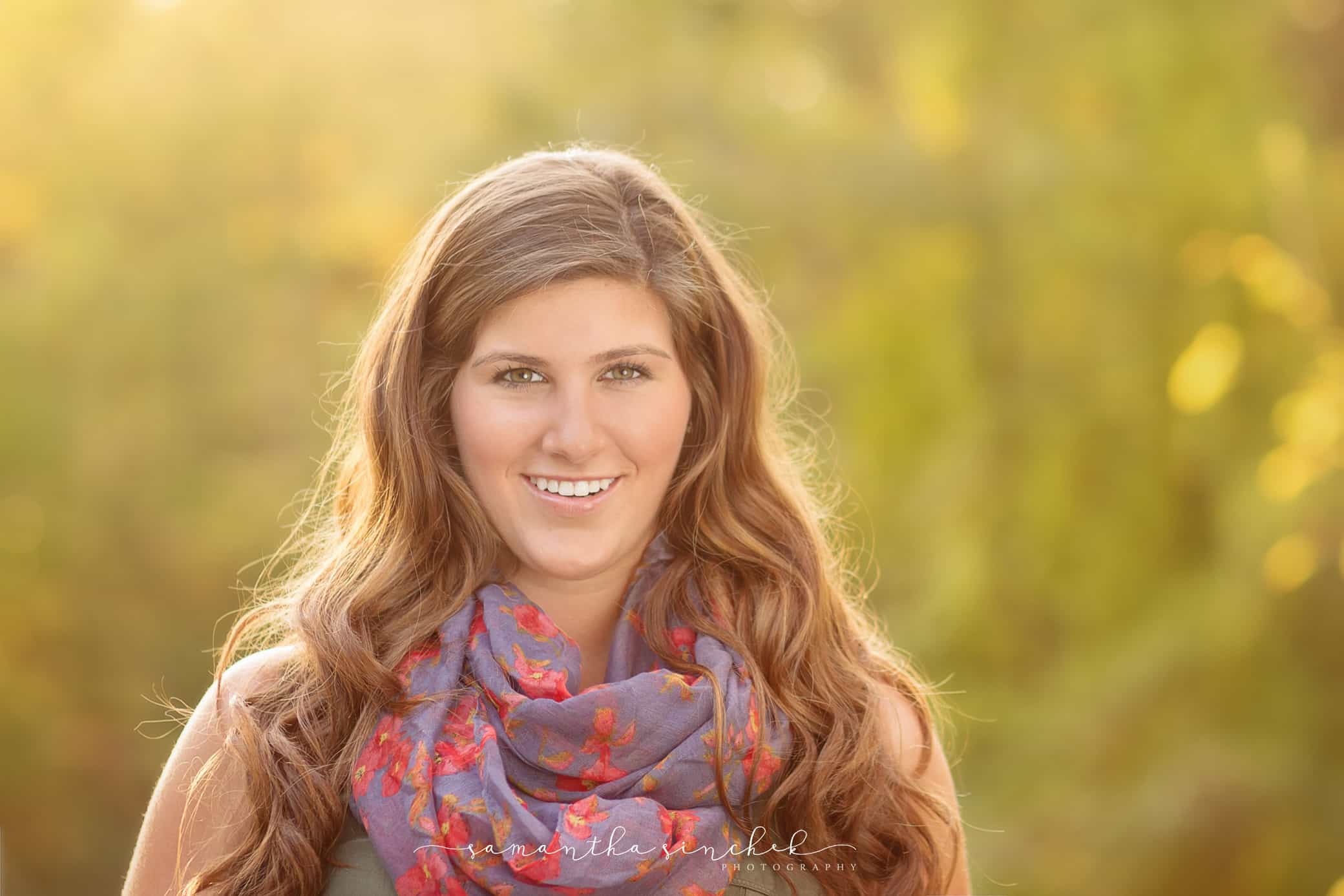 Senior | Eve
Beautiful and fun senior photography session with Eve, a senior at Lakota West High School, located in West Chester, Ohio.
This lovely young lady has to be one of the most stunning seniors I have had the privilege to photograph. I love how her eyes just sparkle in every image. Eve is a senior at Lakota West High School and is in the marching band. She recently marched in the Macy's Thanksgiving Day Parade , how cool is that?  Now, when I was in high school, I was also in the band. Ok, ok really I dropped out before the first Friday night game, but I still say I was in the band! Anyway, I  NEVER looked this stunning in the band or in high school.
For her senior photo session, we decided that Sharon Woods in Sharonville, Ohio would be the perfect location for a fall senior session. The colors there were so rich and amazing, it was virtually impossible to take a bad photograph of her. I love how the fall backlight really illuminated her already beautiful features.
Thank you Eve for letting me be a part of your Lakota West High School senior year. Good luck in all that you do!
Here are a few of my favorite images from her senior session at Sharon Woods. Be sure to check the blog regularly to stay up to date on all the latest specials and happenings here at Samantha Sinchek Photography.