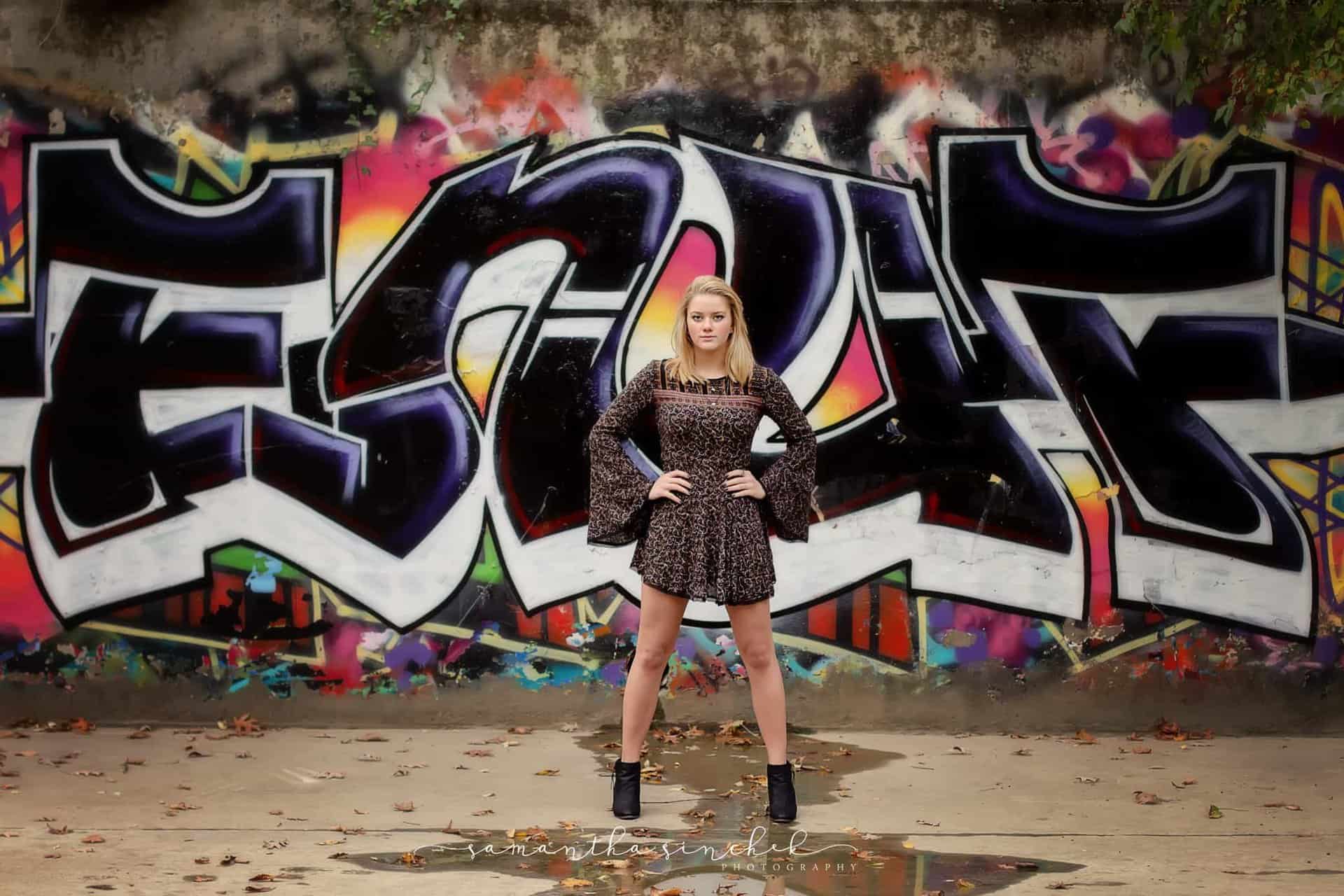 Senior | Sydney
Hi! I'm Samantha Sinchek, a photographer specializing in Cincinnati Senior Pictures.
This beautiful high school senior from William Mason High school here in Cincinnati, Ohio, is my gorgeous and sweet sister-in-law and I seriously can't believe she's going to be graduating in a couple months. It seems like just yesterday I was talking to her about getting ready for her freshman year and now she's getting ready to start a new chapter in her life.
We decided to do her senior photo session at a couple of new places I haven't been to yet. Our first stop was a graffiti wall that I fell in love with. The colors and designs of the wall are the perfect backdrop for a Cincinnati senior photography session  I can't believe I had never been there before, but I am for sure going to take all my seniors there that want an urban feel to their photos.
Our next stop was down to OTR near downtown Cincinnati. It was also my first time working down there, and I already know this is going to be one of my new favorite locations in Cincinnati.
Here are just a few of my favorite pictures from Sydney's sessions, I hope you enjoy them!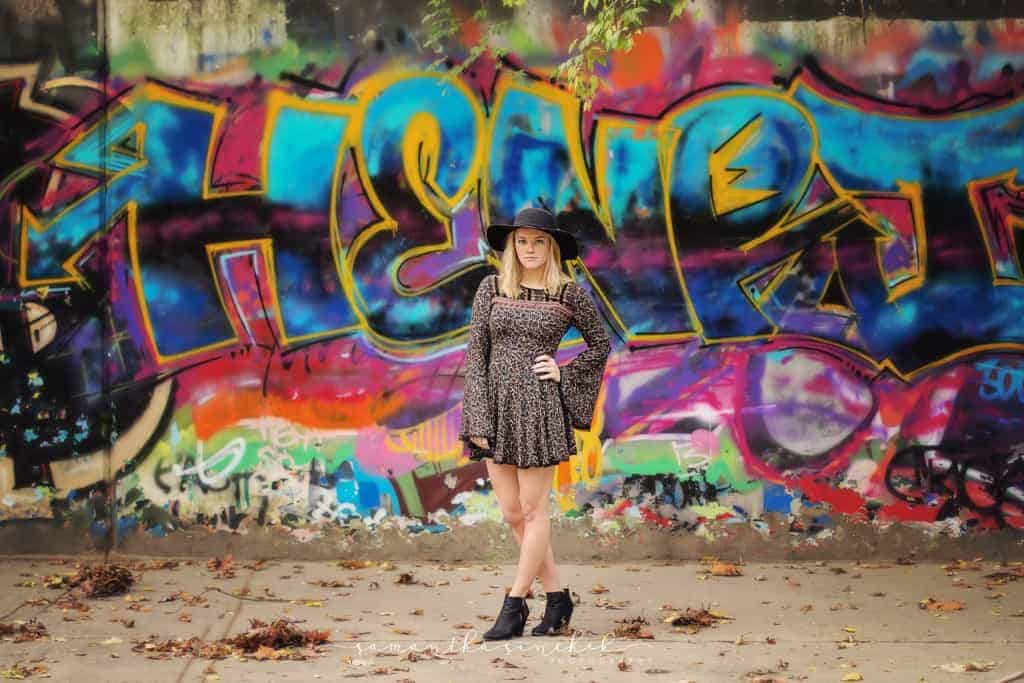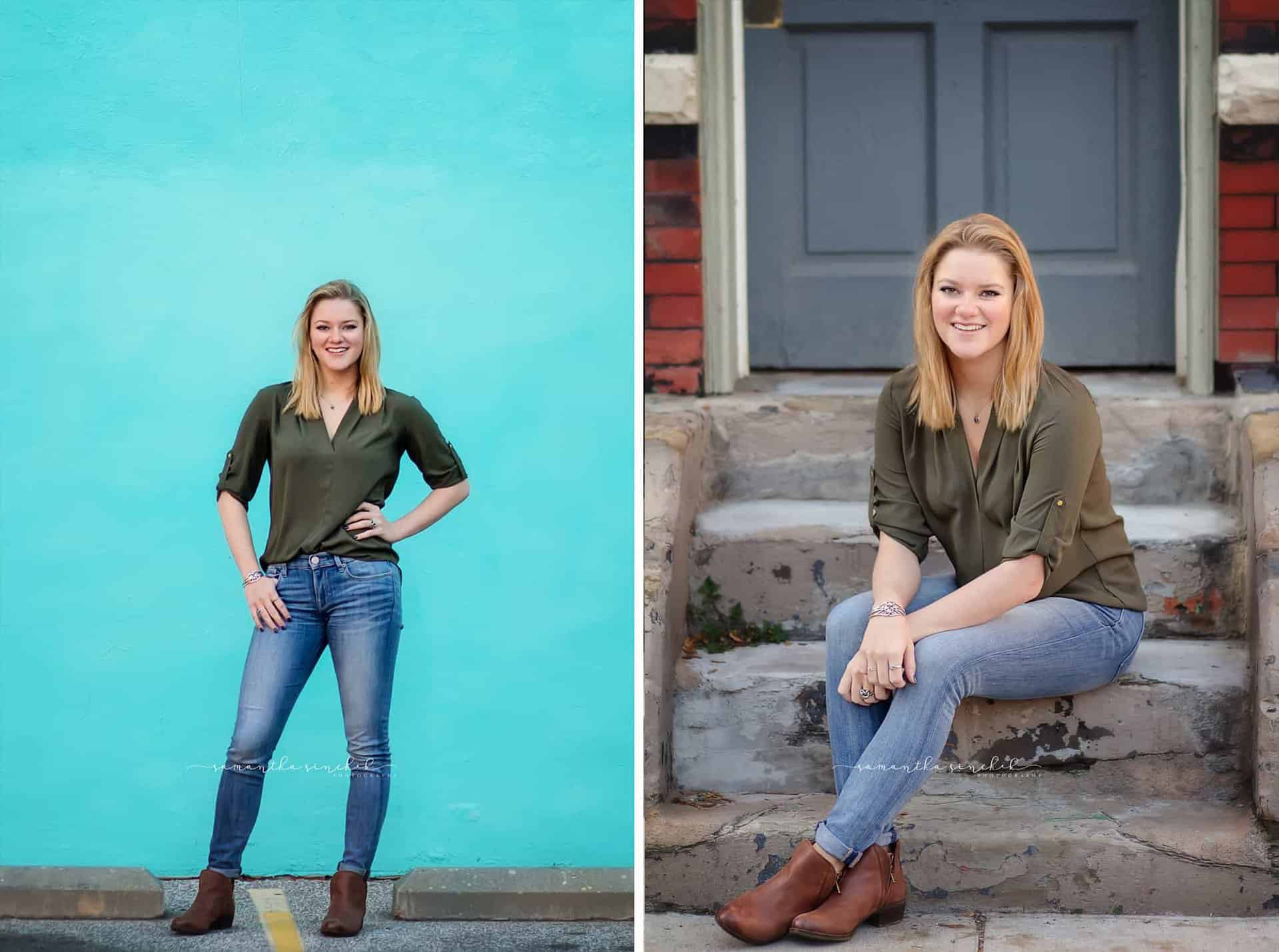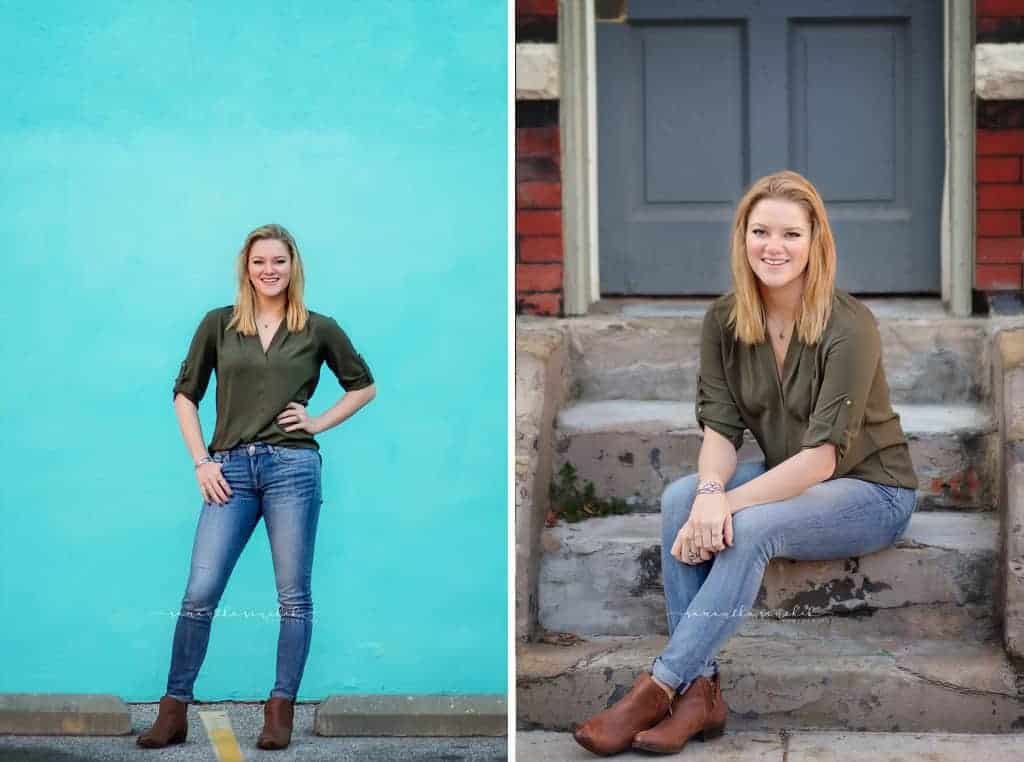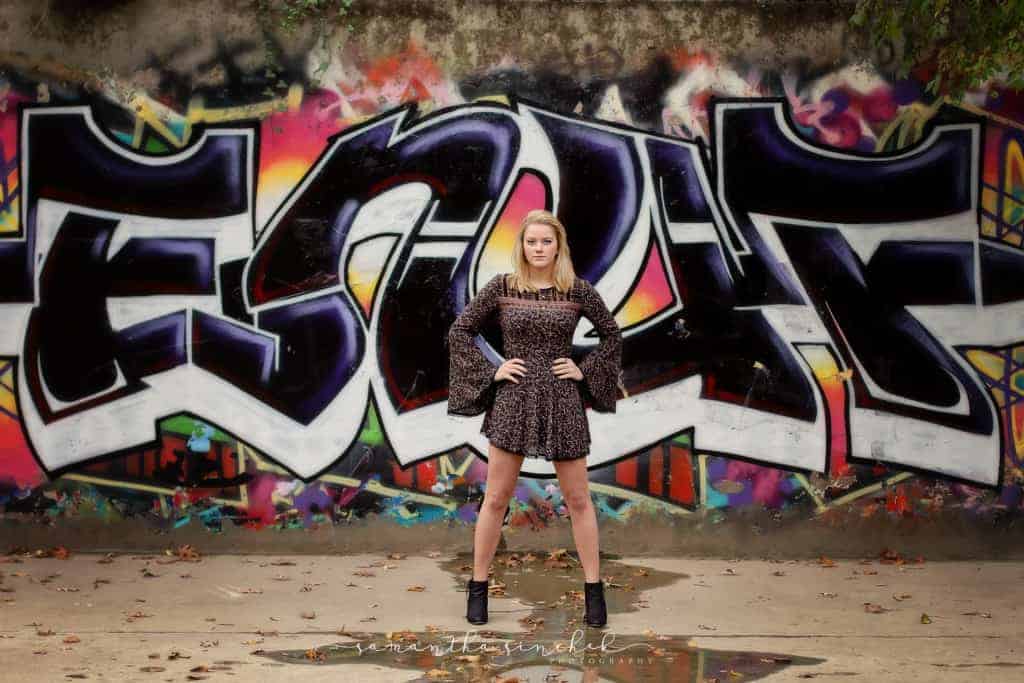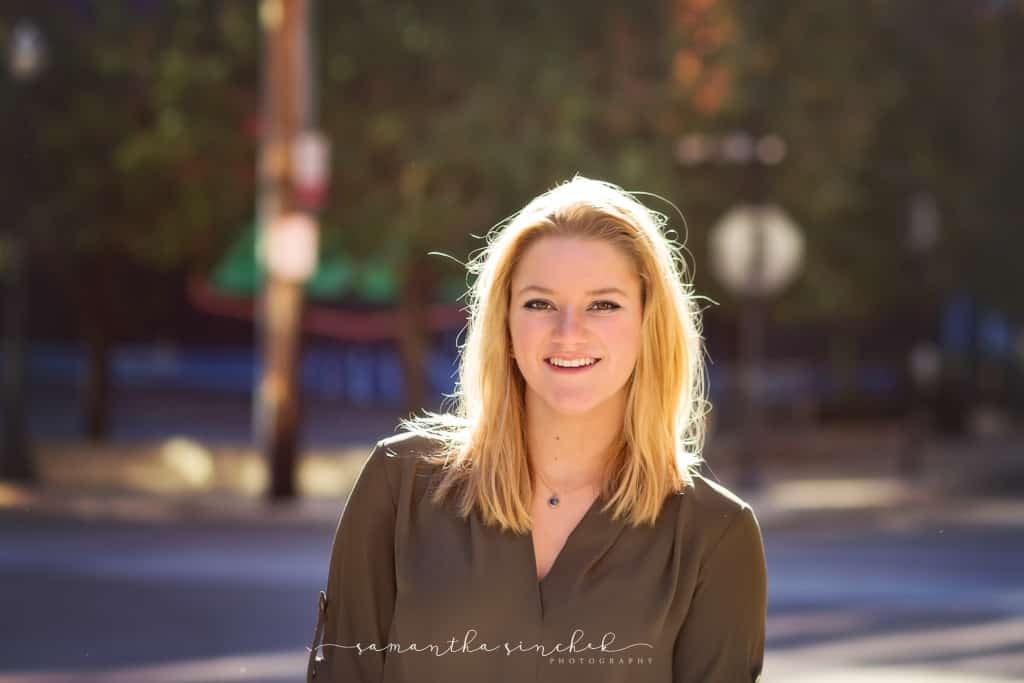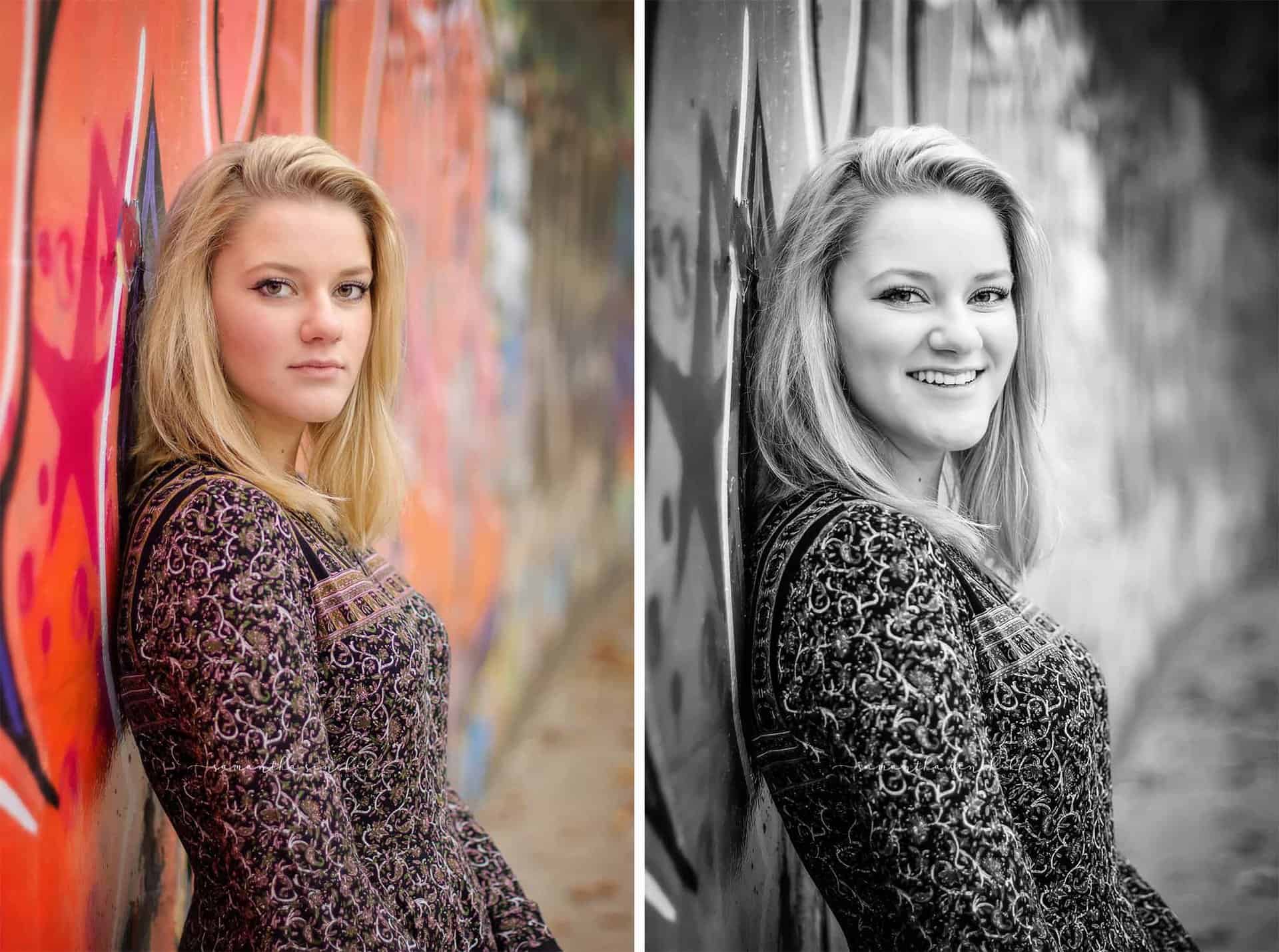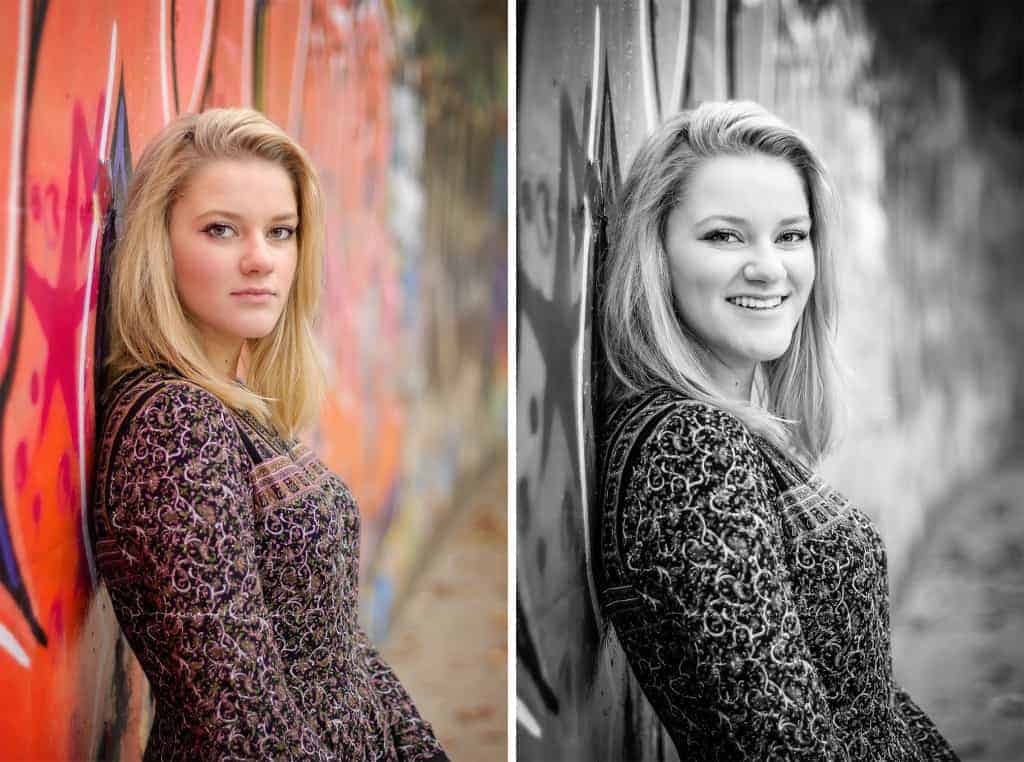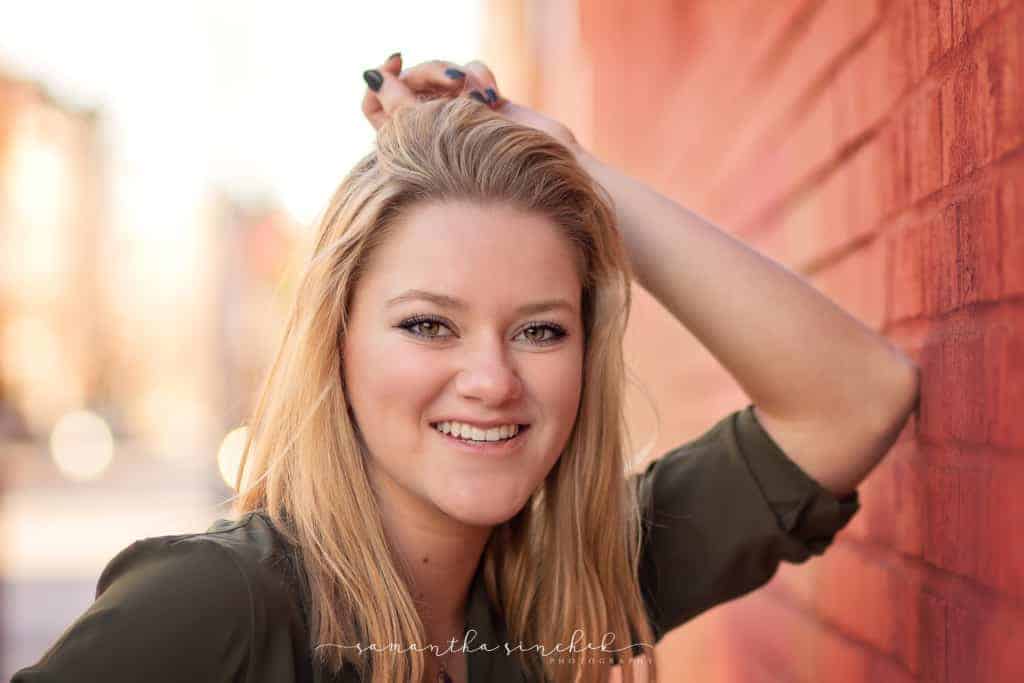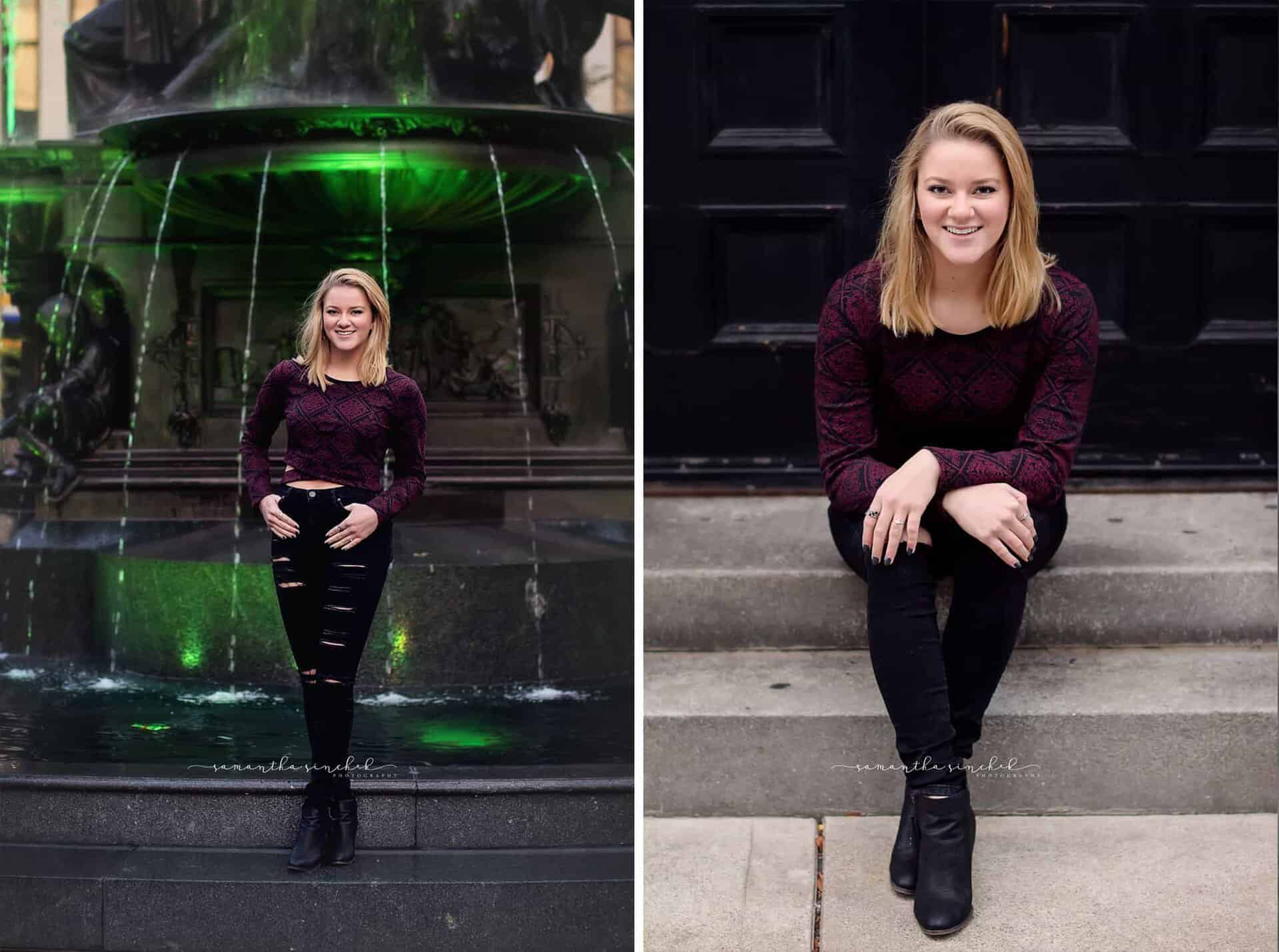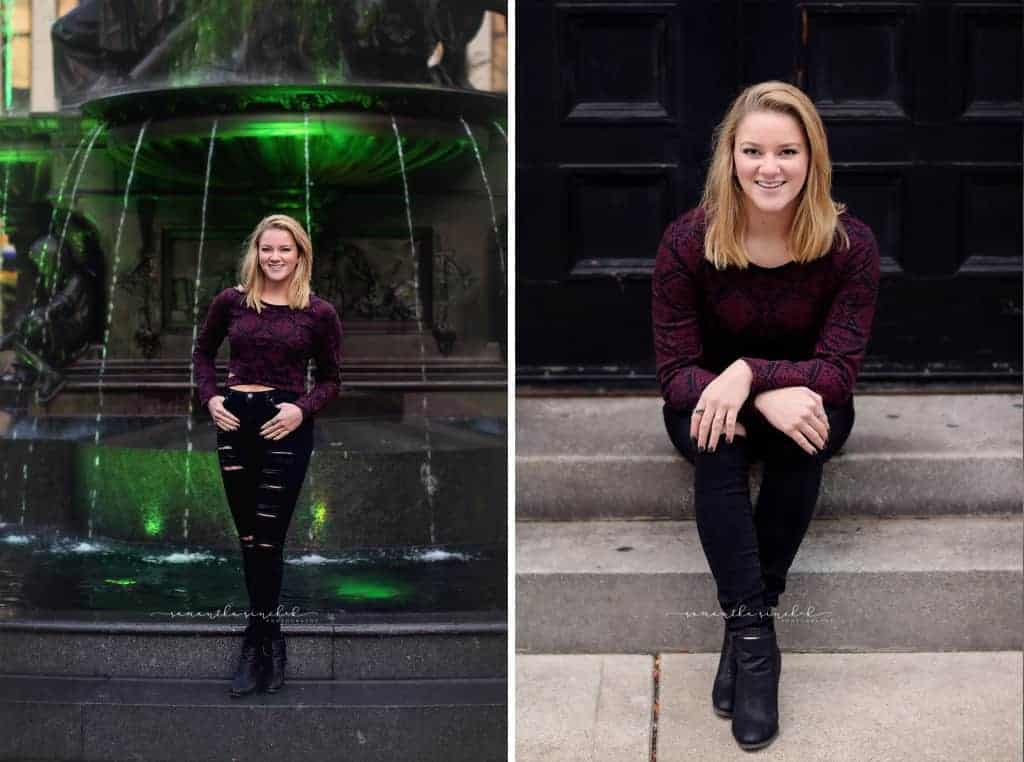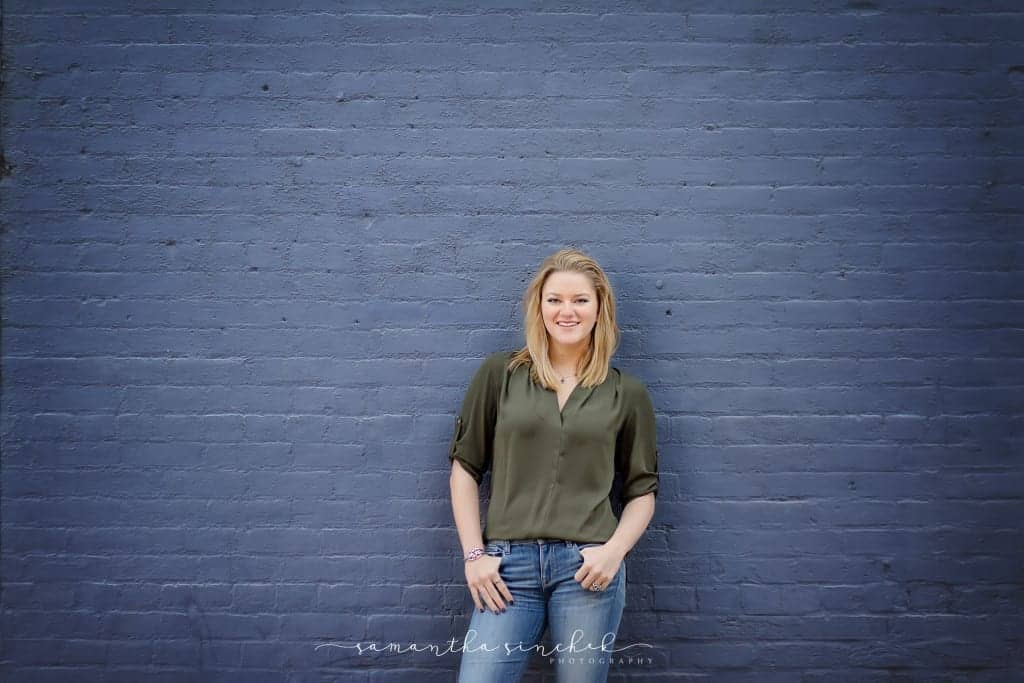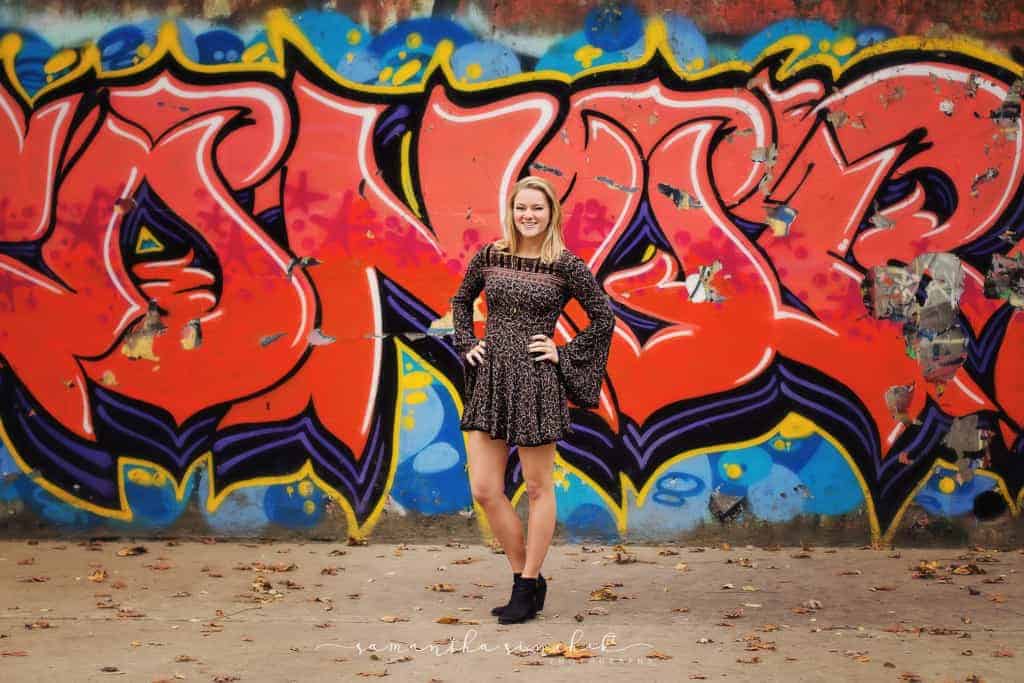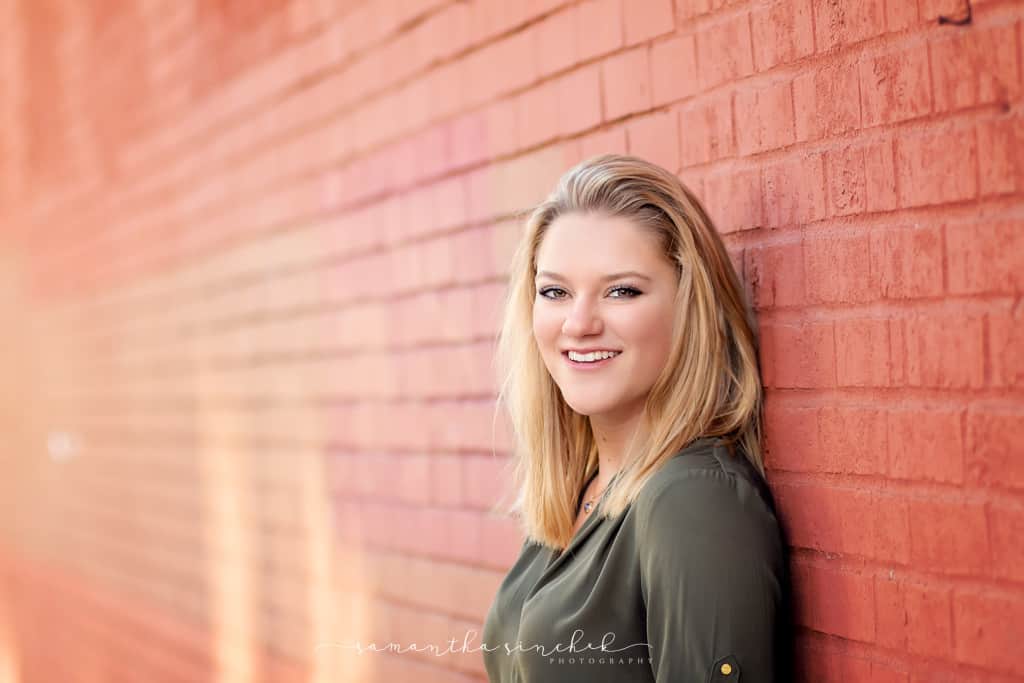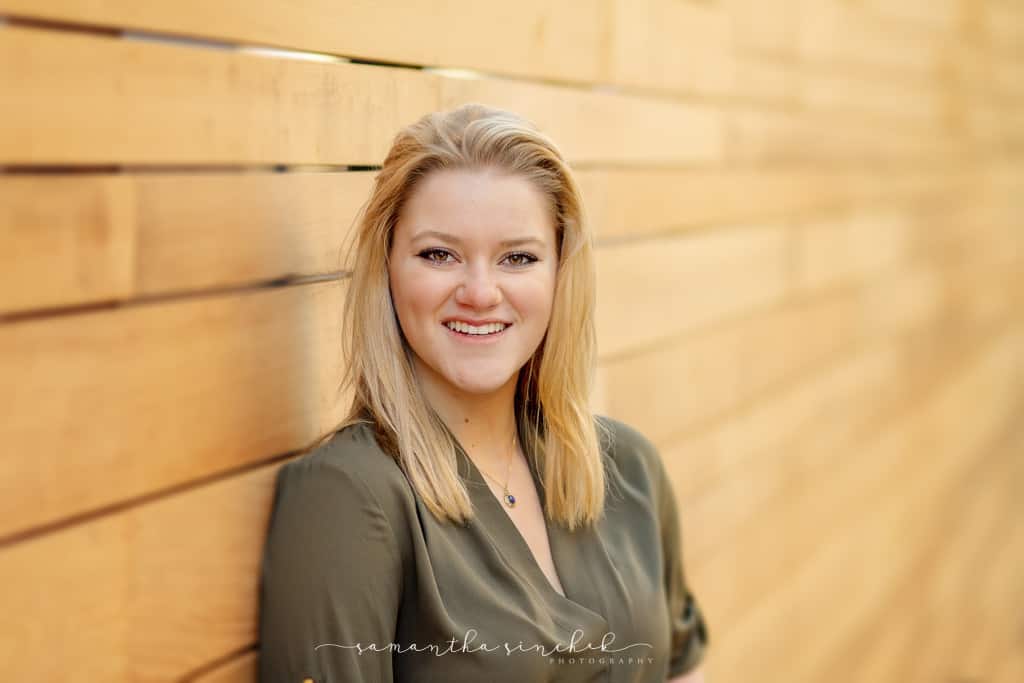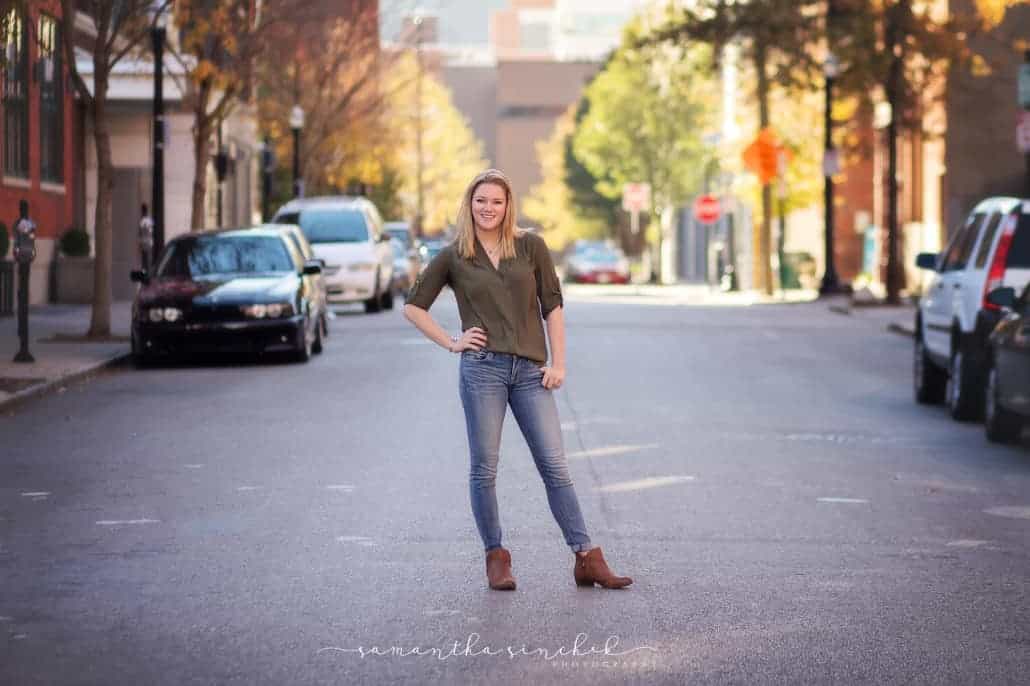 If you're still looking to get your senior photos done in Cincinnati, there is still time! Send me an email at samanthasinchekphotography@gmail.com to talk about what I can do for you.