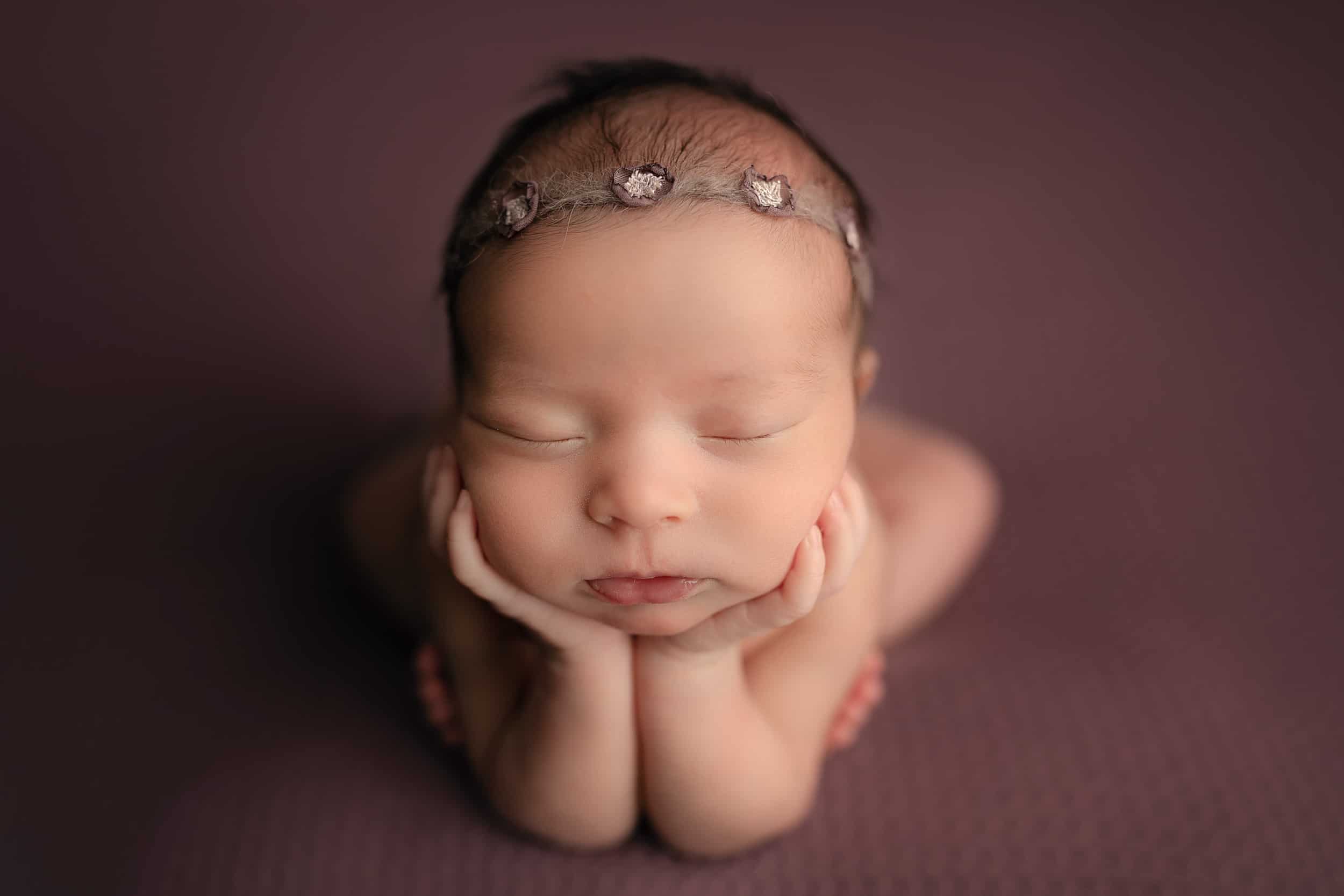 Baby G. | Cincinnati Newborn Photographer
Little Miss G. was one of the sweetest newborns I've worked with at my Cincinnati Ohio newborn studio. She barely fussed at all going into her poses and slept like a champ. Her big sister was also a dream, she kept giving me hugs and having me hold her, and I loved every second of it! I love being a Cincinnati Newborn Photographer, it helps with my baby fever!!

Here are a few of my favorite images from Miss G's session. If you're looking for a Cincinnati Newborn photographer, message me today! It's best to book a newborn session around your 2nd trimester, that way you can be sure I'm not all booked up! I do have last minute openings too, so it never hurts to send me an email to see if I have a space.