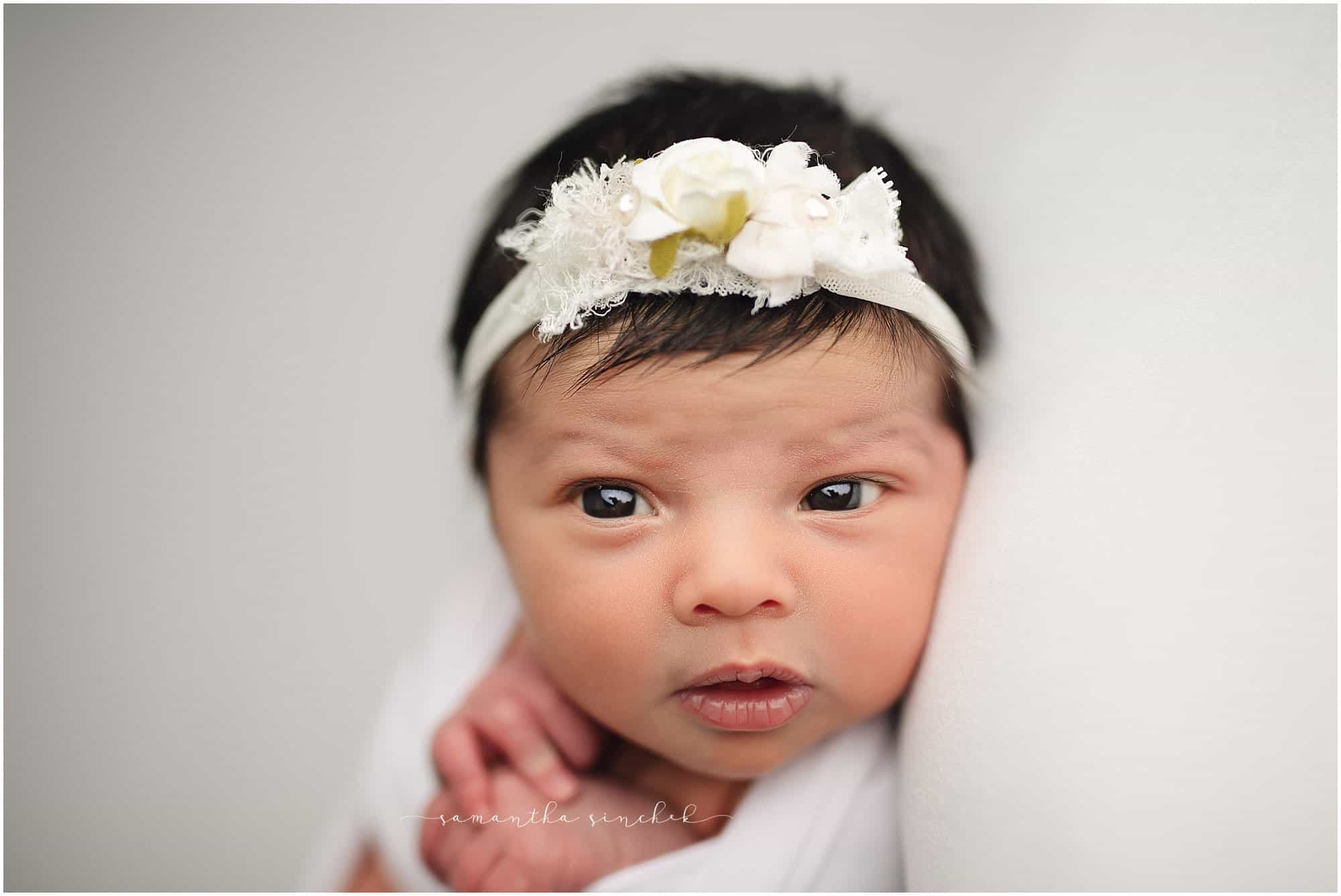 Payton | Cincinnati Newborn Photographer
Meet Payton! I was so excited to finally get to meet sweet Payton at our newborn session last week. I did her mom's maternity pictures a couple months ago, and was totally in love with the session. Payton totally rocked her session and slept like an angel through almost all of it. I think my absolute favorite picture of her was the froggy on purple, she just looks so darn perfect!
I can't wait for my next Cincinnati Newborn session! Email me today to talk about working with Cincinnati's Best Newborn Photographer, Samantha Sinchek Photography!