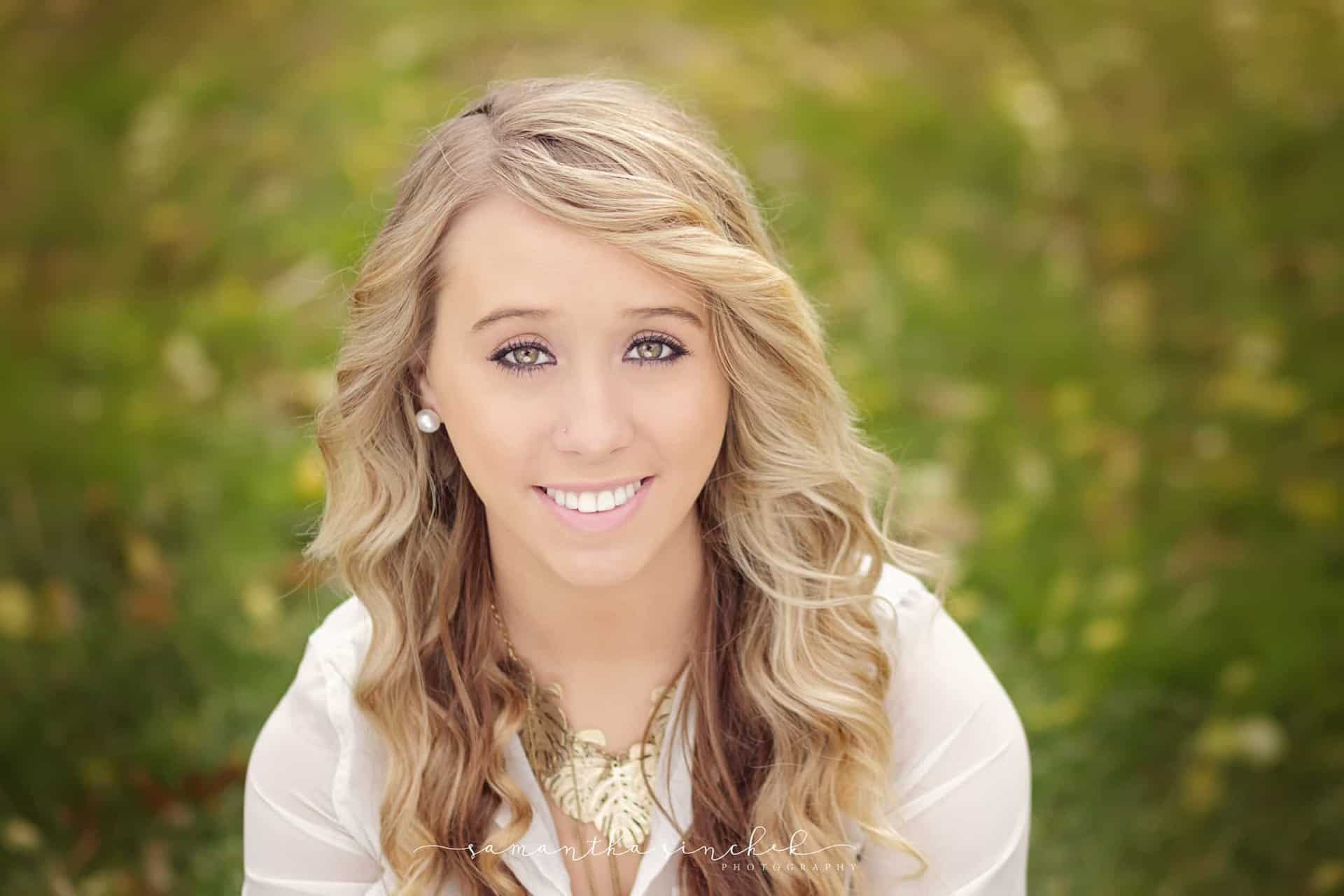 Taylor | Cincinnati Senior Photographer
I had so much fun at this session with Taylor. First off, as I'm sure you can tell from the photos, she is stunning, so that made my job pretty easy. She was a natural in front of the camera. We lucked out & had some really nice fall weather here in Cincinnati. We went up to Blue Ash Nature Park for the shoot, which had some gorgeous colors. It was like everything was meant to be. Her posing and smile was so natural and genuine, it made the photo session a breeze. I wish I would have brought my daughter with my so she could learn from a master. I can't wait for my next senior pictures.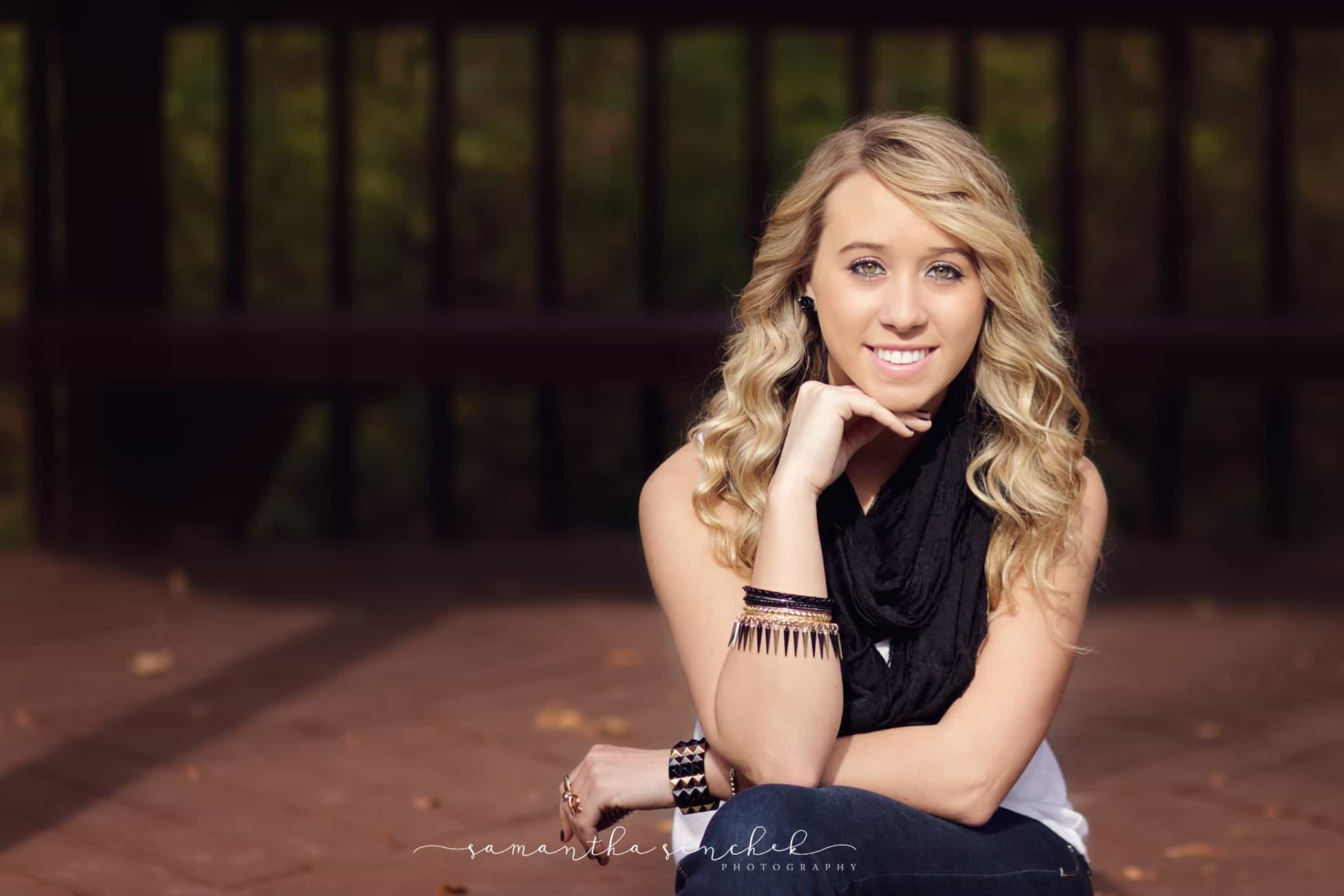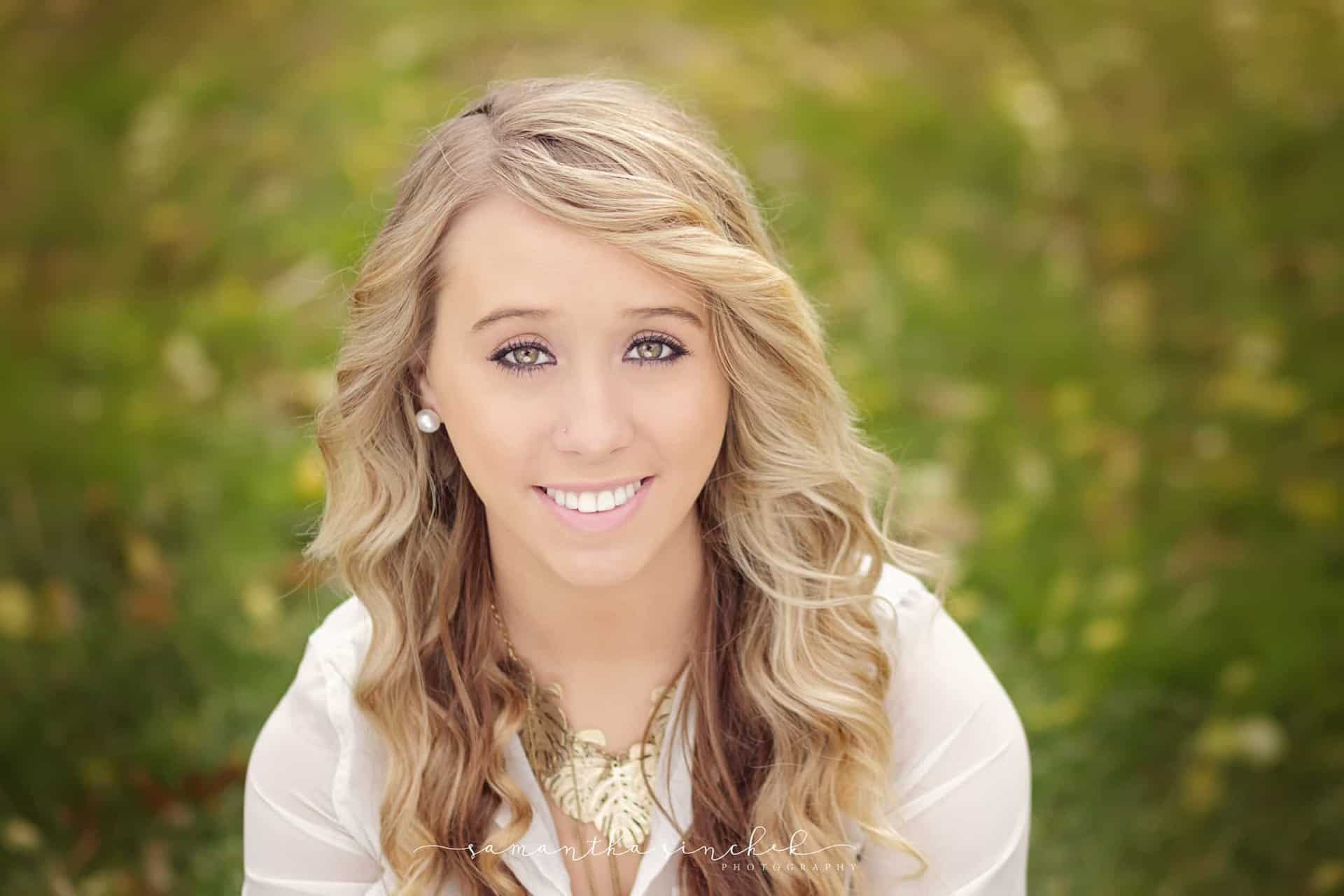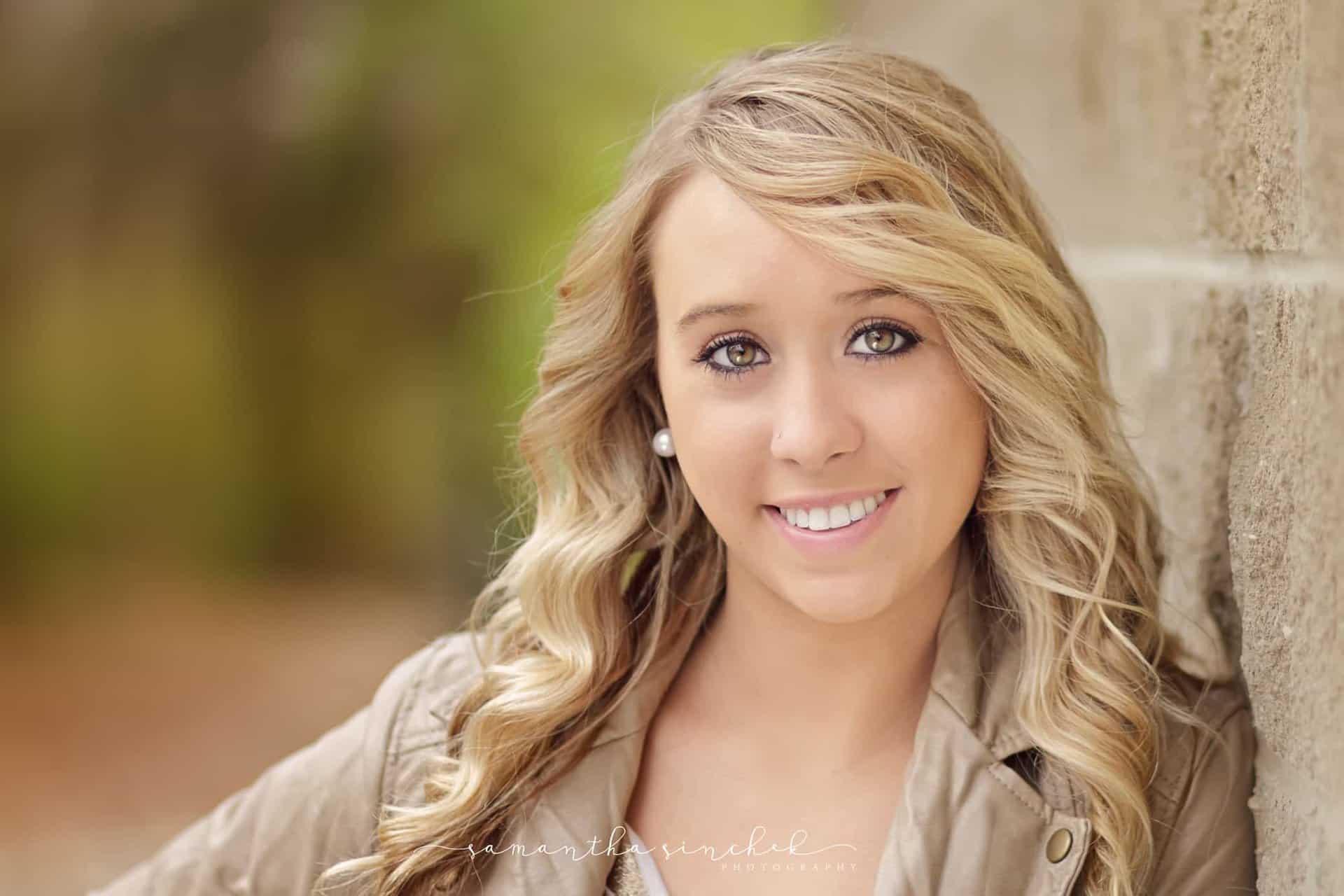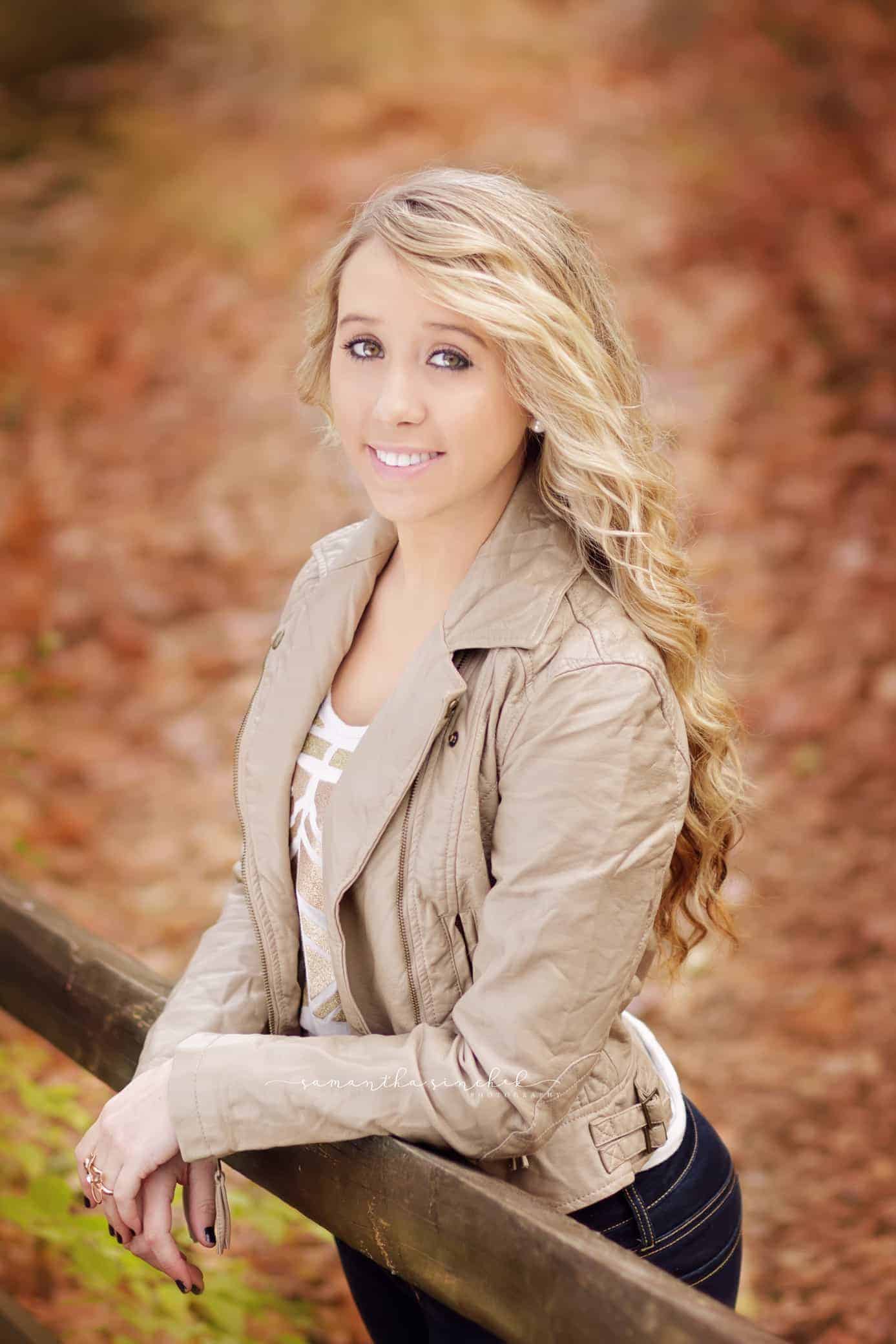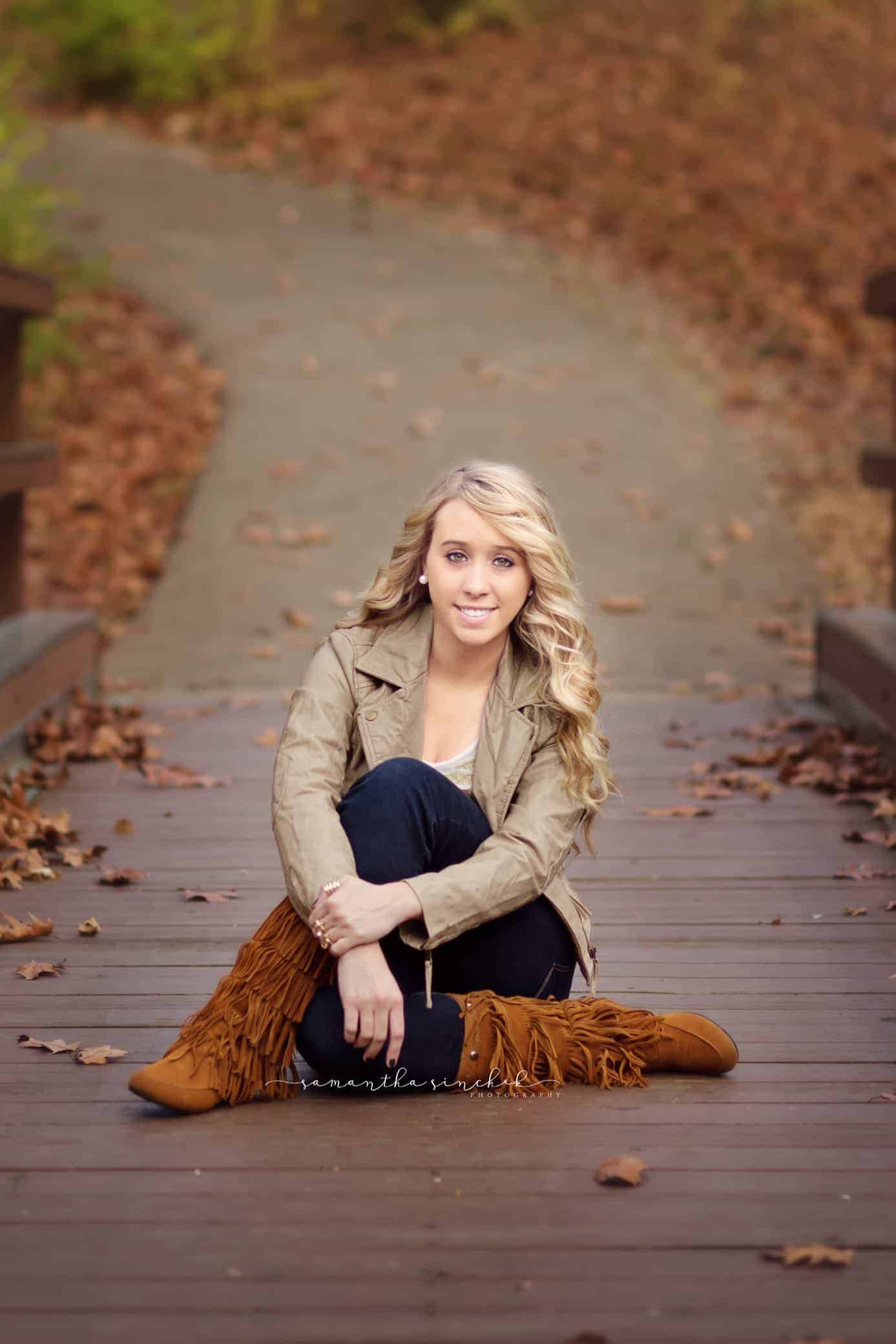 If you're still looking for a Cincinnati senior photographer for you portraits, please let me know!! I am still accepting bookings for the 2012-2013 school year.